A man is being held in the Cabarrus County Jail Detention Center on charges of possessing a stolen truck and other items and Concord Police say the suspect is wanted for other crimes in the Raleigh area and could be a suspect in cases across the state.
Lonnie Lemons, 58, is charged with having a stolen vehicle, felony larceny, two counts of possession of stolen property and obtaining property by false pretenses.
In a press release Saturday, Concord Police detailed part of the alleged crimes and how Lemons was taken into custody:
 "On May 29, 2019, the Concord Police Department responded to a call on Hwy 49 reference a stolen trailer. Officers located the truck and trailer and attempted a traffic stop but the suspect fled the scene. A short time later, the truck and trailer were found nearby abandoned. The truck had been reported stolen last year, and there were numerous items including receipts, pawn tickets and other personal effects inside the vehicle. From these personal items the Concord Police Department was able to investigate, identify and bring charges against the below named suspect.
"On June 22, 2019 the Cabarrus County Sheriff's office was involved in a vehicle pursuit on Bruton Smith Blvd. The suspect jumped and ran near I-85, and was apprehended after a short time later by a county K-9 unit. He was then booked in the jail under the alias of William Nolen. Detectives with Concord Police Department were notified and responded to the jail and interviewed Mr. Lemons. Lemons confessed to his real name and multiple crimes spanning several jurisdictions."
CPD said Lemons is facing six charges from four different counties in the Raleigh area.
"We also anticipate charges coming from additional agencies throughout the state," according to Capt. John Tierney.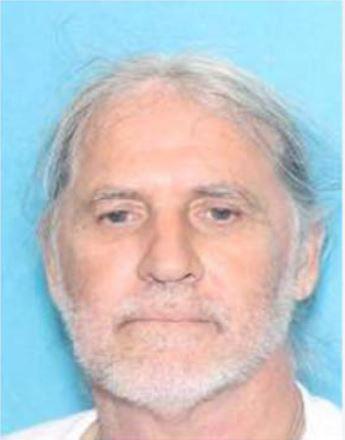 Lemons is being held in the Cabarrus County jail without bond. Lemons is also wanted in Tennessee on a parole violation for manufacturing LSD.