A Concord man has been added to the Rowan Sheriff's Most Wanted list.
Donald Clair Reynolds, III, of Concord is wanted for indecent liberties with a child.
A Rowan County man has also been added to the list.
Tony Hall, Sr. 52, is suspected in larcenies in the Kannapolis and Enochville areas of Rowan County. He is wanted for attempted first degree burglary, breaking, entering and larceny, larceny of a firearm and breaking and entering motor vehicle.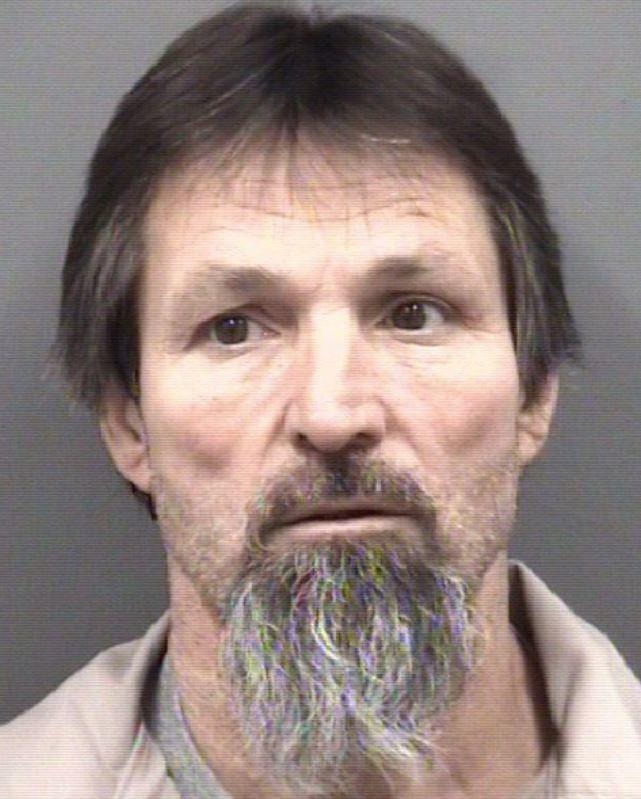 Anyone with information is encouraged to contact Lt. C. Moose at 704-216-8687, SSG Rodney Mahaley at 704-216-8711 or Crime Stoppers at 1-866-639-5245.