Randy Lee "Bubba" Edwards pleaded guilty to second degree murder in the death of Donna Marie Helms-Perez Thursday in Cabarrus Superior Court.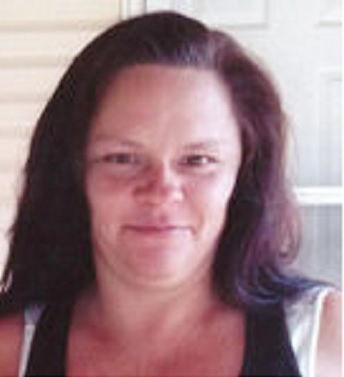 Edwards was scheduled to go to trial later this month before the plea bargain was arranged. Superior Court Judge Christopher Bragg from Union County issued a sentence of 290 to 360 months in prison, giving Edwards credit for time served (approximately 45 months).
The murder case got a lot of attention in the summer of 2015 because of the nature of the crime, and the fact that Edwards was well known for his tow-truck business, Bubba's Towing and Lockout, that operated in the What-A-Burger and Bicentennial parking lots and other areas of downtown Concord.
Edwards, who was 60 at the time he was charged, is accused of killing Helms-Perez, then 40, and setting her body on fire behind an abandoned farm house in an area of Cabarrus County that was annexed into the town of Locust. Law enforcement reports said Edwards later shot himself in the mouth with a pistol.
In court Thursday, Cabarrus District Attorney Roxann Vaneekhoven questioned how serious Edwards was about committing suicide. She pointed out that he shot himself with a .38 caliber pistol using .32 caliber bullets, which would not have as great an impact.
The shot blew off his uvula and Edwards talked with several people at his church, cfa Church, so that his body would be found, Vaneekhoven said.
Edwards went to great lengths to try to make sure Helms-Perez' body would not be found, Vaneekhoven said.
The background of the investigation is detailed in requests for search warrants that are on file at the Cabarrus County Courthouse and are public record. They paint a grisly scene at the site where Edwards tried to dispose of Helms-Perez's body on July 24, 2015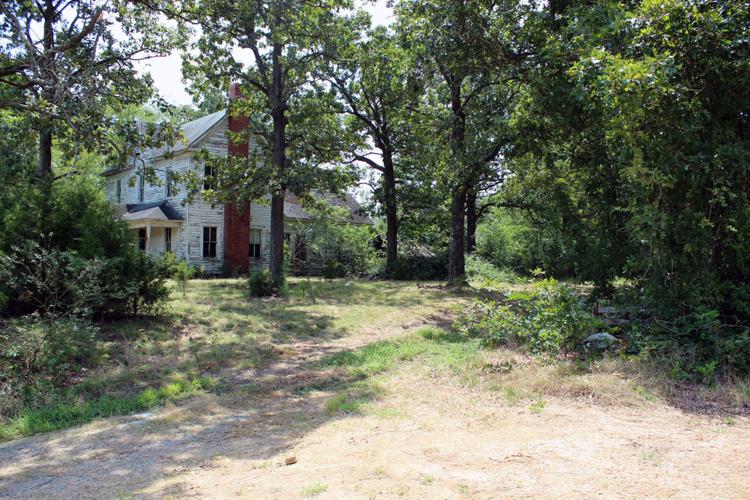 Part of the report states that her body was mostly burned, in some areas to the bone, and the fire was accelerated by diesel fuel. Her left foot was not burned, however, and on it was a visible tattoo of a dragon. Investigators used the Cabarrus Sheriff's Department database to identify Helms-Perez's body based on the tattoo.
Those details were repeated in court Thursday.
Jay White was Edwards court-appointed attorney. A dozen or so members of cfa Church were present in the courtroom showing support for Edwards.
Helms-Perez' husband Carlos Perez attended the proceedings and shook his head "no" when Judge Bragg asked if he would like to be heard.
An updated, longer version of this story has been filed.