Born Southern, a southern clothing company based in Midland, will celebrate its two-year anniversary and Father's Day weekend with an event on Saturday, June 15.
The event is set for 3-7 p.m. and will include a corn-hole tournament, in-store discounts, raffles, food and more.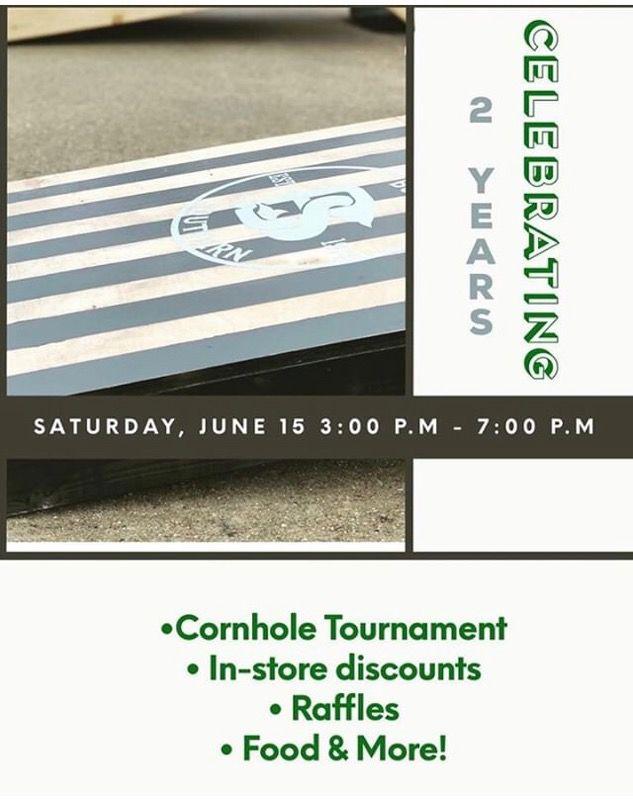 The store is located at 1329 AJ Tucker Loop in Midland.