A Charlotte man has been arrested after a month-long drug investigation in Concord.
On August 23, the Concord Police Department concluded the investigation into an ongoing heroin/fentanyl sale and delivery operation conducted within city limits.
Investigators from Concord Police and the Charlotte-Mecklenburg Police Department executed a search warrant at 8611-302 Hollow Creek Circle in Charlotte on Thursday morning. As a result of the investigation, Sampson Lamonte Chambers has been charged with trafficking in heroin/fentanyl, possession with the intent to sell and deliver cocaine, and possession of testosterone.
The drugs seized have a street value of more than $8,000.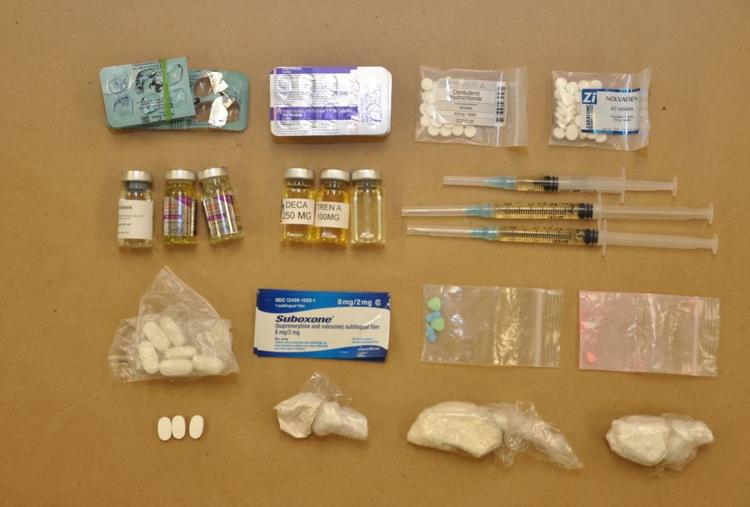 The Concord Police Department is diligently working to identify actors responsible for distributing heroin/fentanyl within the city and said it is committed to holding those accountable that contribute to the opioid crisis.