The year of virtual Jiggy with the Piggy
Jiggy with the Piggy went virtual this year, but families were still able to participate in a few old and new piggy traditions. The City of Concord hosted the virtual event over social media and held the Jiggiest Contest, the Zucchini 600 and a virtual Jiggy escape room.
How did you celebrate Jiggy with the Piggy this year? If you have any photos of your Jiggiest costumes or Zucchini 600, send them to vyoung@independenttribune.com.
Jiggy with the Piggy 1.jpg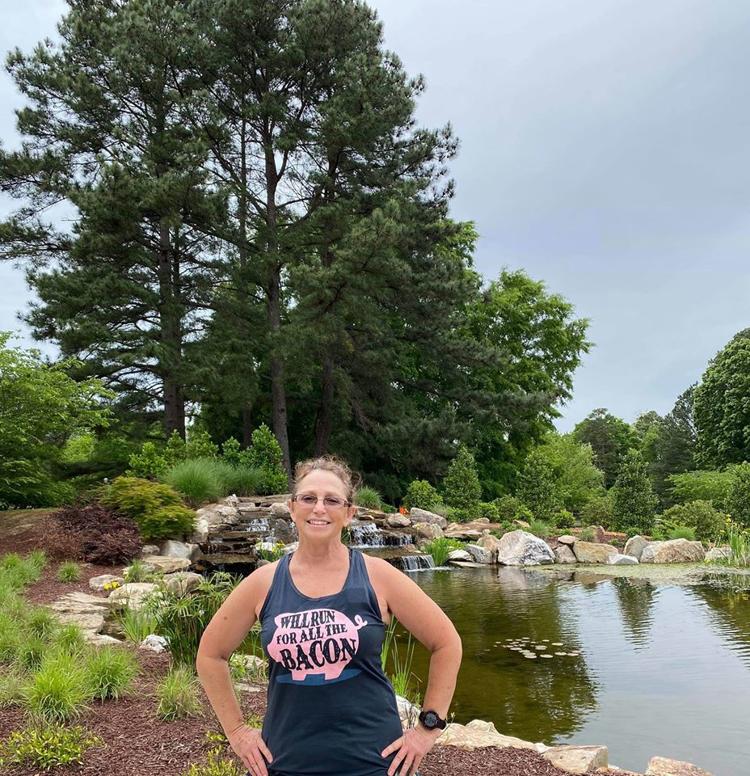 Jiggy with the Piggy 2.jpg
Jiggy with the Piggy 3.jpg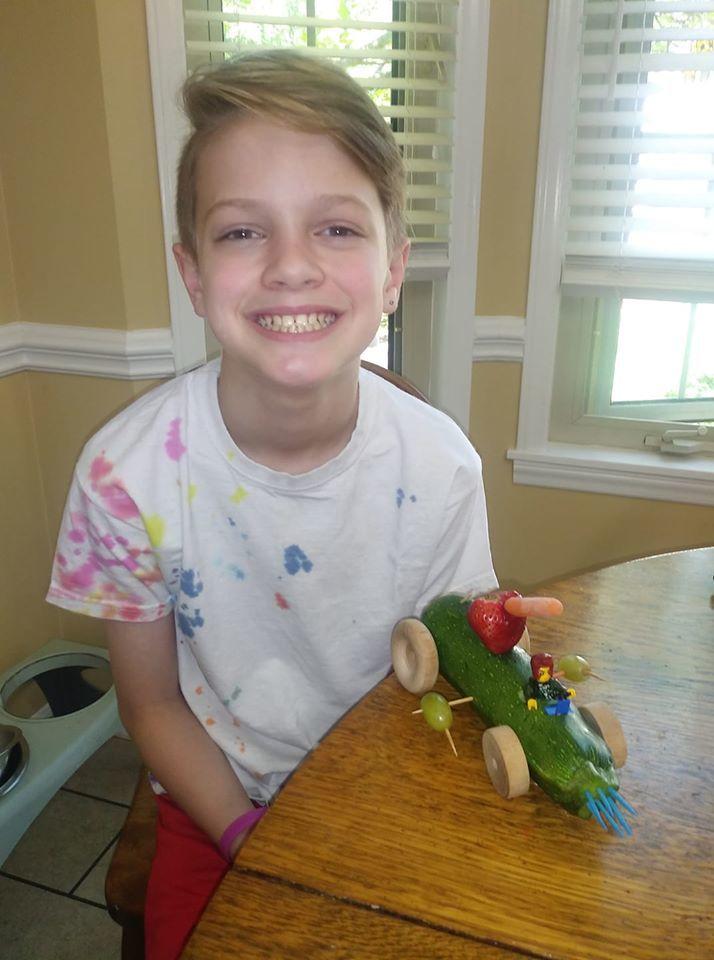 Jiggy with the Piggy 4.jpg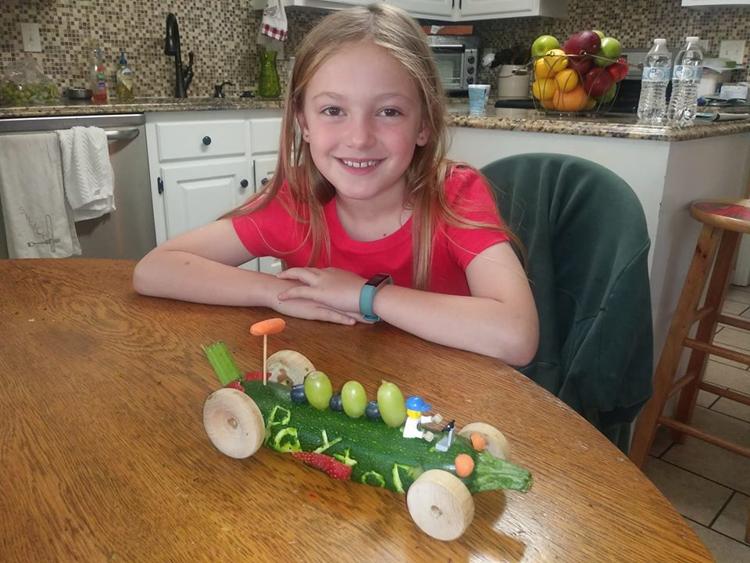 Jiggy with the Piggy 5.jpg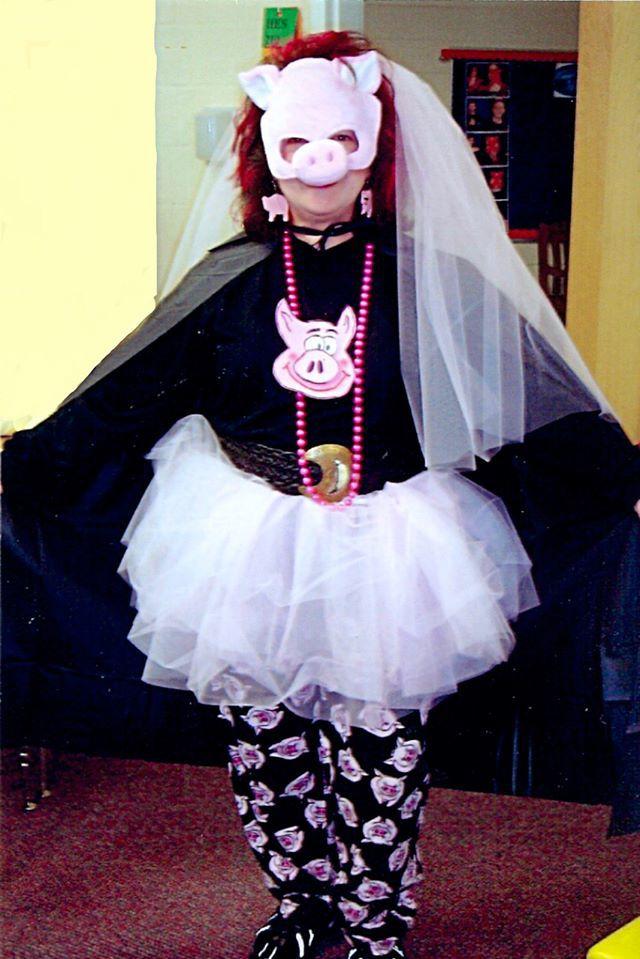 Jiggy with the Piggy 6.jpg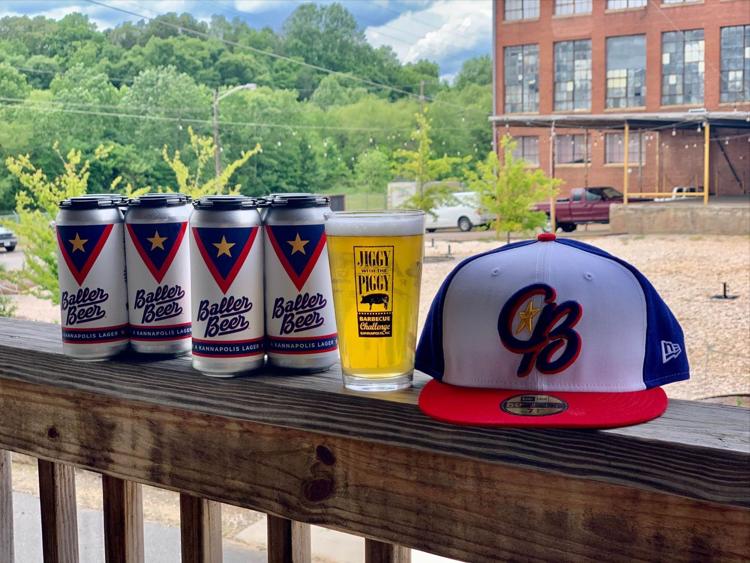 Jiggy wiht the Piggy Escape Room 7.jpg