Spartan Race through Porter Farms
A Charlotte Super and Sprint was recently held in Cabarrus County.
A Spartan Race was held earlier this month at Porter Farms, a 600-acre family owned and operated establishment in southeastern Cabarrus County.
The course was spread over 100 acres of land that typically plays home to peaceful pastures but for this weekend it was transformed into an outlet for the Spartan community.
According to the race website, runners encountered demanding, strenuous and backbreaking battles with nature as they progressed through the fields of the farm.
Spartan Race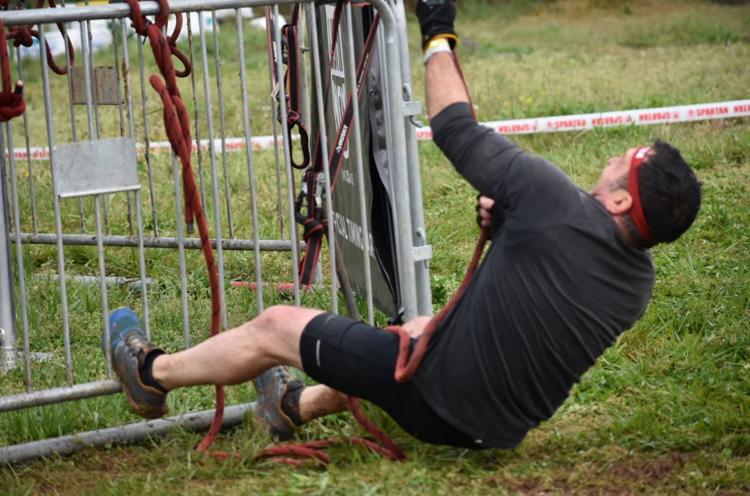 Spartan Race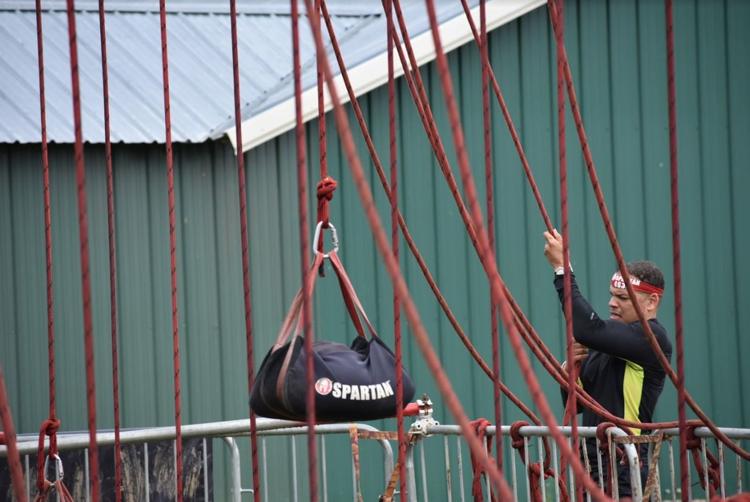 Spartan Race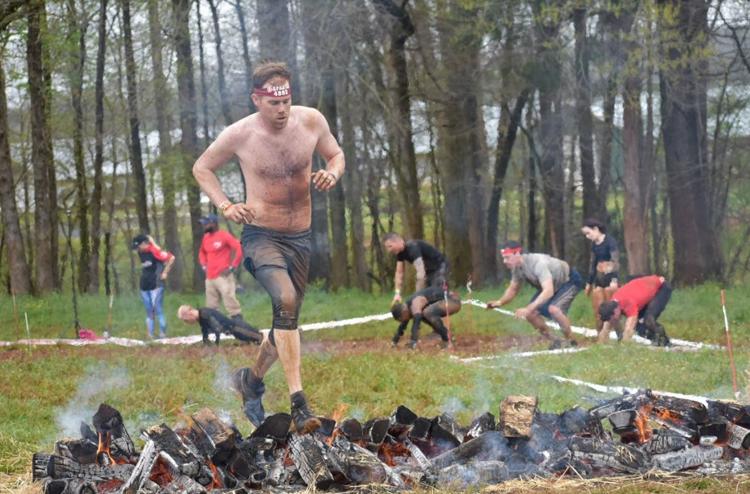 Spartan Race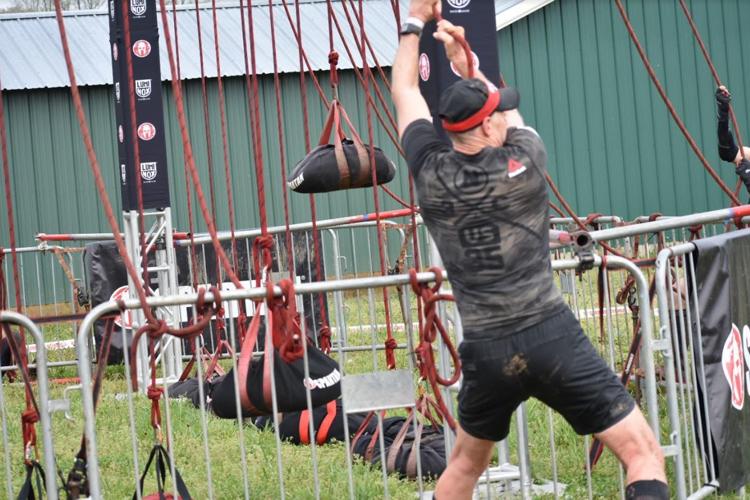 Spartan Race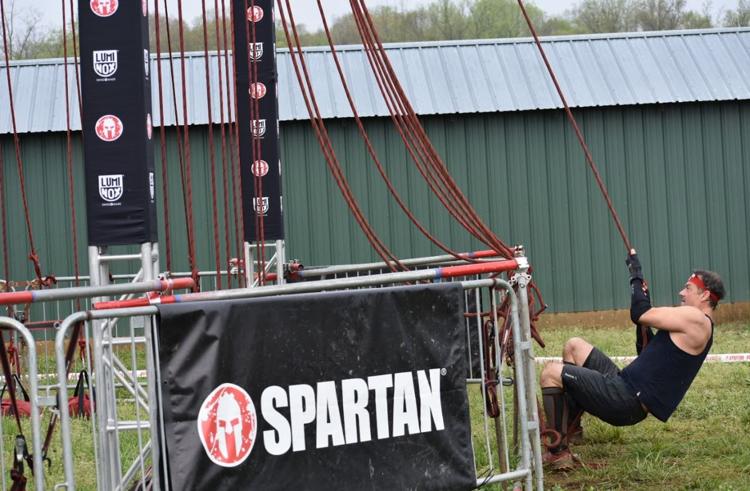 Spartan Race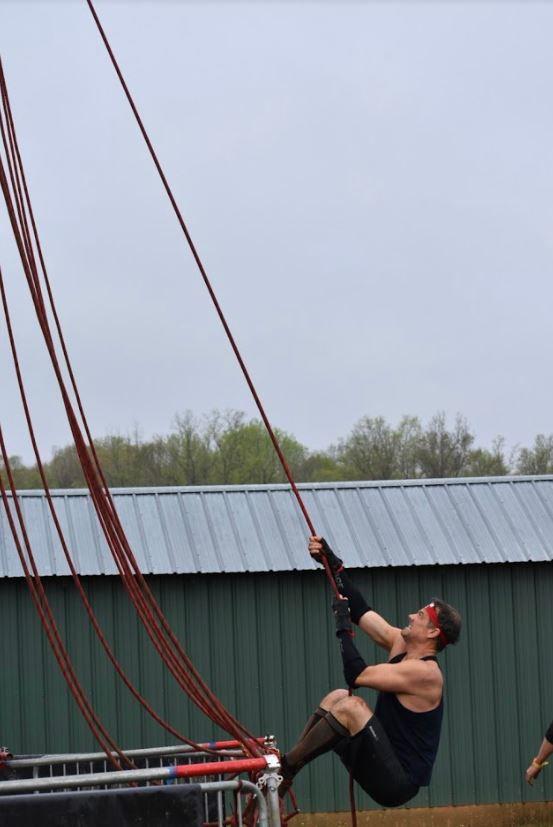 Spartan Race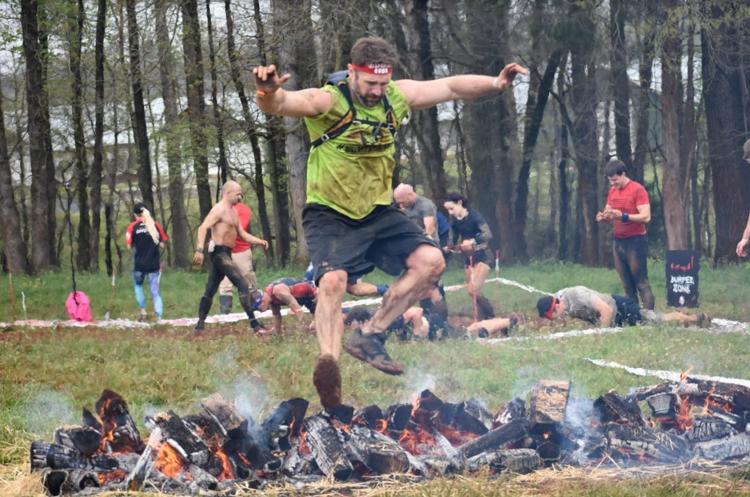 Spartan Race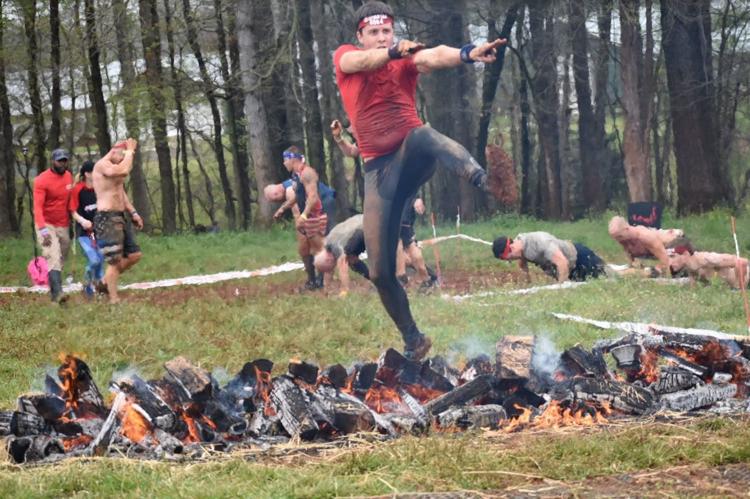 Spartan Race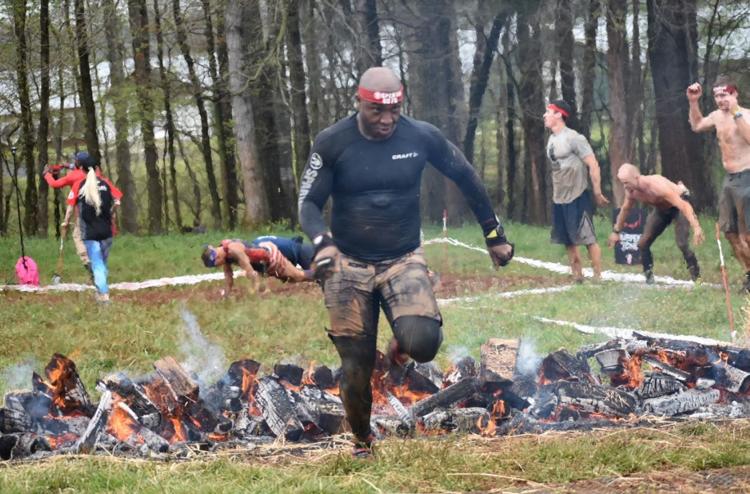 Spartan Race
Spartan Race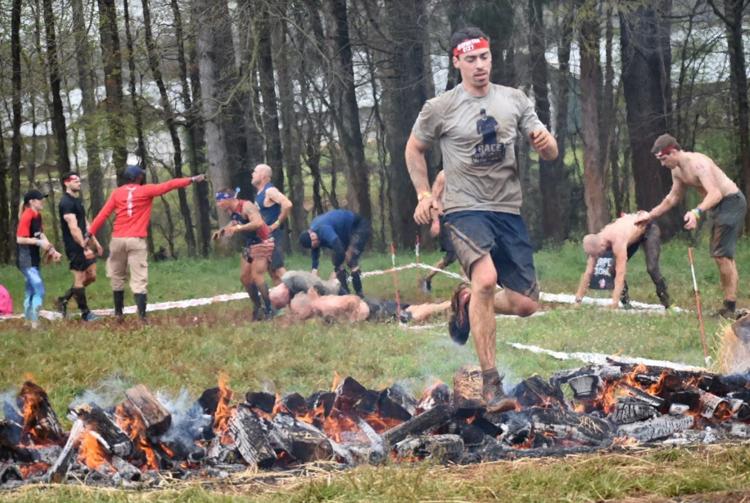 Spartan Race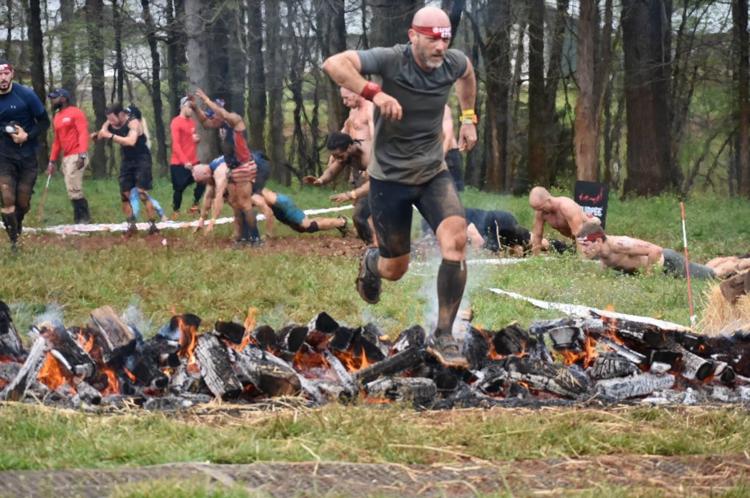 Spartan Race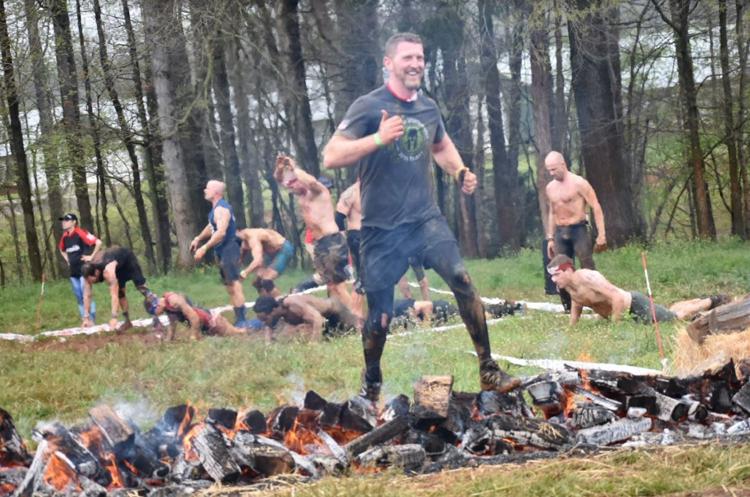 Spartan Race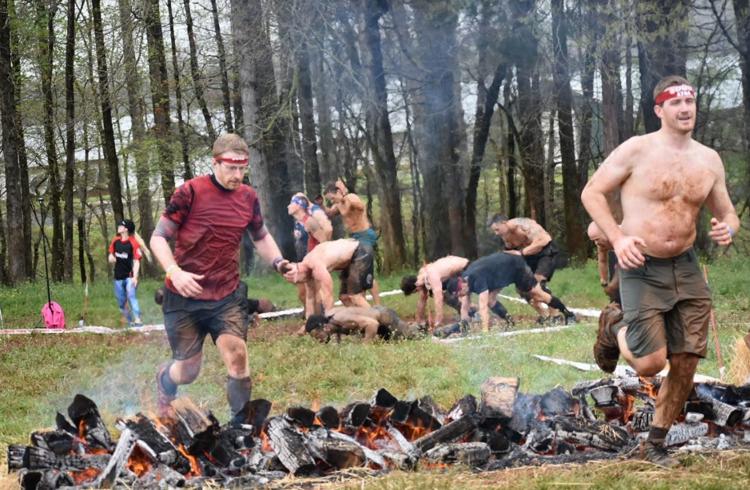 Spartan Race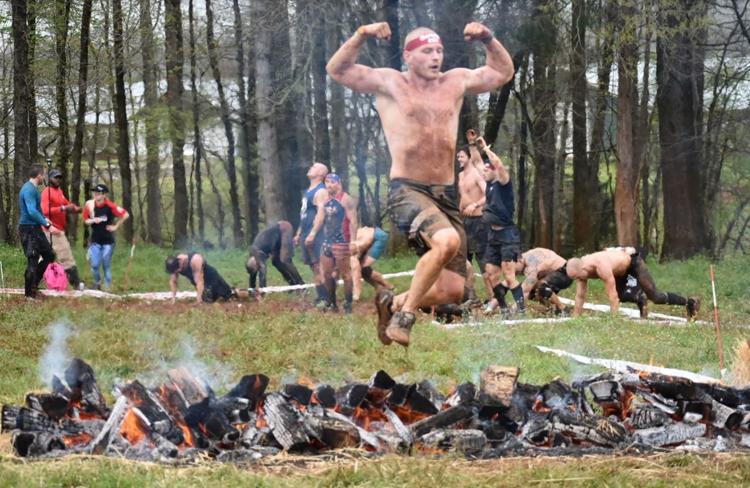 Spartan Race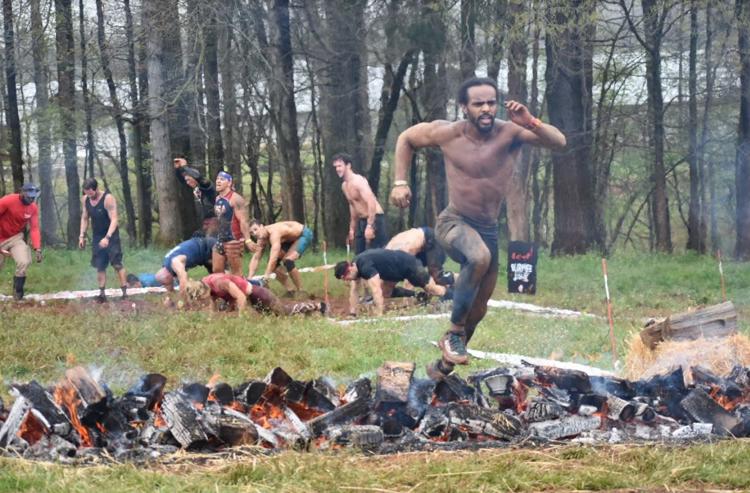 Spartan Race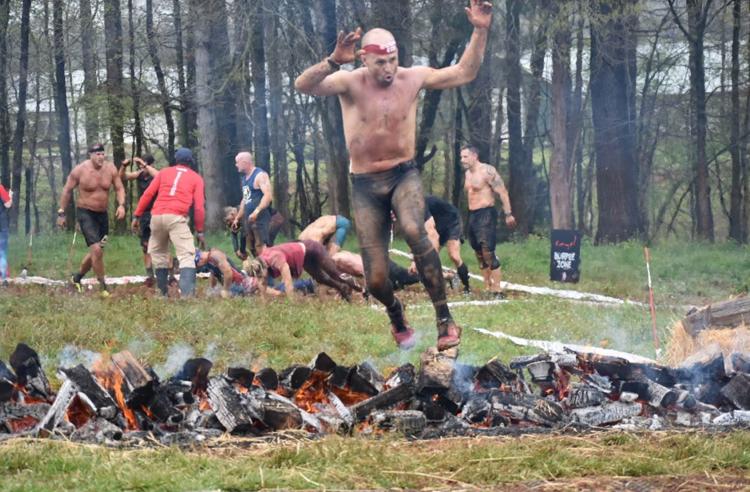 Spartan Race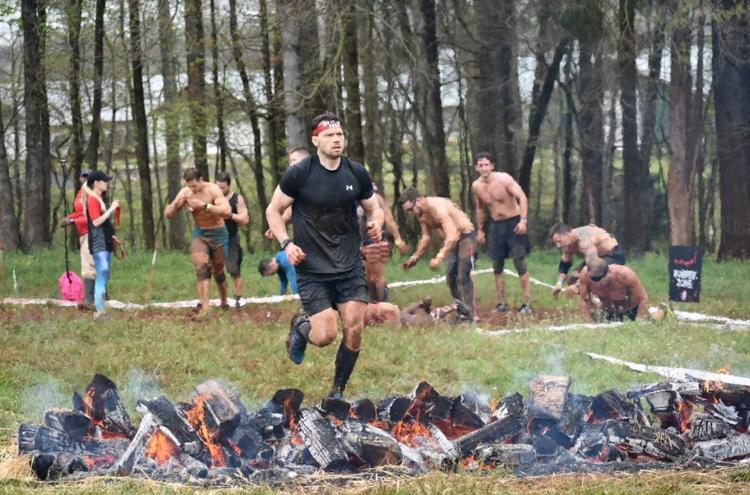 Spartan Race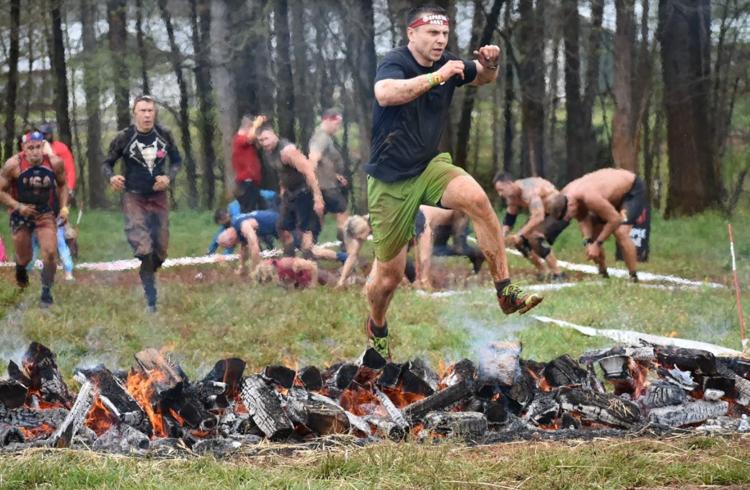 Spartan Race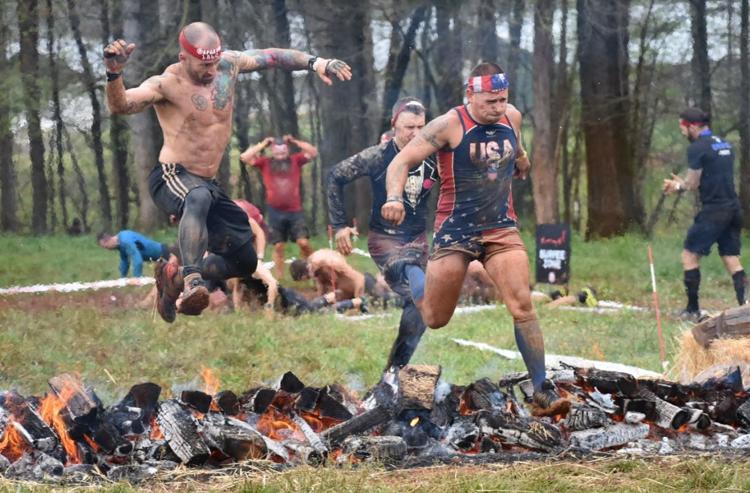 Spartan Race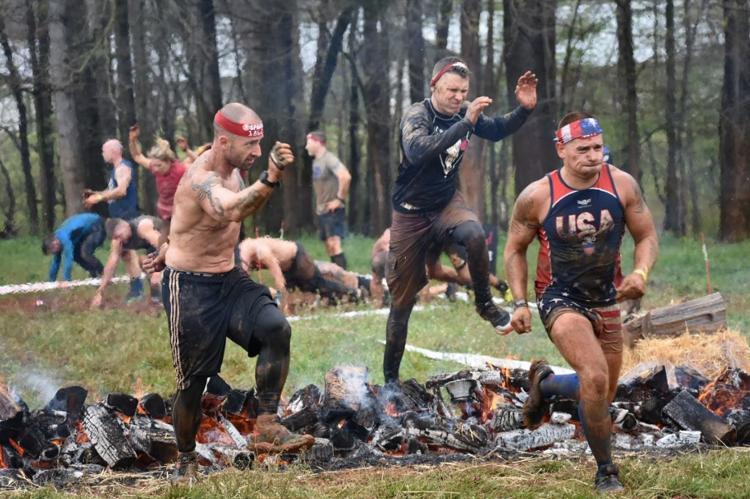 Spartan Race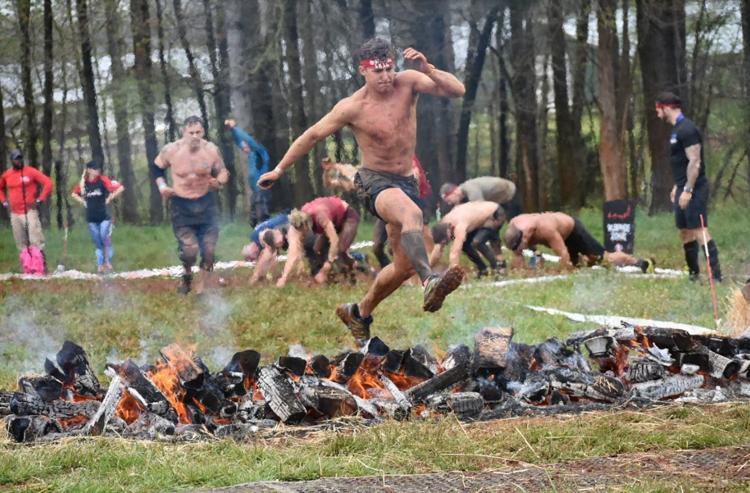 Spartan Race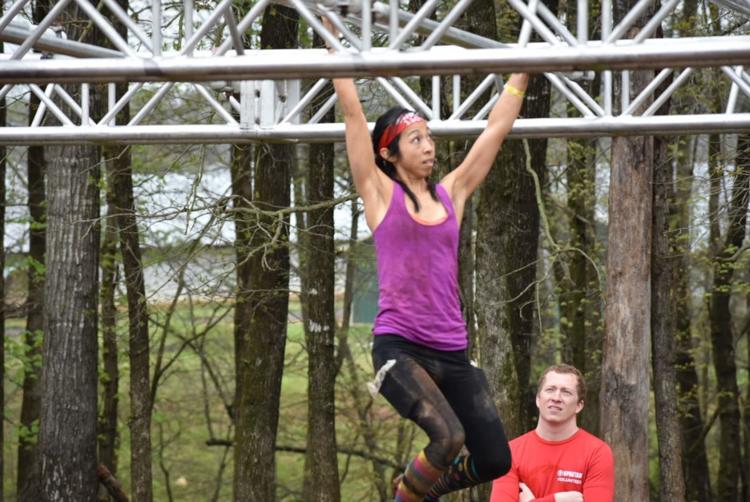 Spartan Race
Spartan Race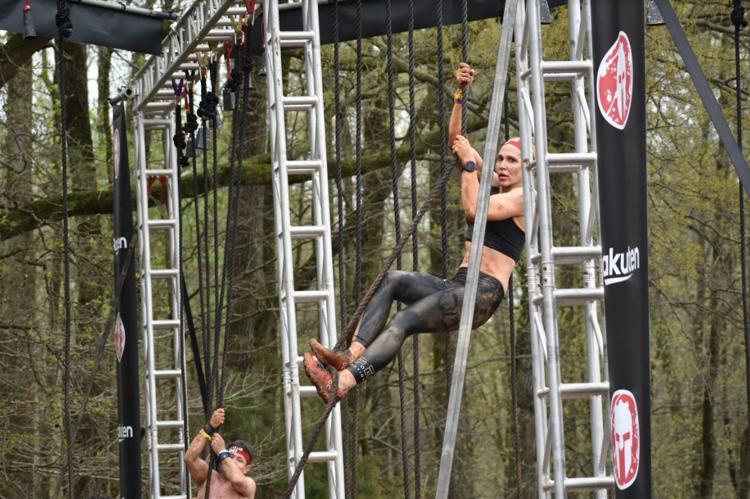 Spartan Race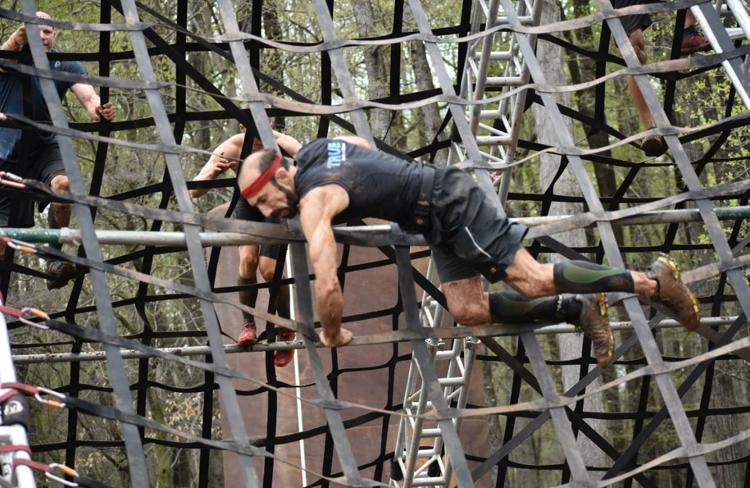 Spartan Race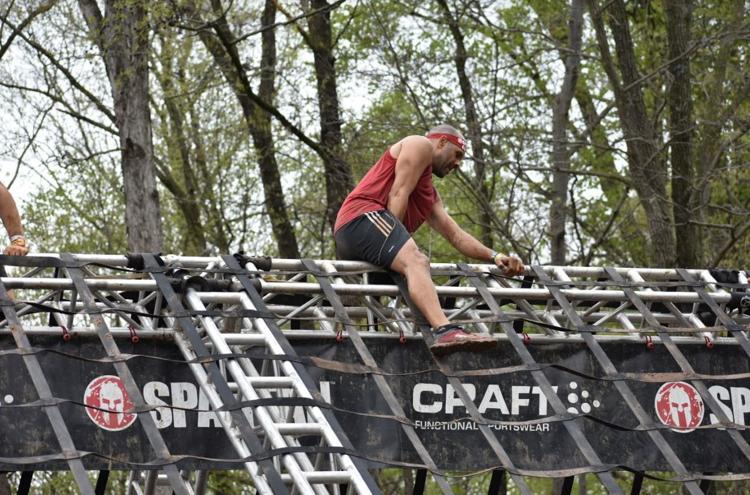 Spartan Race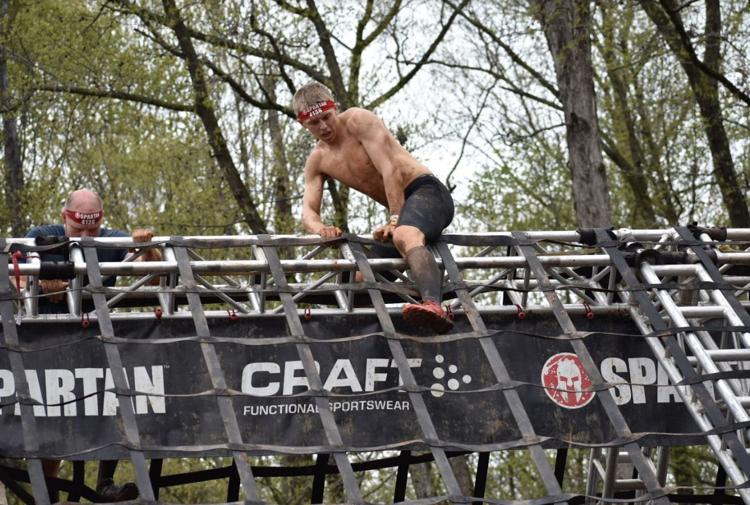 Spartan Race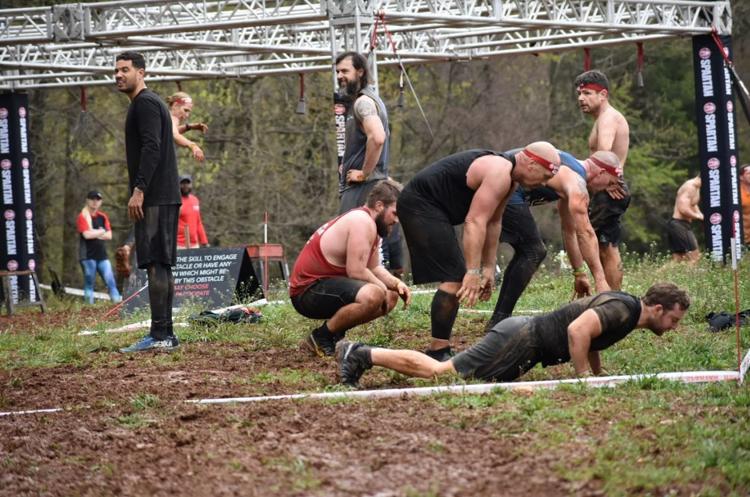 Spartan Race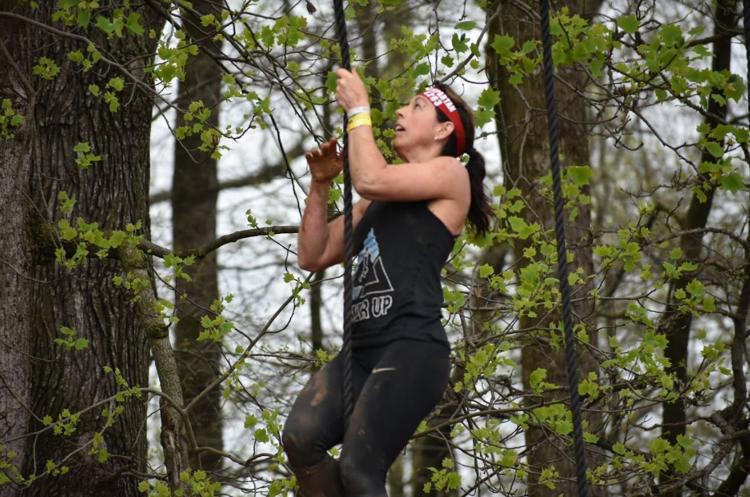 Spartan Race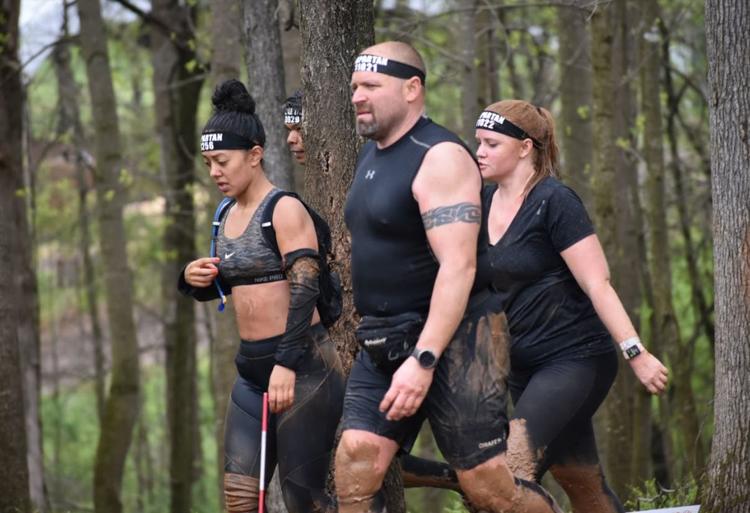 Spartan Race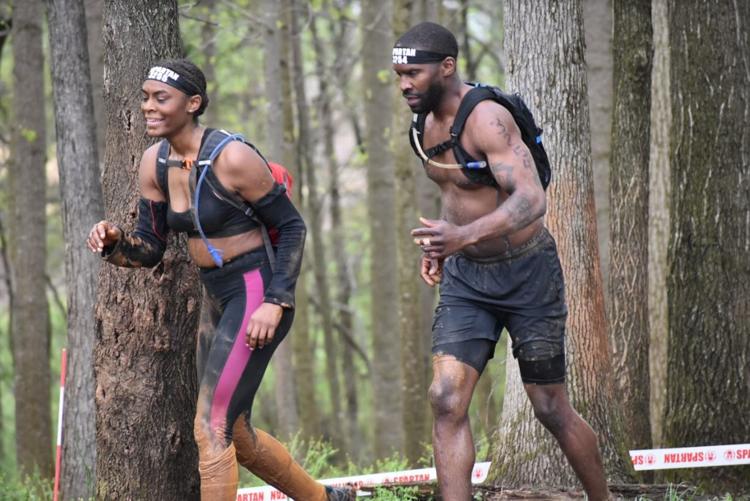 Spartan Race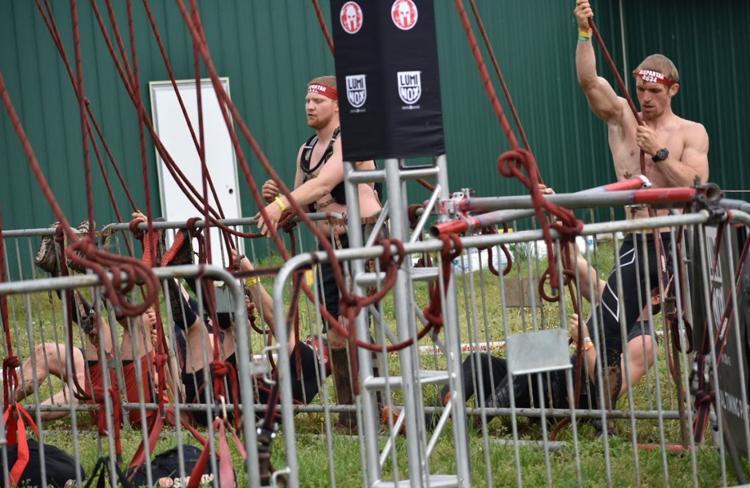 Spartan Race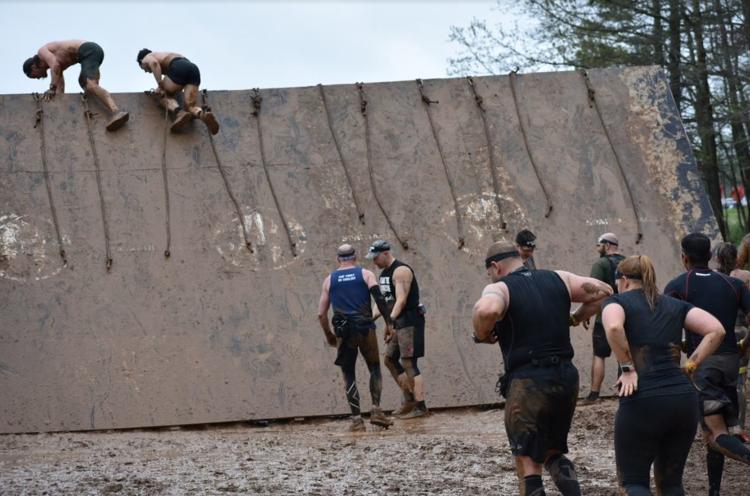 Spartan Race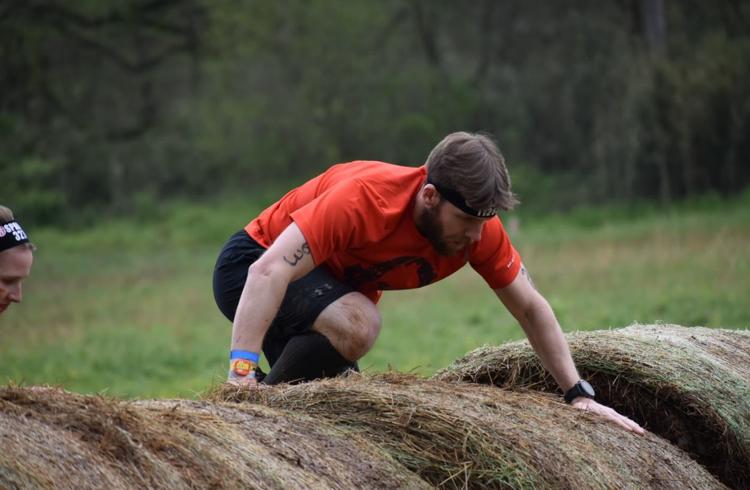 Spartan Race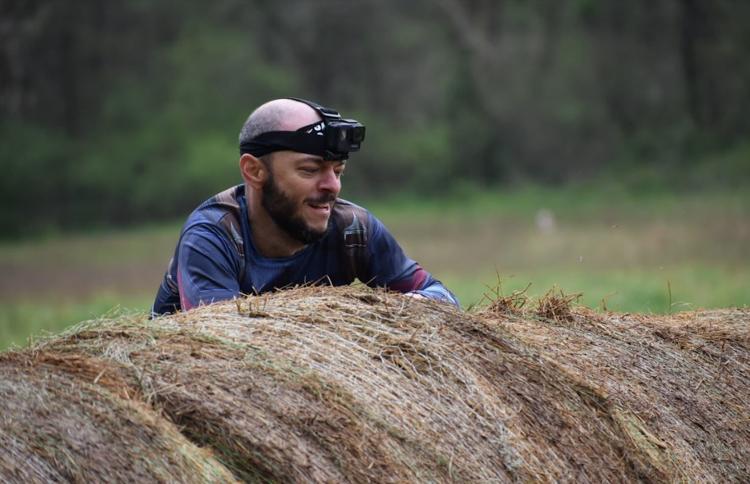 Spartan Race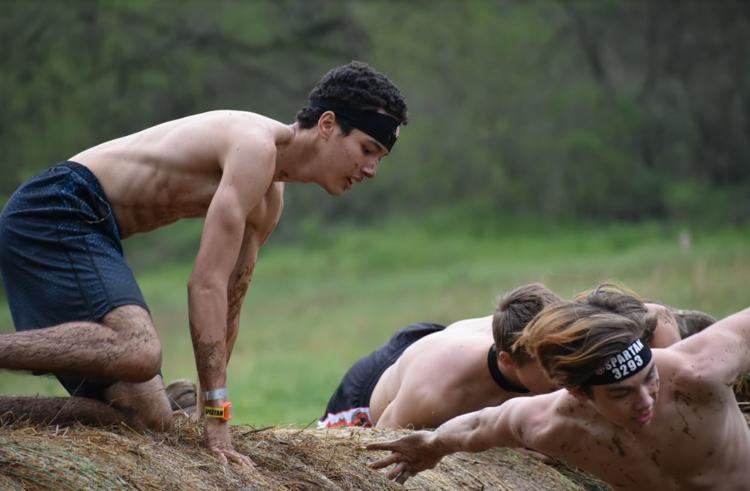 Spartan Race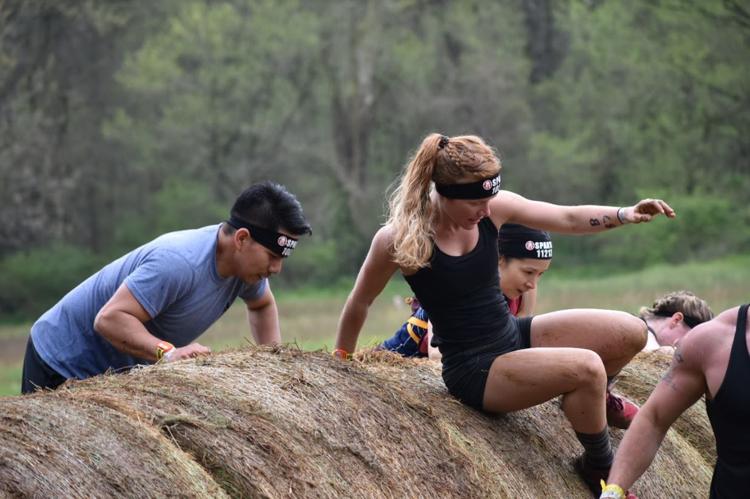 Spartan Race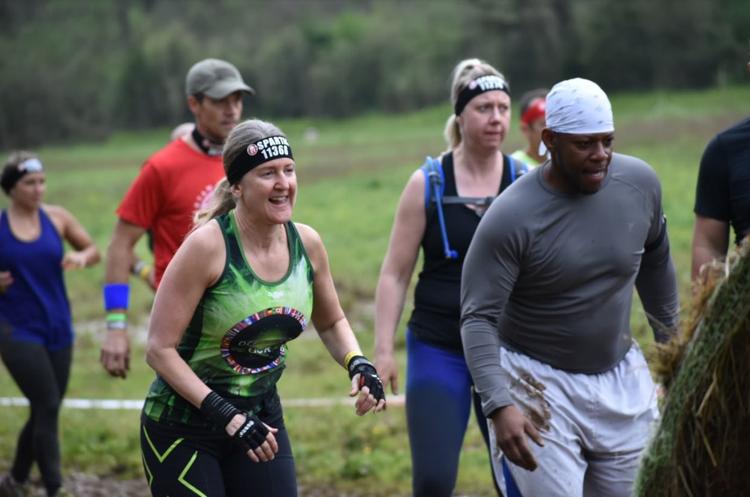 Spartan Race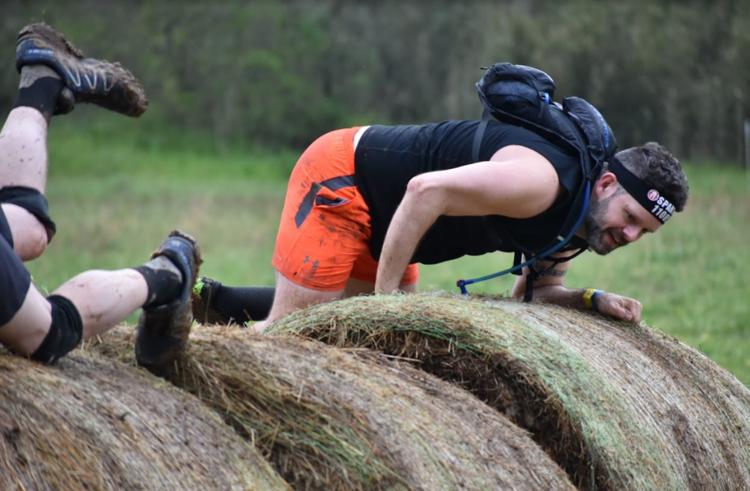 Spartan Race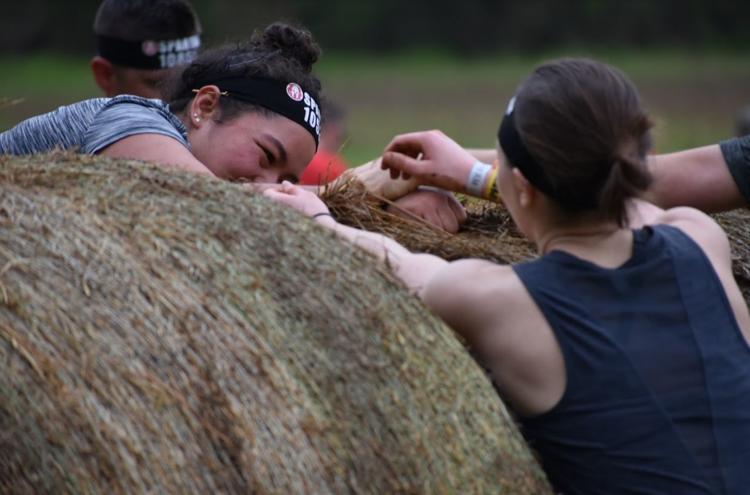 Spartan Race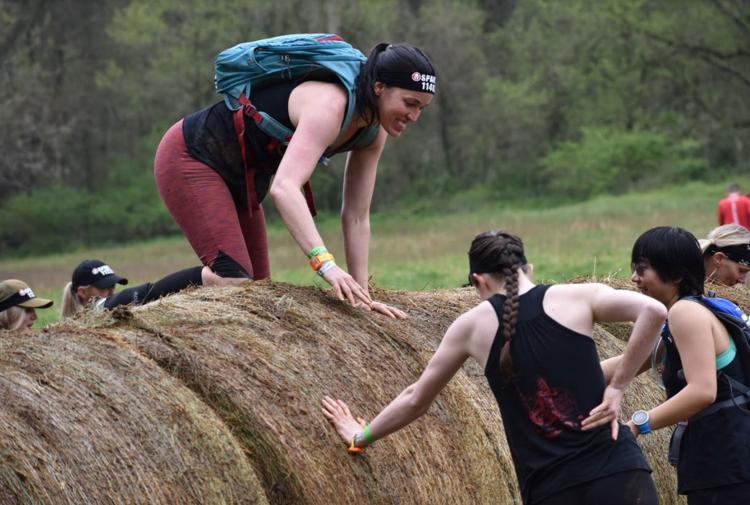 Spartan Race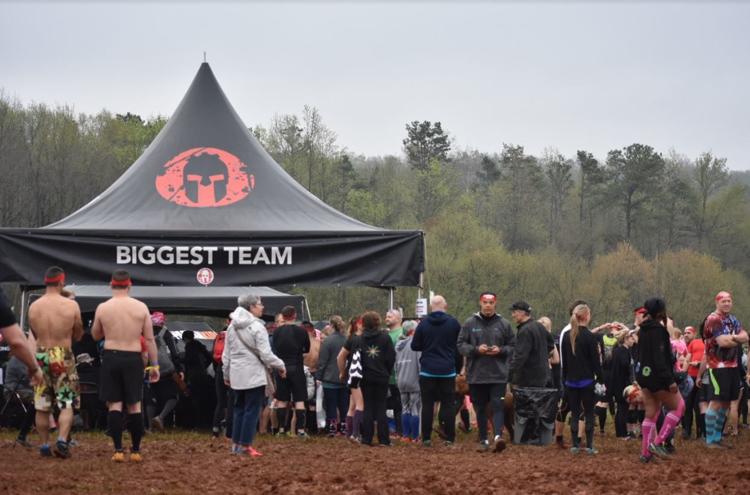 Spartan Race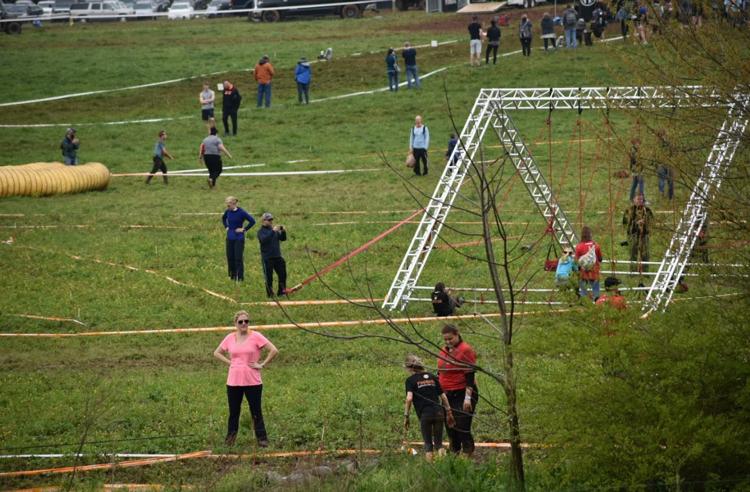 Spartan Race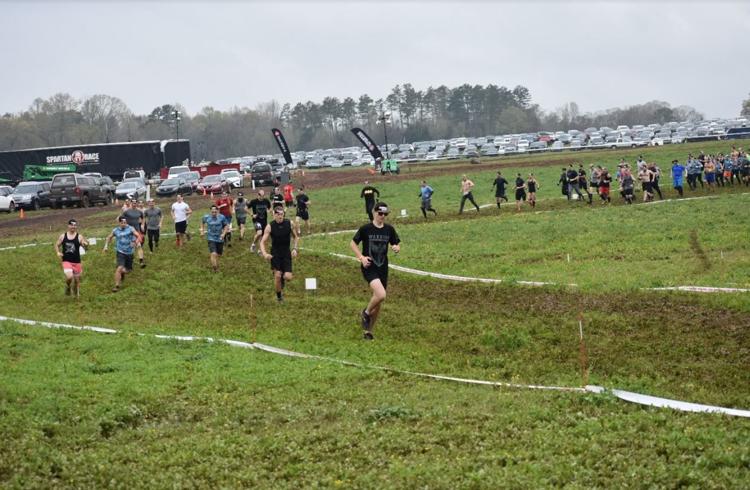 Spartan Race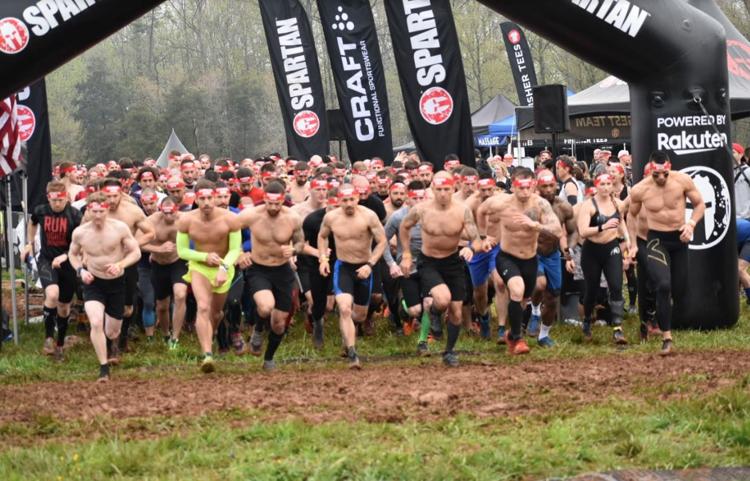 Spartan Race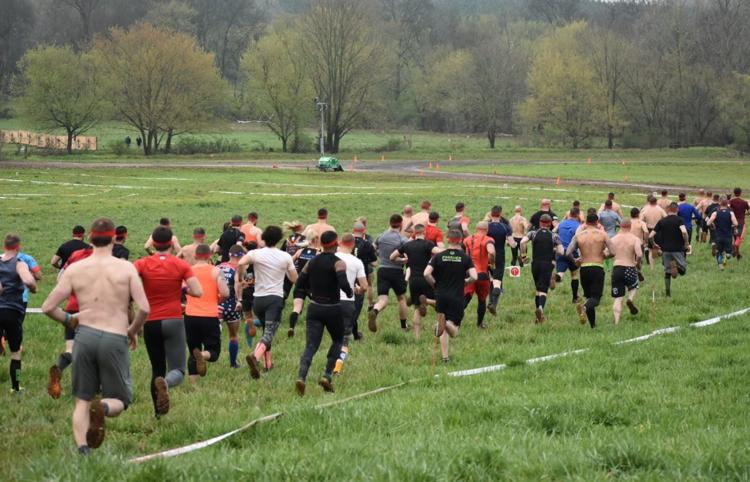 Spartan Race