Snapshots of Cabarrus Past
This collection of photos comes from reader submissions, the Kannapolis History Associates, Michael A. Anderson Photography and others interested in sharing glimpses of the past. If you have a photo or more information about one of these photos email mplemmons@independenttribune.com.
Shepherd's Jewelry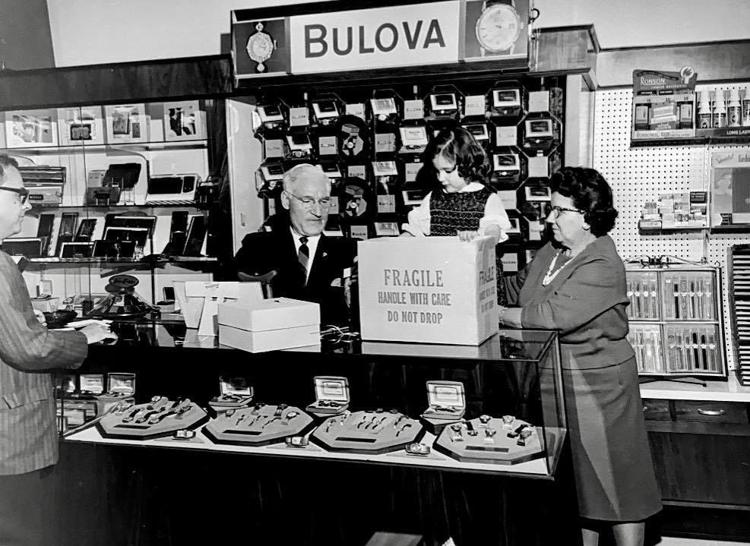 Big Star fire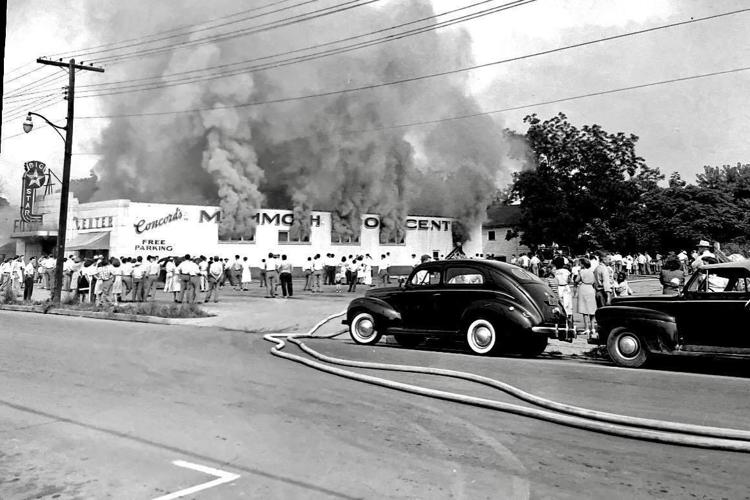 Cannon party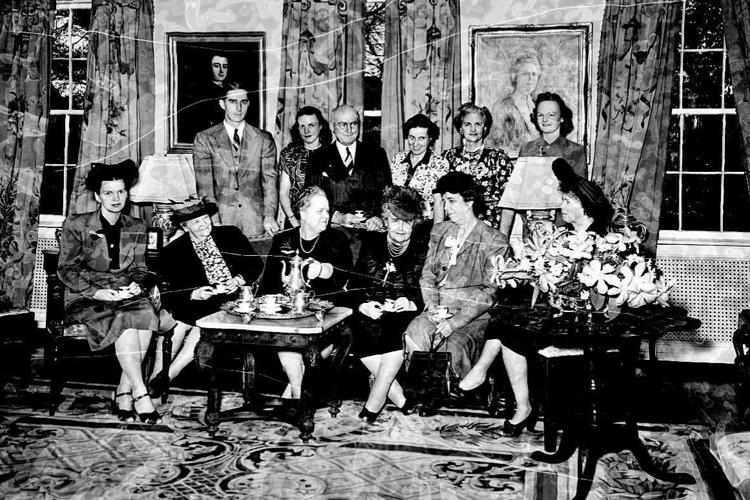 Concord Spiders parade 1947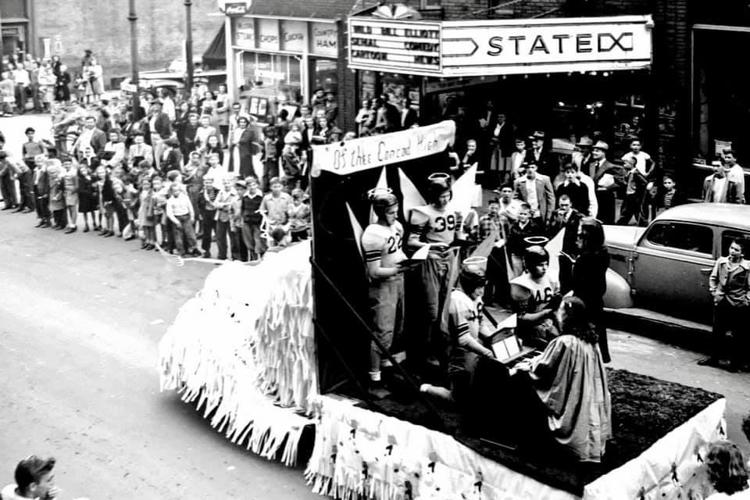 Jeep demonstration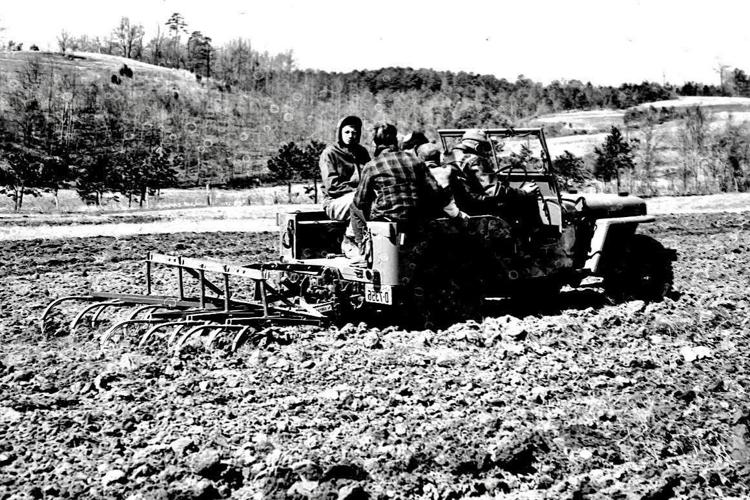 U.S. Capitol 1955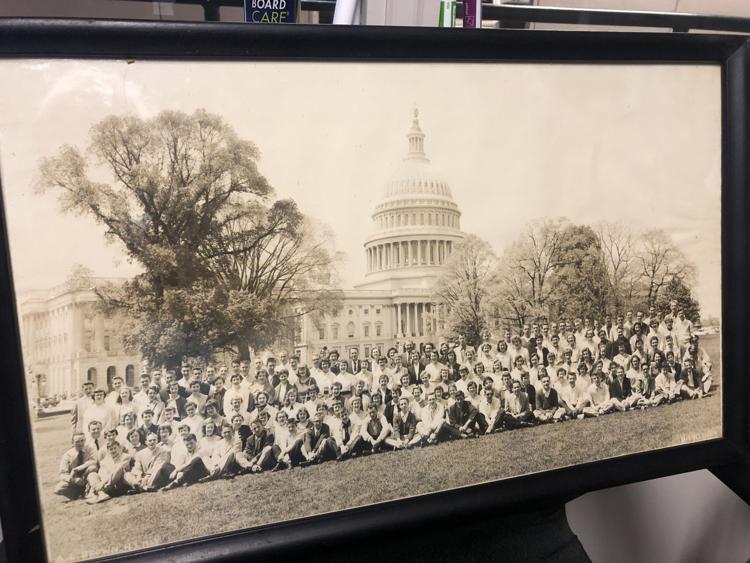 Early telephone service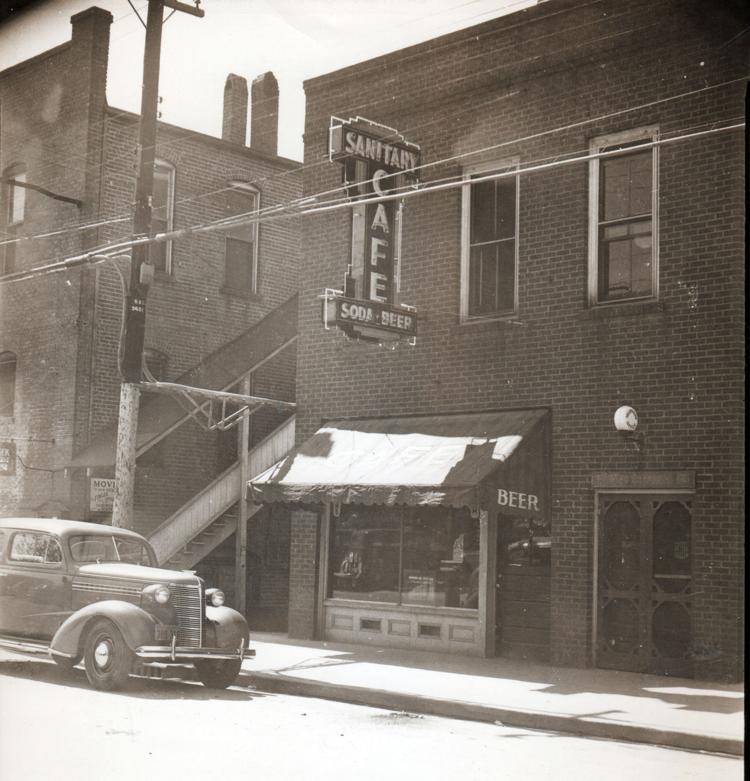 Jump pass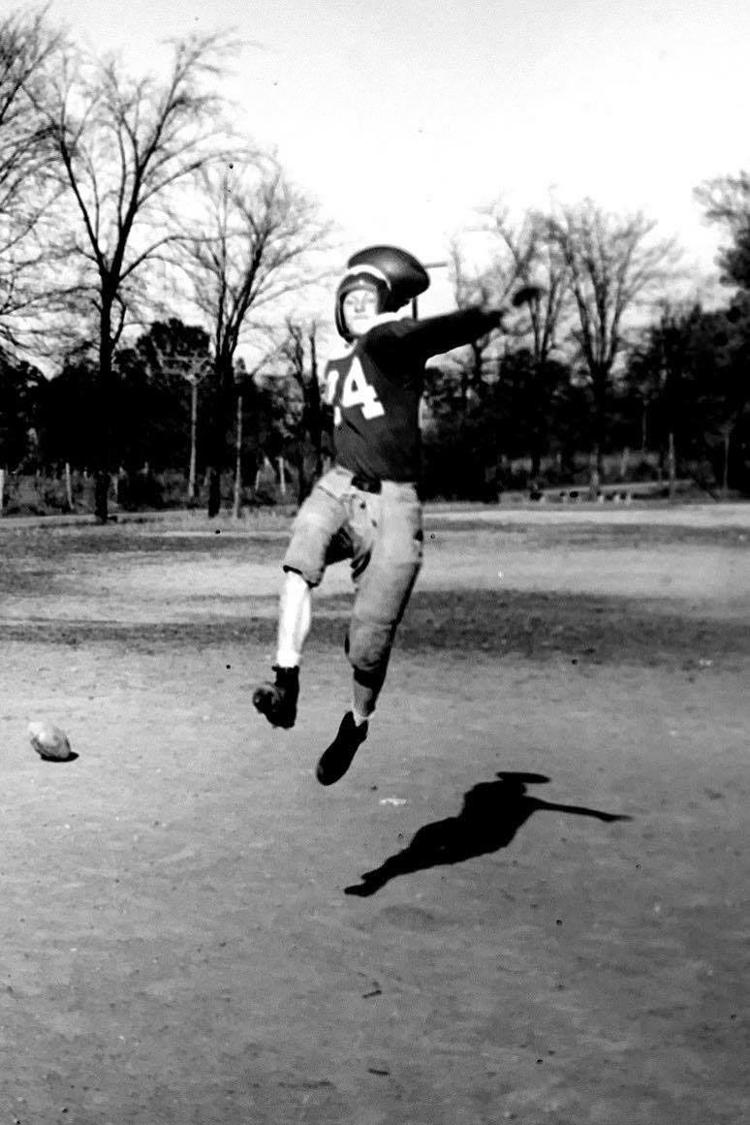 Rimertown baseball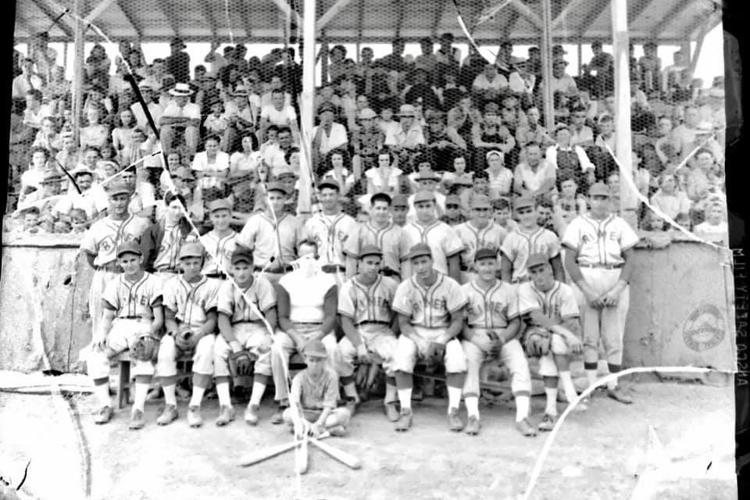 Greetings from Concord, N.C.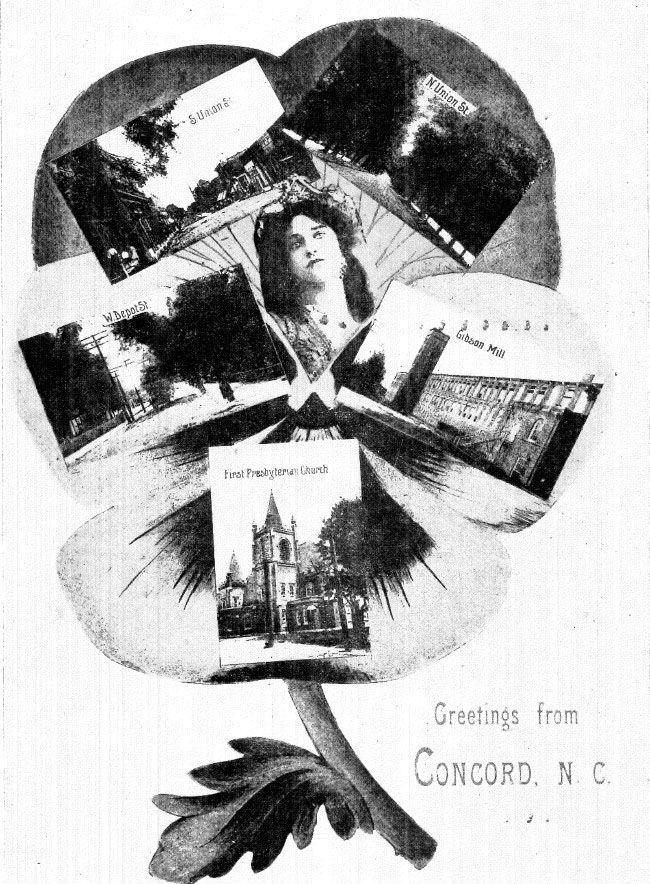 The Concord Telephone Company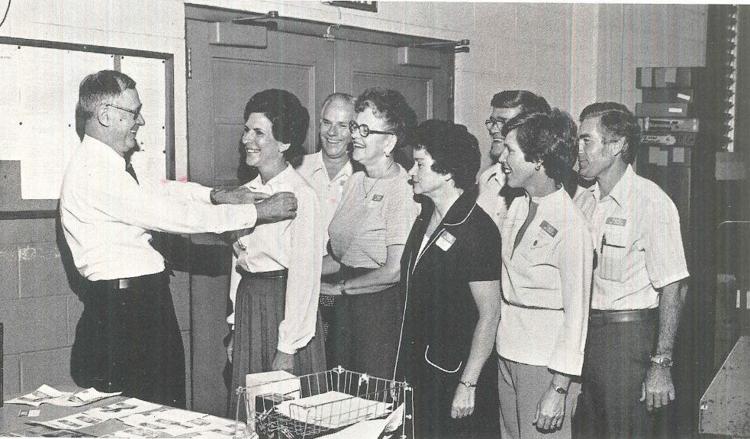 Concord at night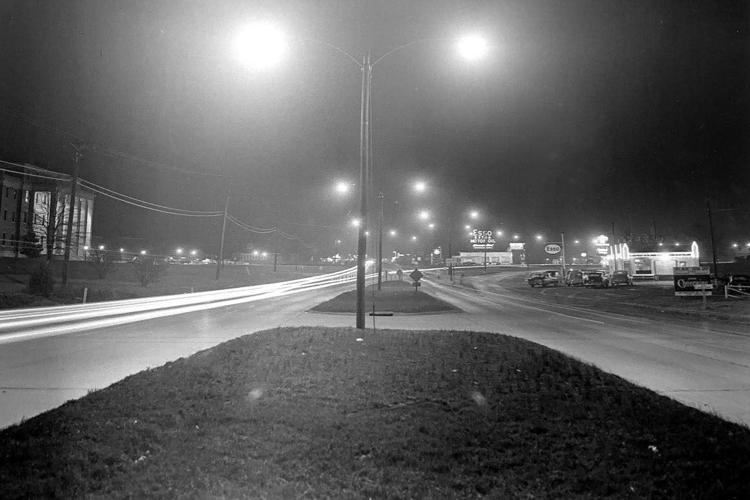 Concord Post 51 1956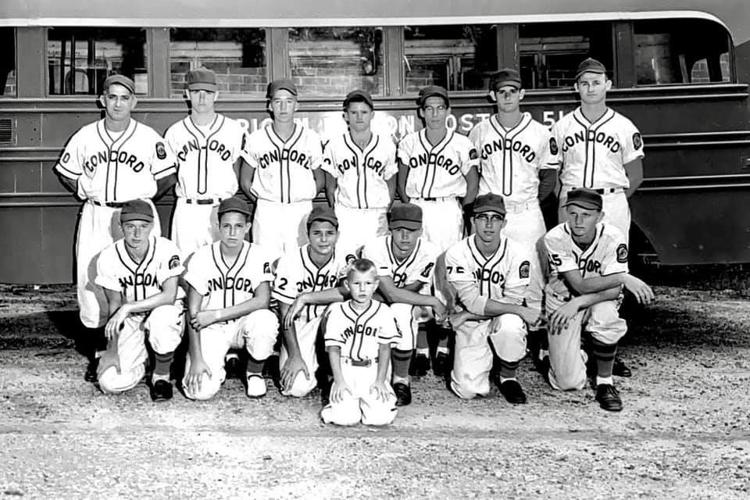 State champions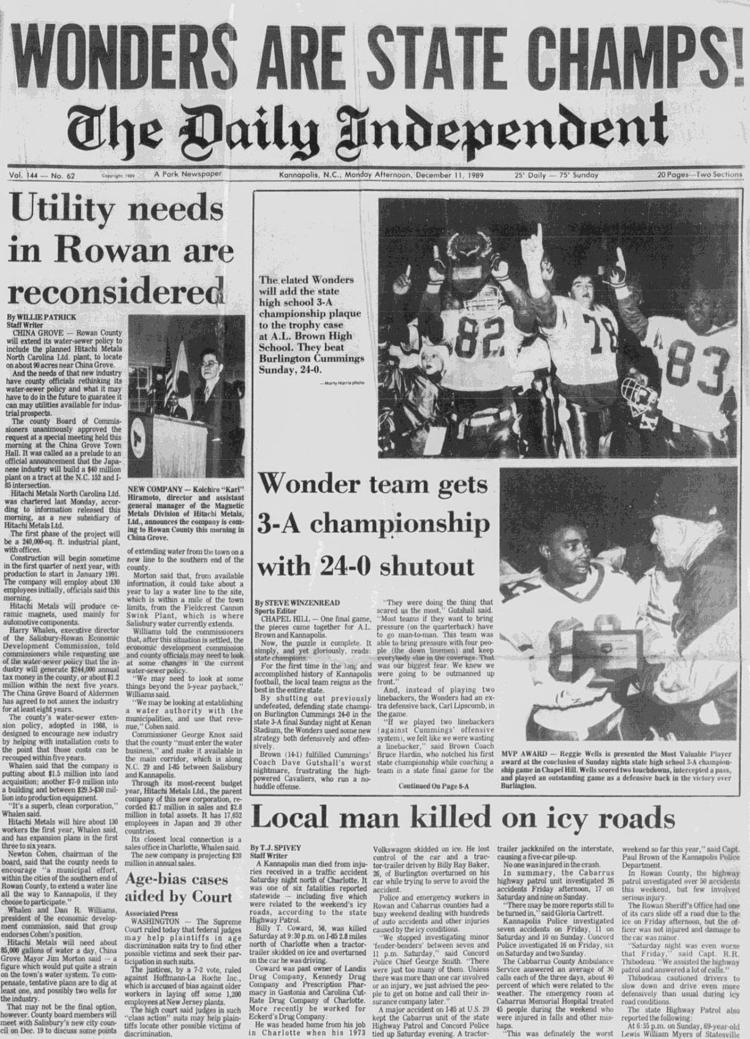 Pitts Baptist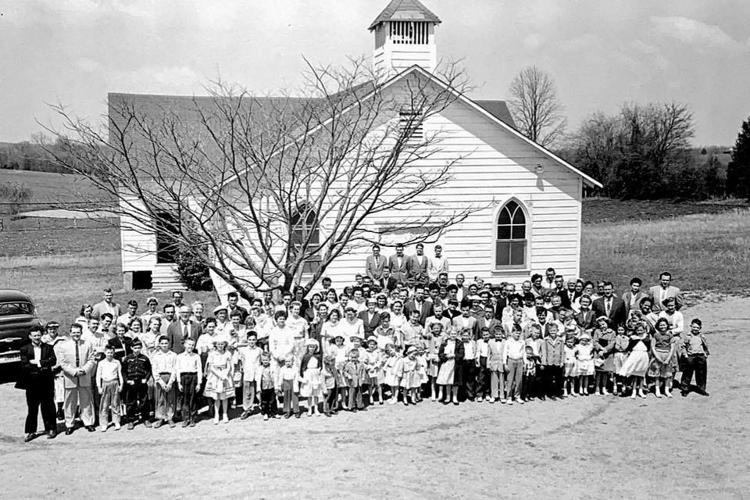 Harrisburg High basketball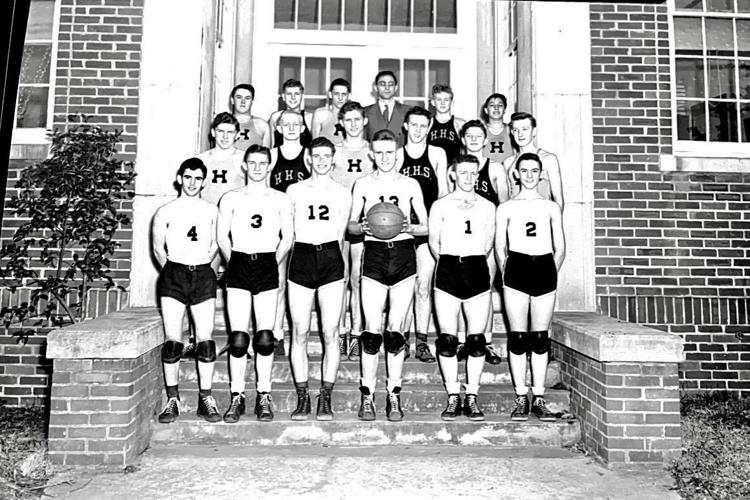 Horse collar tackle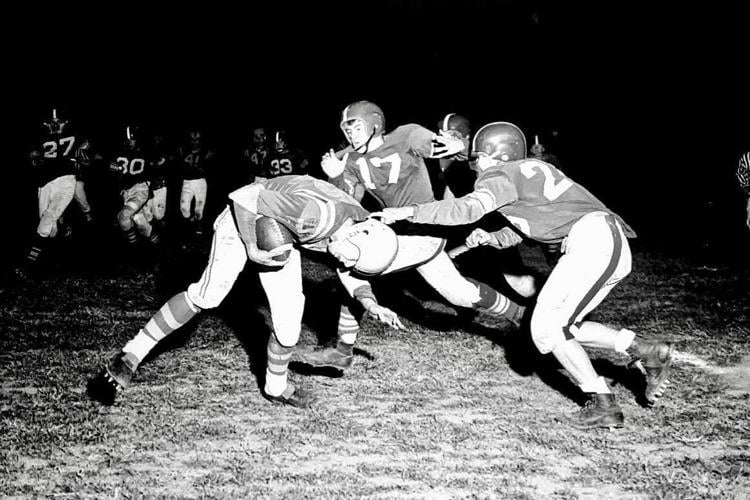 Query-Goodman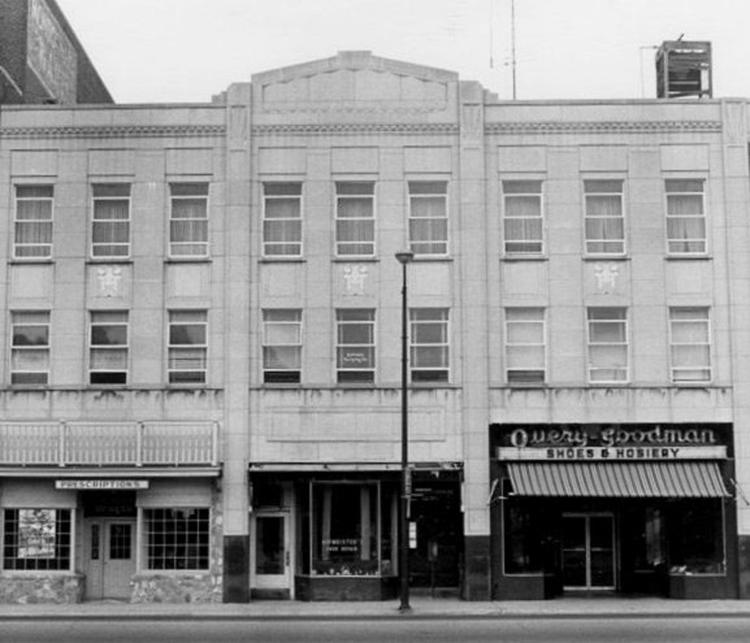 Concord Weavers 1947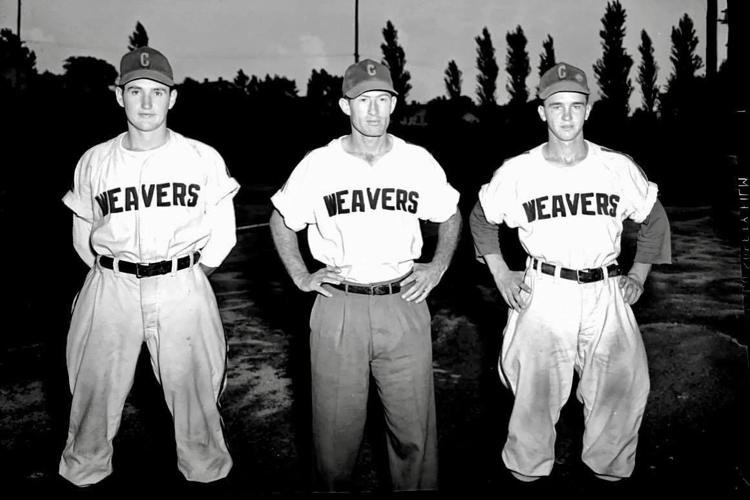 Miss Tigerette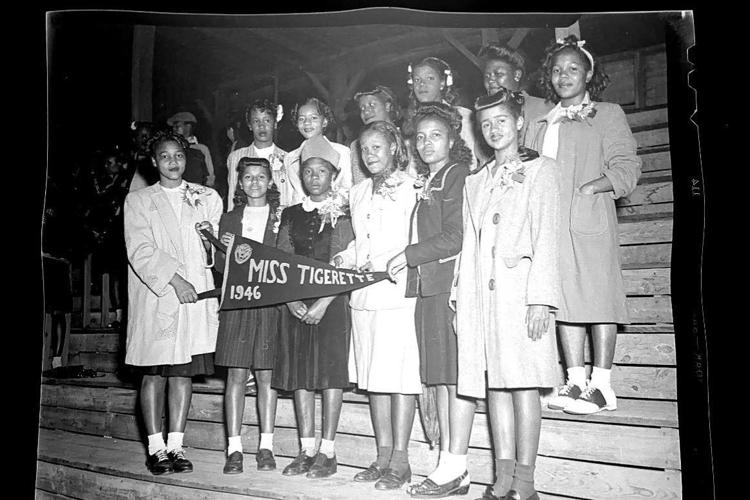 Roberta baseball 1955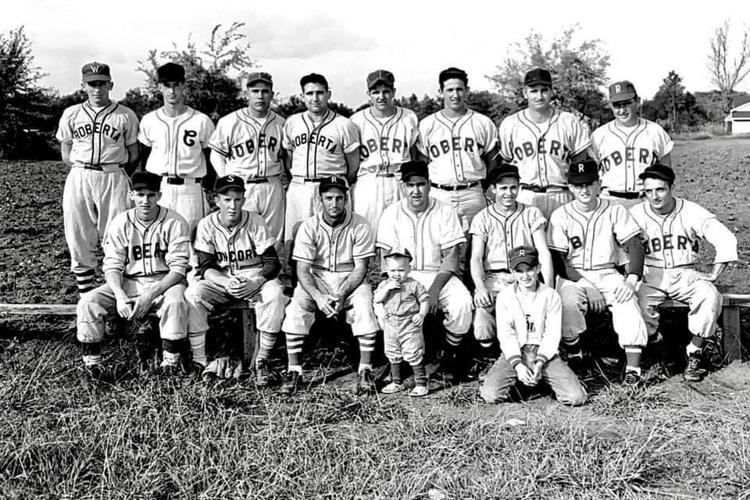 Fighting inflation
Concord Post 51 1956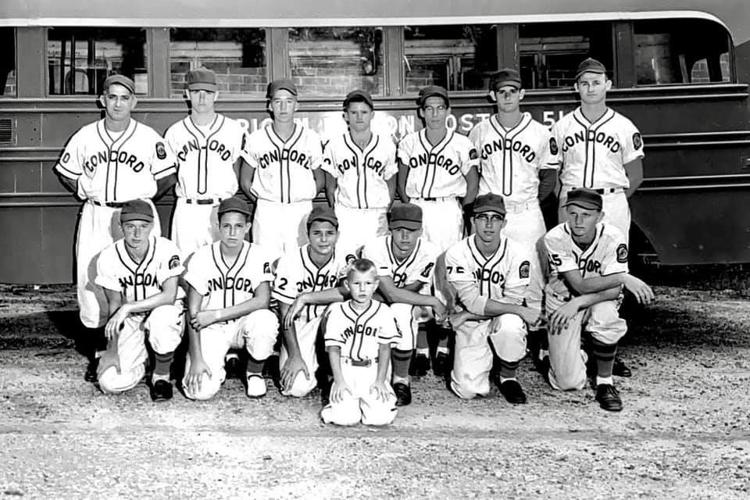 Shrine Bowlers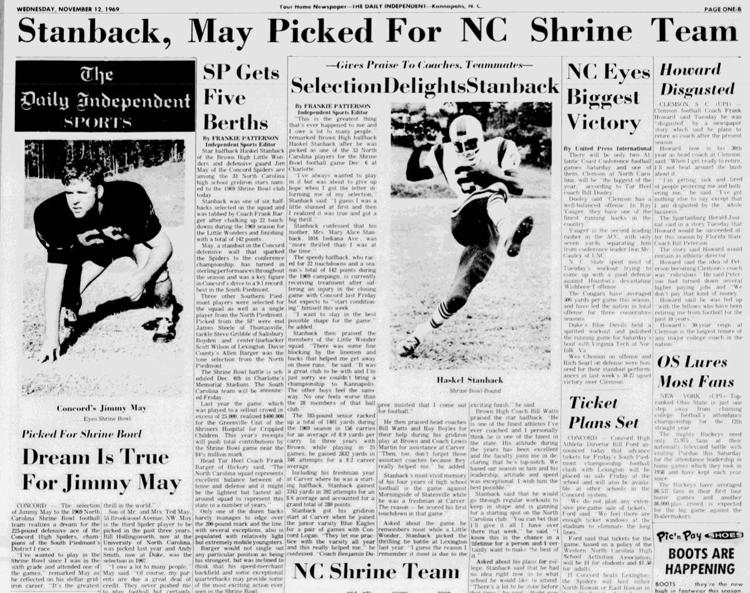 1945 Concord Christmas Parade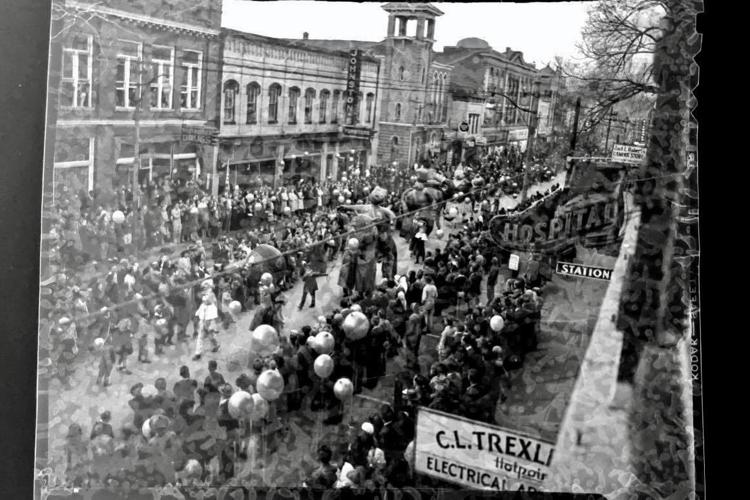 Church Street 1947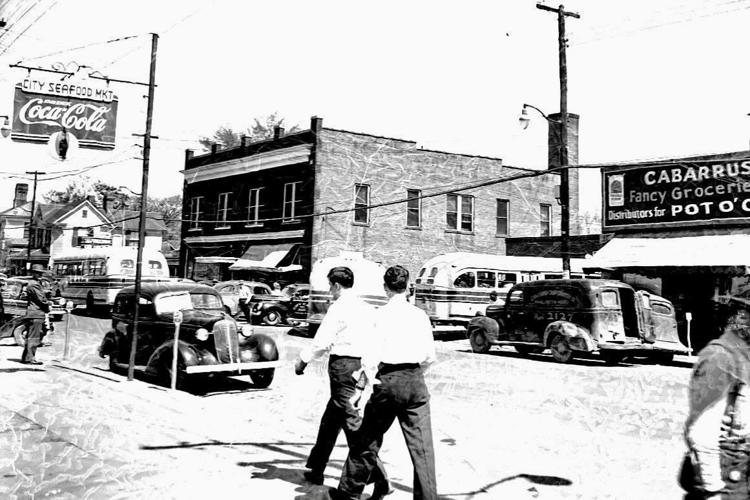 Harrisburg basketball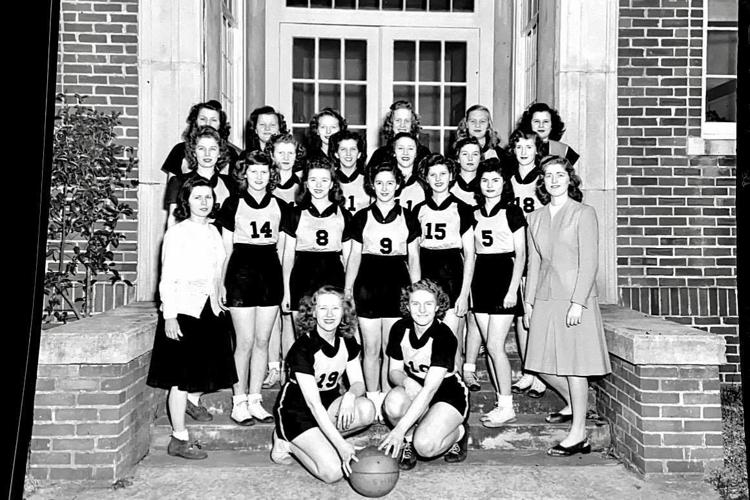 Concord Weavers 1947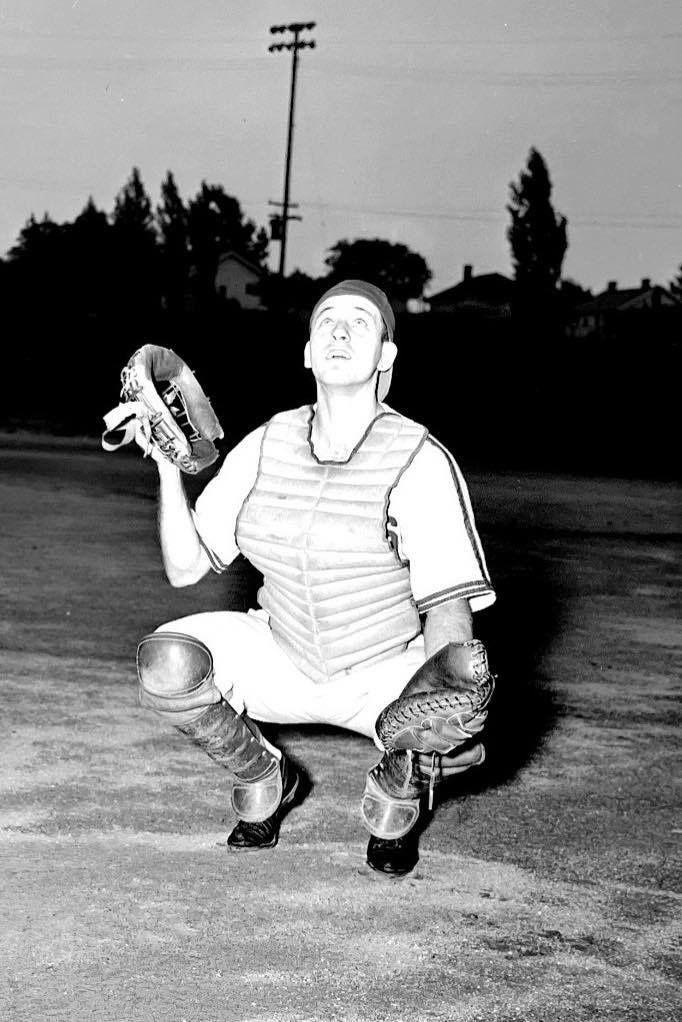 Terry Products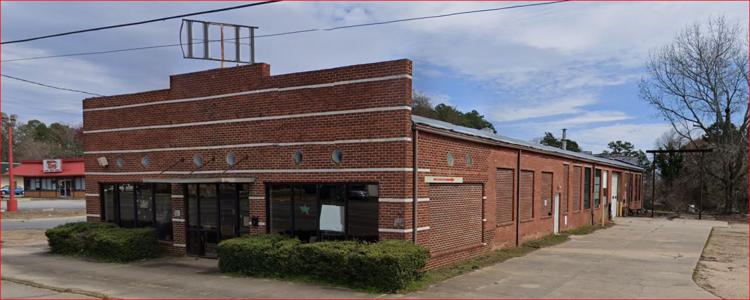 Junior-Senior Banquet 1945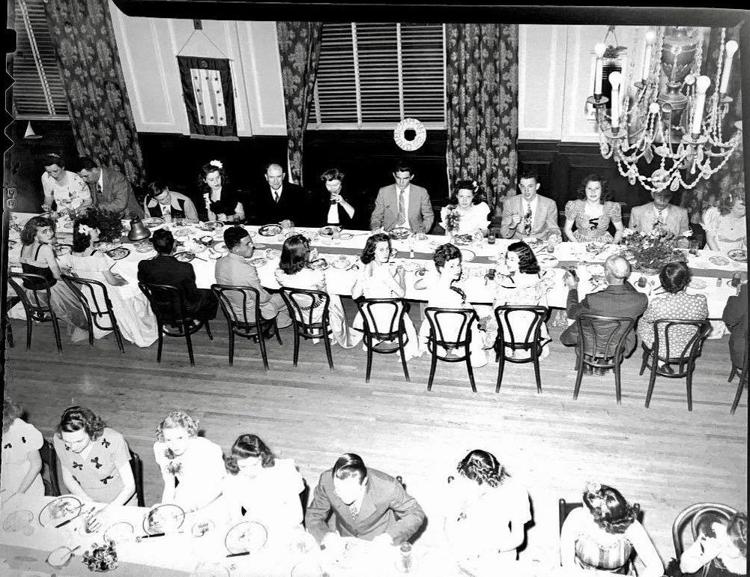 Concord Spiders 1939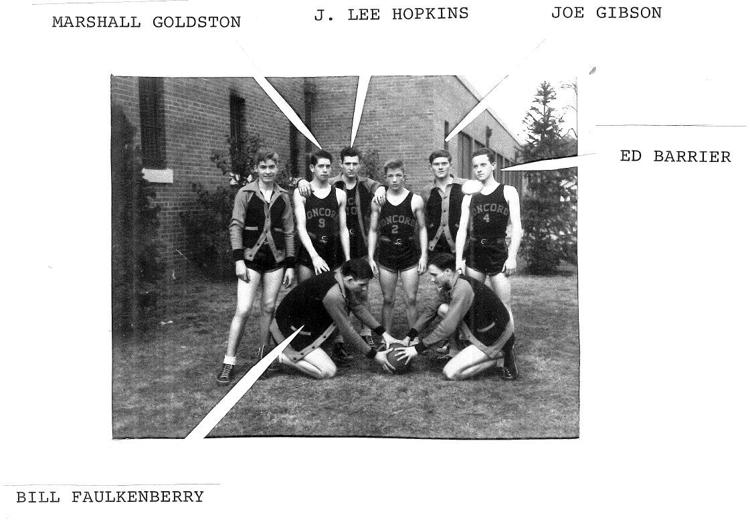 Winecoff High 1946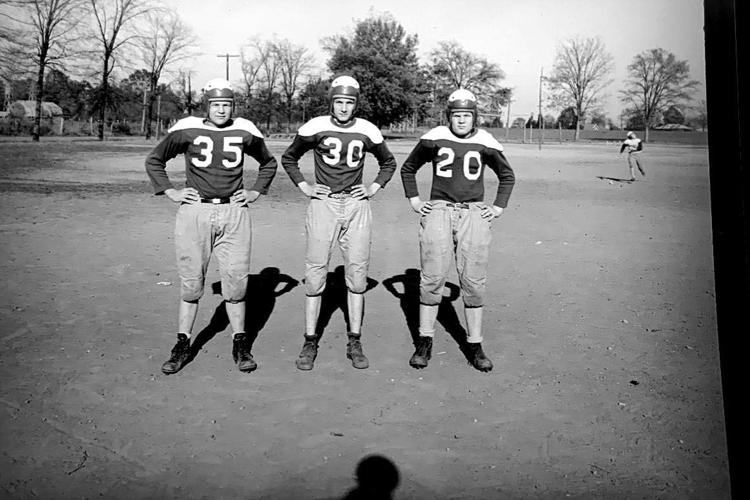 Firemen's Ball