Seniors on parade: Students celebrate during 4th annual Graduation Walk
Amid cheers, music, and the wide eyes of hundreds of youngsters looking on in amazement, nearly 160 graduating seniors from A.L. Brown High School walked the halls of their old elementary schools. It was part of the fourth annual Kannapolis City Schools Graduation Walk.
The Graduation Walk is designed to celebrate the achievement of graduating seniors as well as inspire elementary students to accomplish their goals in the classroom and beyond.
As part of the Graduation Walk, seniors go back to the elementary schools where they began their academic careers. It allows them to celebrate how far they have come and inspire younger students.
"This is a wonderful experience for the seniors and the elementary students," said KCS Director of Student Services, Dr. Jessica Grant. "Sometimes it's hard to tell who's more excited: the graduates, the elementary students, or the teachers. They all love it, and it's a great event for everyone in Kannapolis City Schools."
A total of 156 graduating seniors took part in the Graduation Walk. They volunteered their time to be part of the event and came back to school even after they had completed their exams.
The seniors boarded buses and visited every KCS elementary school and McKnight Head Start. They went in groups of about 35, with each group visiting two schools.
The official graduation ceremony for the A.L. Brown Class of 2019 is Saturday, June 15 at 9 a.m.
KCS Graduation Walk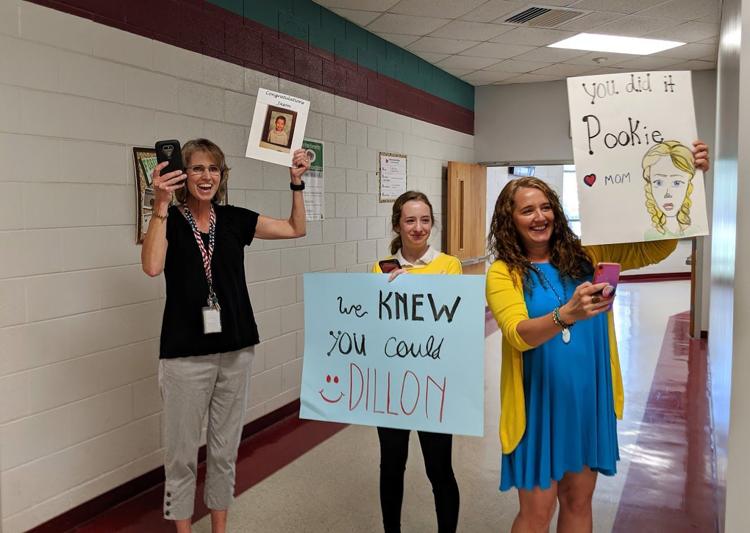 KCS graduation walk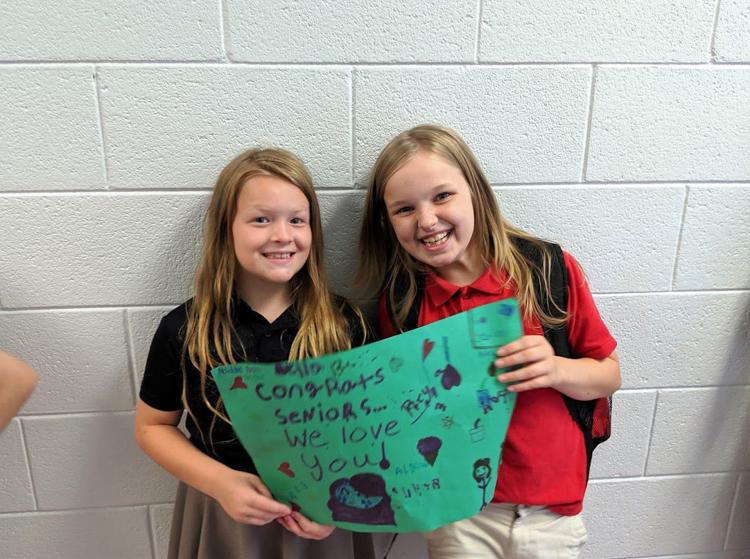 KCS Graduation Walk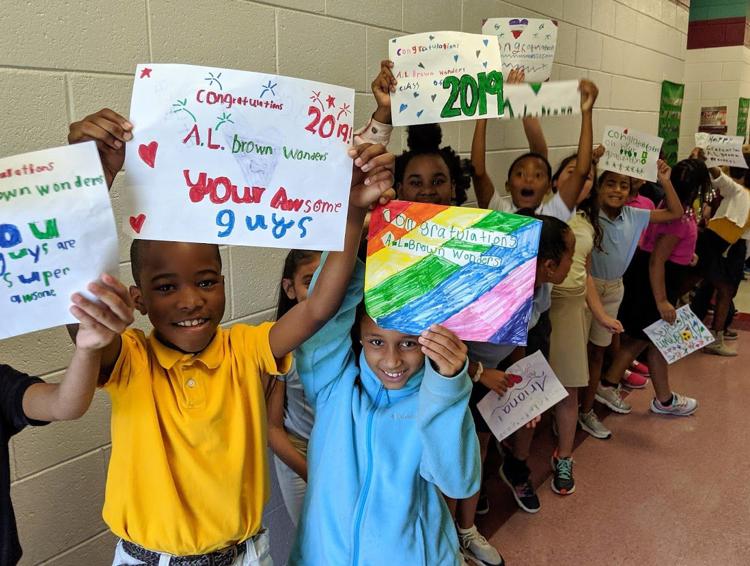 KCS Graduation Walk
KCS Graduation Walk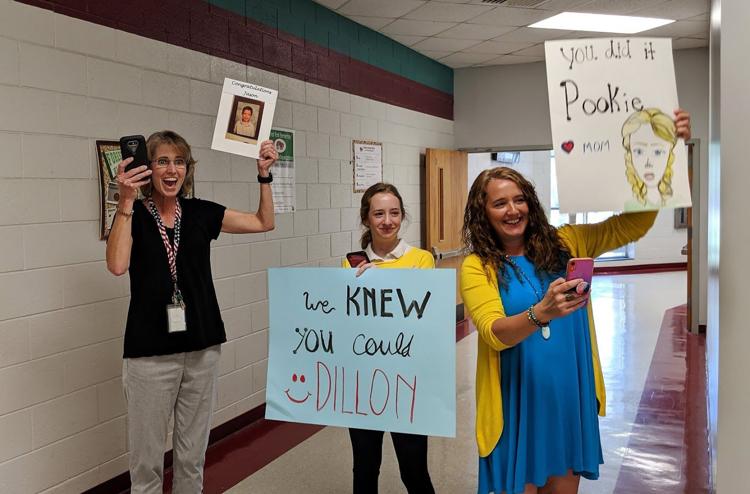 KCS Graduation Walk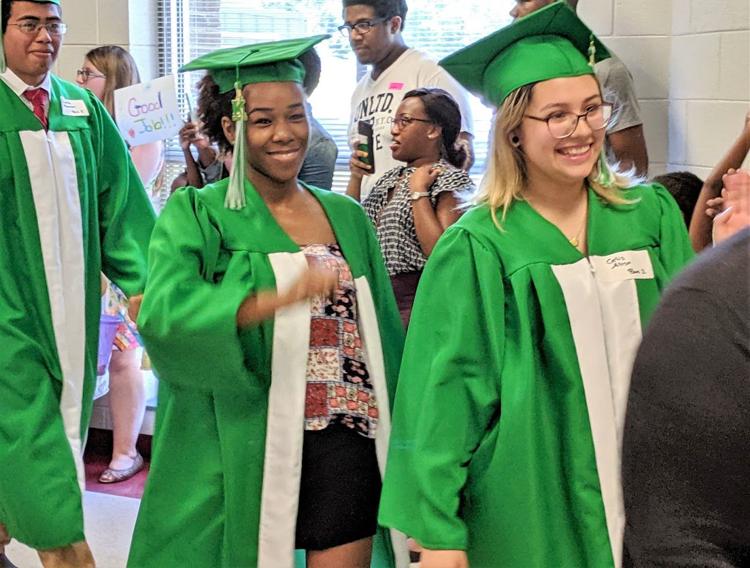 KCS Graduation Walk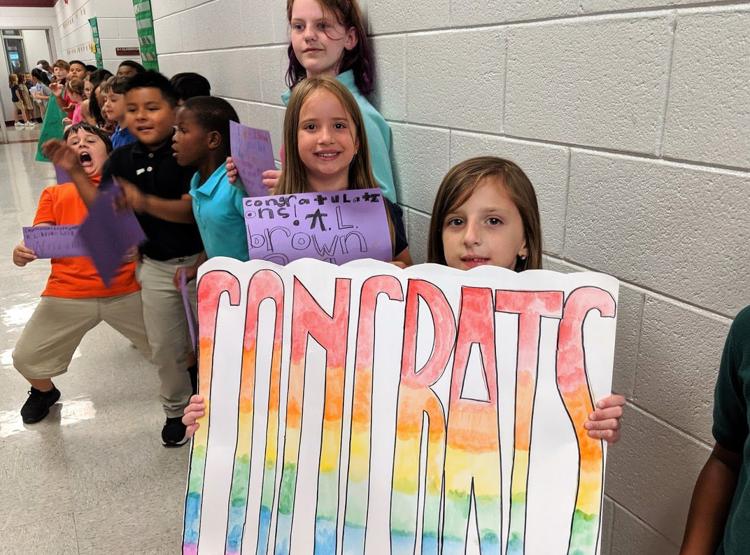 KCS Graduation Walk
KCS Graduation Walk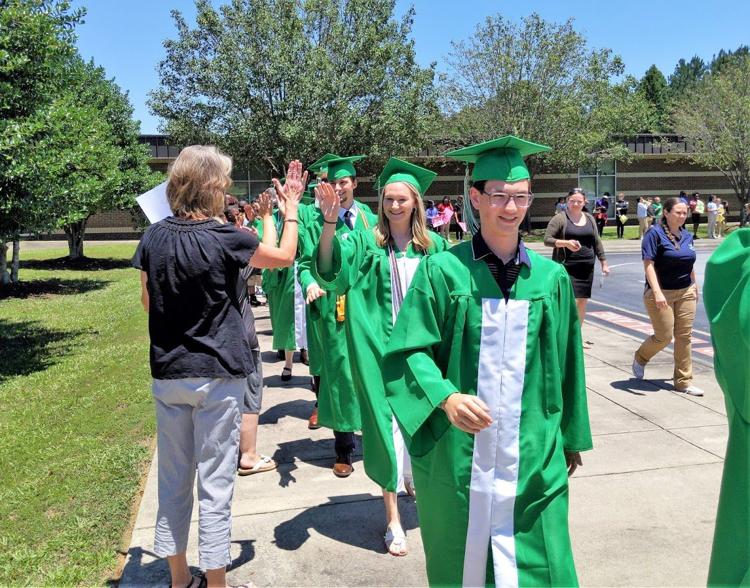 KCS Graduation Walk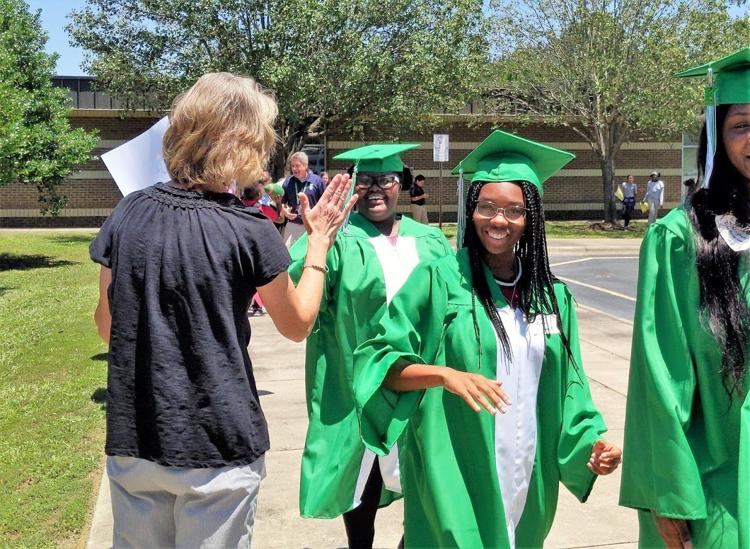 KCS Graduation Walk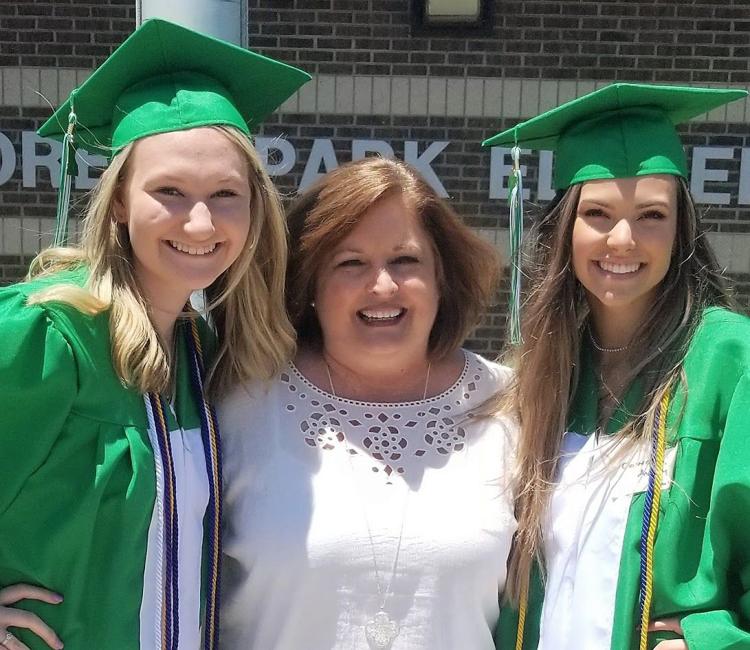 KCS Graduation Walk
KCS Graduation Walk
KCS Graduation Walk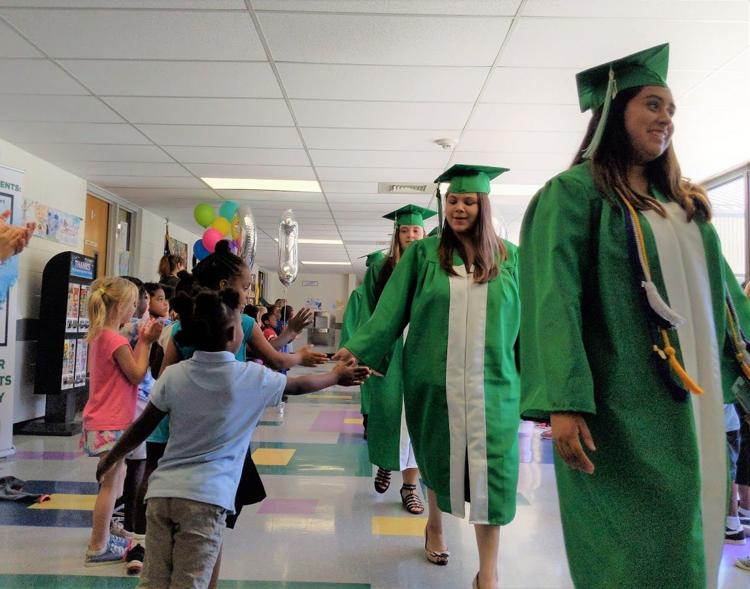 KCS Graduation Walk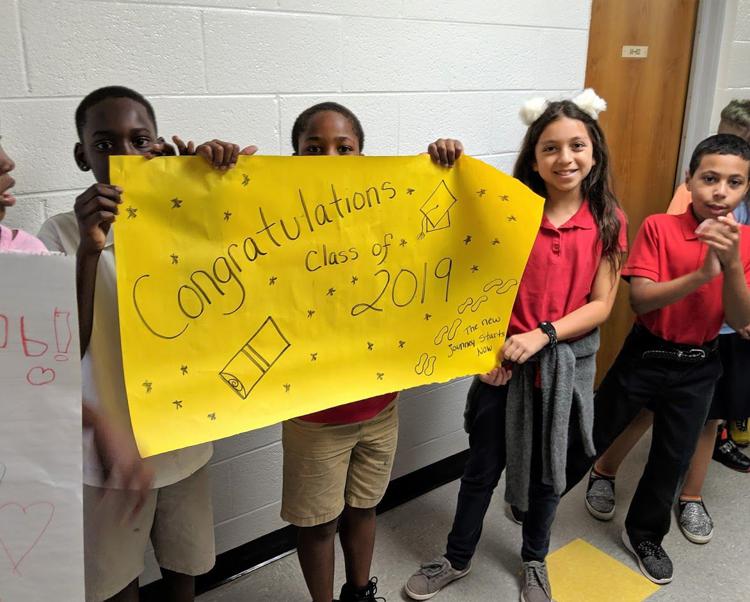 KCS Graduation Walk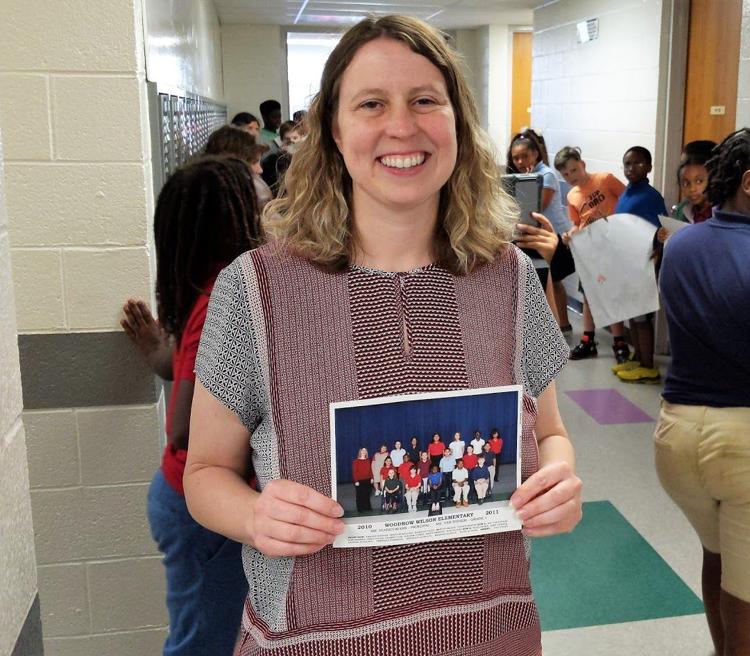 KCS Graduation Walk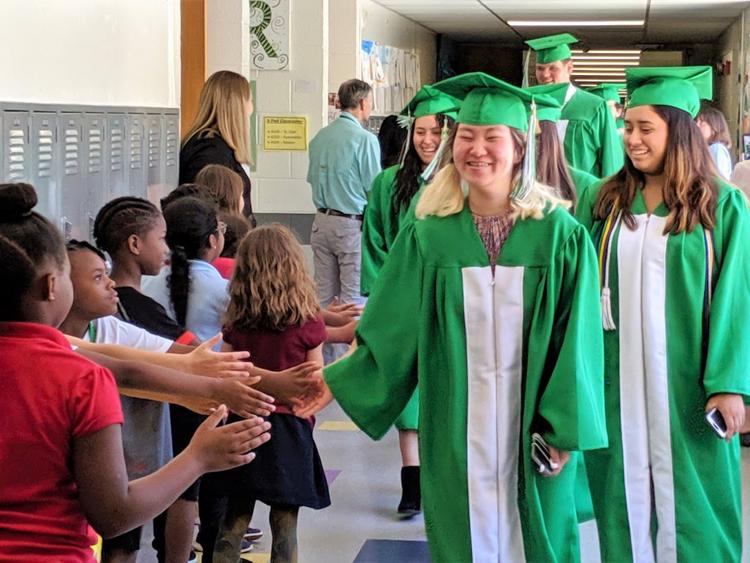 KCS Graduation Walk
KCS Graduation Walk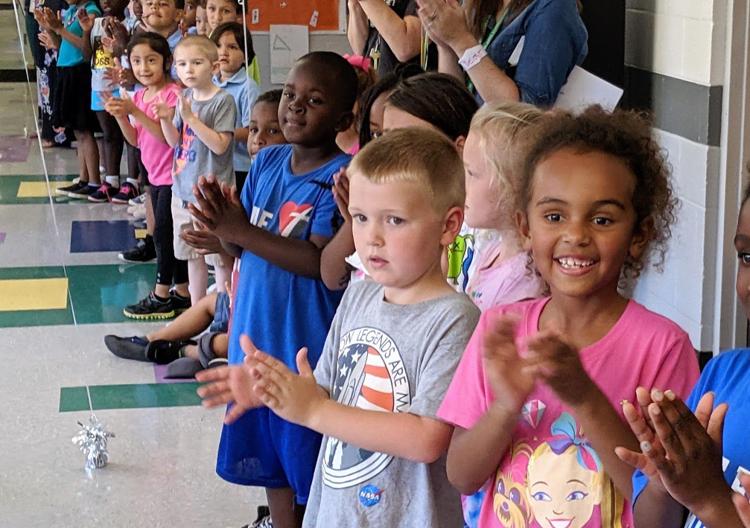 KCS Graduation Walk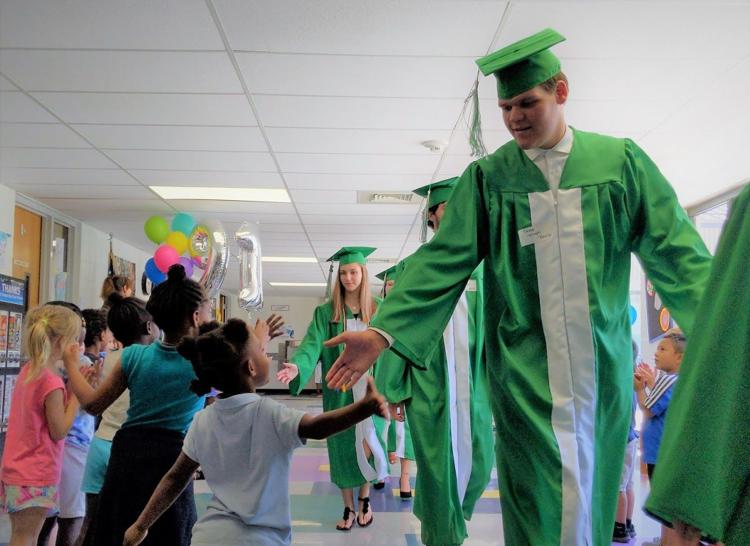 KCS Graduation Walk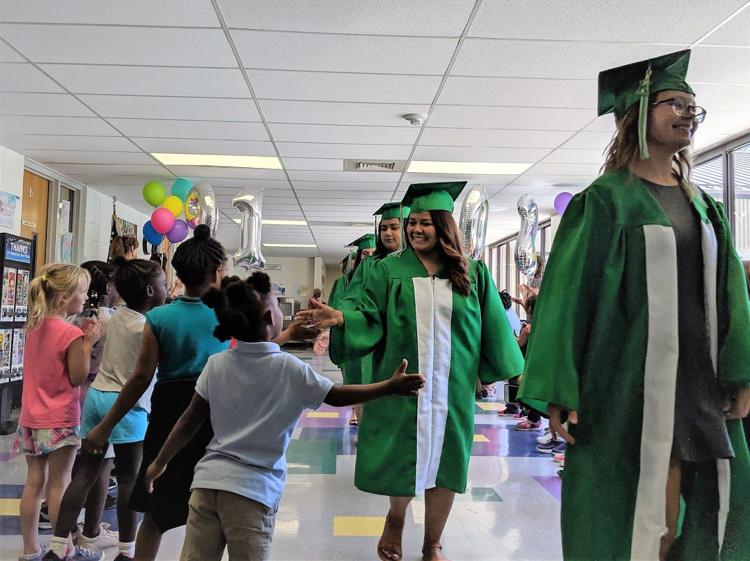 KCS Graduation Walk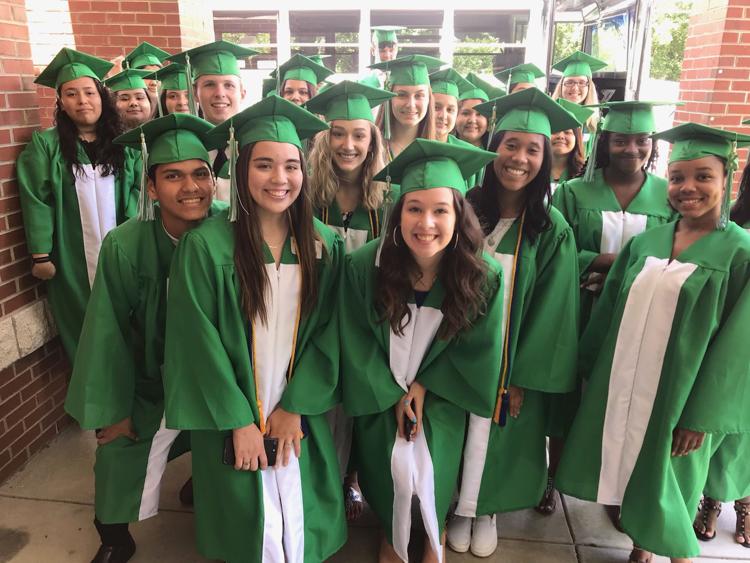 KCS Graduation Walk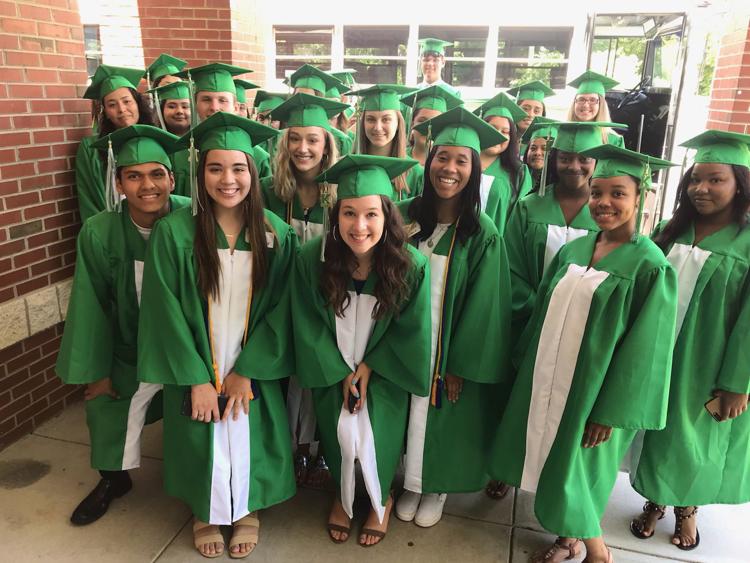 KCS Graduation Walk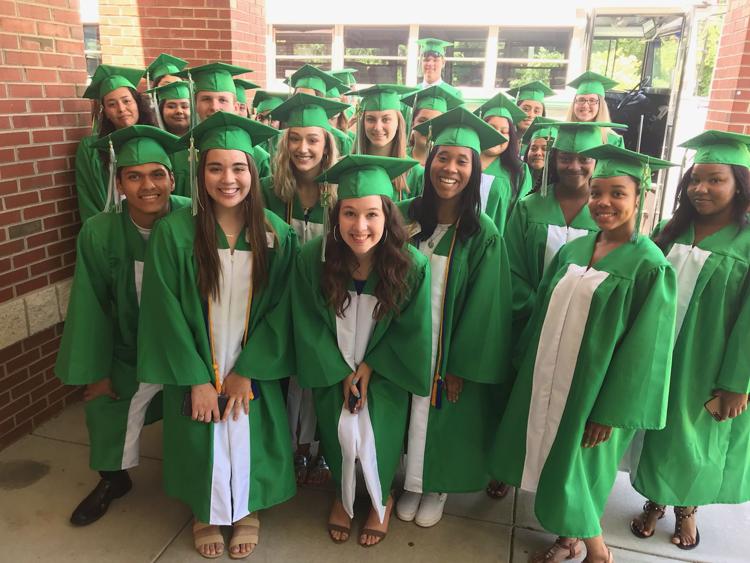 KCS Graduation Walk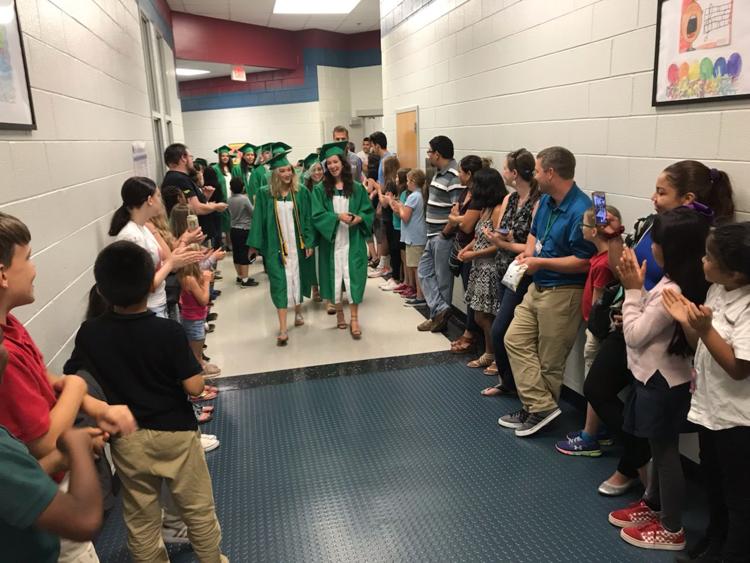 KCS Graduation Walk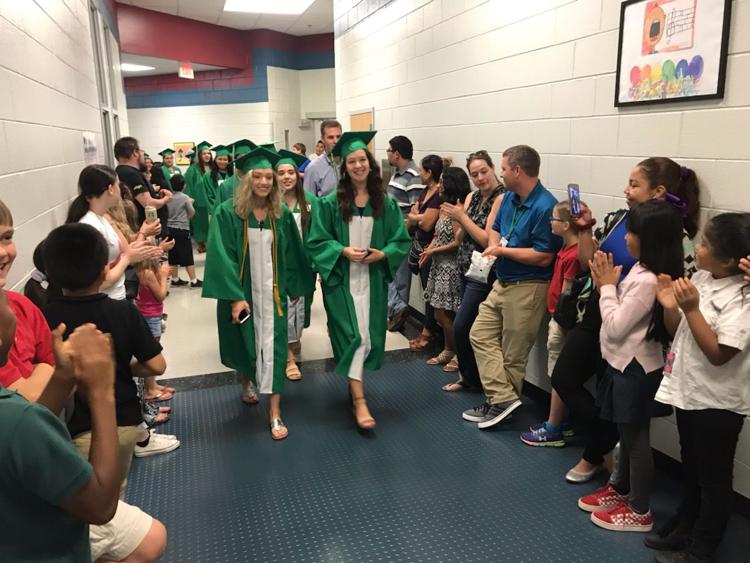 KCS Graduation Walk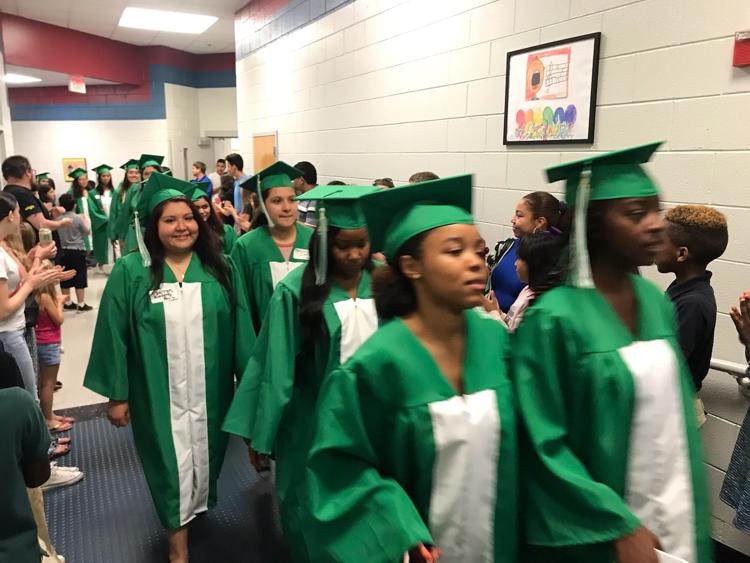 KCS Graduation Walk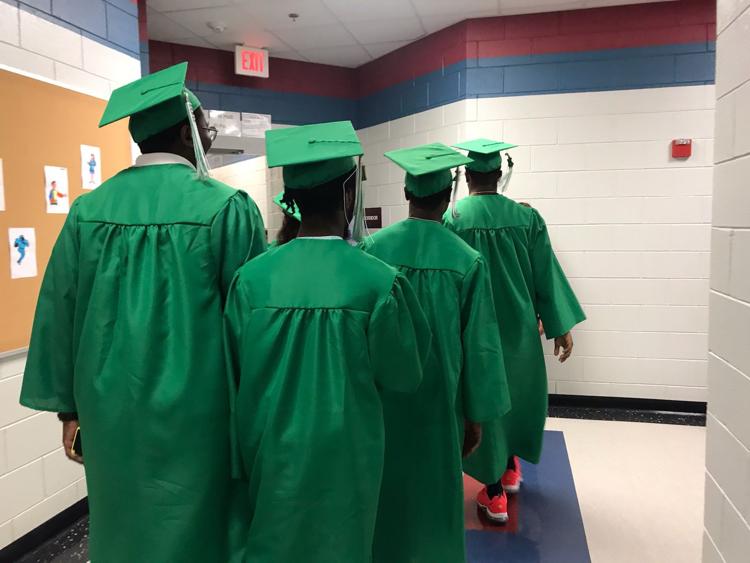 KCS Graduation Walk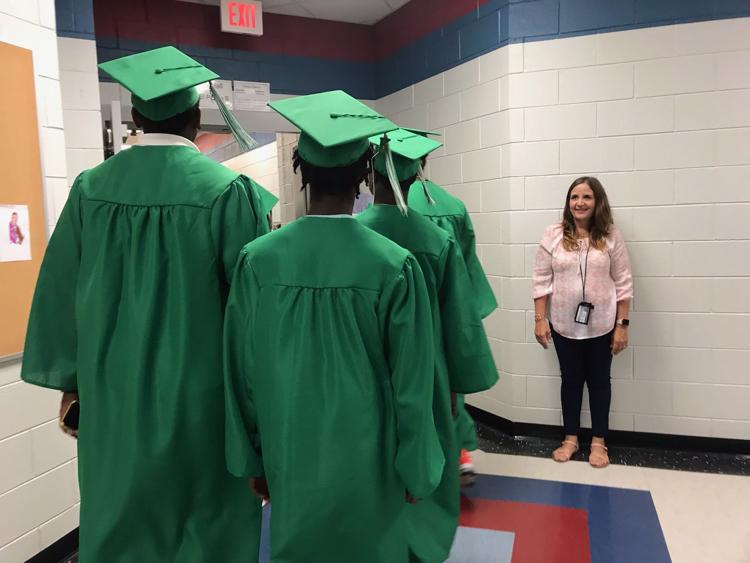 KCS Graduation Walk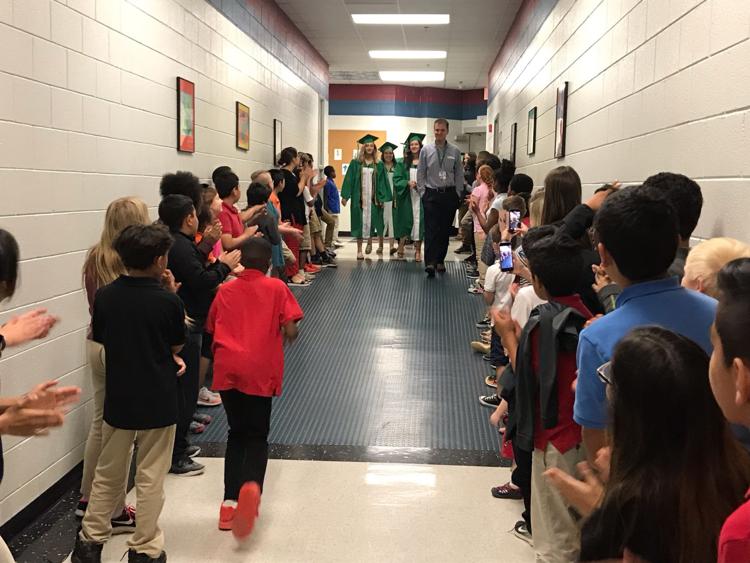 KCS Graduation Walk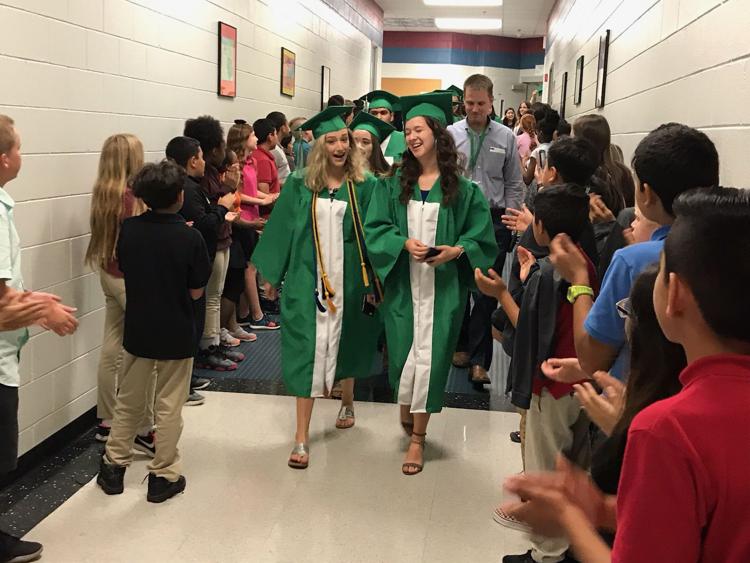 KCS Graduation Walk
KCS Graduation Walk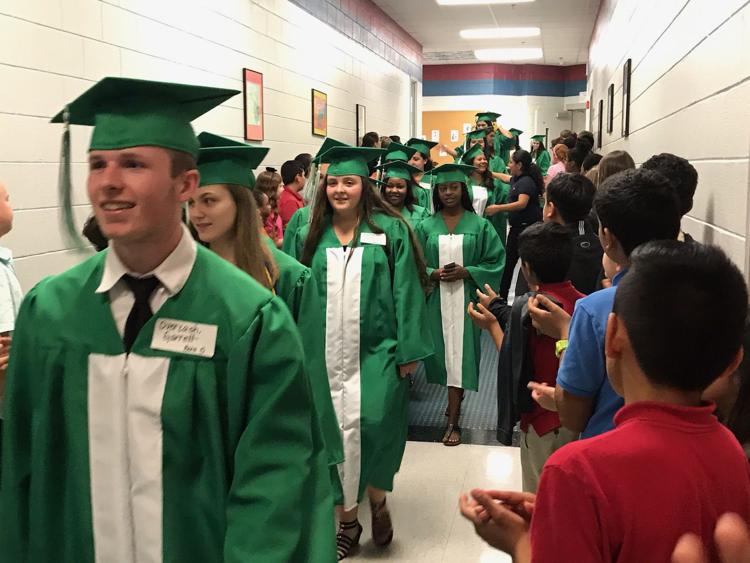 KCS Graduation Walk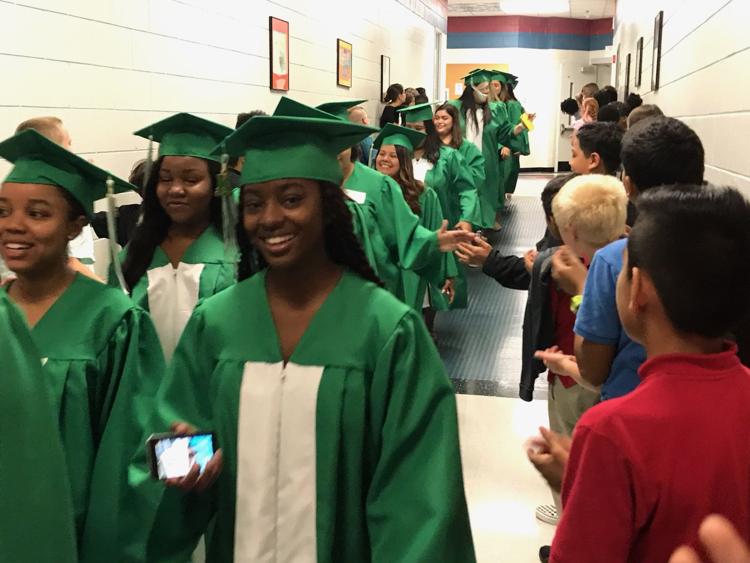 KCS Graduation Walk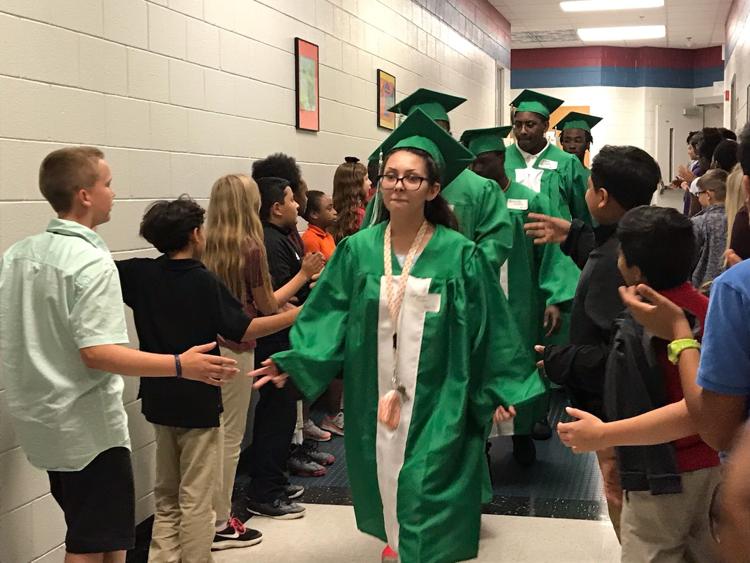 KCS Graduation Walks
KCS Graduation Walk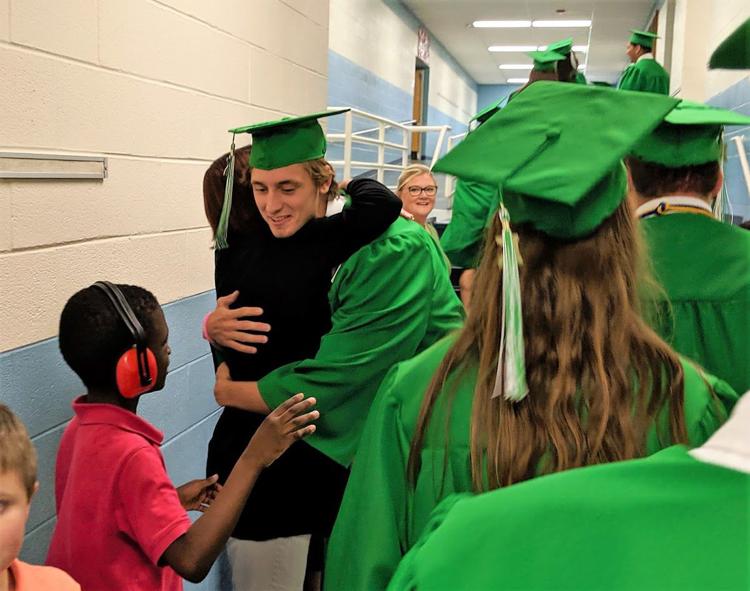 KCS Graduation Walk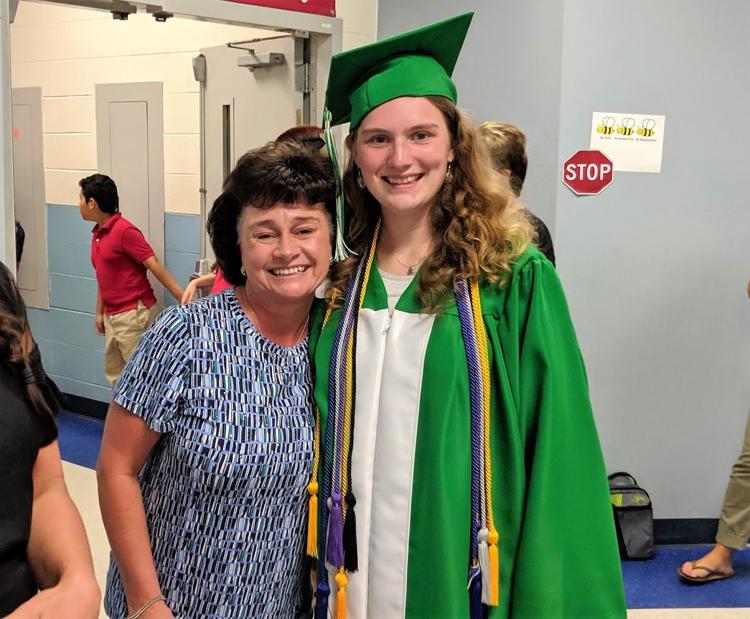 KCS Graduation Walk