Morris Day concert in Village Park
Morris Day and The Time gave a great show in Kannapolis over the weekend as part of the city's Discover Fun summer events.
The band performed a free concert in Village Park on Saturday, July 20 to an energetic crowd. The musical group was created in 1981 by Prince and their work has been a part of the formation of Minneapolis sound, featuring a mix of soul music and dance music with funk, rock n'roll and more.
The Ace Party Band was the opening act for the concert.
Morris Day concert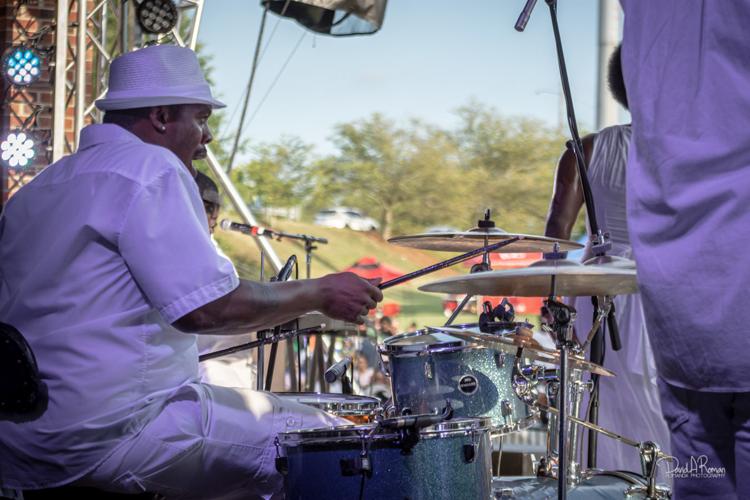 Morris Day concert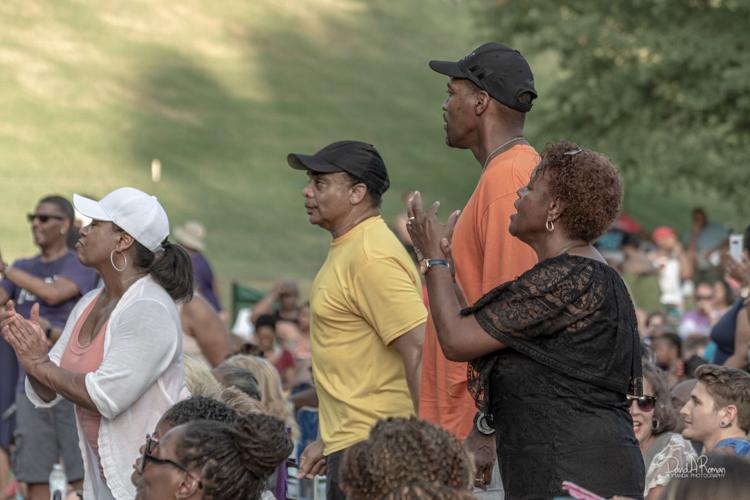 Morris Day concert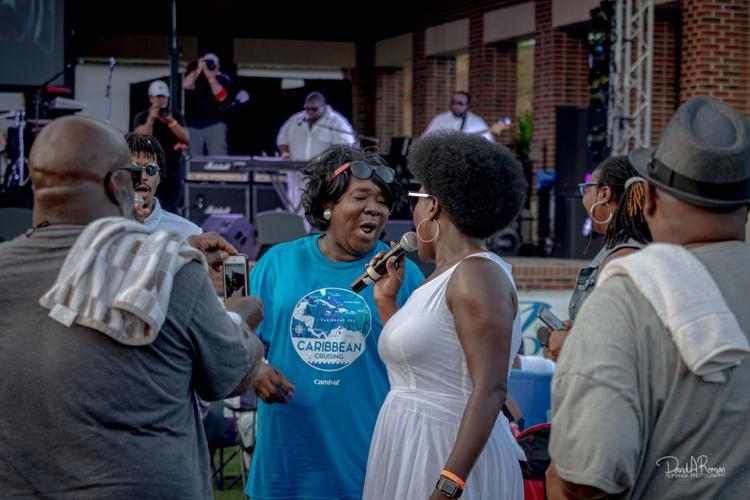 Morris Day concert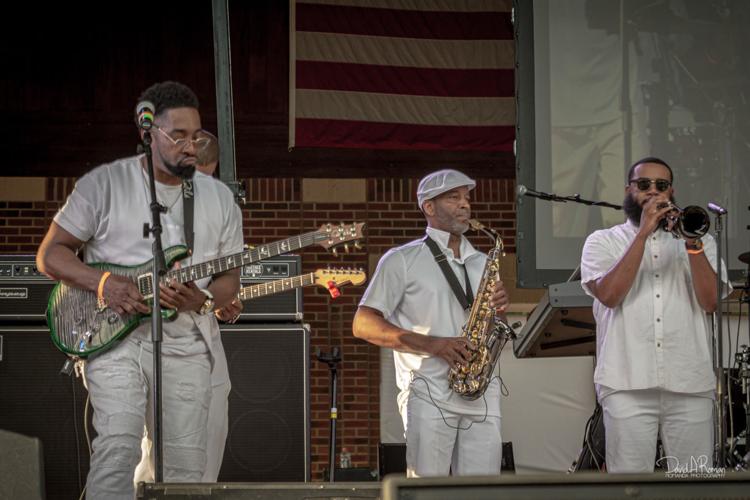 Morris Day concert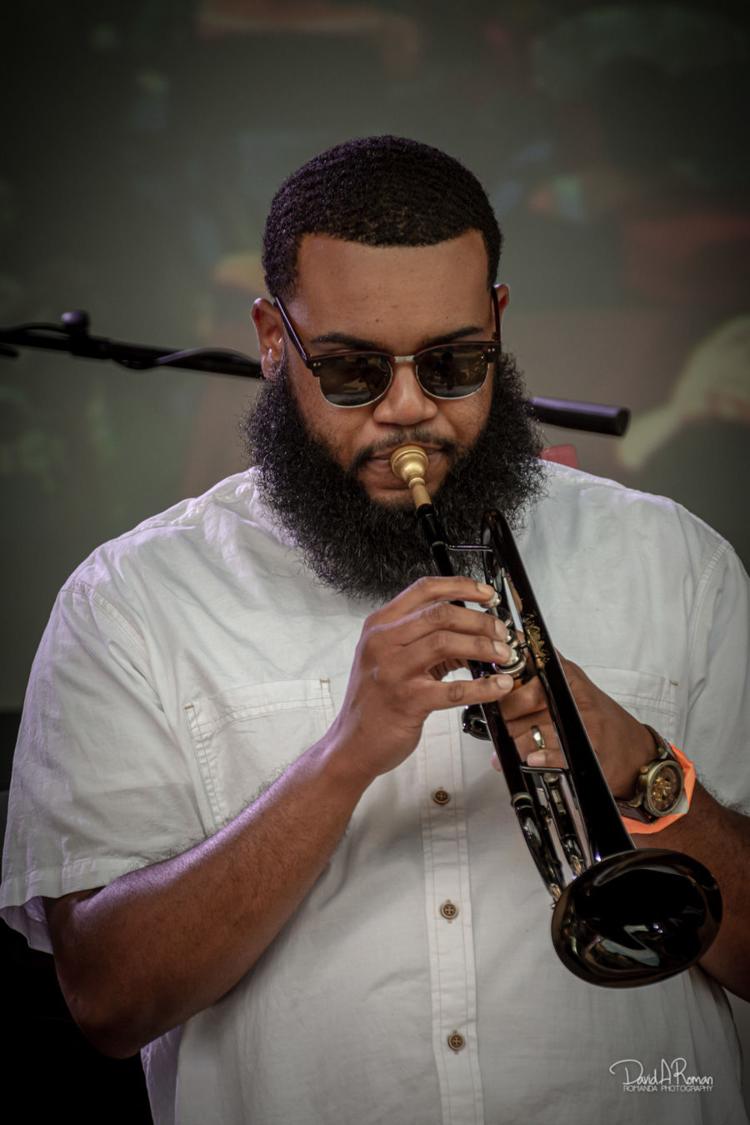 Morris Day concert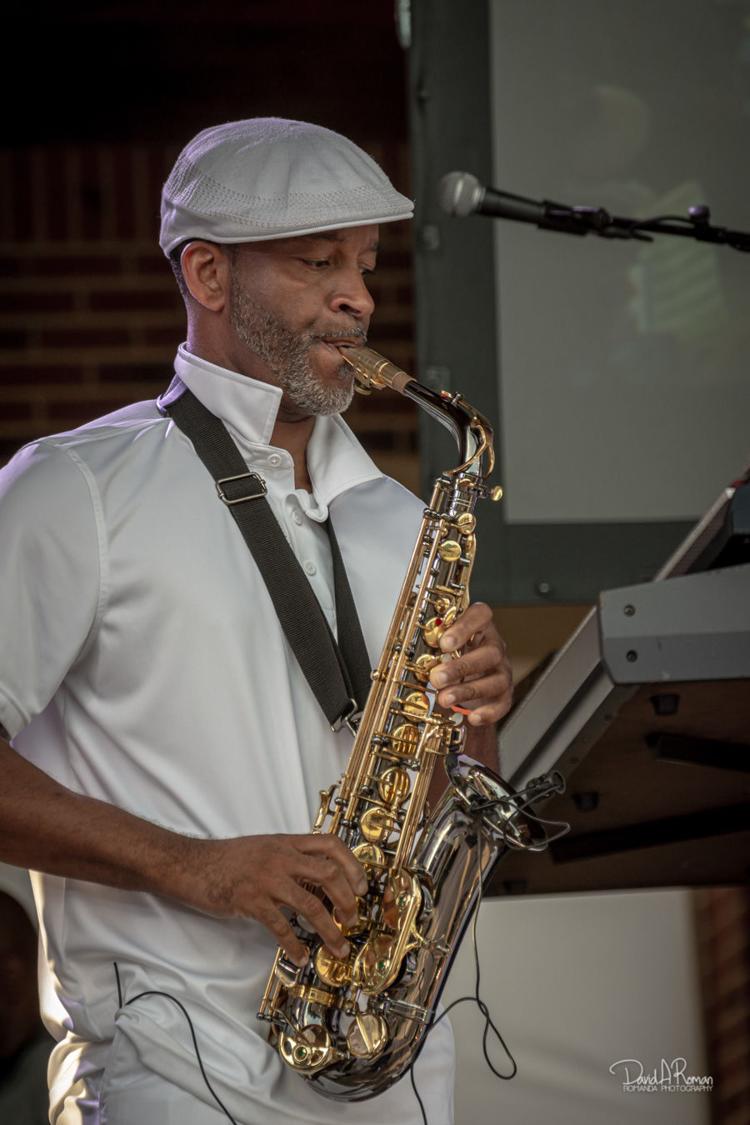 Morris Day concert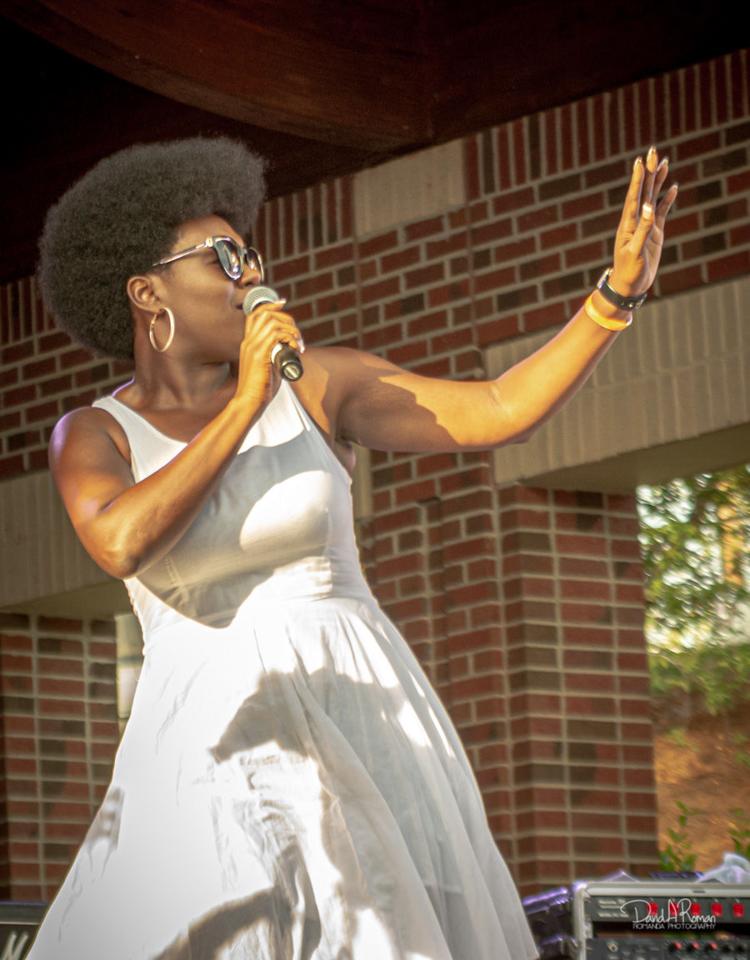 Morris Day concert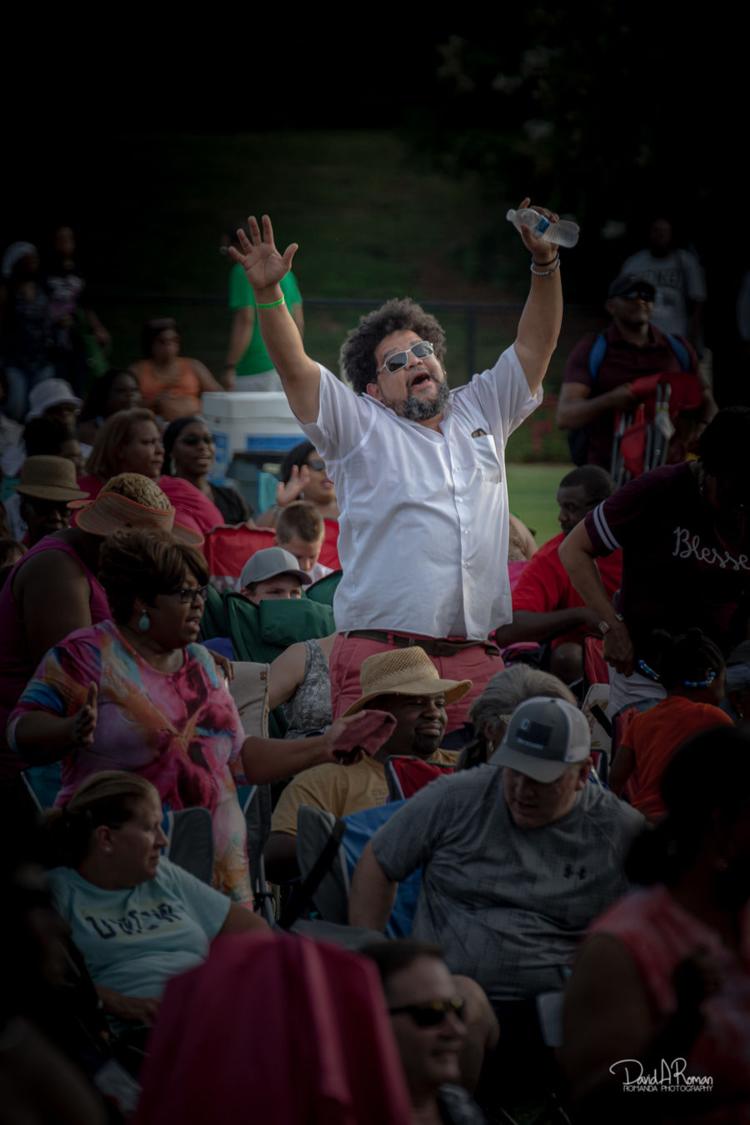 Morris Day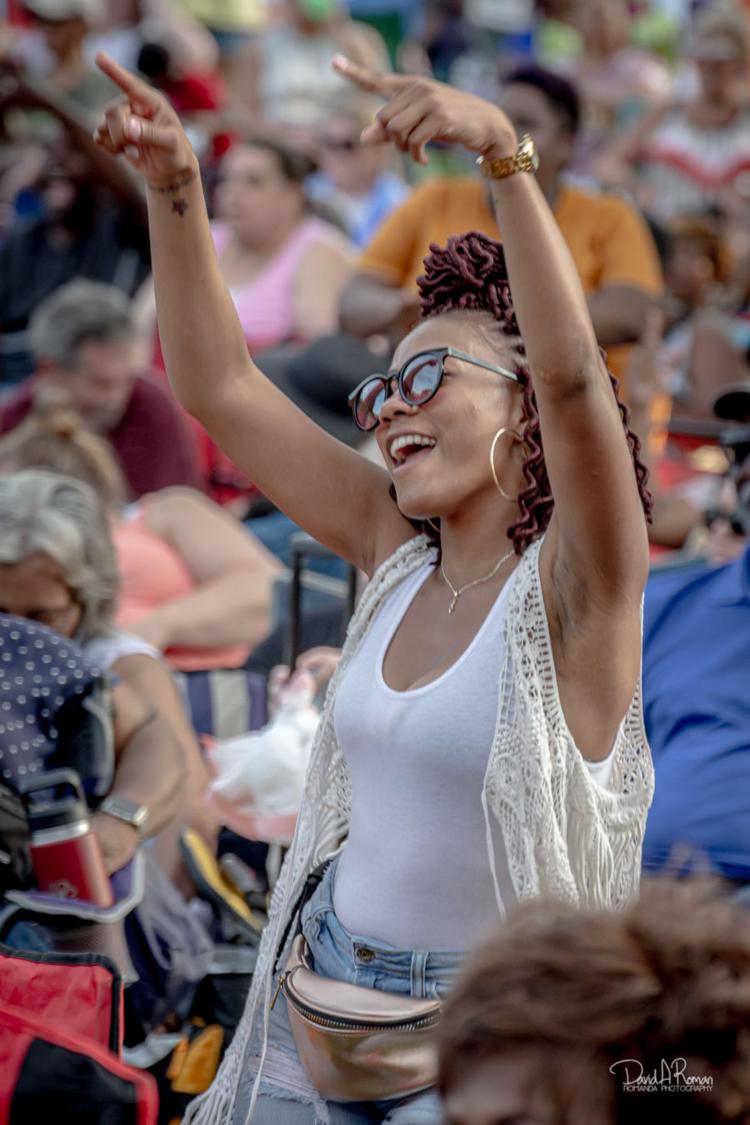 Morris Day concert
Morris Day concert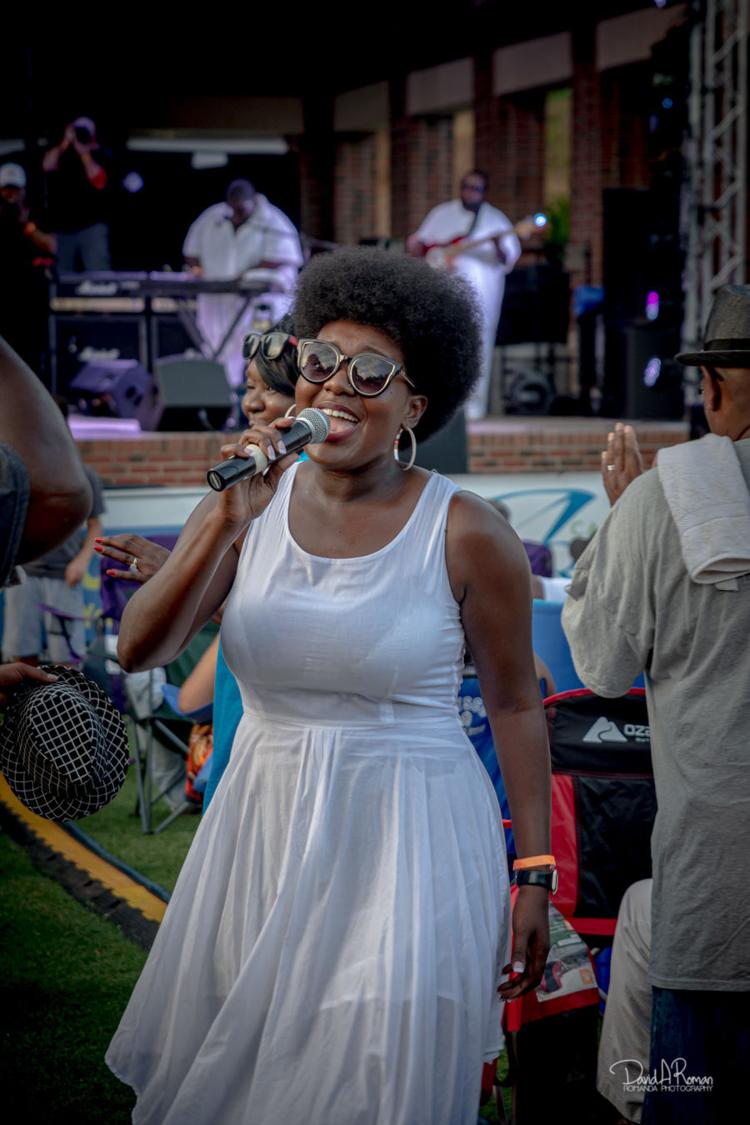 Morris Day concert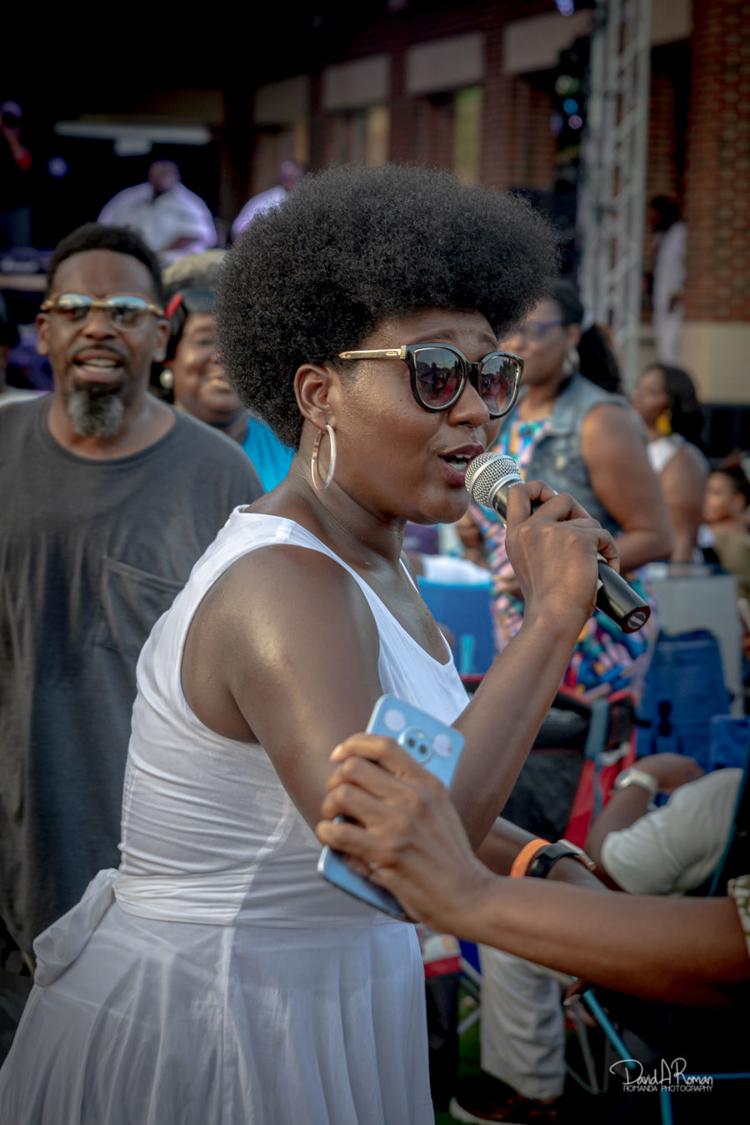 Morris Day concert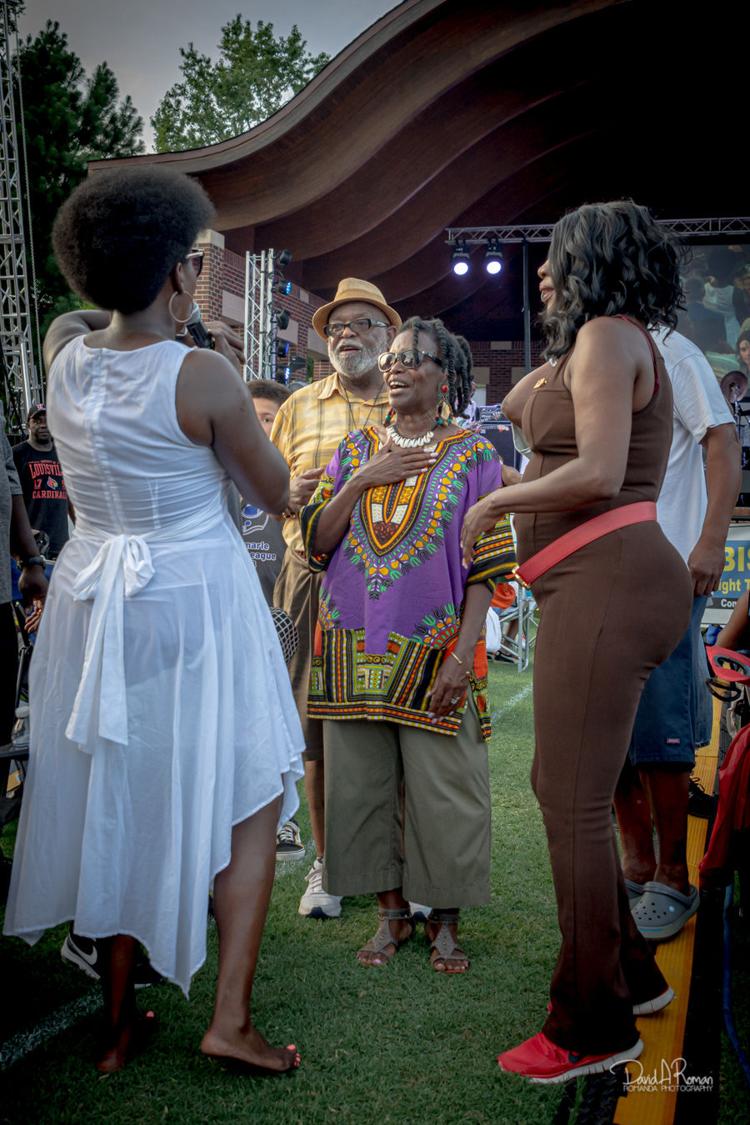 Morris Day concert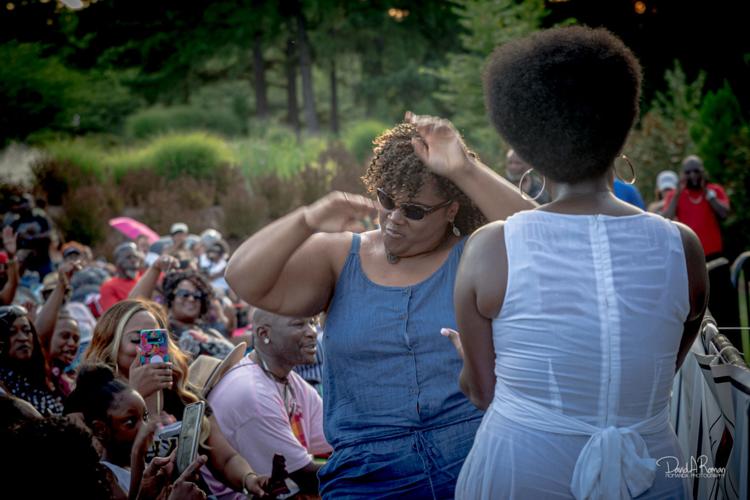 Morris Day concert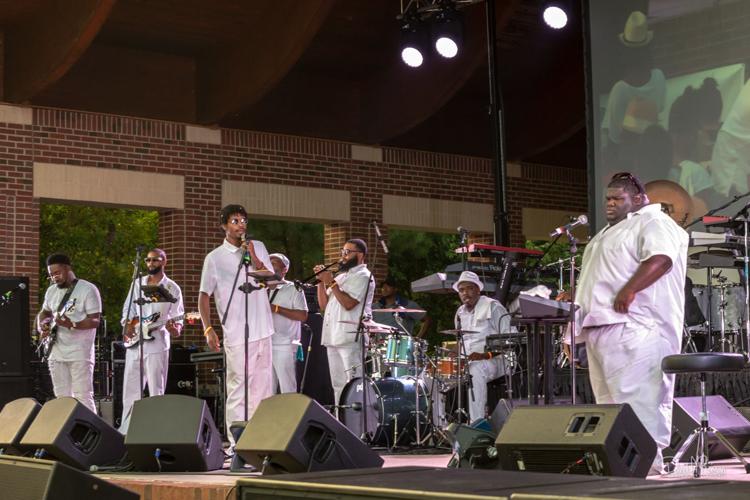 Morris Day concert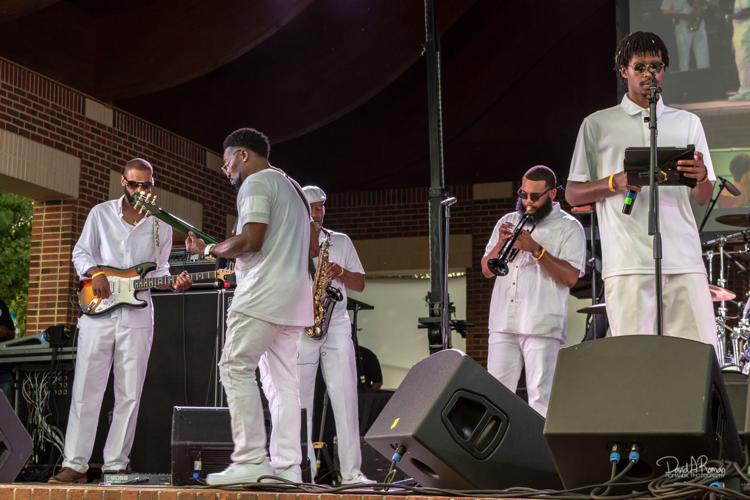 Morris Day concert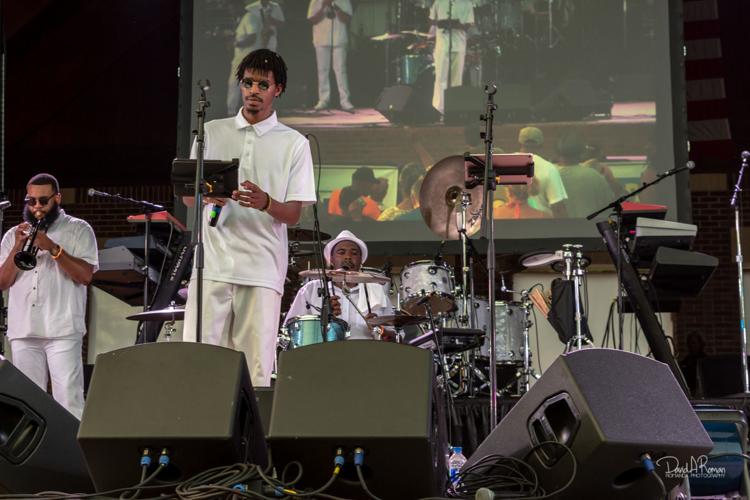 Morris Day concert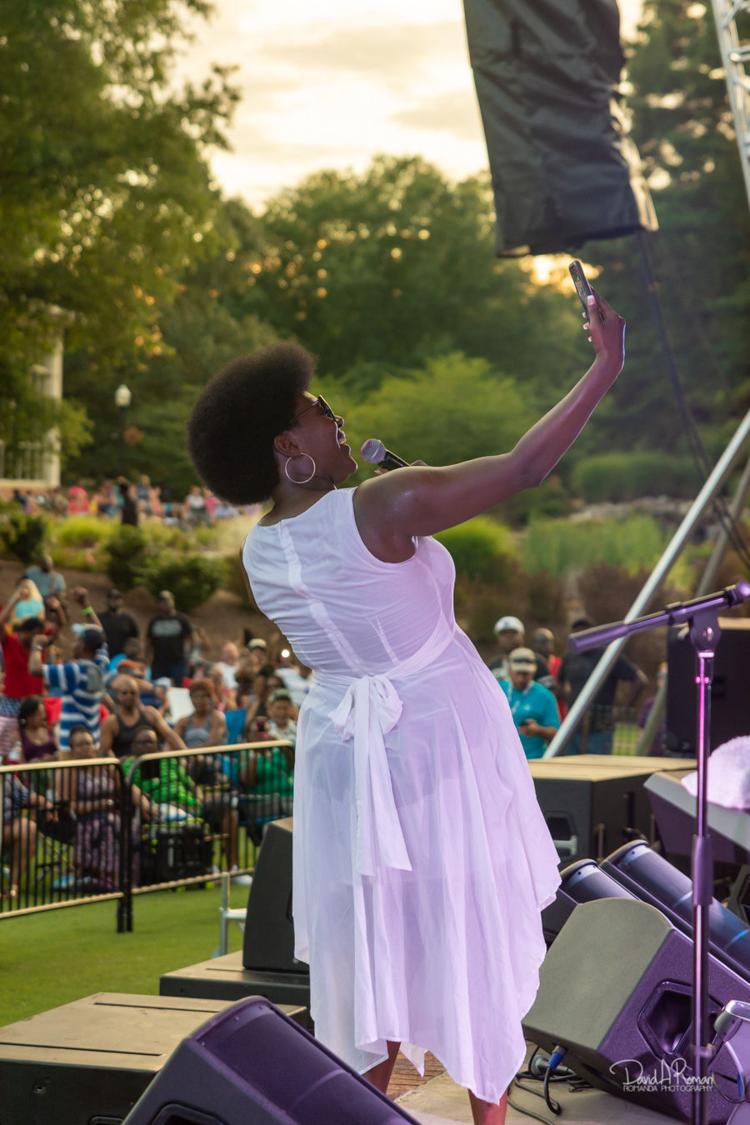 Morris Day concert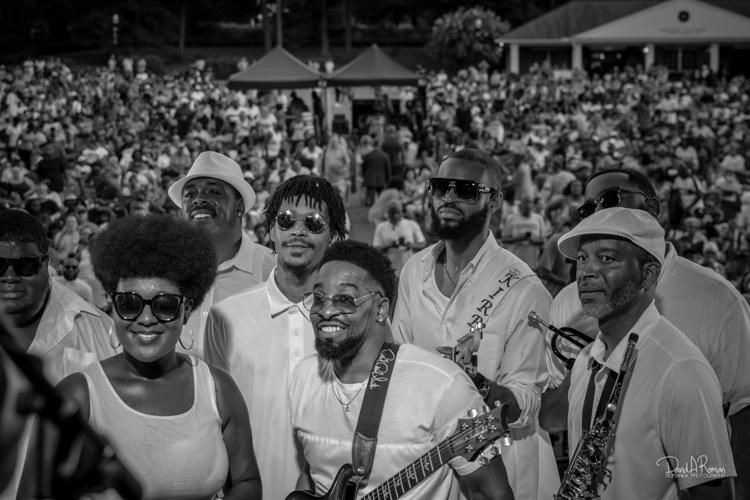 Morris Day concert

Morris Day concert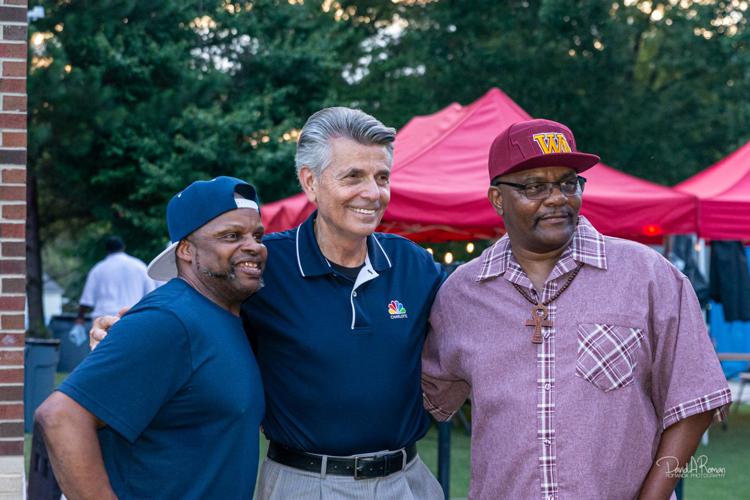 Morris Day concert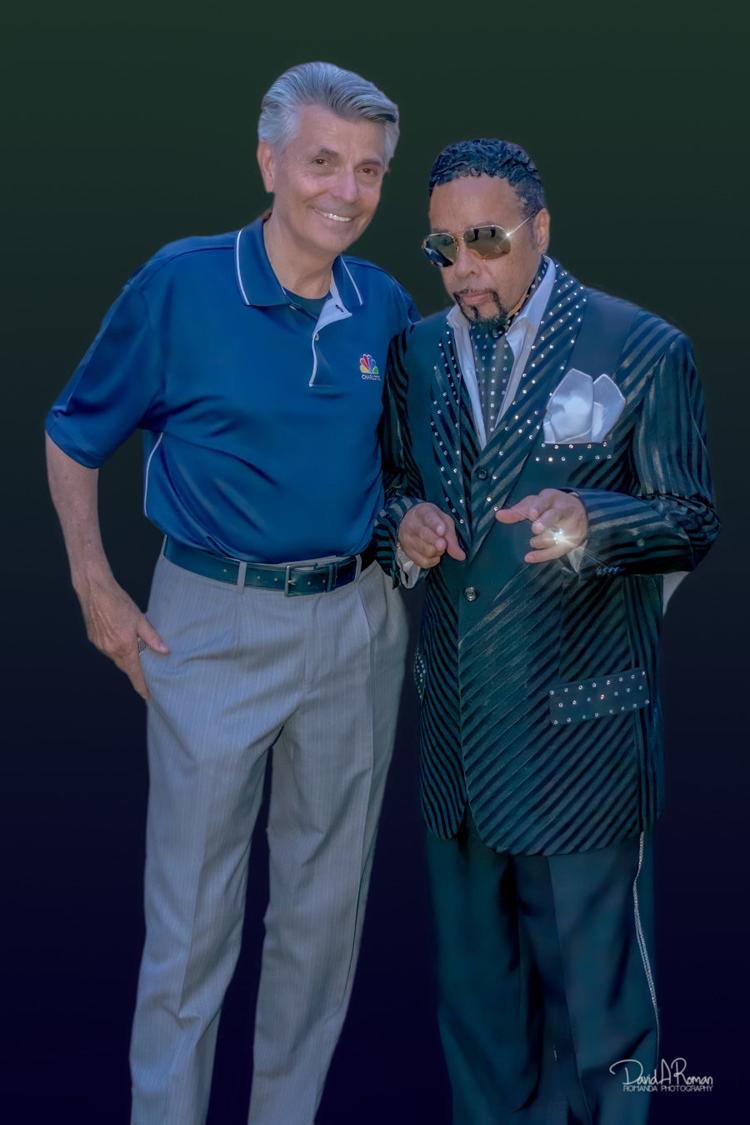 Morris day concert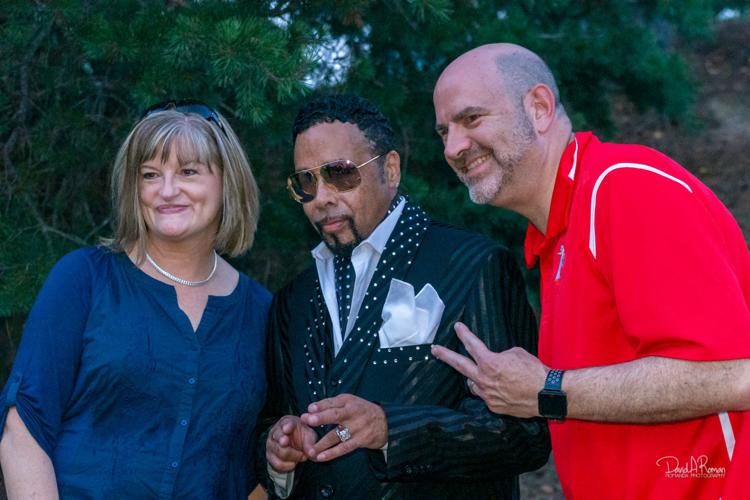 Morris Day concert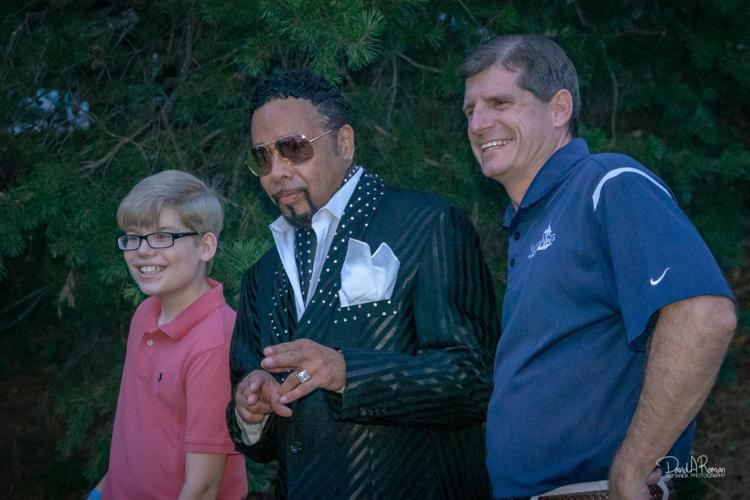 Morris Day concert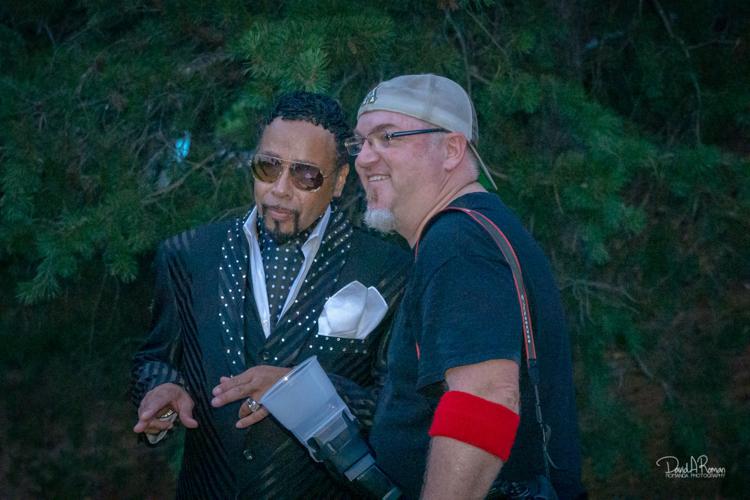 Morris Day concert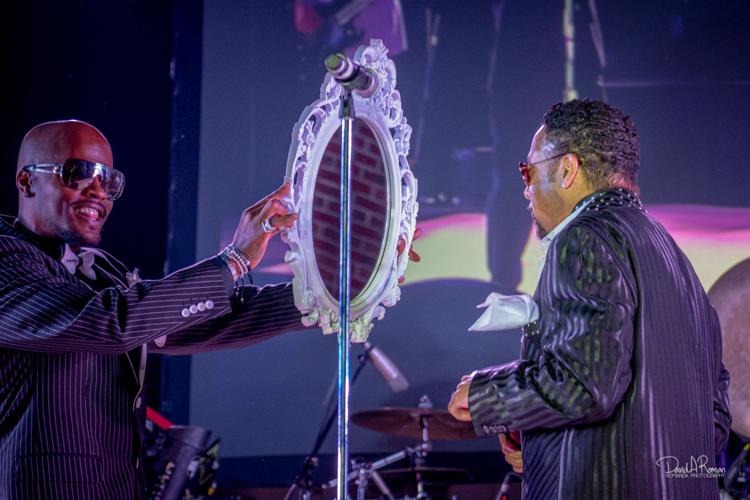 Morris Day concert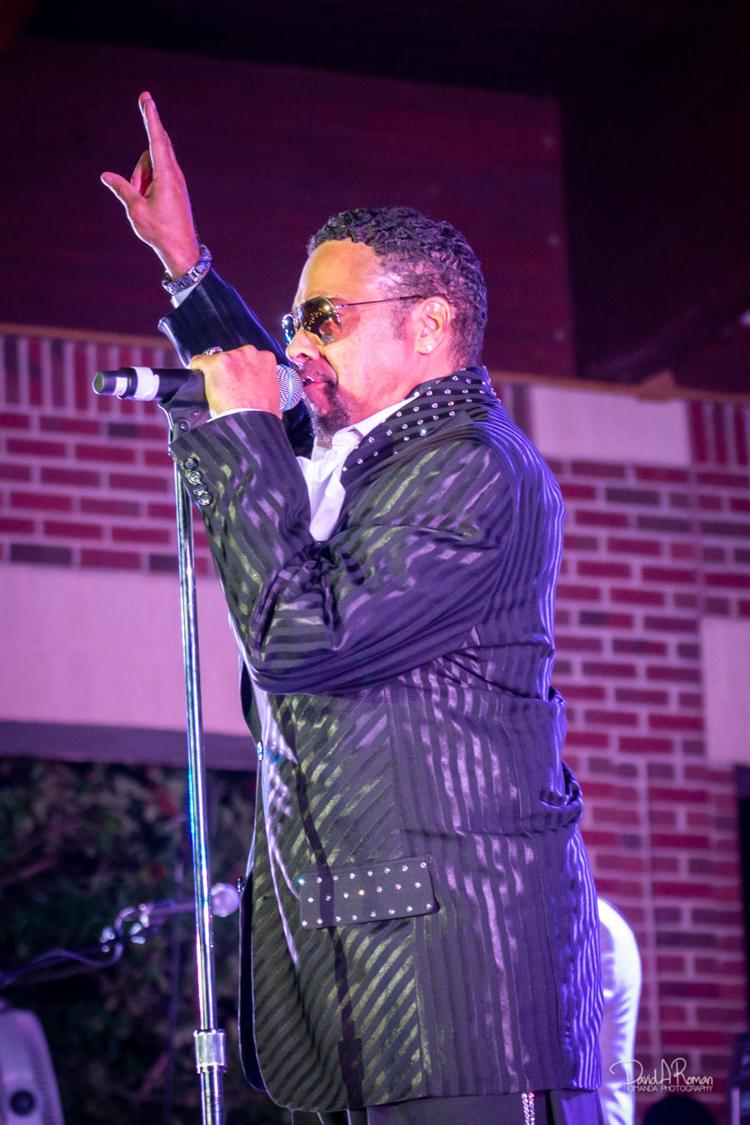 Morris Day concert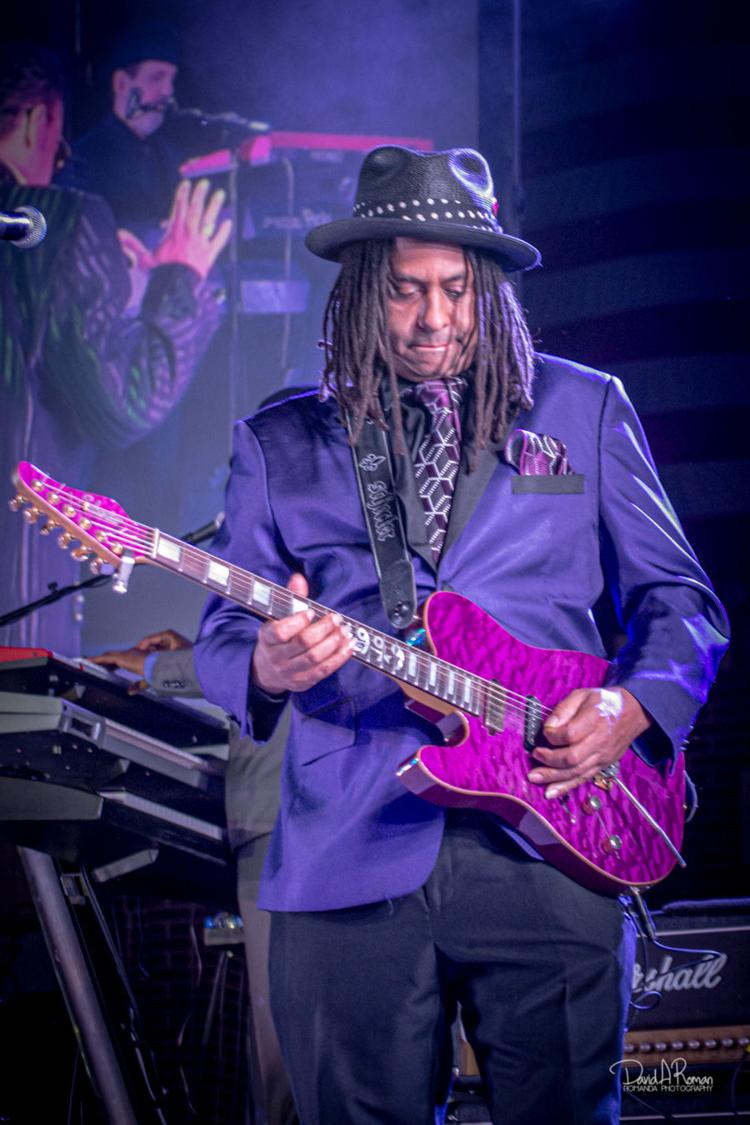 Morris Day concert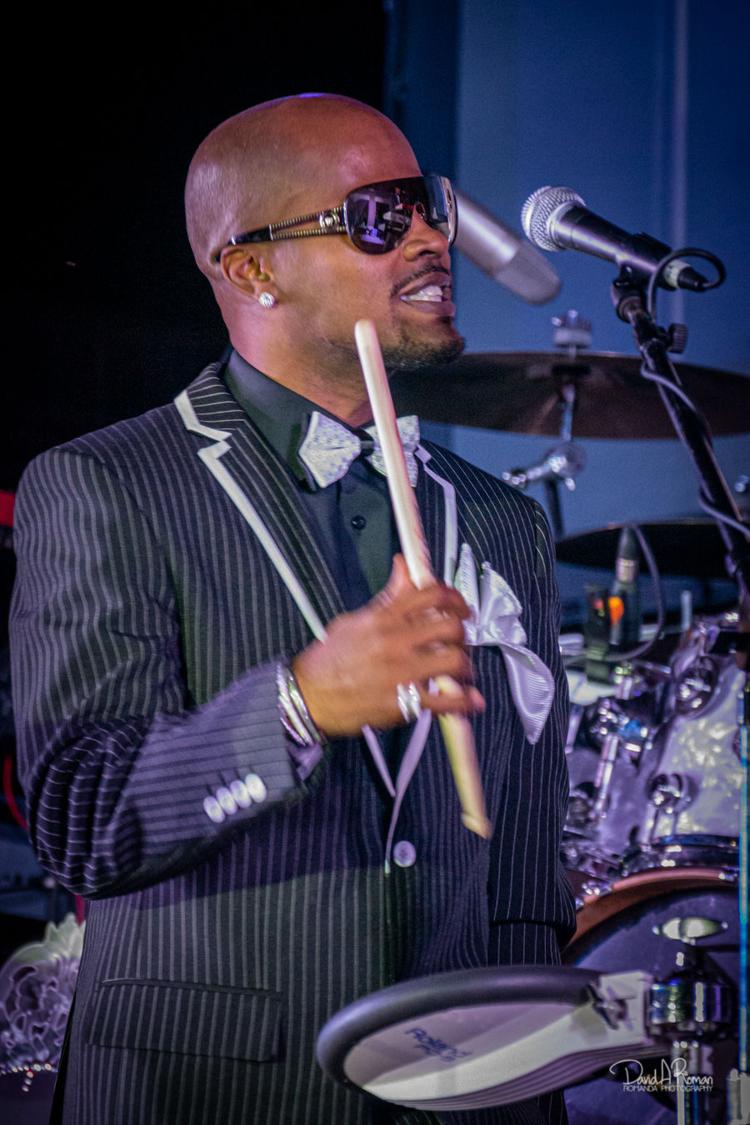 Morris Day concert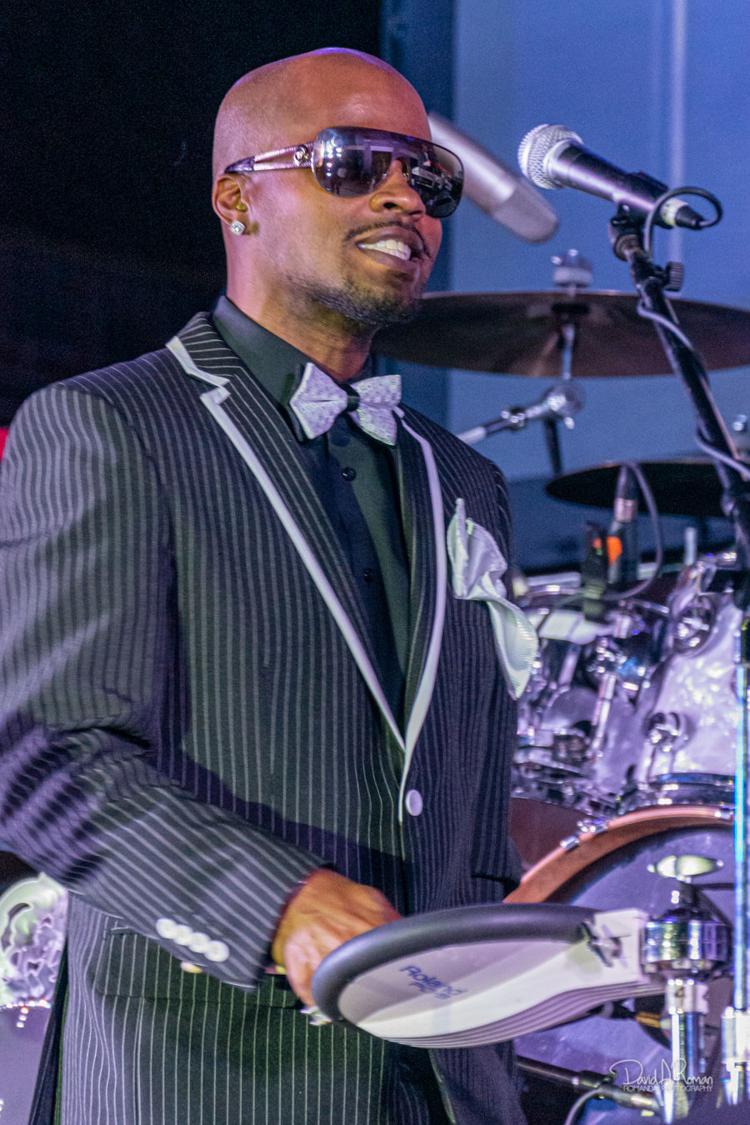 Morris Day concert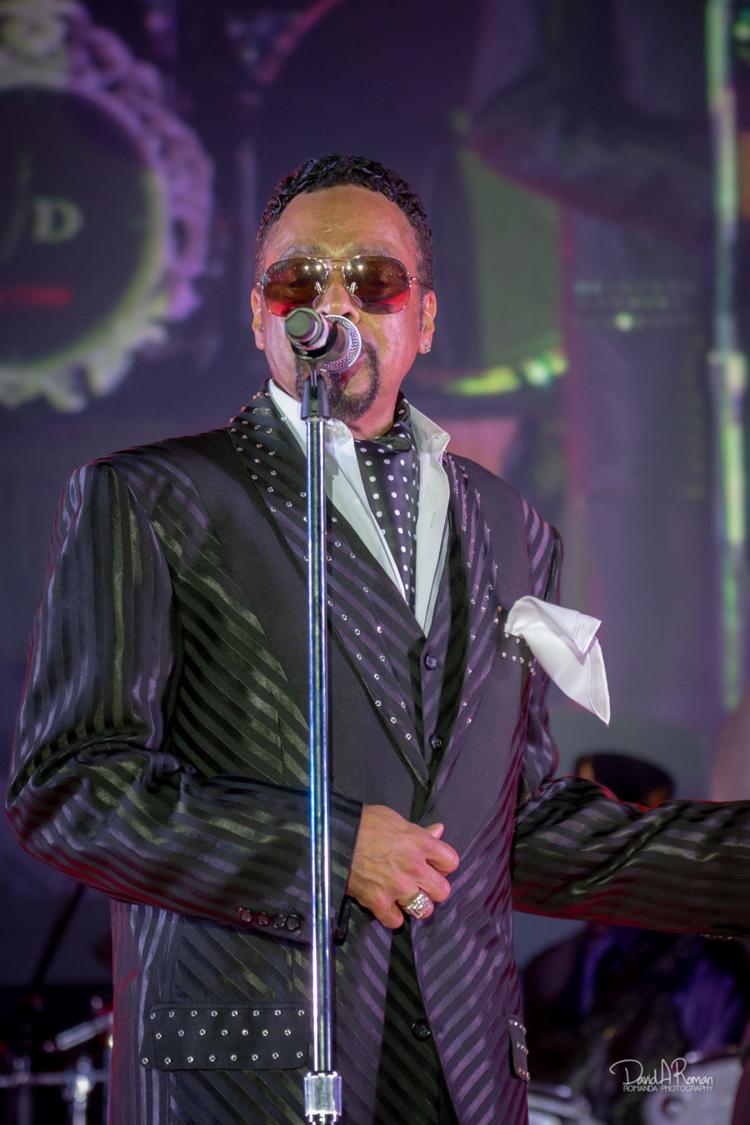 Morris Day concert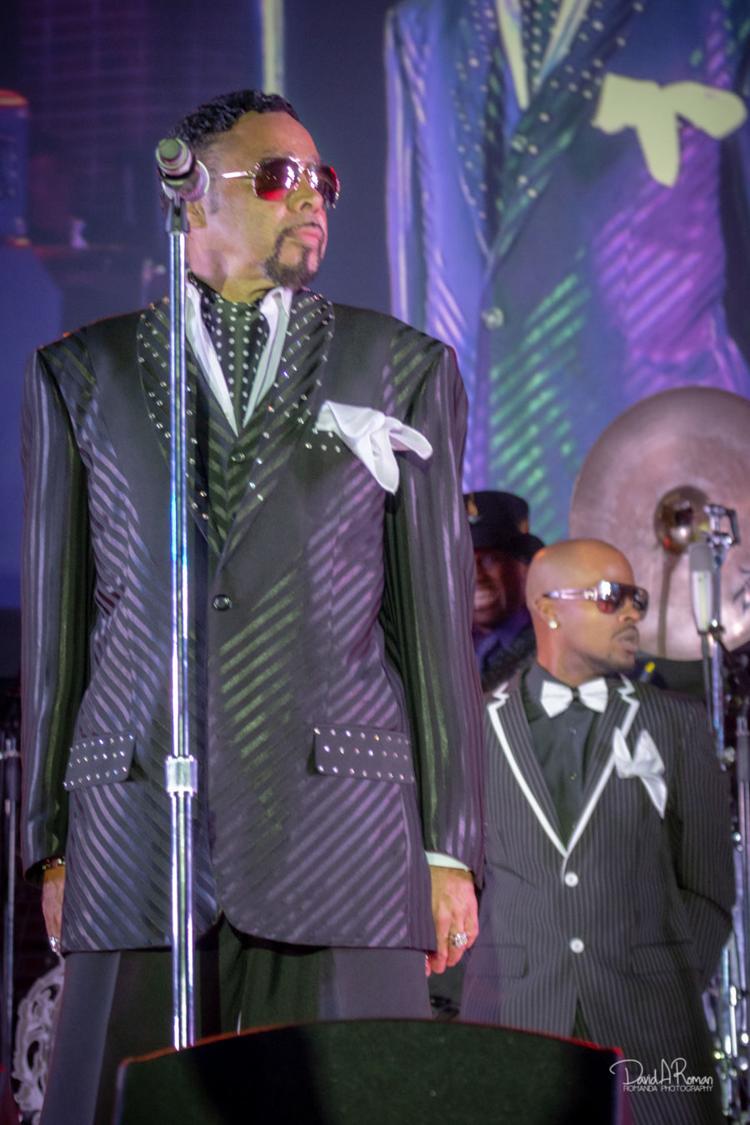 Morris Day concert
Morris Day concert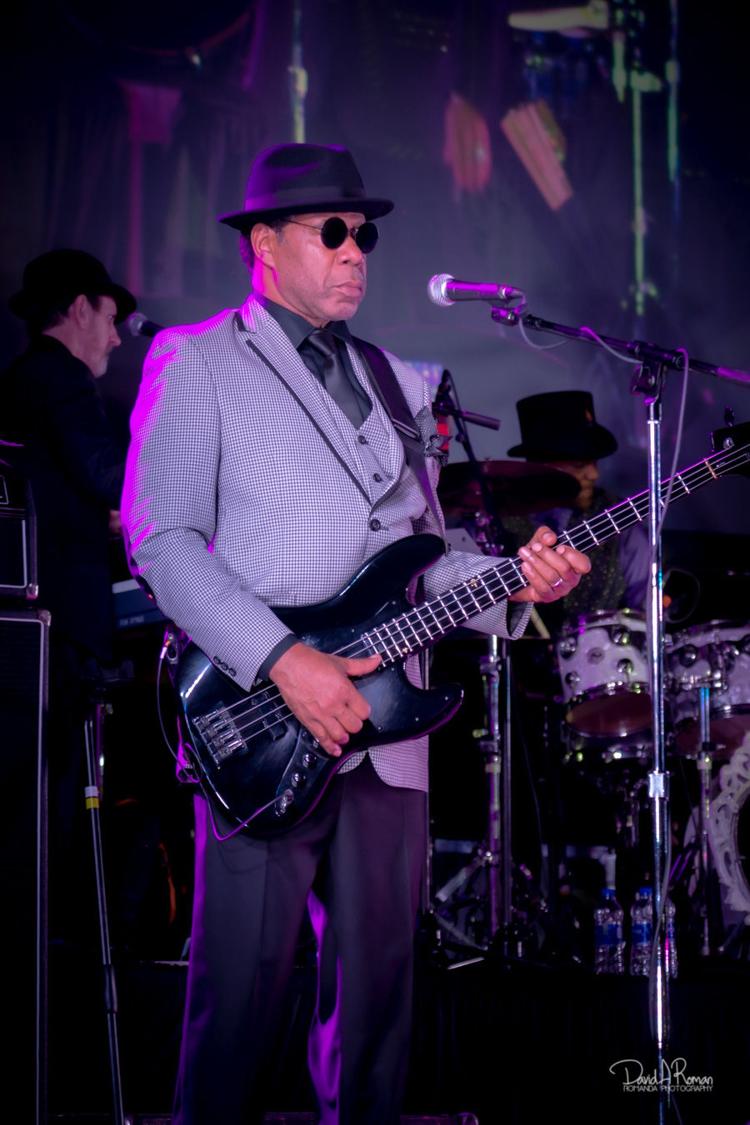 Morris Day concert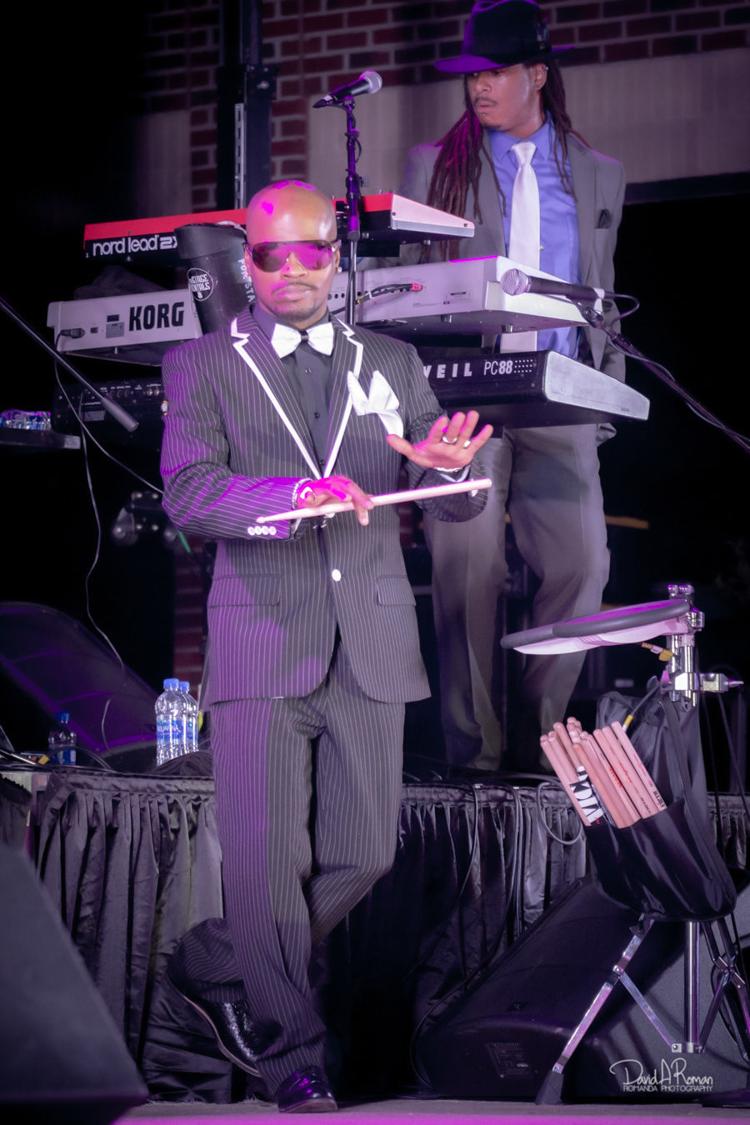 Morris Day concert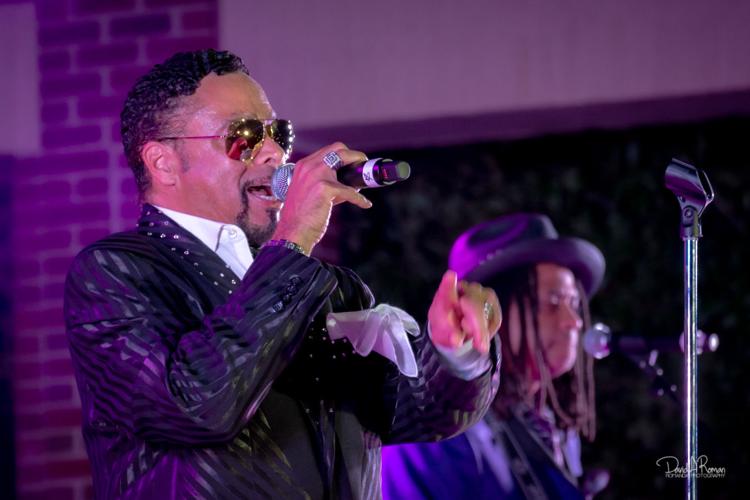 Morris Day concert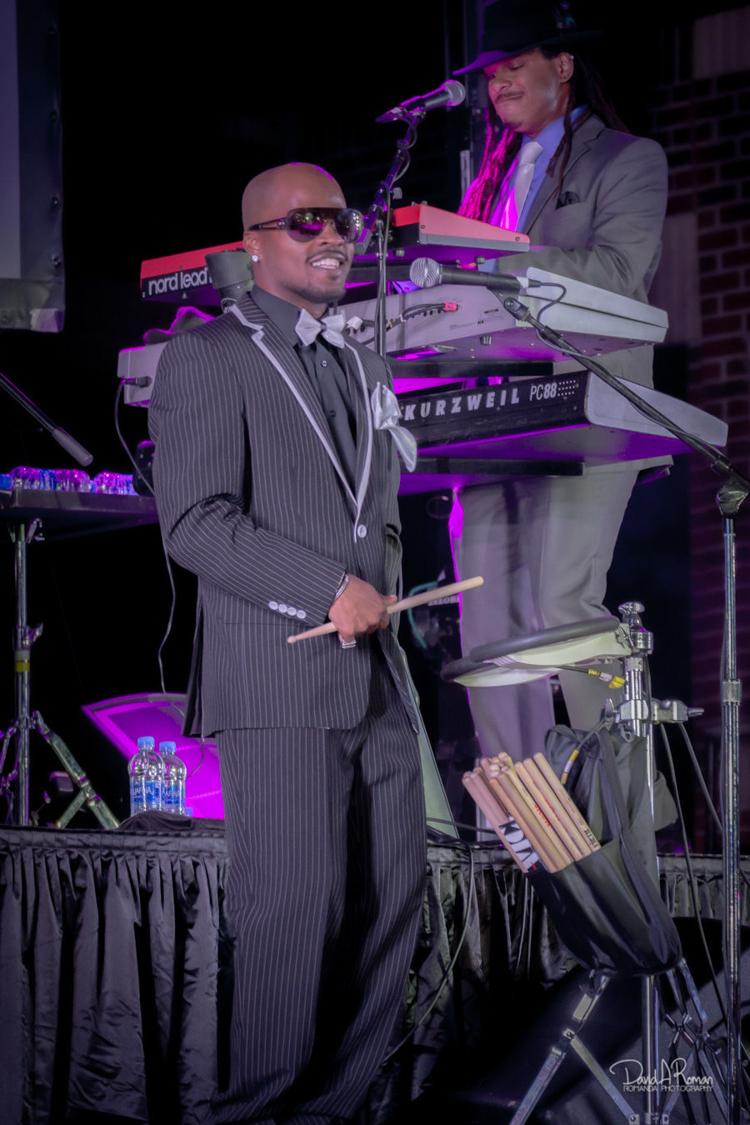 Morris Day concert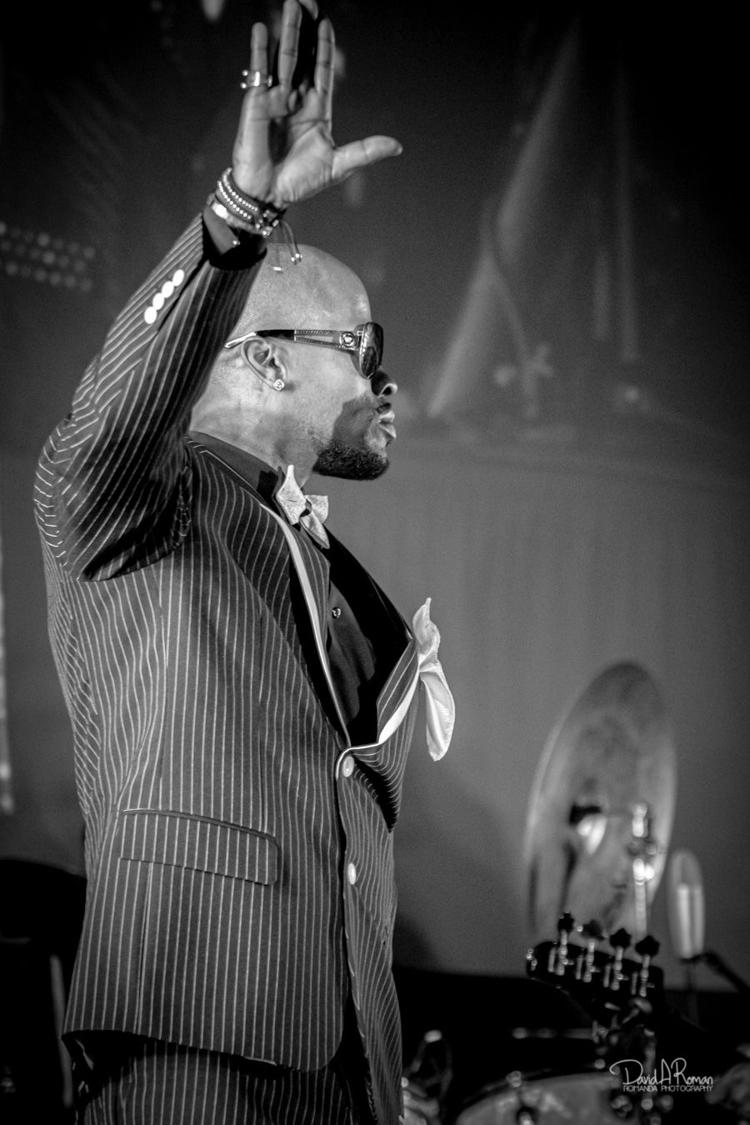 Morris Day concert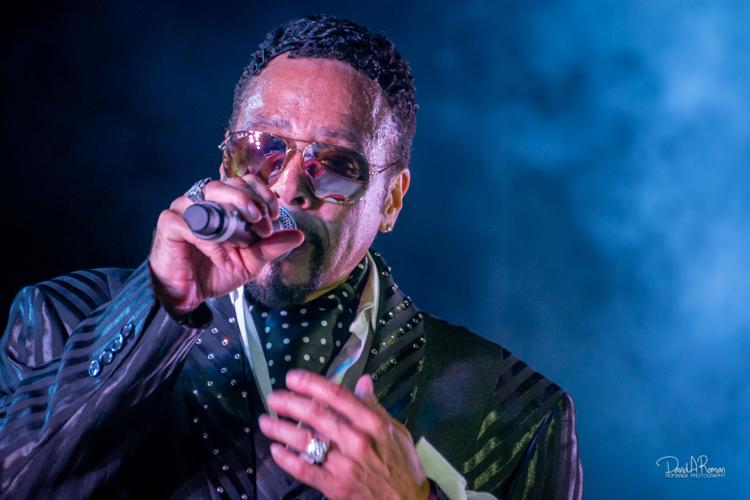 Morris Day concert
Morris Day concert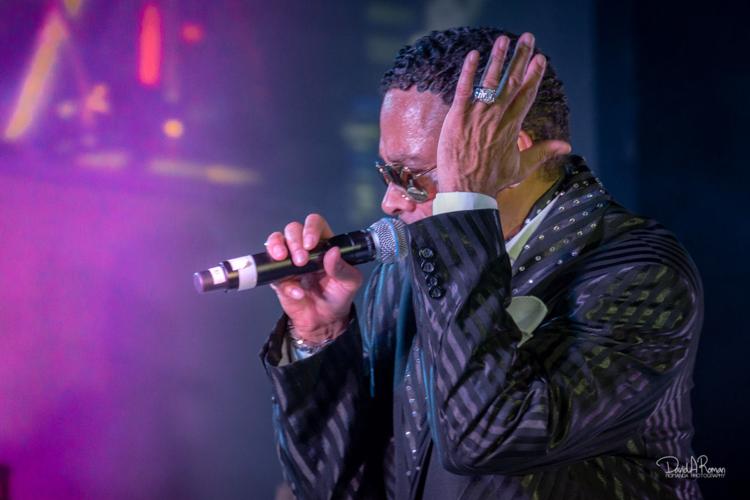 Morris Day concert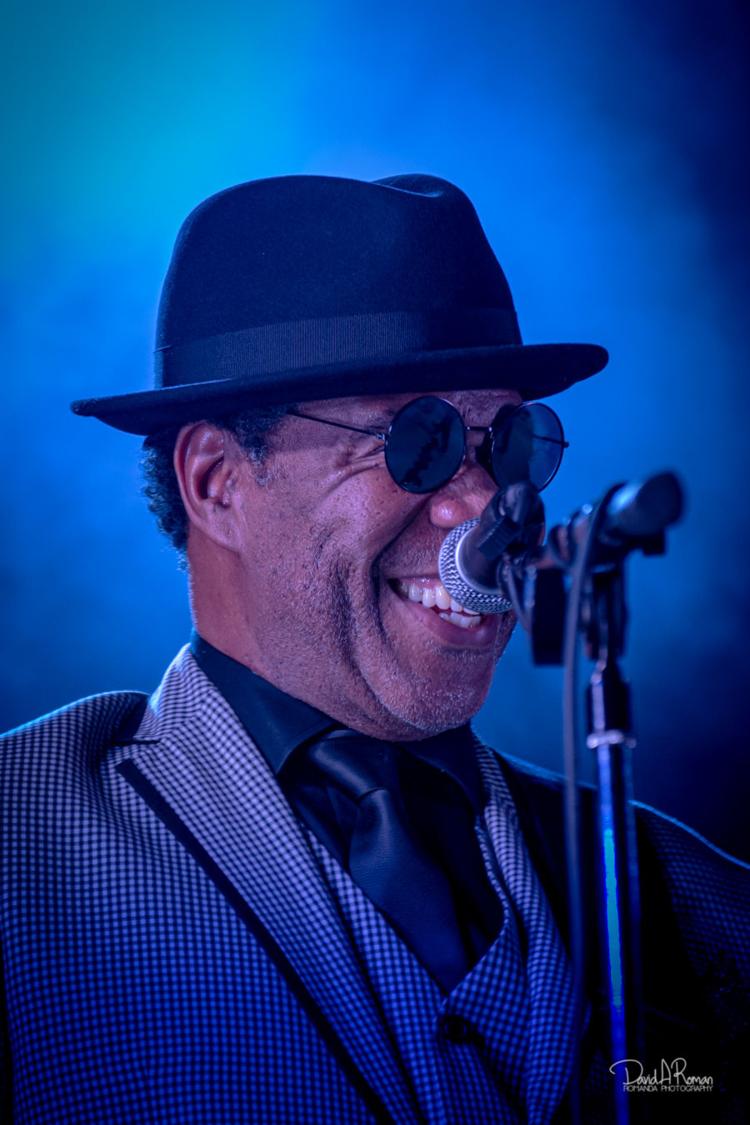 Morris Day concert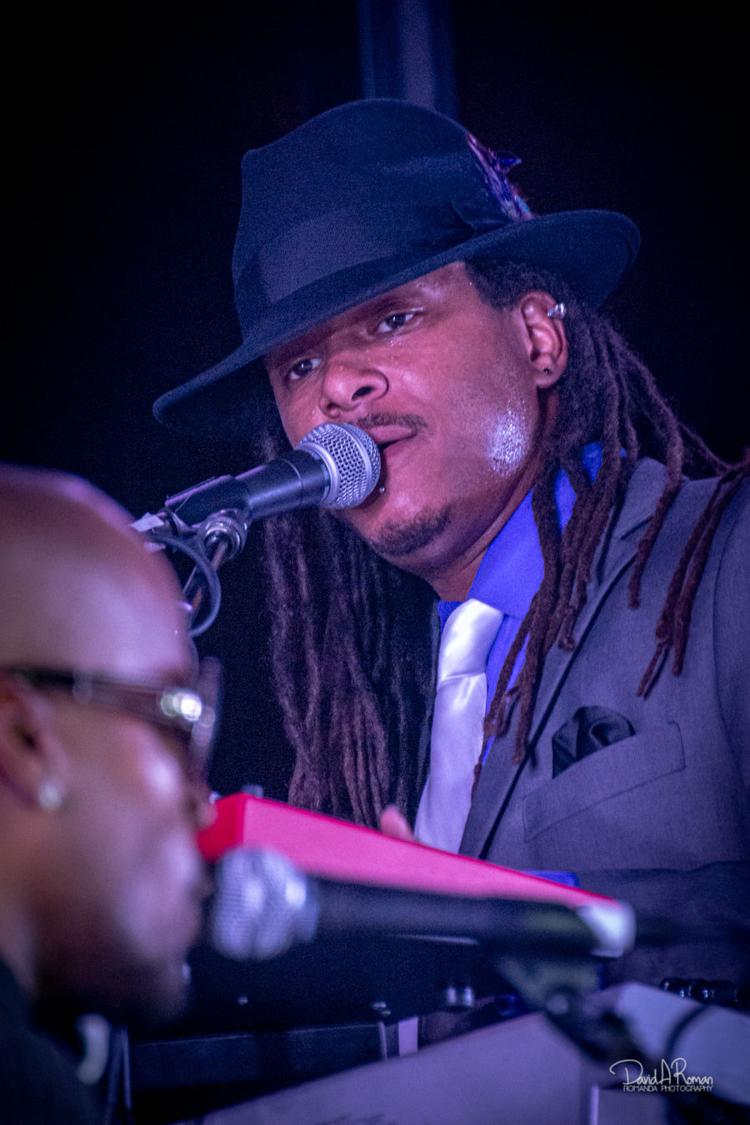 Morris Day concert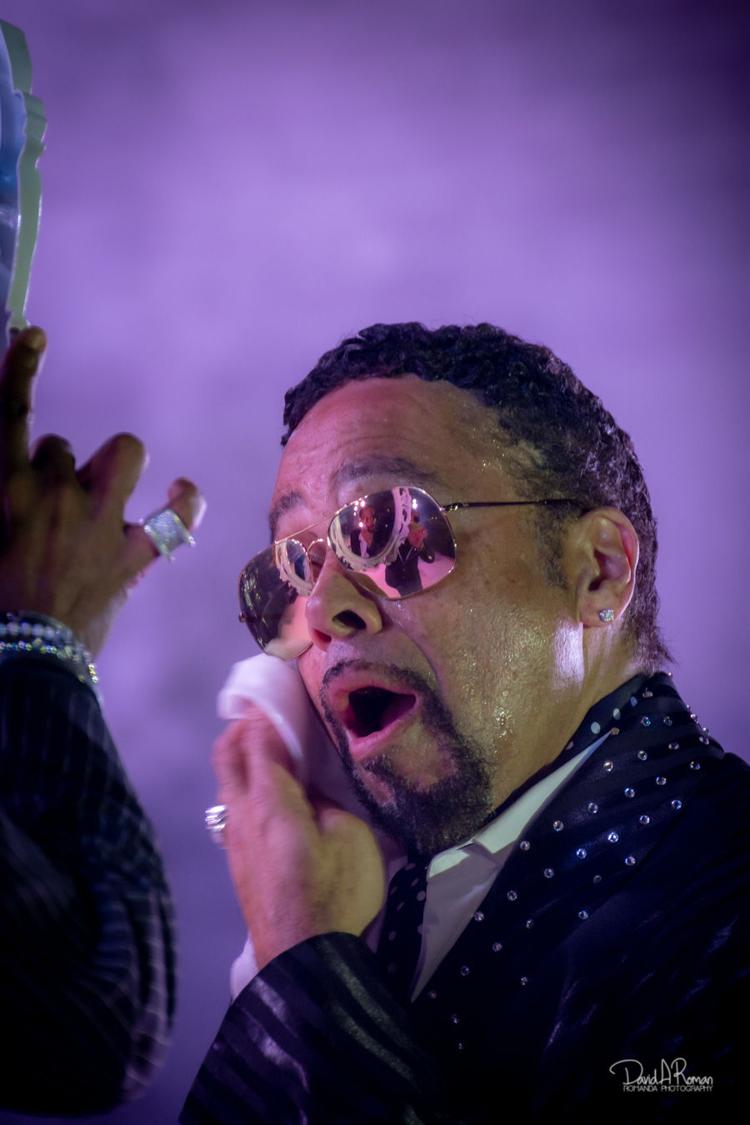 Morris Day concert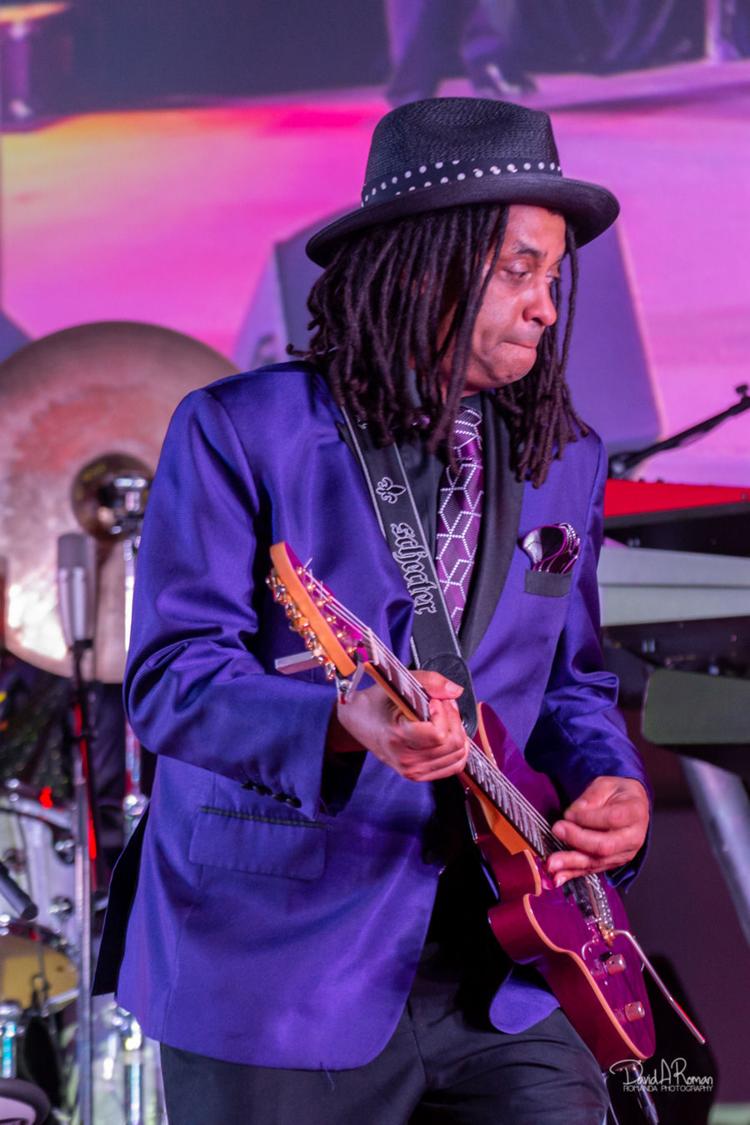 Morris Day concert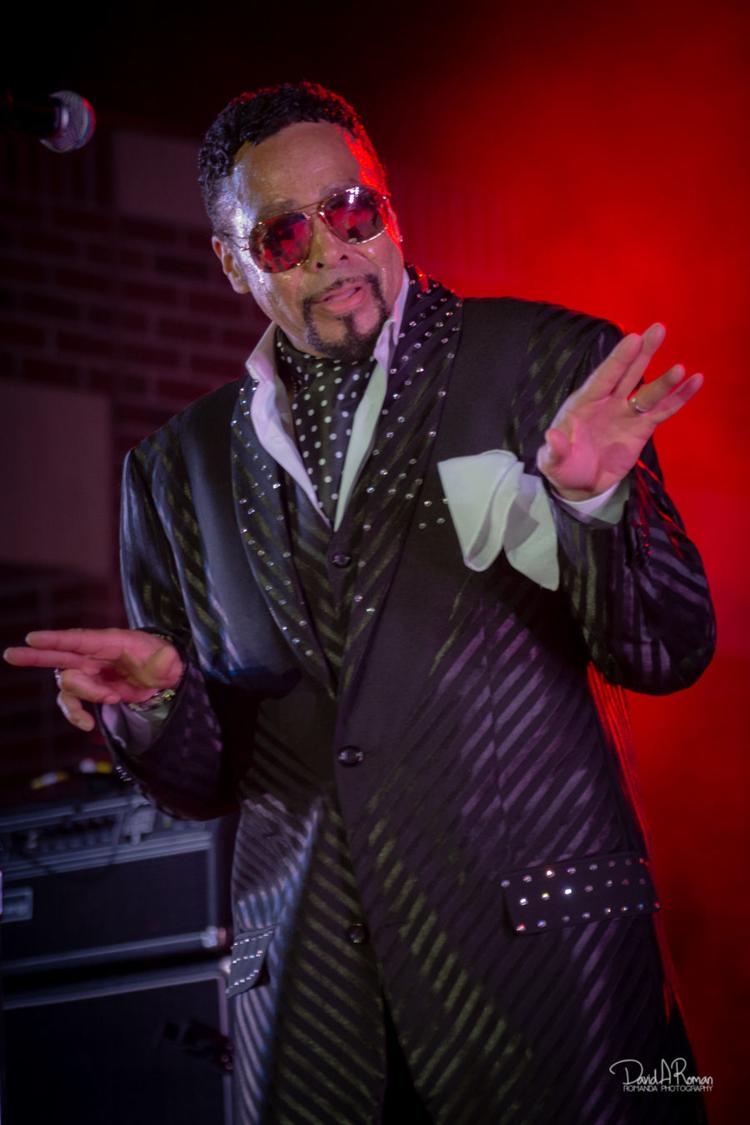 Morris Day concert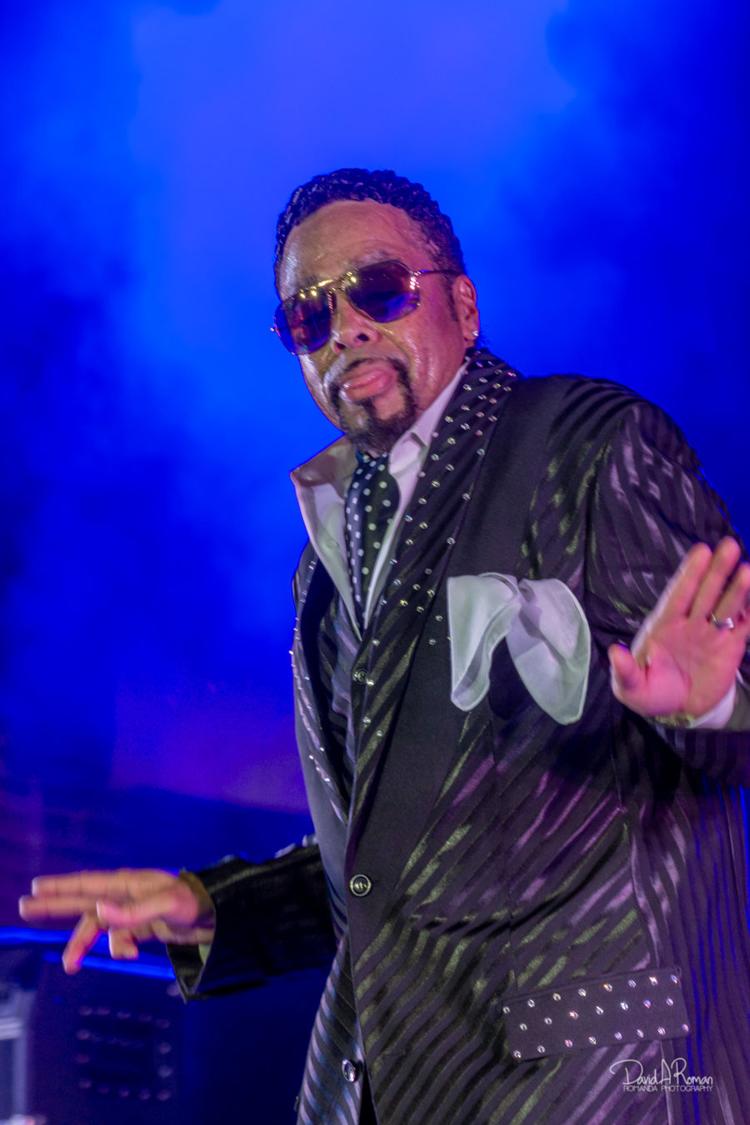 Morris Day concert
Morris Day concert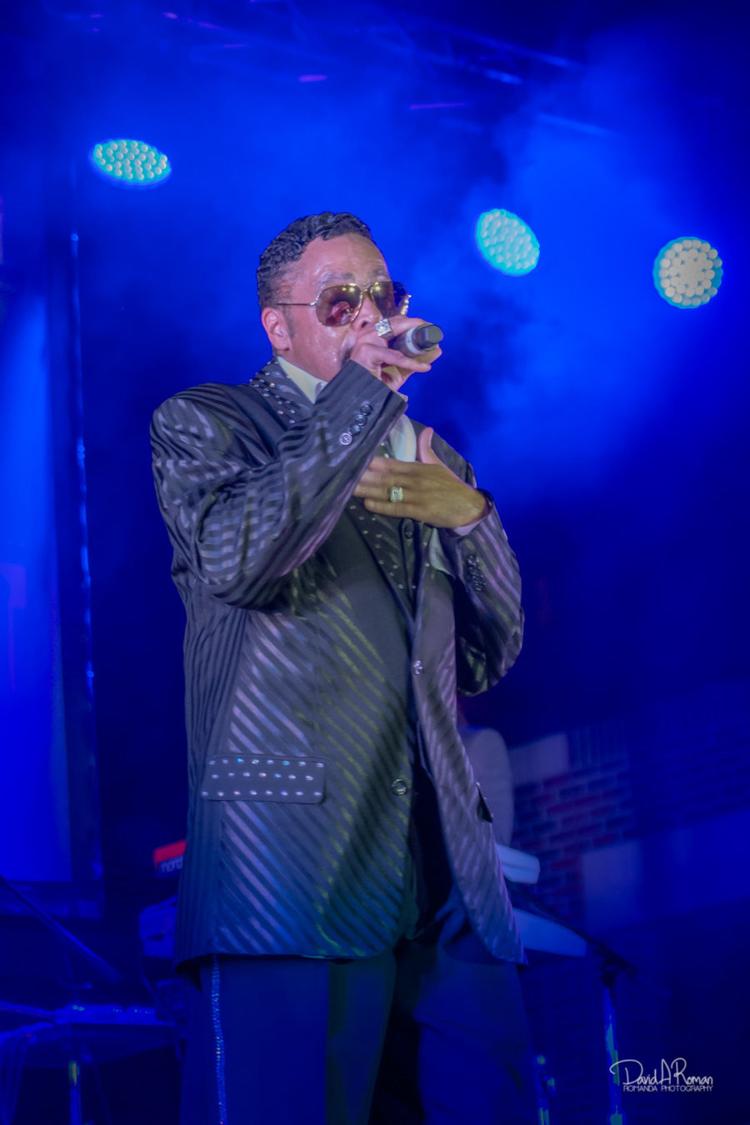 Morris Day concert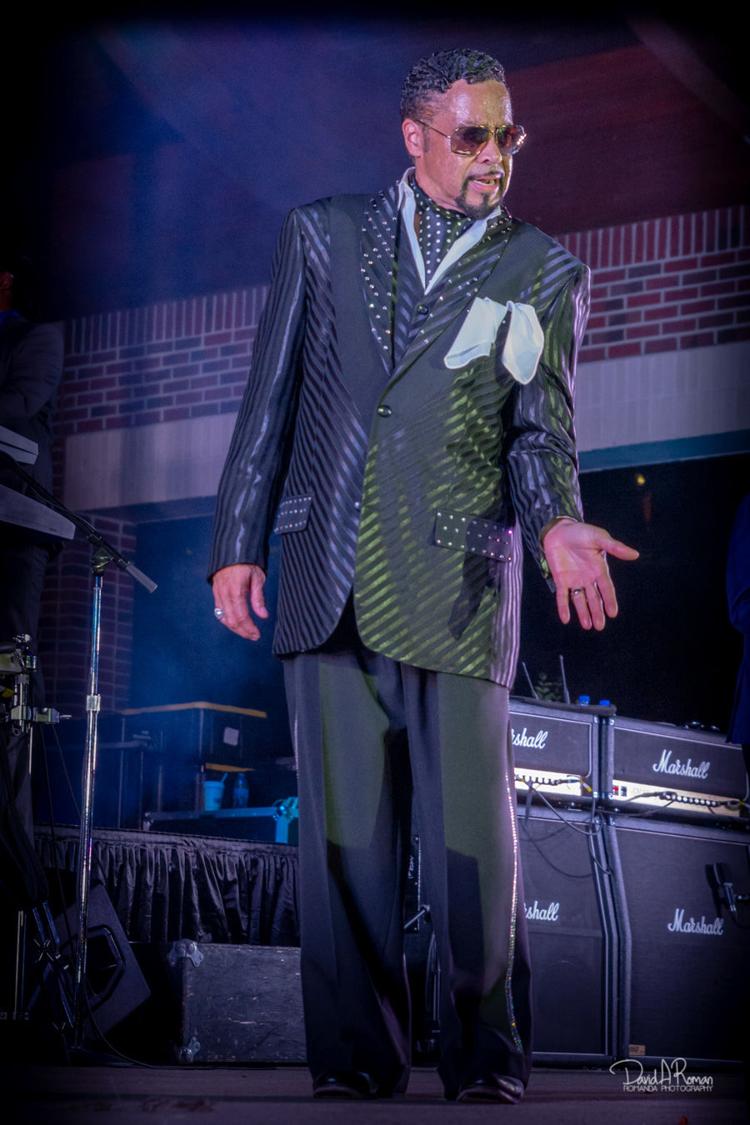 Morris day concert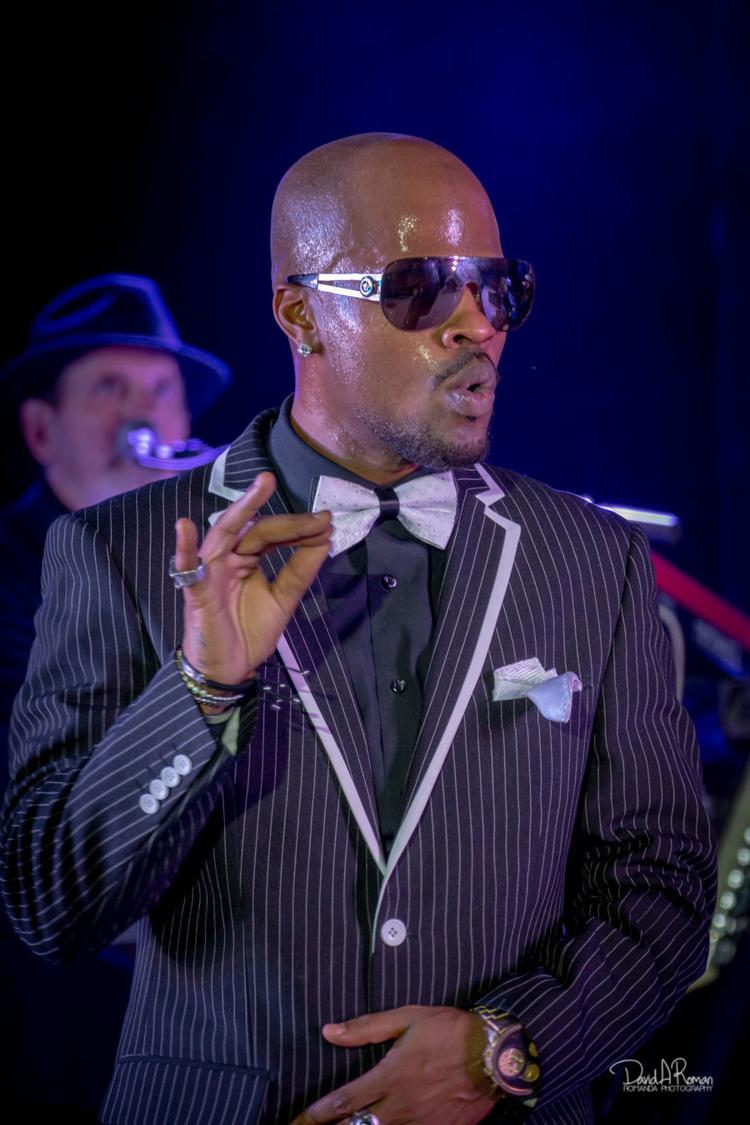 Morris Day concert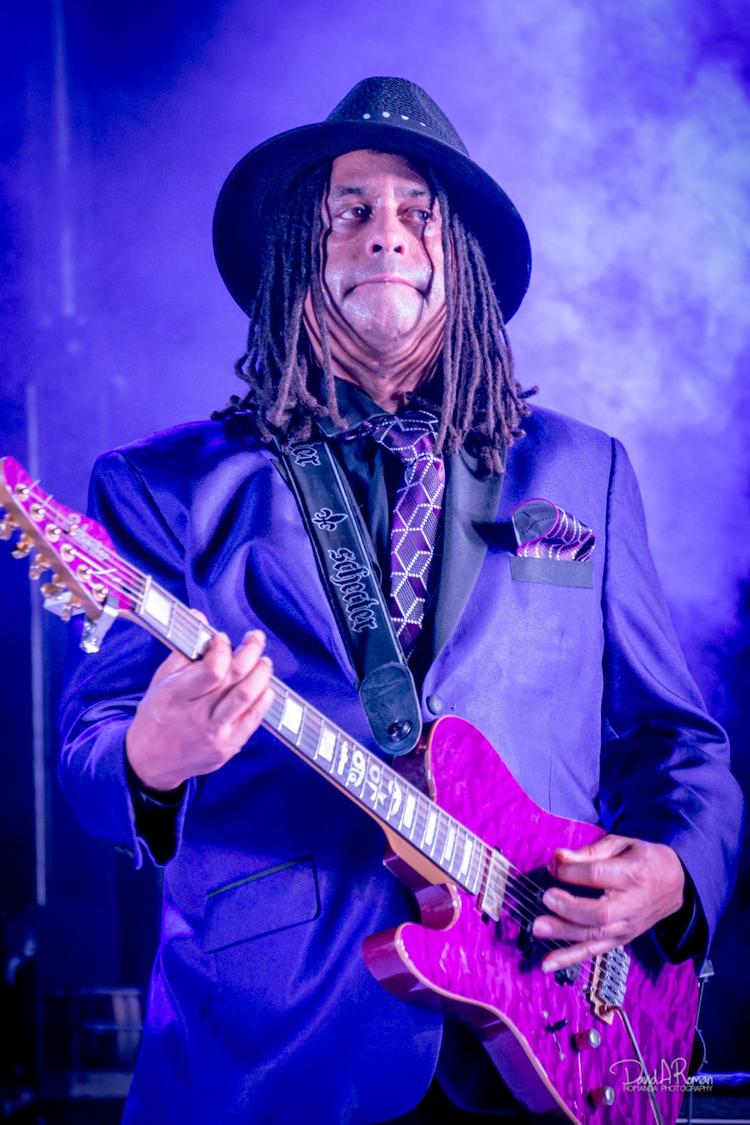 Morris Day concert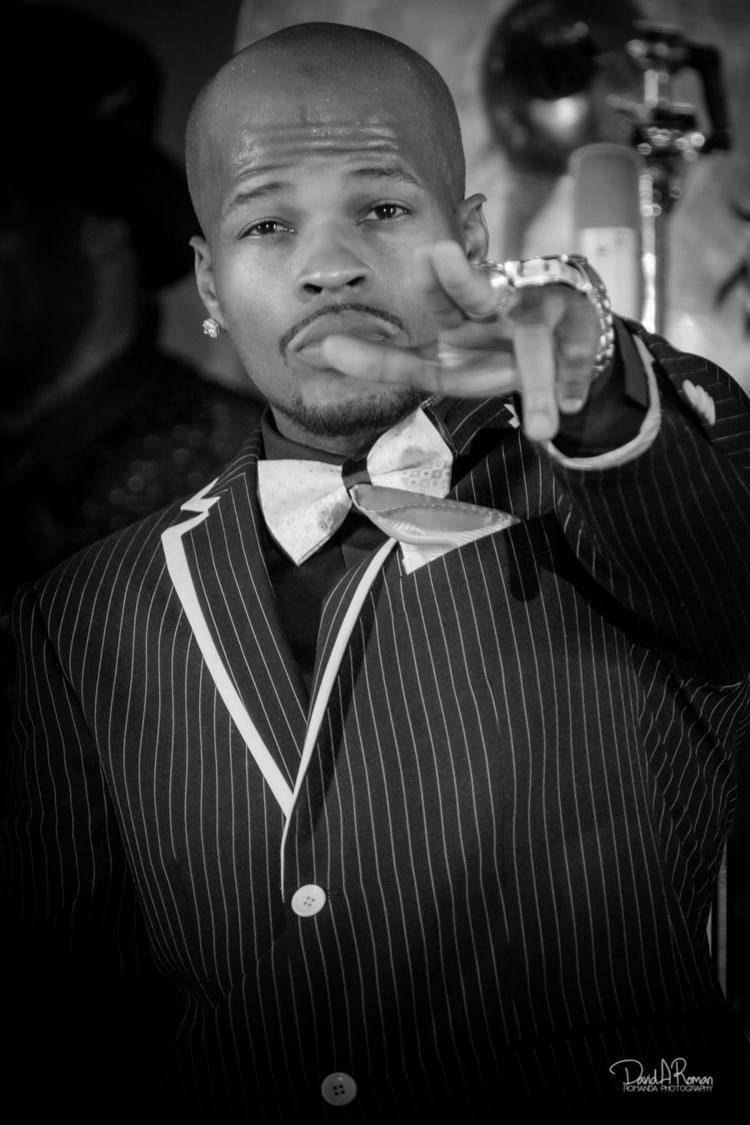 Morris Day concert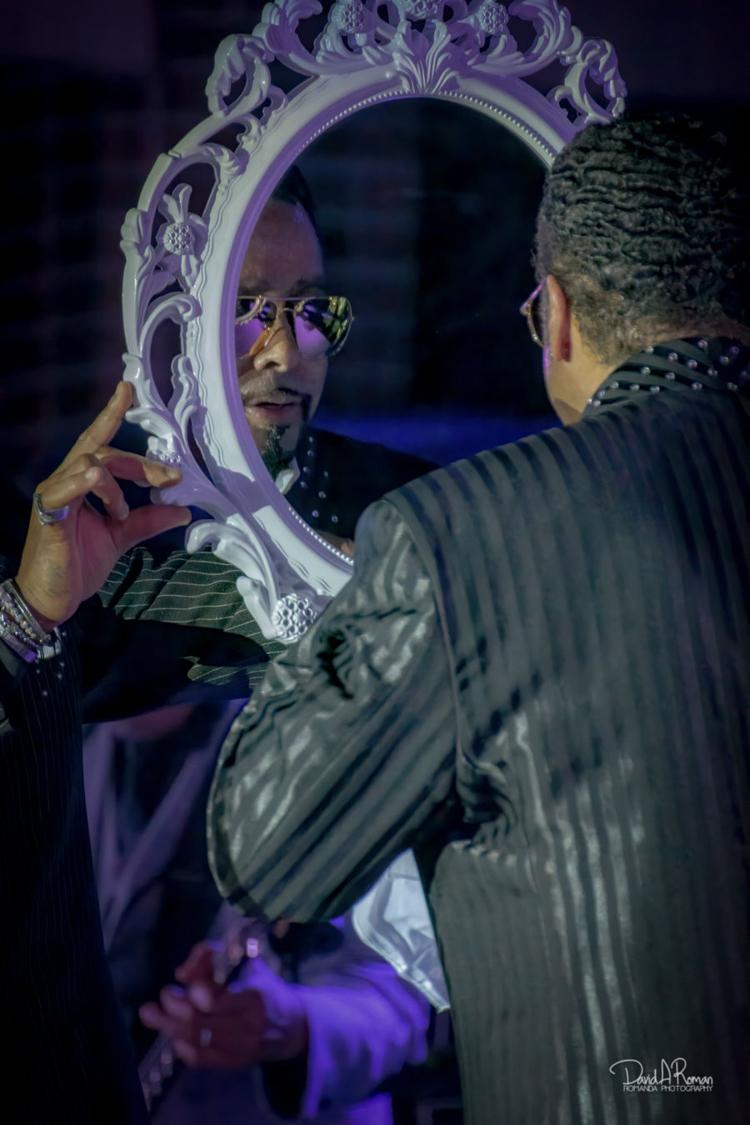 Morris Day concert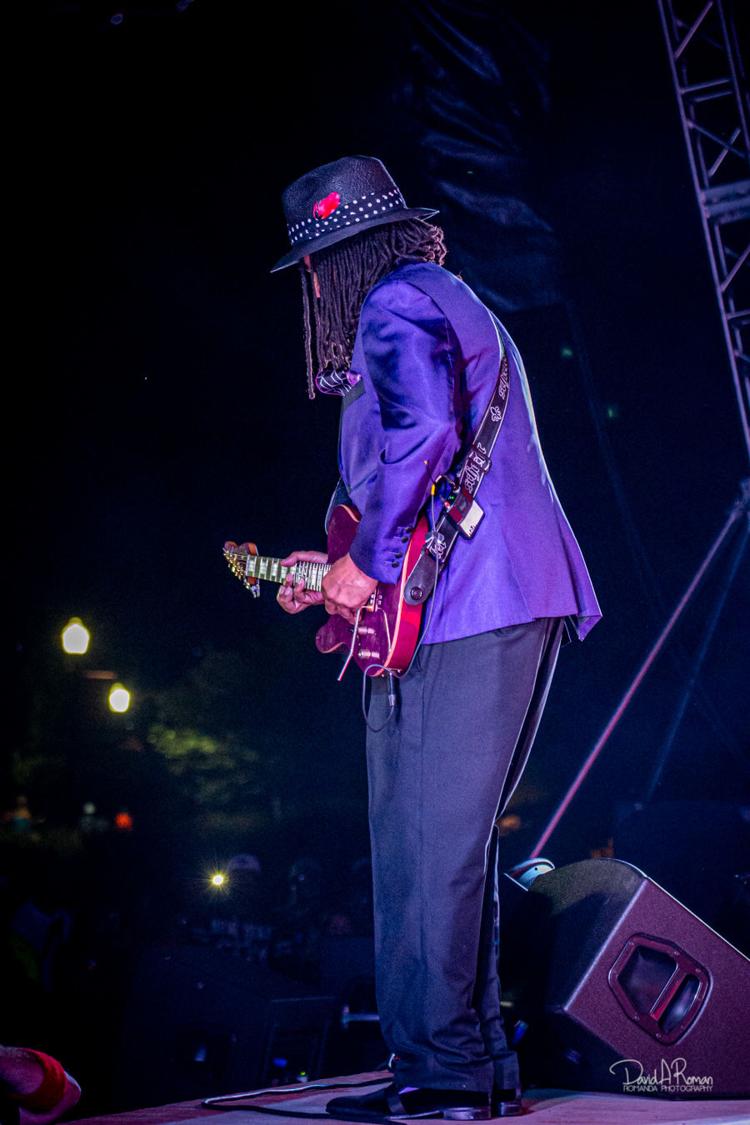 Morris day concert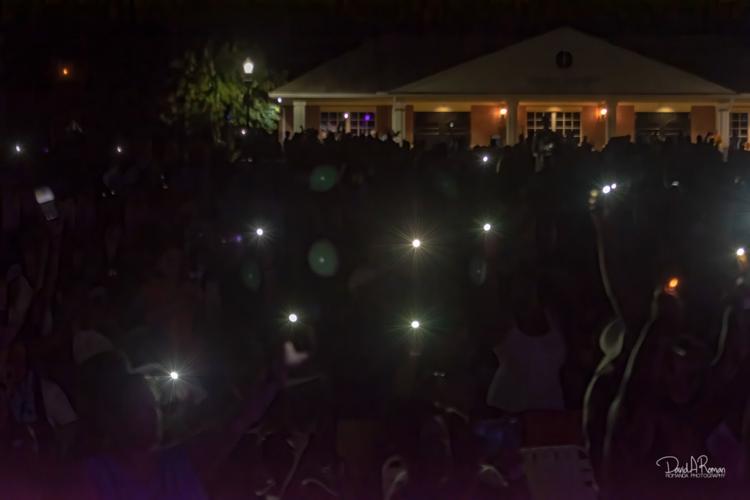 Morris Day concert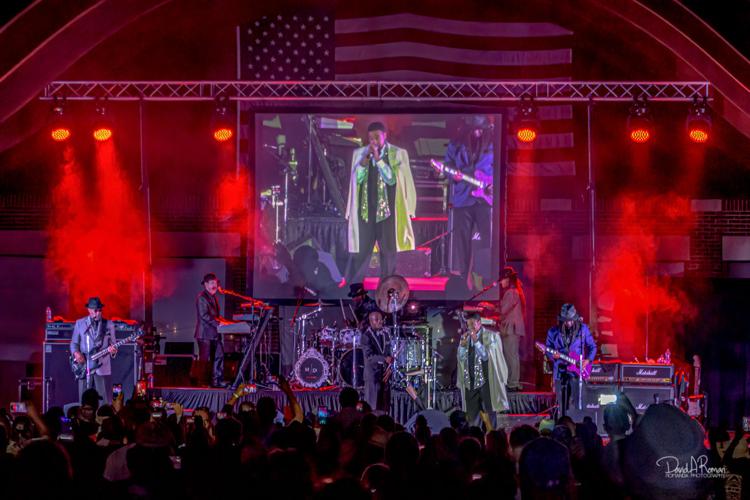 Morris Day concert
Morris day concert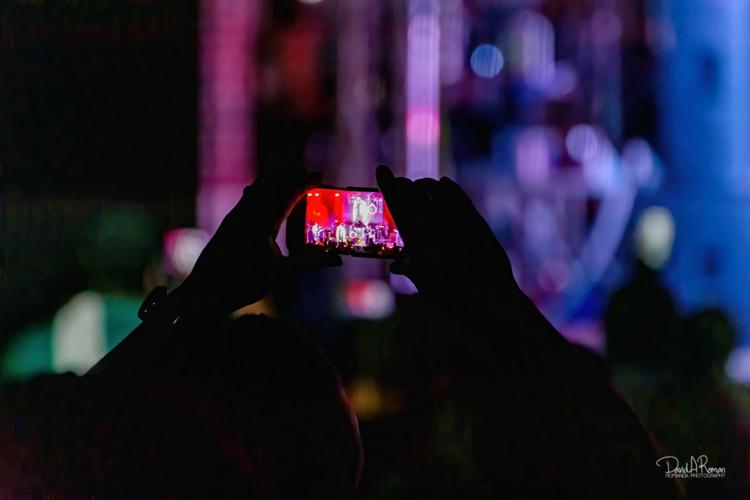 Morris day concert
Morris Day concert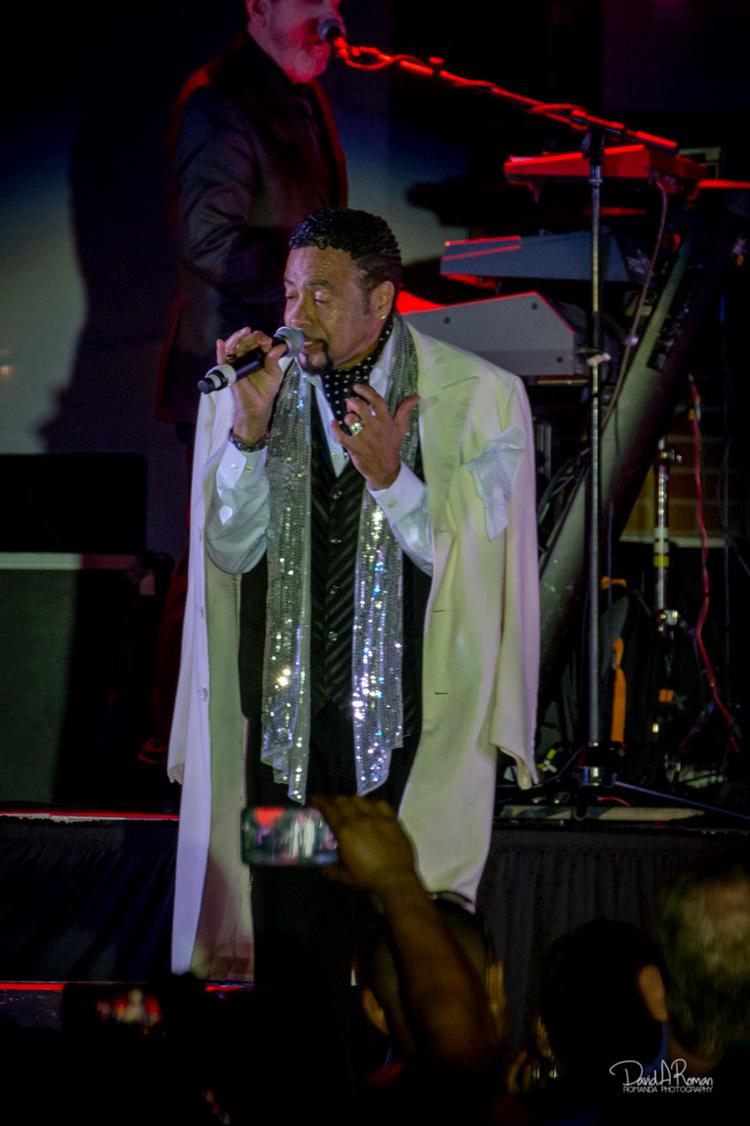 Morris Day concert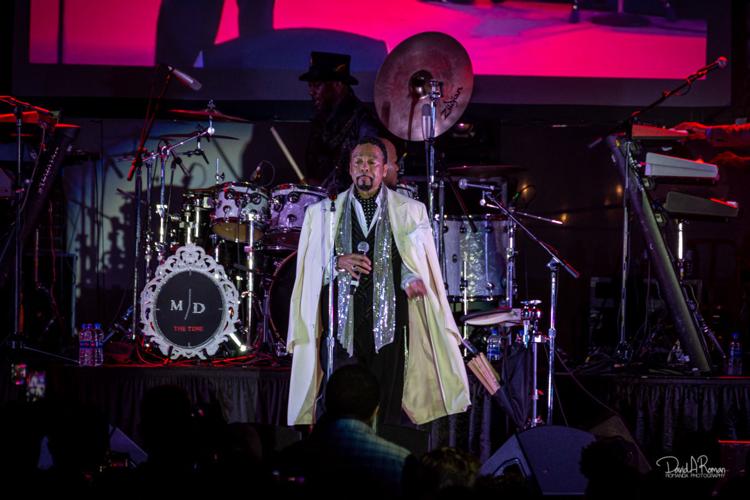 Morris Day concert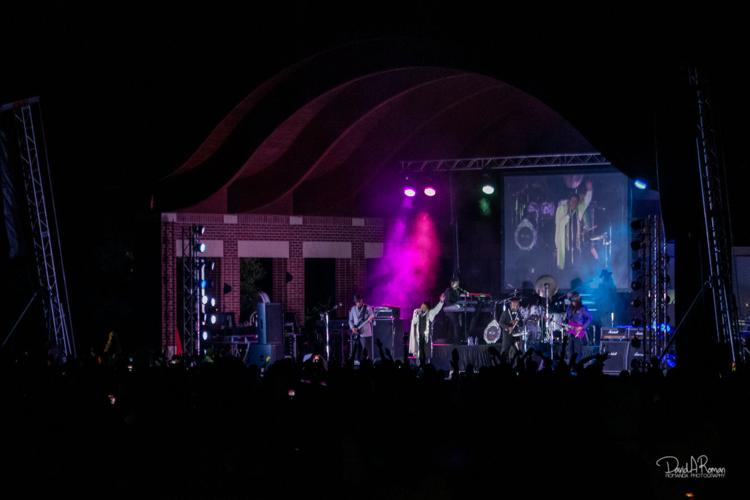 Morris Day concert