KCS Opening Convocation: Celebrating an amazing place
Kannapolis City Schools officially kicked off the 2019-20 school year with its opening convocation last week at the Kannapolis Performing Arts Center. The hour-long event celebrated all of the opportunities that the district offers its students.
There was plenty of laughter and tears as former students shared inspirational stories about their time at KCS and how it shaped their lives and contributed to their success.
That's why, the speakers said, KCS is an amazing place.
KCS Opening Convocation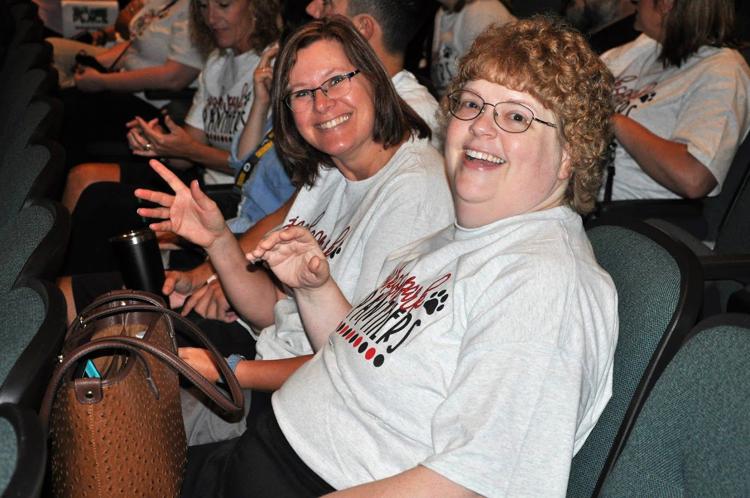 KCS Opening Convocation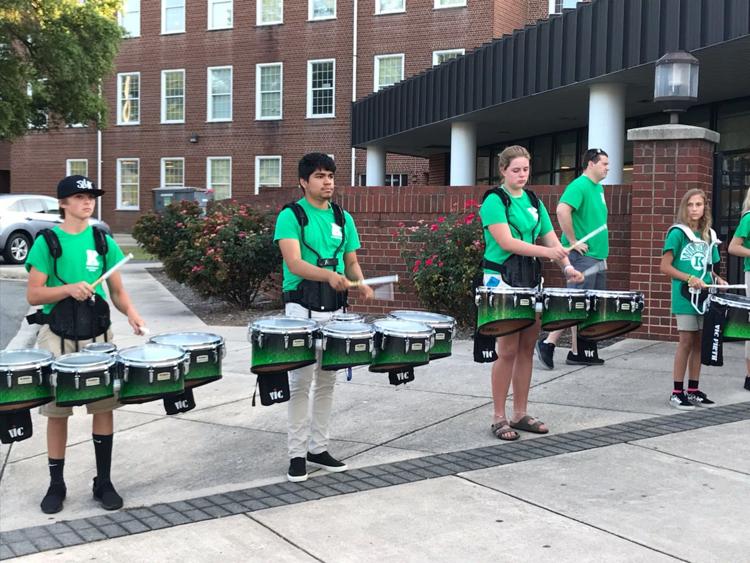 KCS Opening Convocation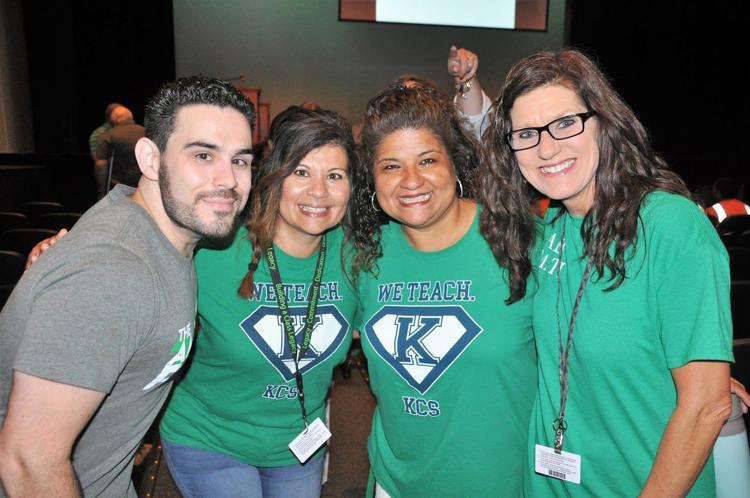 KCS Opening convocation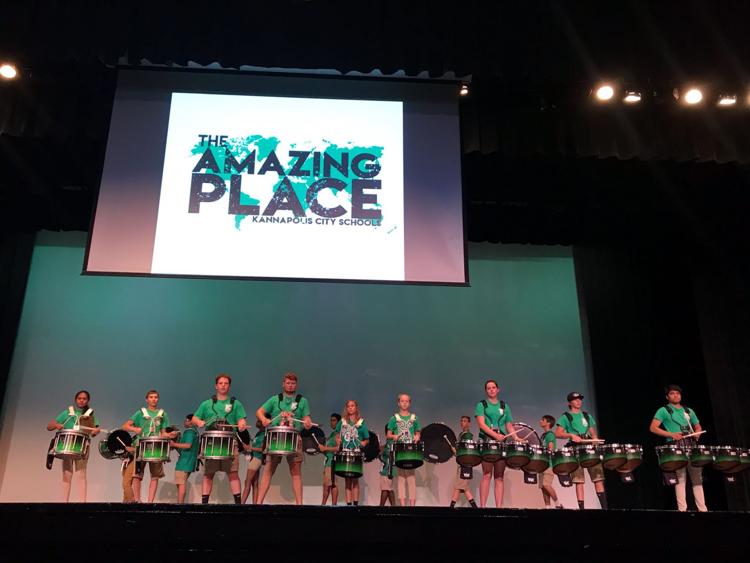 KCS Opening Convocation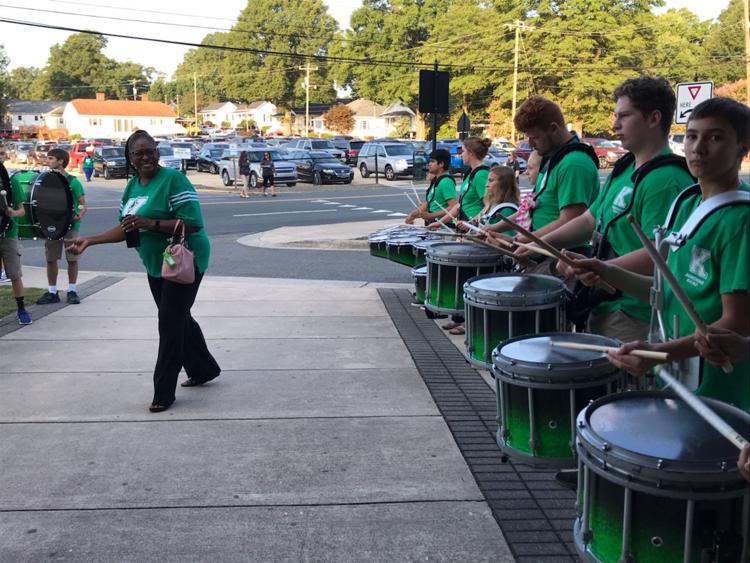 KCS Opening convocation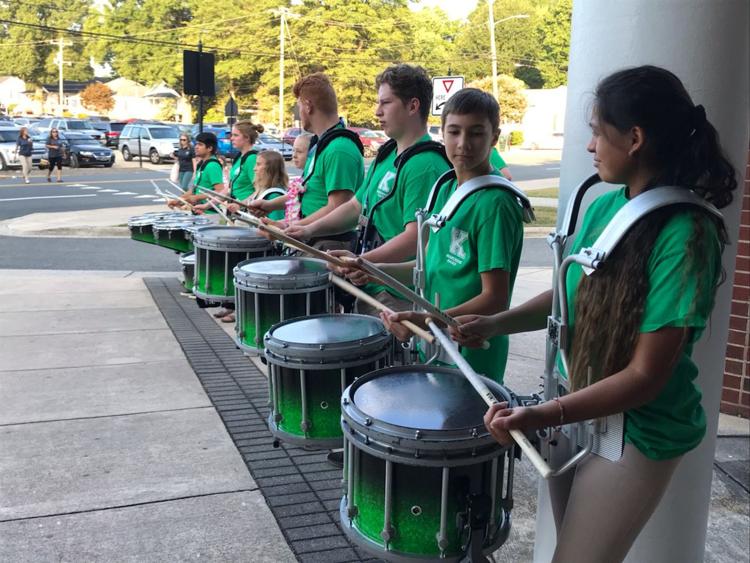 KCS Opening Convocation
KCS Opening Convocation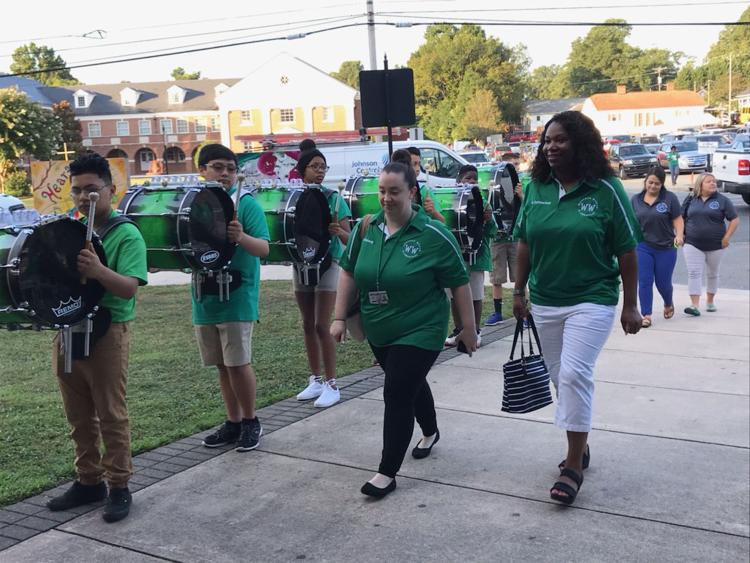 KCS Opening Convocation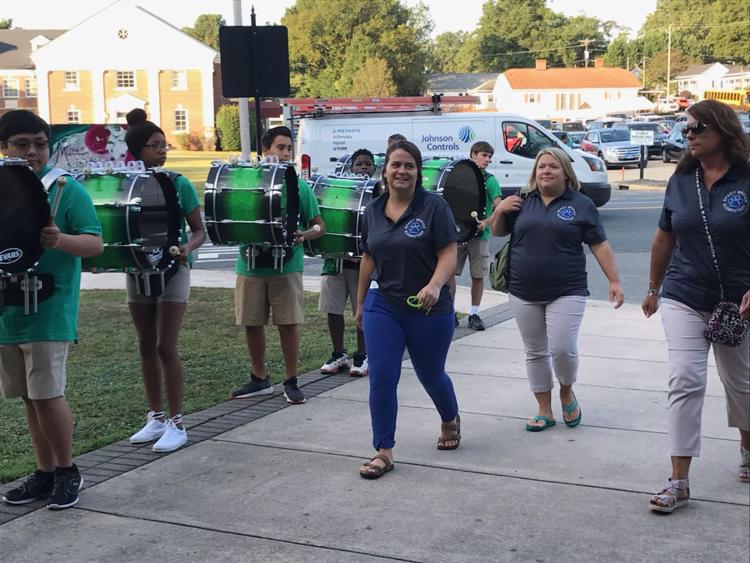 KCS Opening Convocation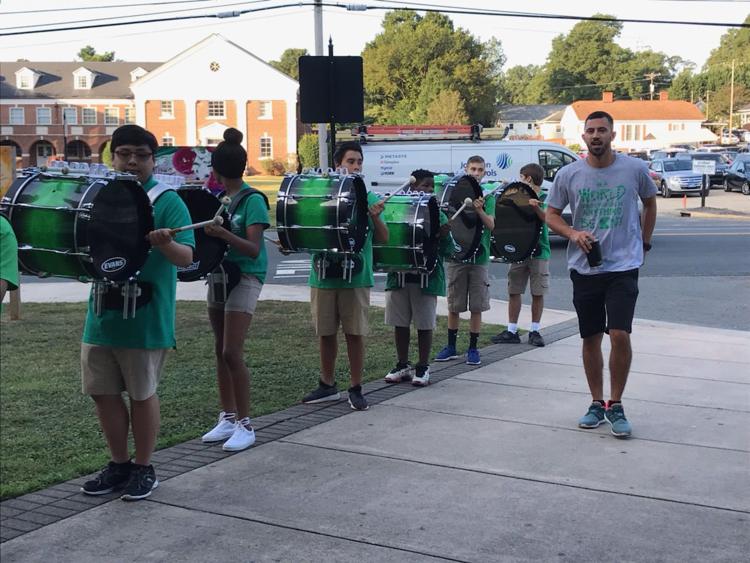 KCS Opening Convocation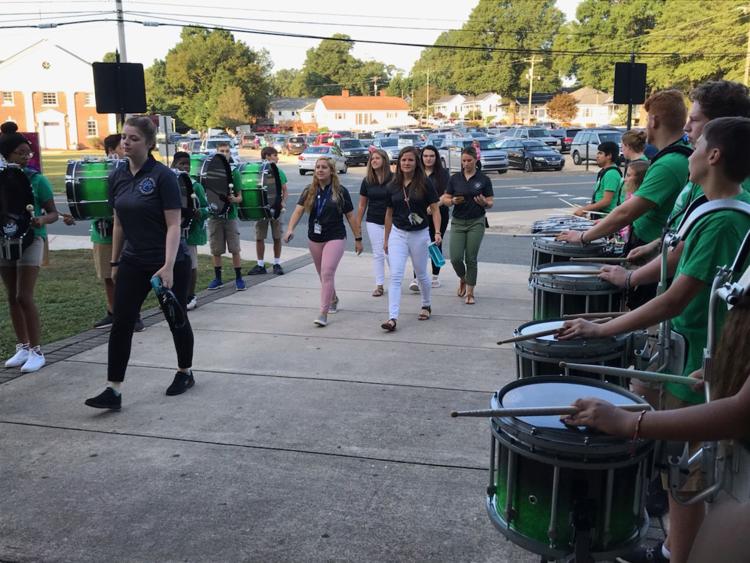 KCS opening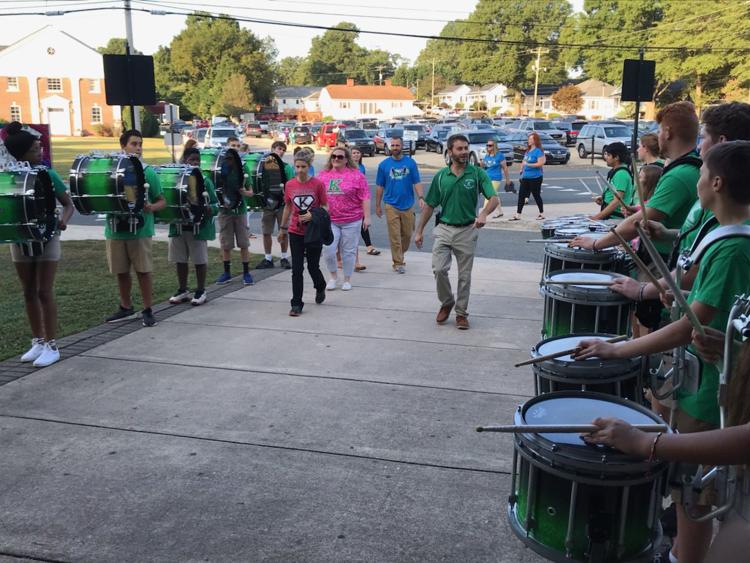 KCS Opening Convocation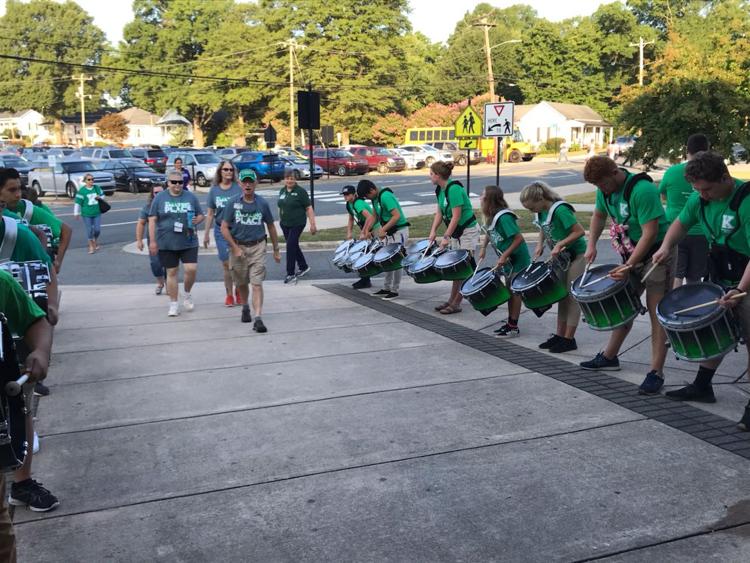 KCS Opening Convocation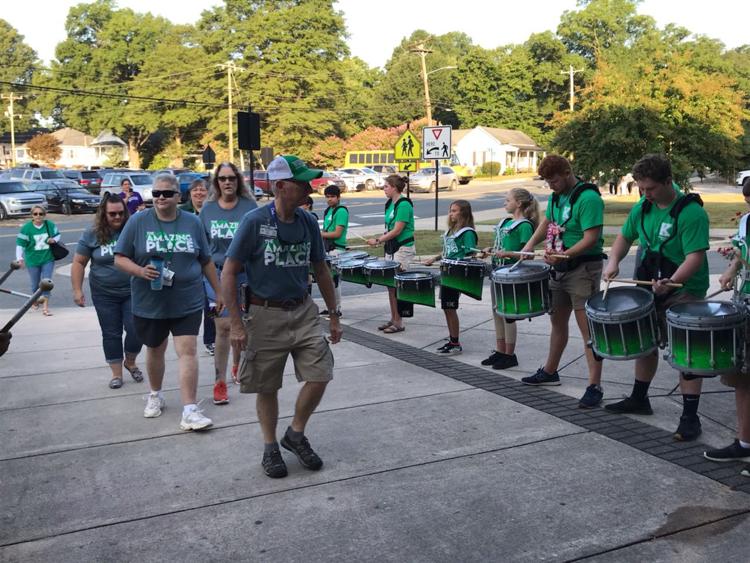 KCS Opening Convocation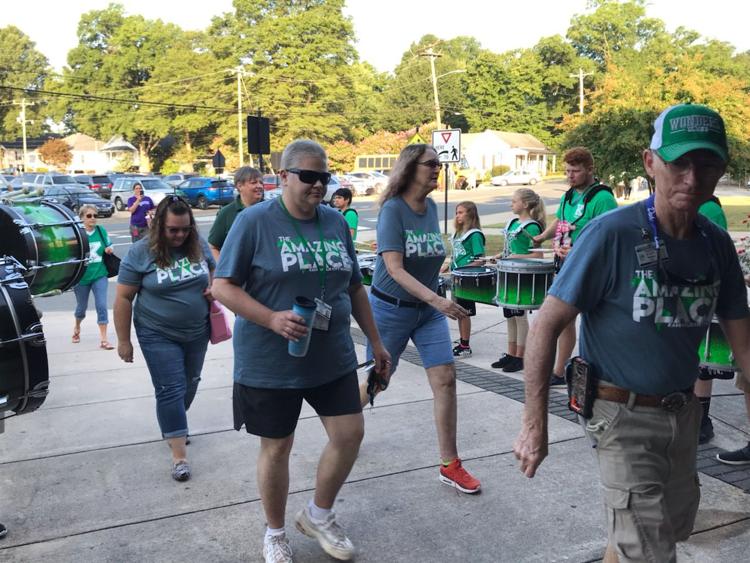 KCS Opening Convocation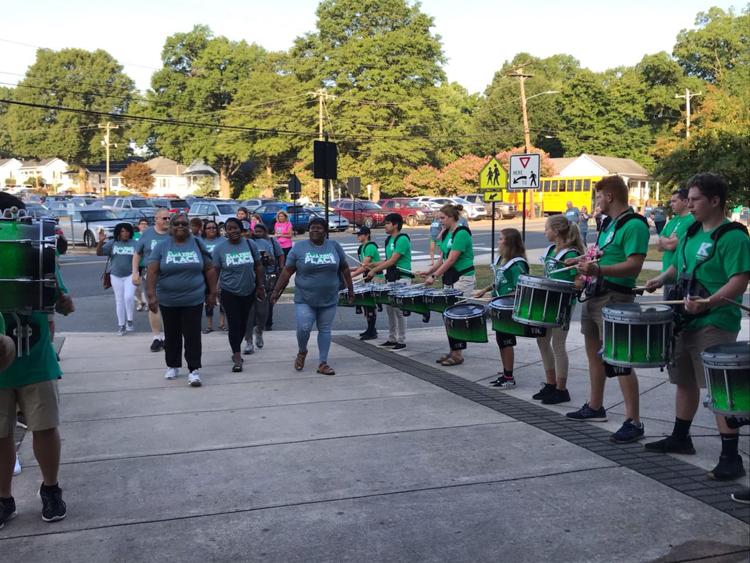 KCS Opening Convocation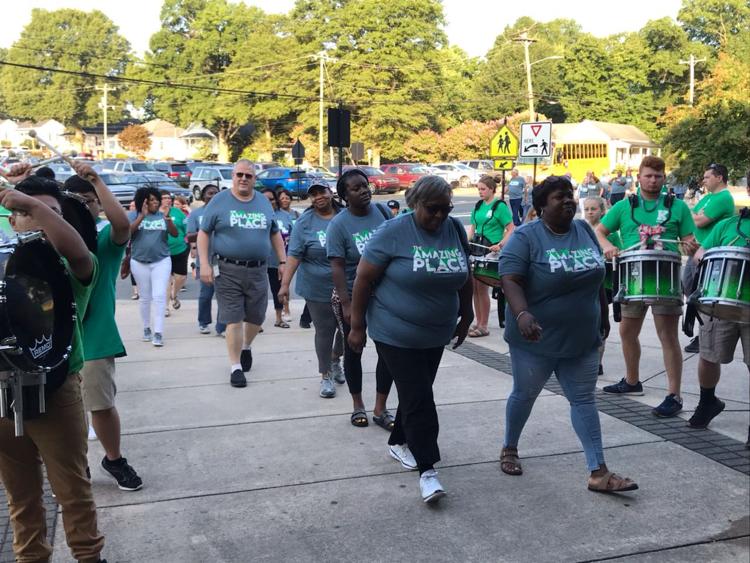 KCS Opening Convocation
KCS Opening Convocation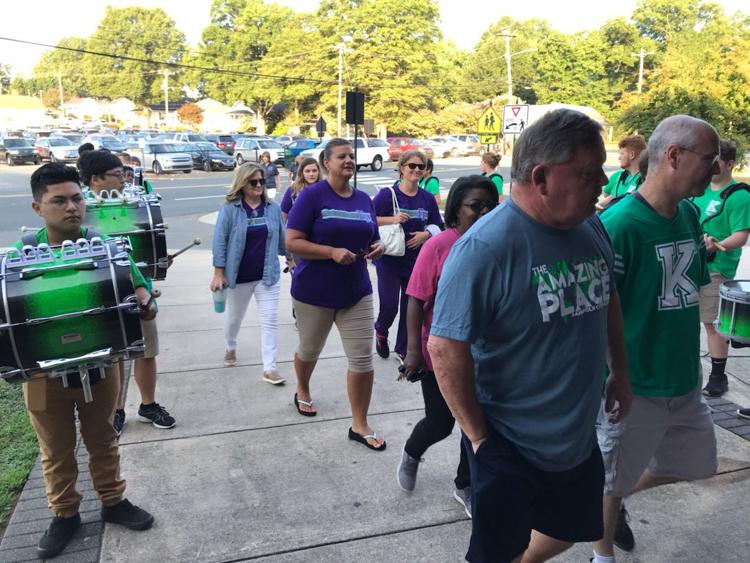 KCS Opening Convocation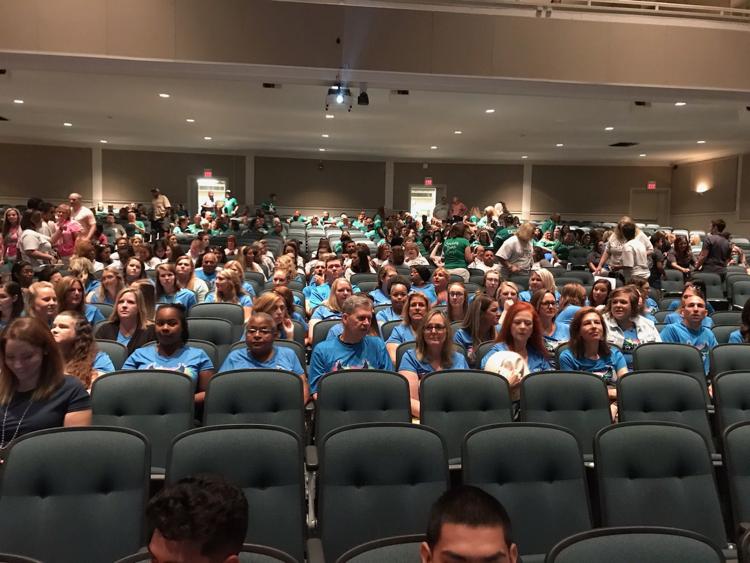 KCS Opening Convocation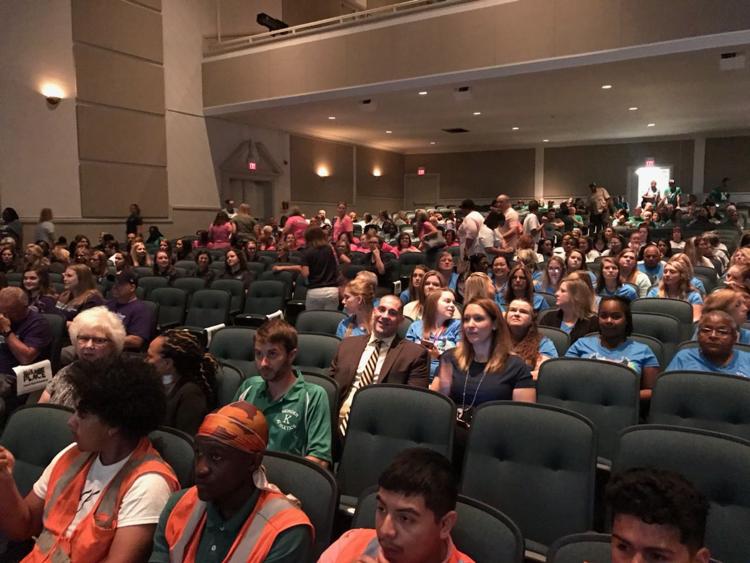 KCS Opening Convocation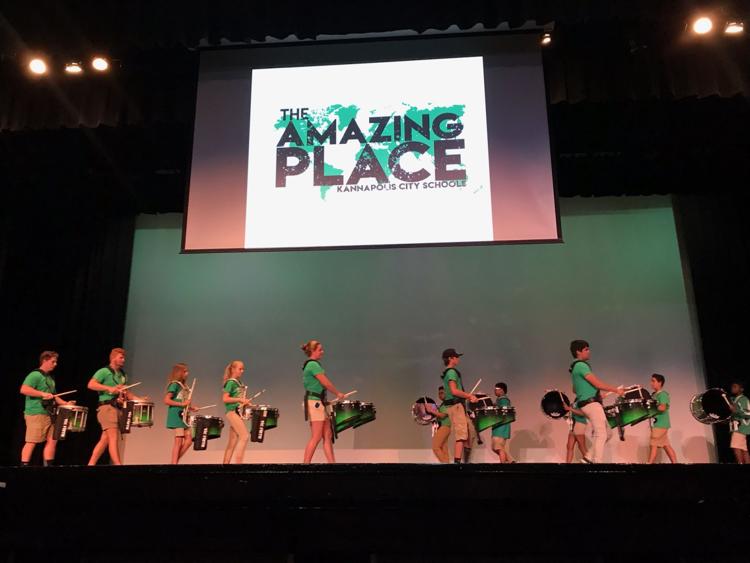 KCS Opening Convocation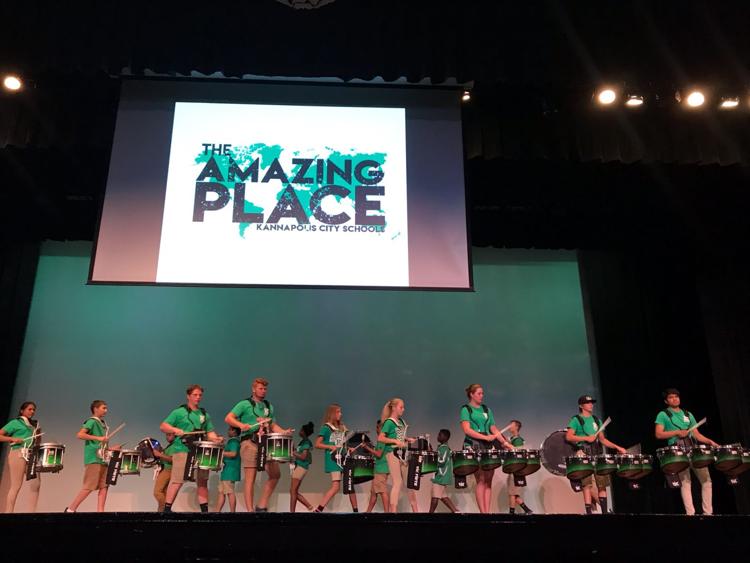 KCS Opening Convocation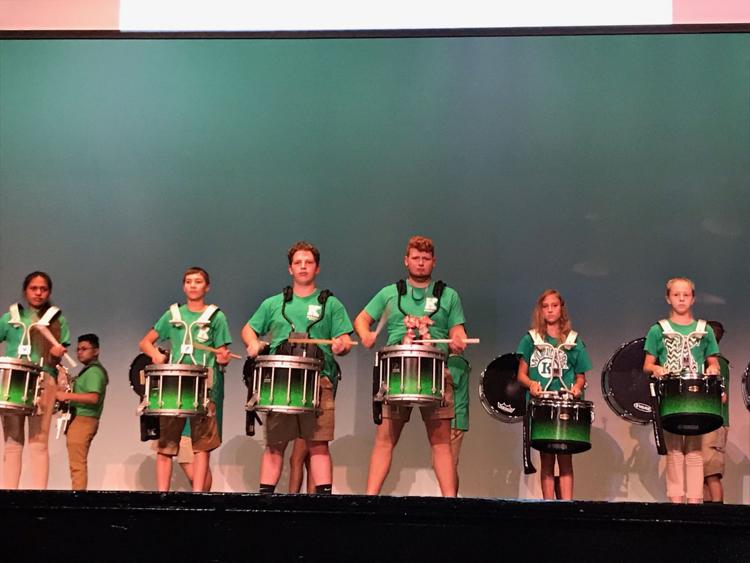 KCS Opening Convocation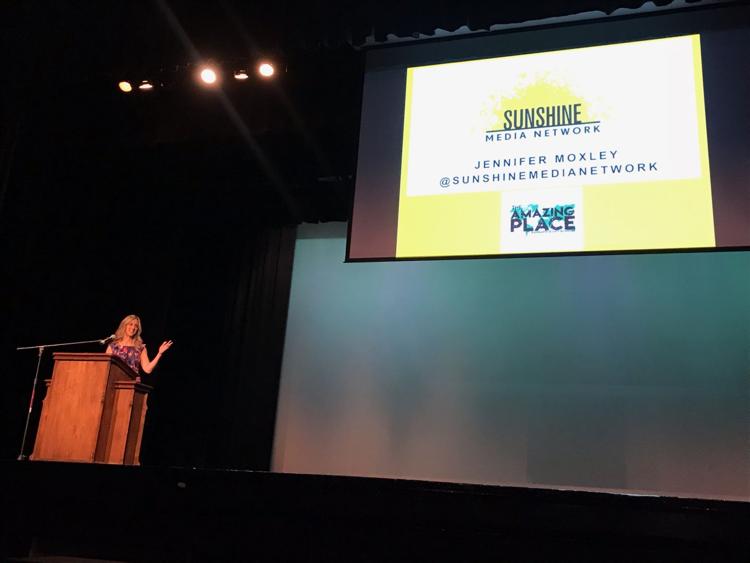 KCS Opening Convocation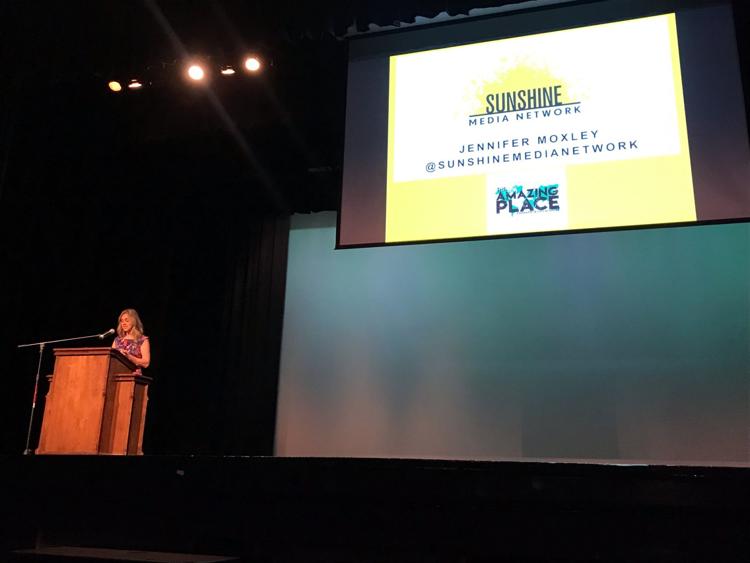 KCS Opening Convocation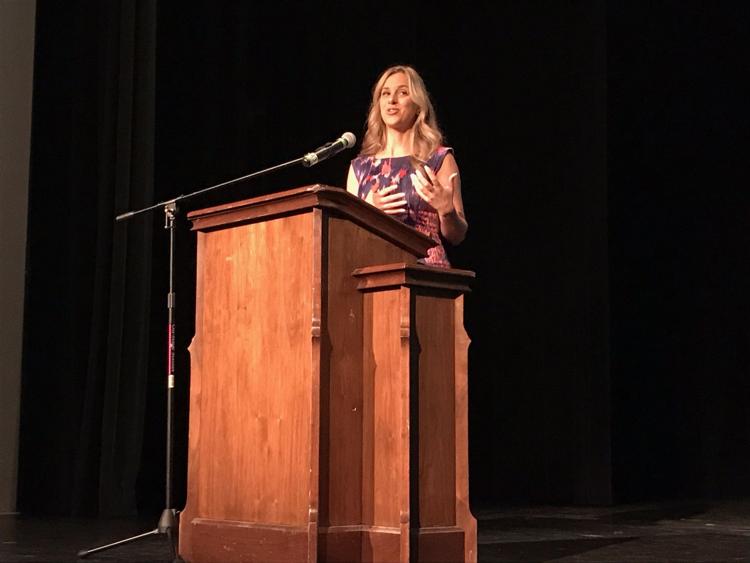 KCS Opening Convocation
KCS Opening Convocation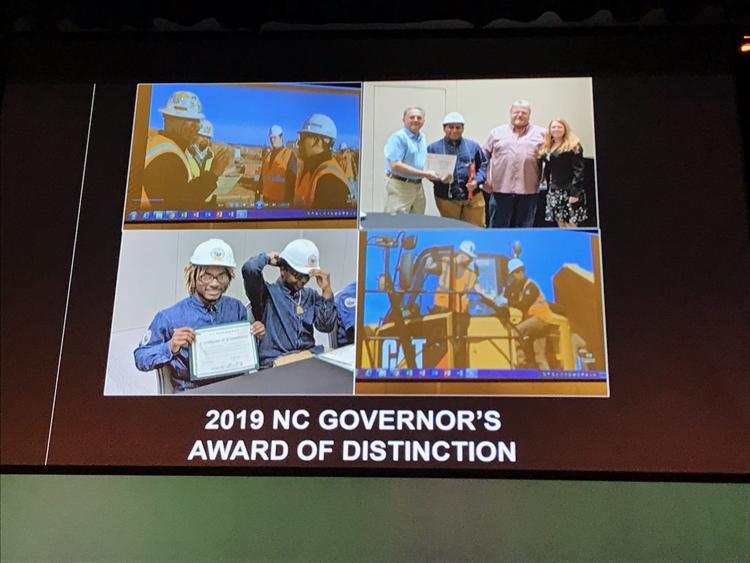 KCS Opening Convocation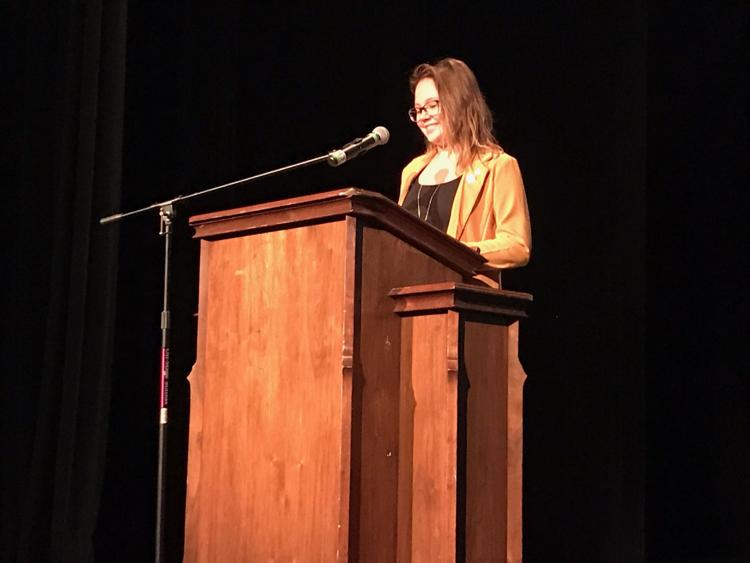 KCS Opening Convocation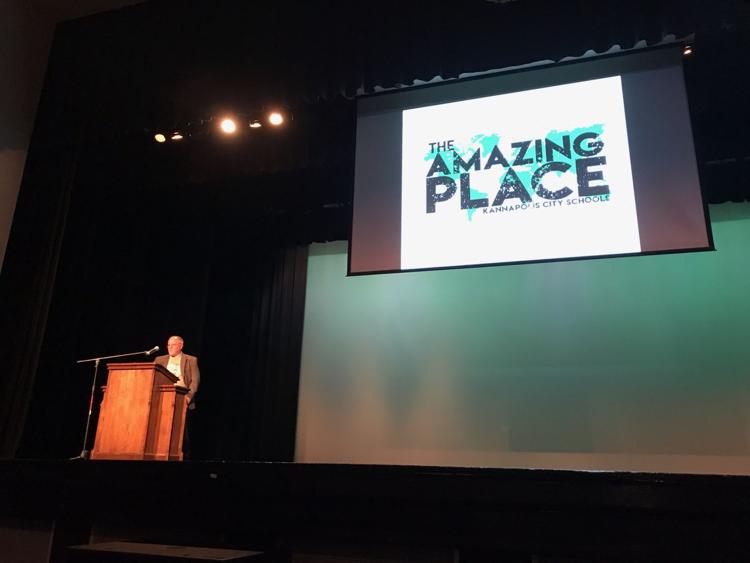 KCS Opening Convocation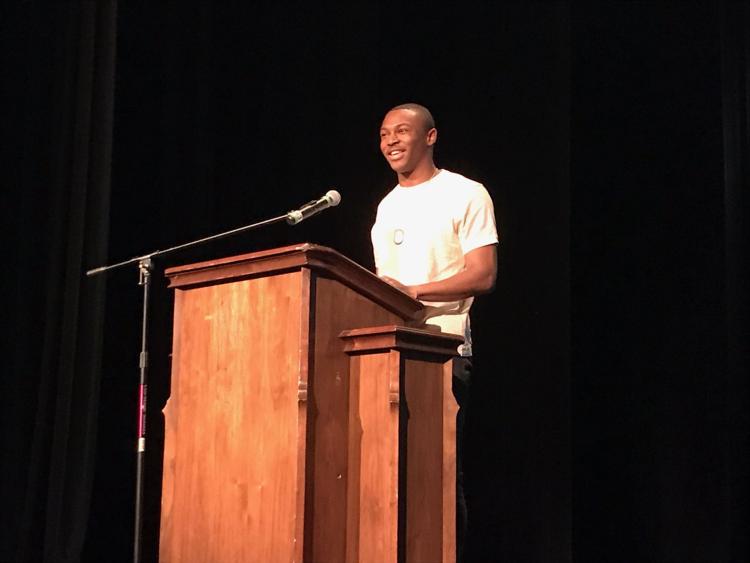 KCS Opening Convocation
KCS Opening Convocation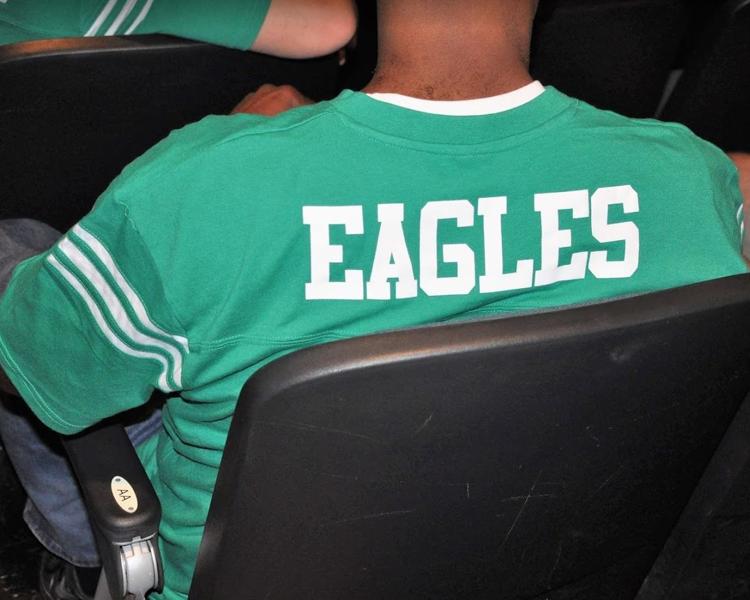 KCS Opening Convocation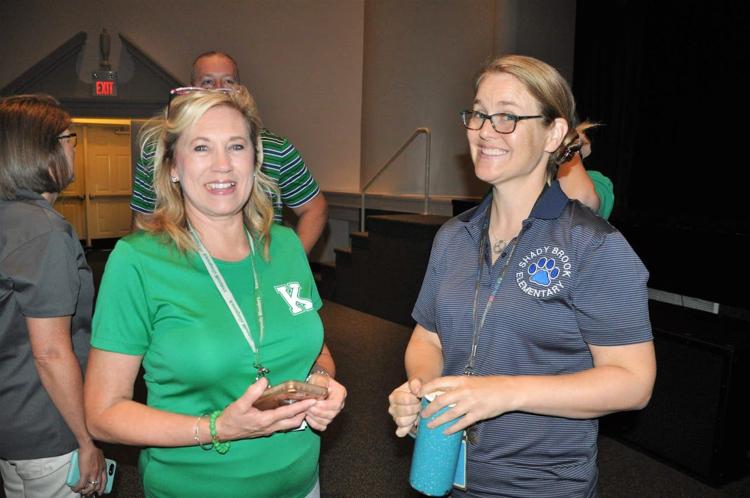 KCS Opening Convocation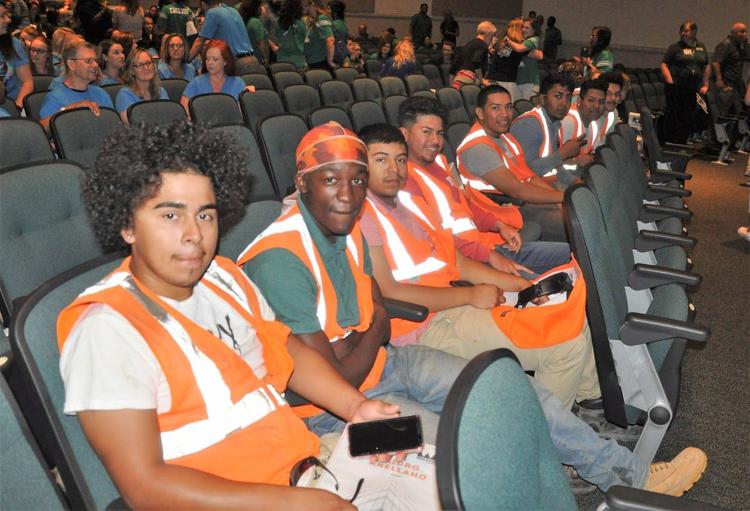 KCS Opening Convocation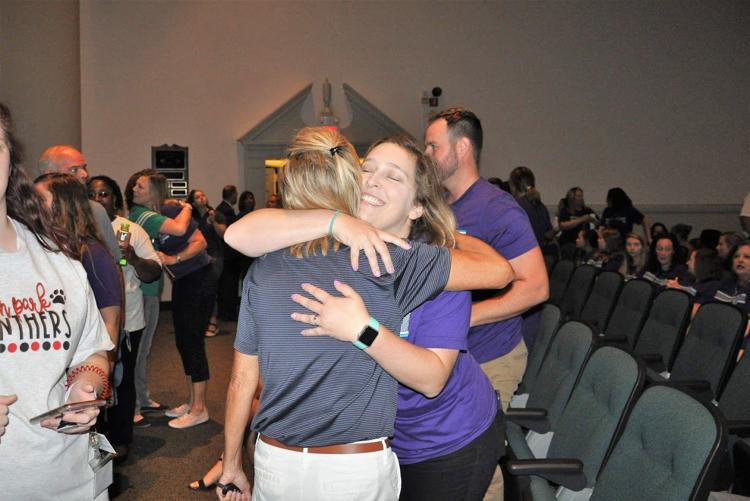 KCS Opening Convocation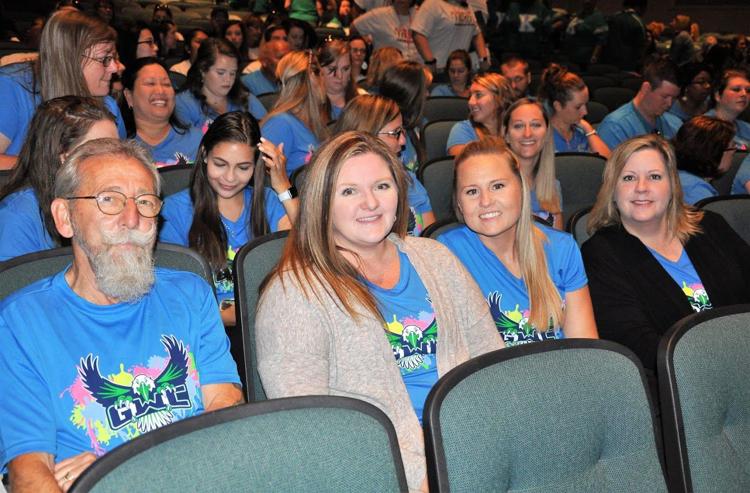 KCS Opening Convocation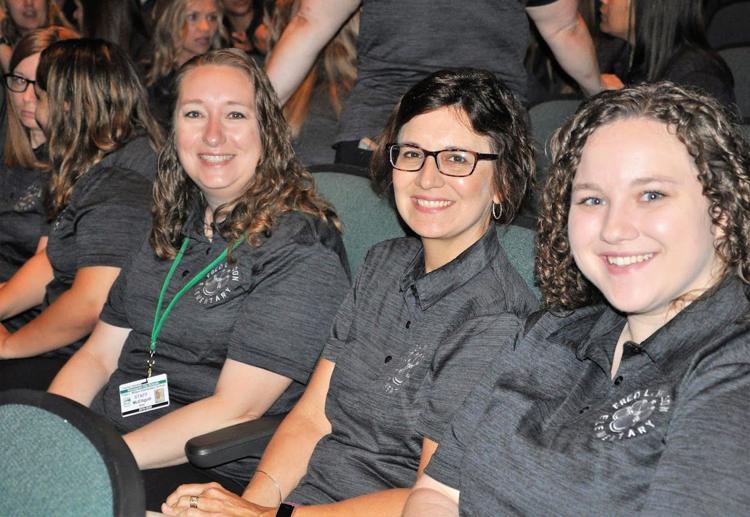 KCS Opening Convocation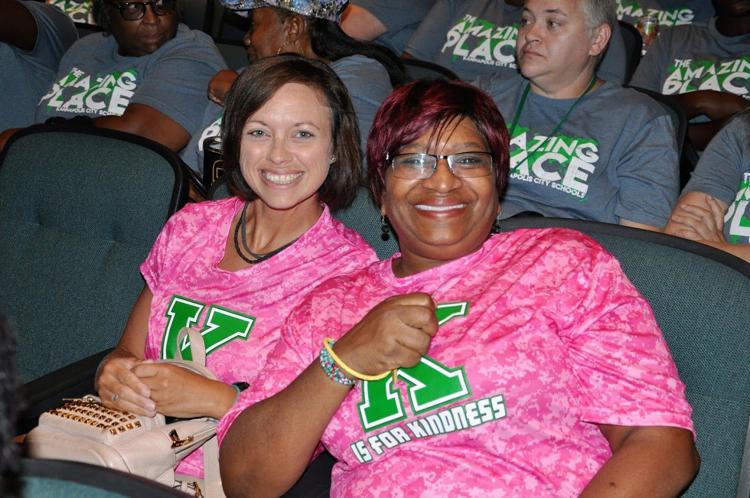 KCS Opening Convocation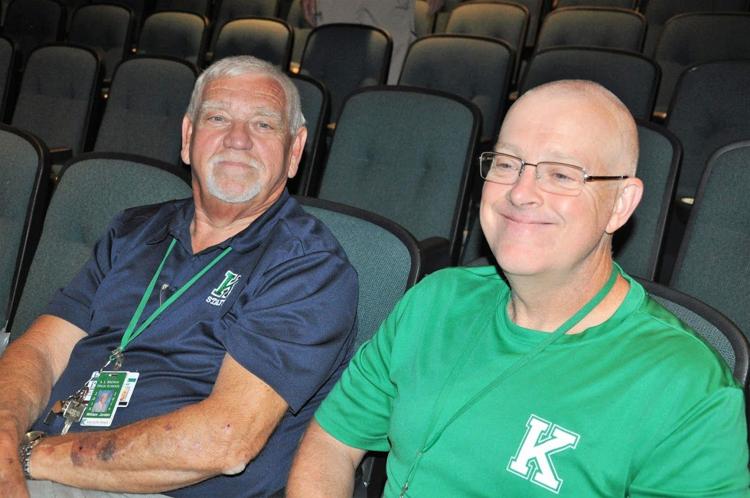 KCS Opening Convocation