Frontline salute to healthcare workers
Cabarrus Count First Responders held a Salute to Atrium Health Cabarrus workers Wednesday evening during shift change. Law enforcement, firefighters, EMS and other supporters lined the breezeway with messages of encouragement and other shows of support.
The event was sponsored by The Chamber, Concord Police Department, Concord Fire Department, Kannapolis Police Deparment, Kannapolis Fire Department, Cabarrus County Sheriff's Office, and Cabarrus EMS.
First Responders Salute Atrium Health Workers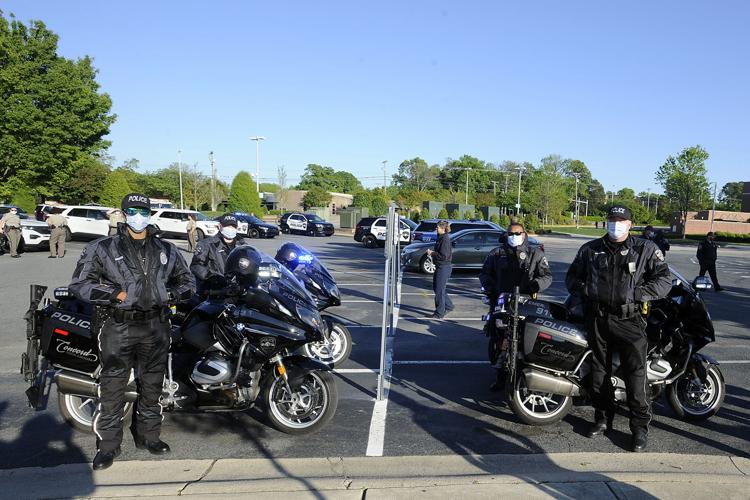 First Responders Salute Atrium Health Workers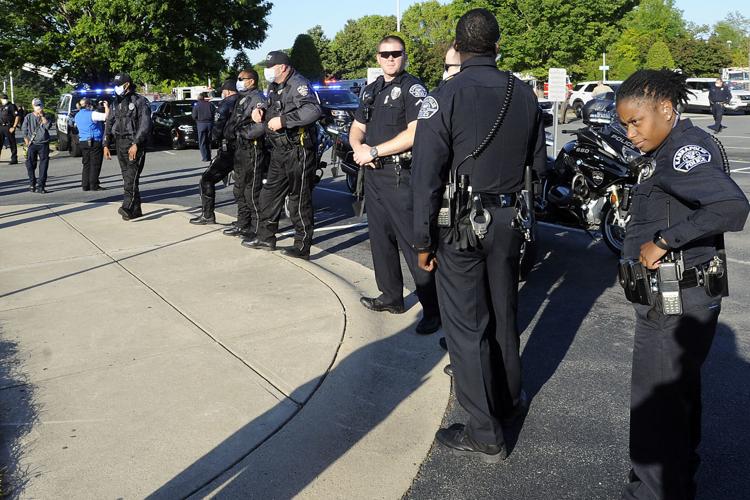 First Responders Salute Atrium Health Workers
First Responders Salute Atrium Health Workers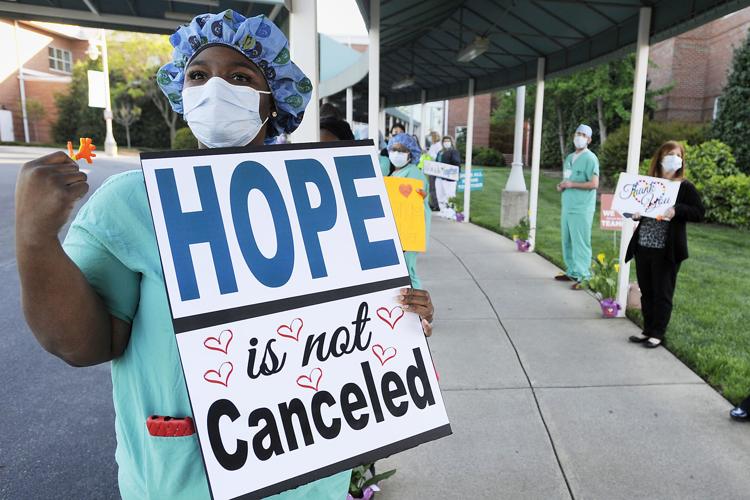 First Responders Salute Atrium Health Workers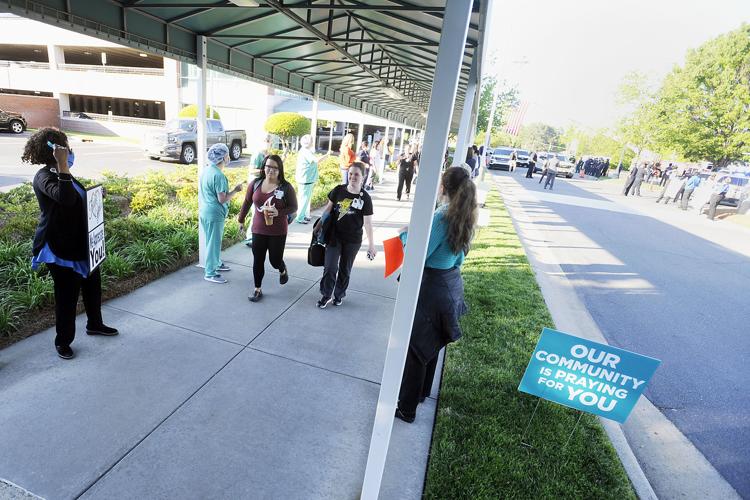 First Responders Salute Atrium Health Workers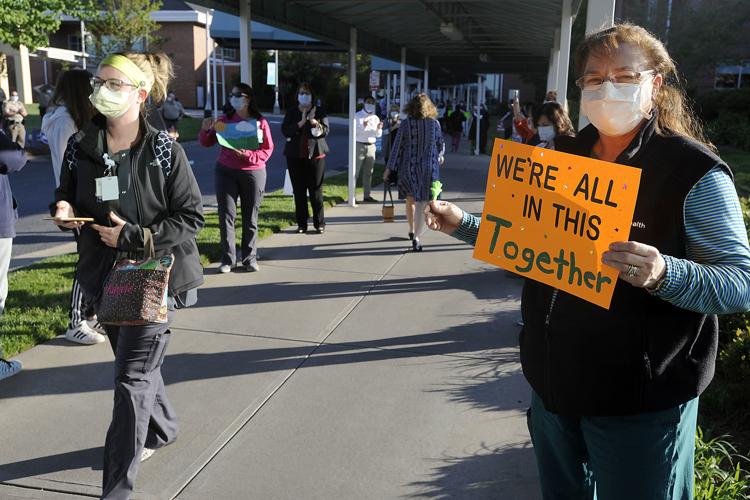 First Responders Salute Atrium Health Workers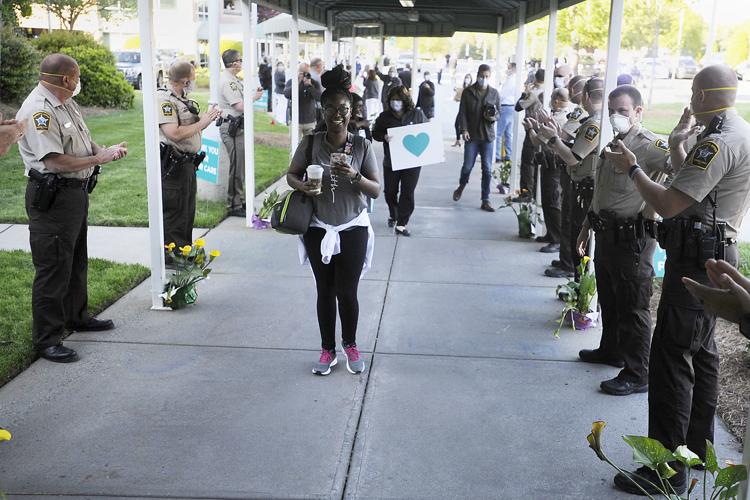 First Responders Salute Atrium Health Workers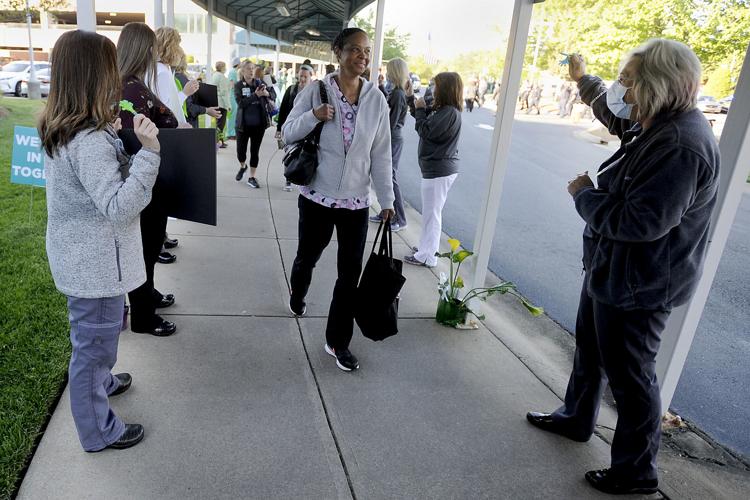 First Responders Salute Atrium Health Workers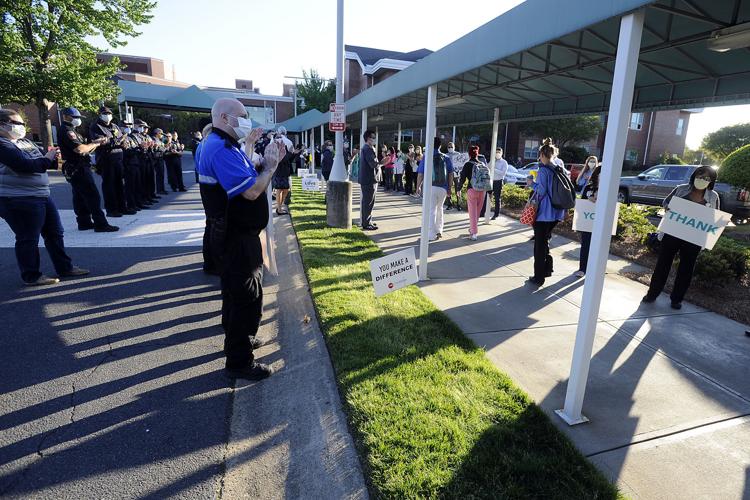 First Responders Salute Atrium Health Workers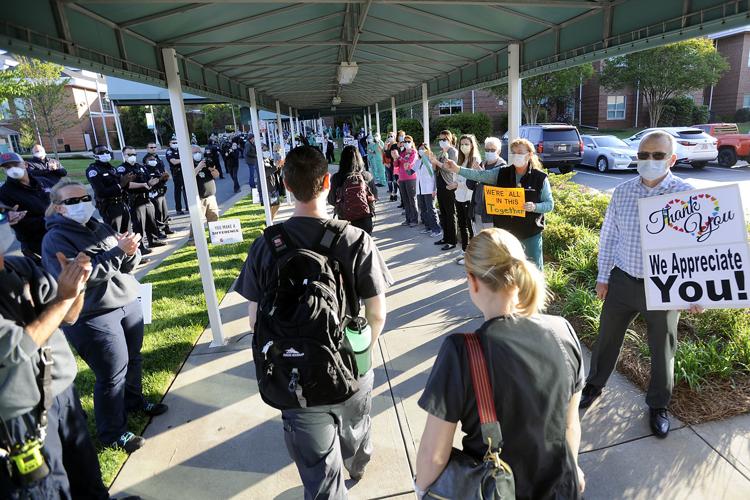 First Responders Salute Atrium Health Workers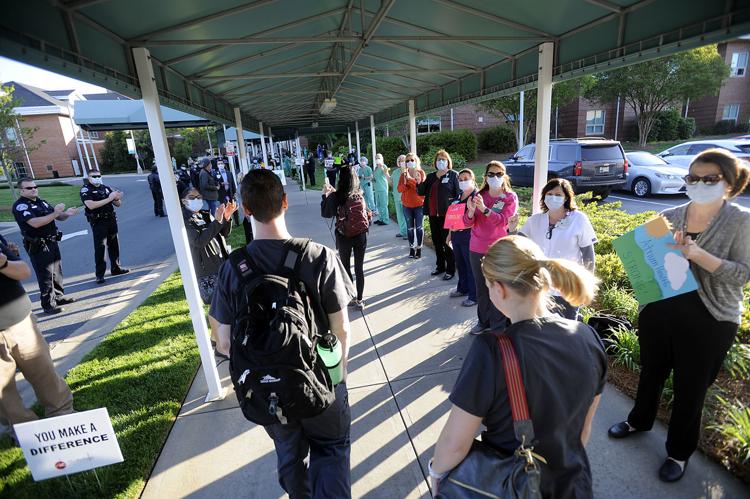 First Responders Salute Atrium Health Workers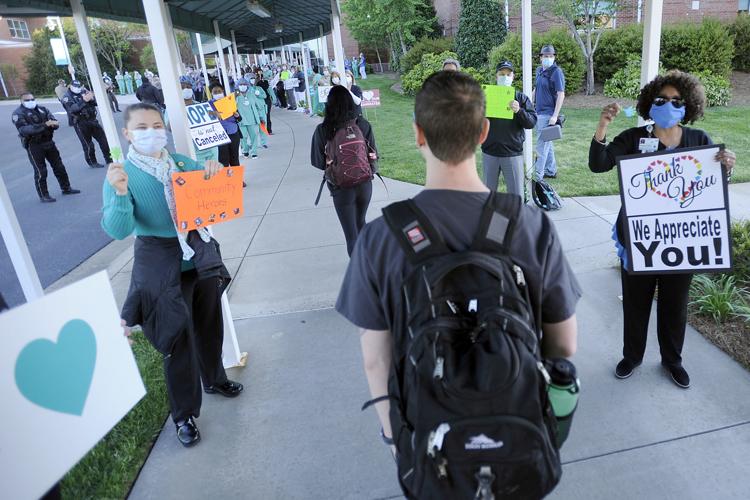 First Responders Salute Atrium Health Workers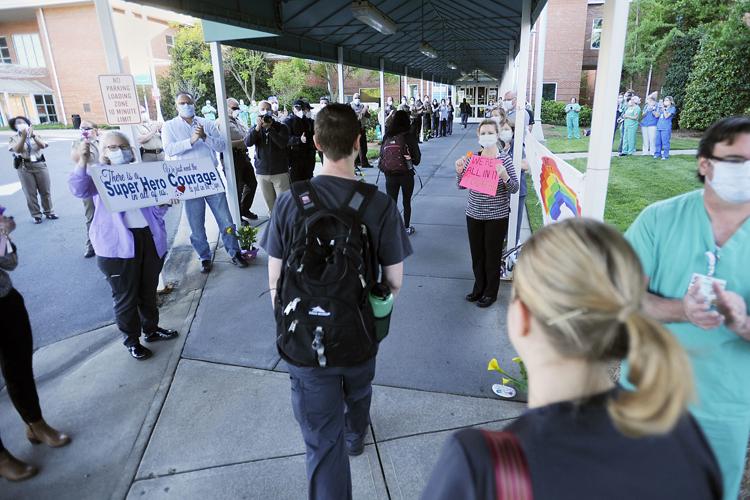 First Responders Salute Atrium Health Workers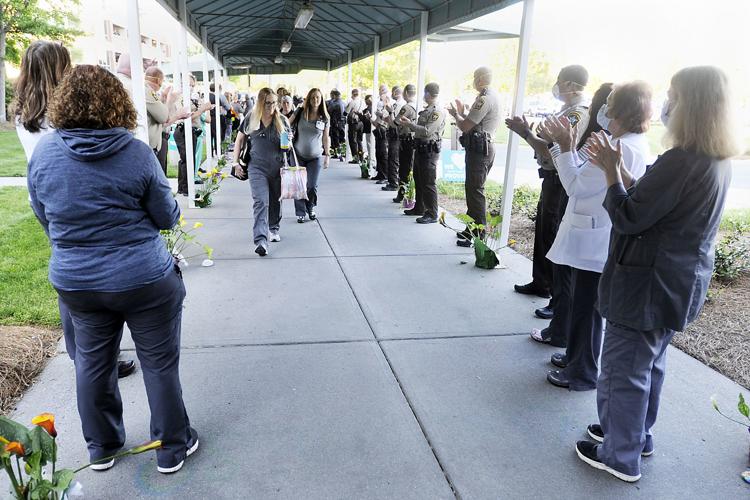 First Responders Salute Atrium Health Workers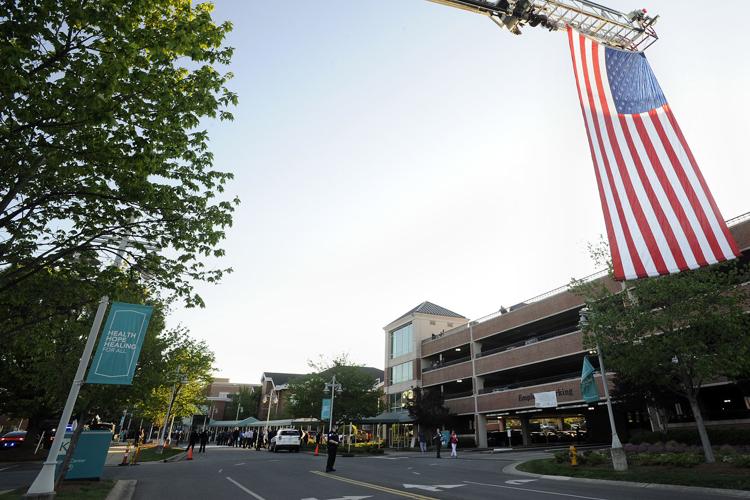 First Responders Salute Atrium Health Workers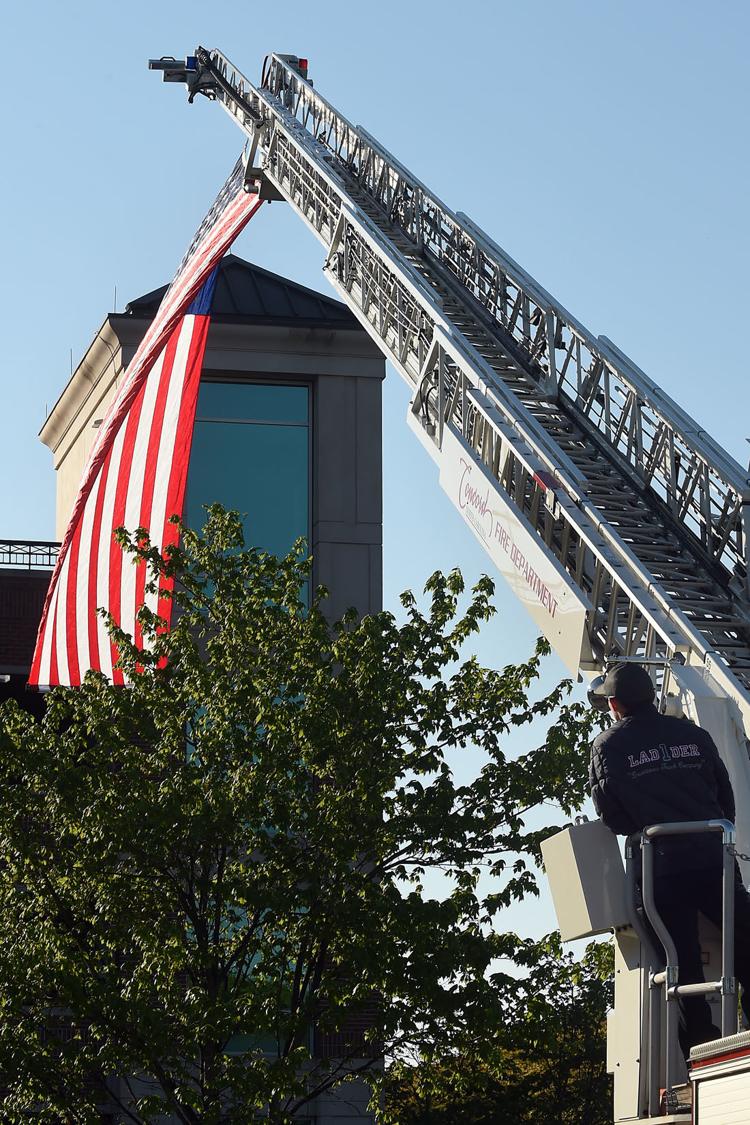 First Responders Salute Atrium Health Workers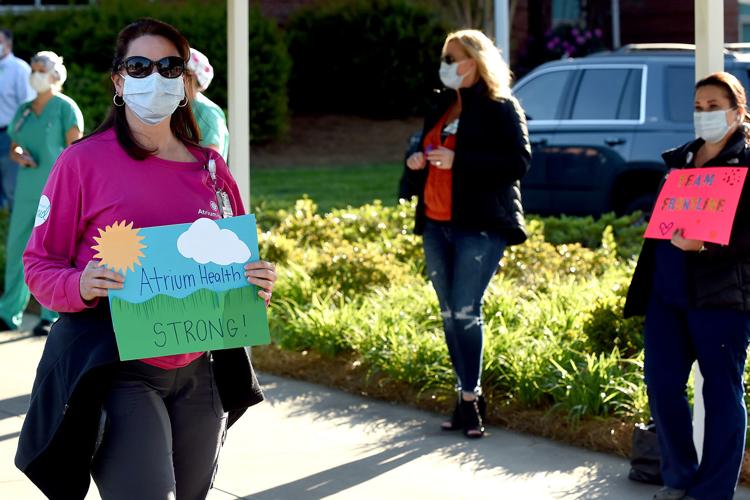 First Responders Salute Atrium Health Workers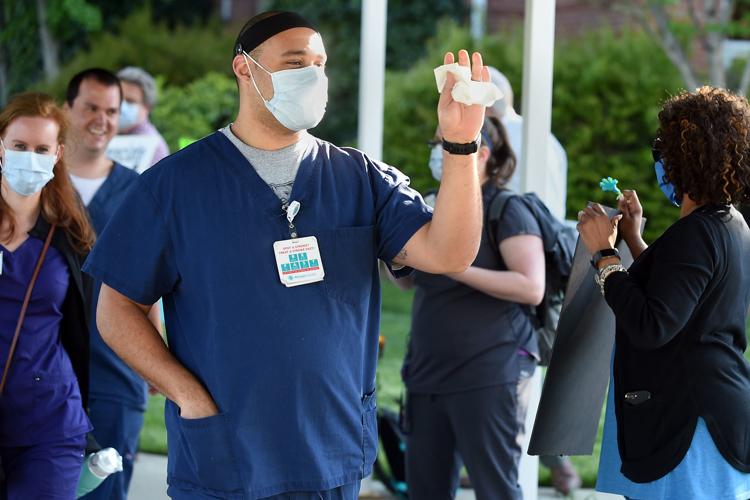 First Responders Salute Atrium Health Workers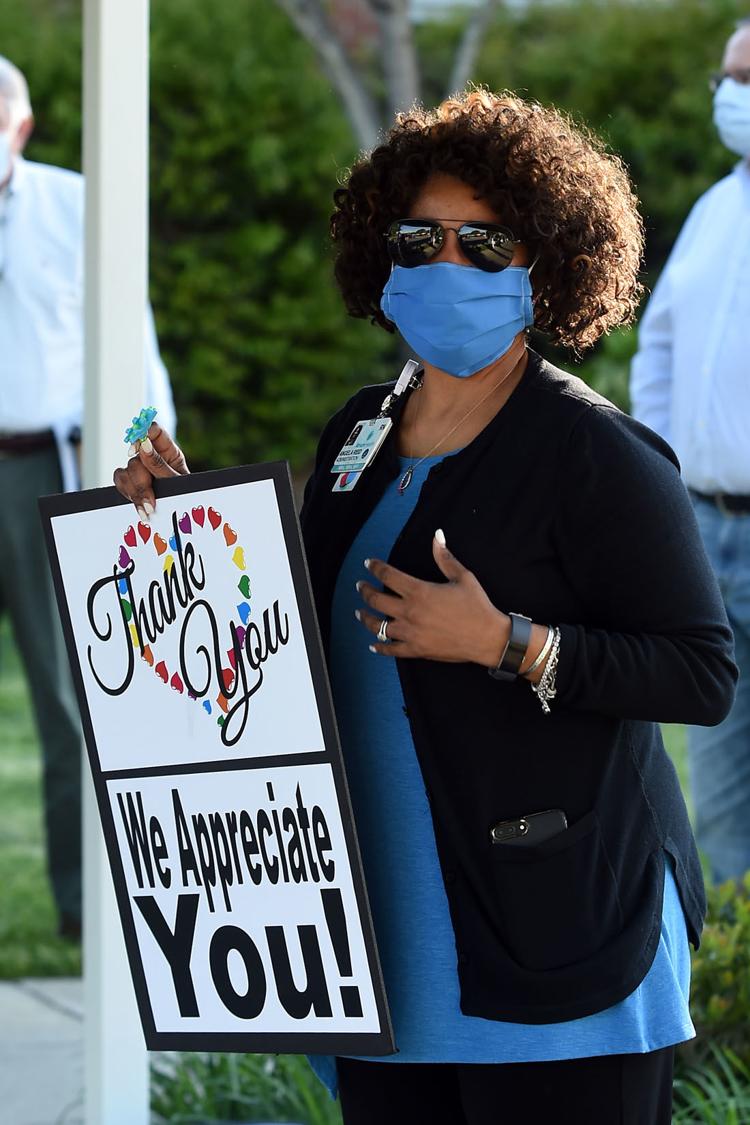 First Responders Salute Atrium Health Workers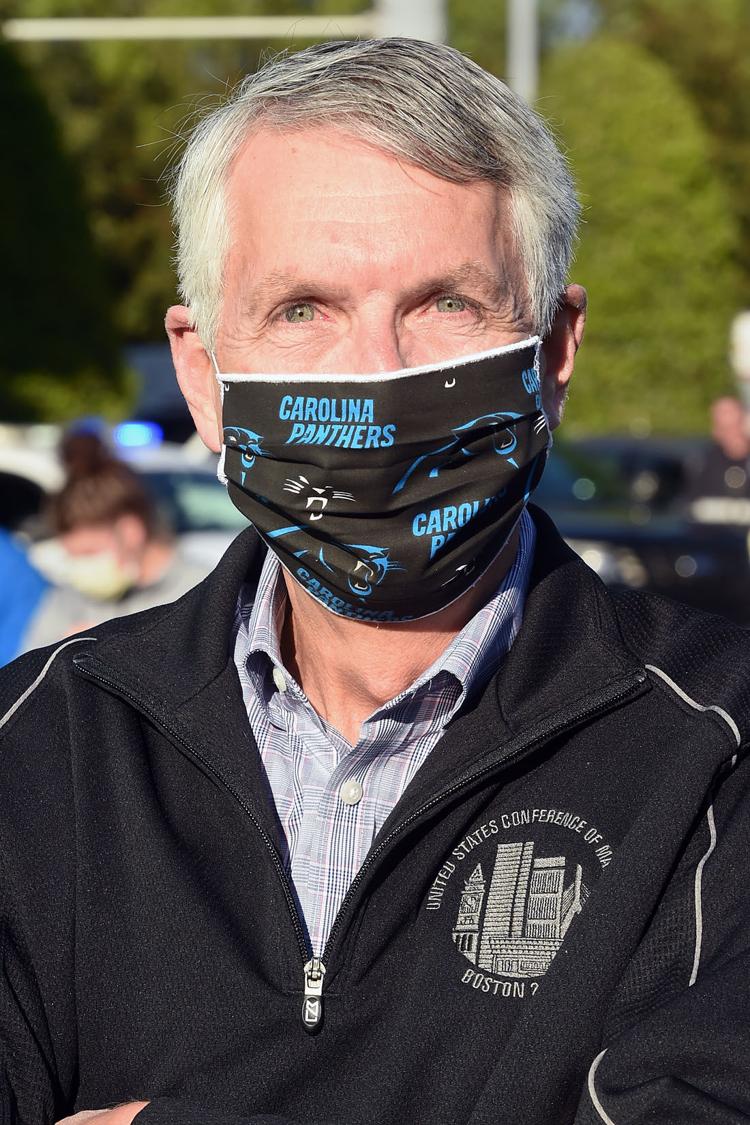 First Responders Salute Atrium Health Workers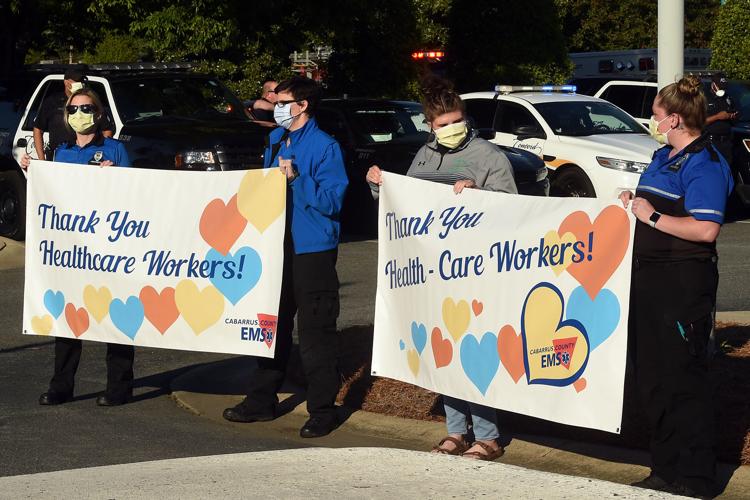 First Responders Salute Atrium Health Workers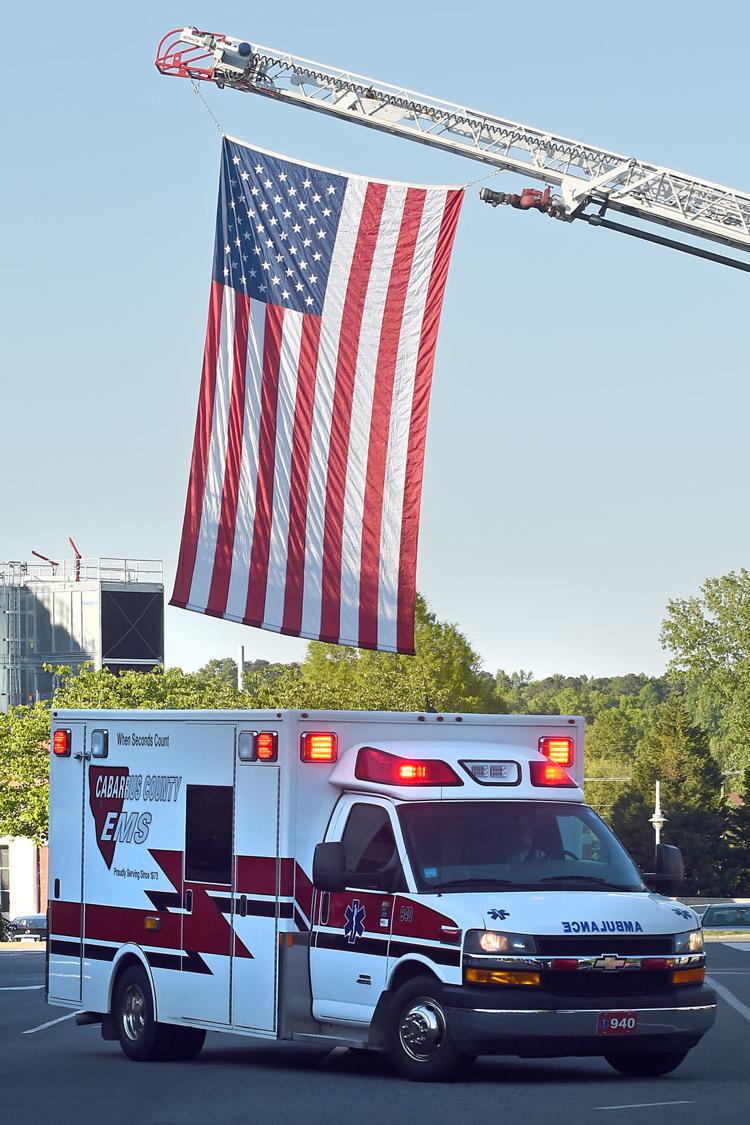 First Responders Salute Atrium Health Workers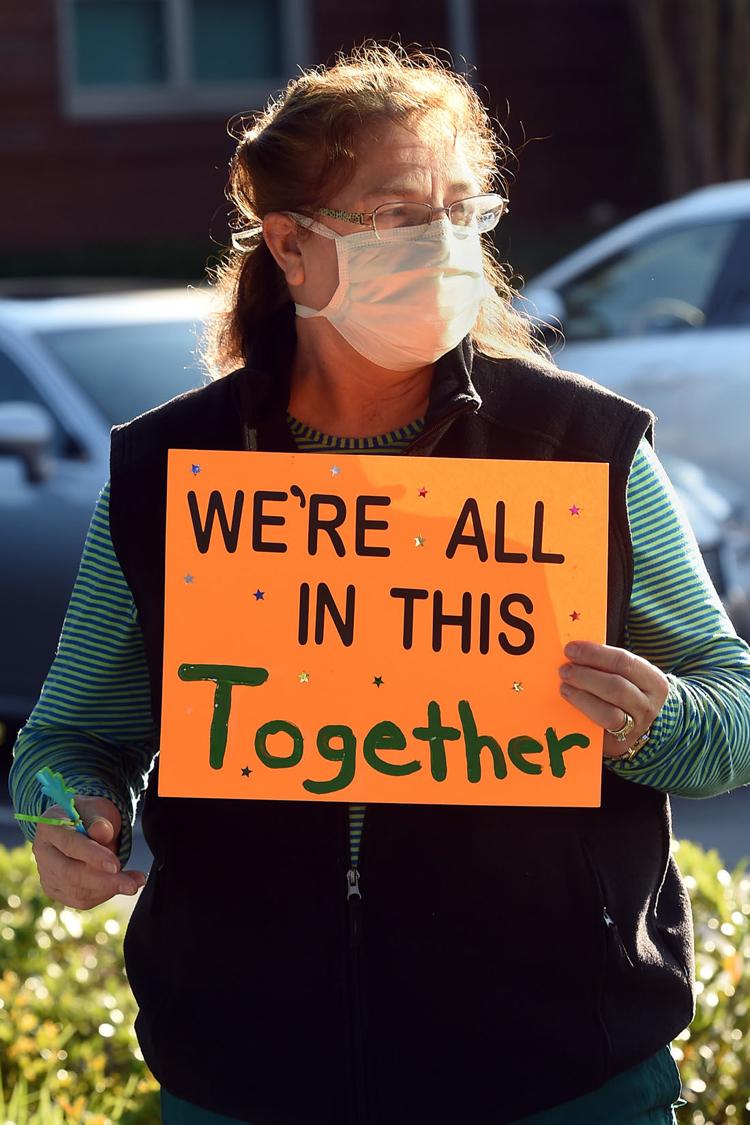 First Responders Salute Atrium Health Workers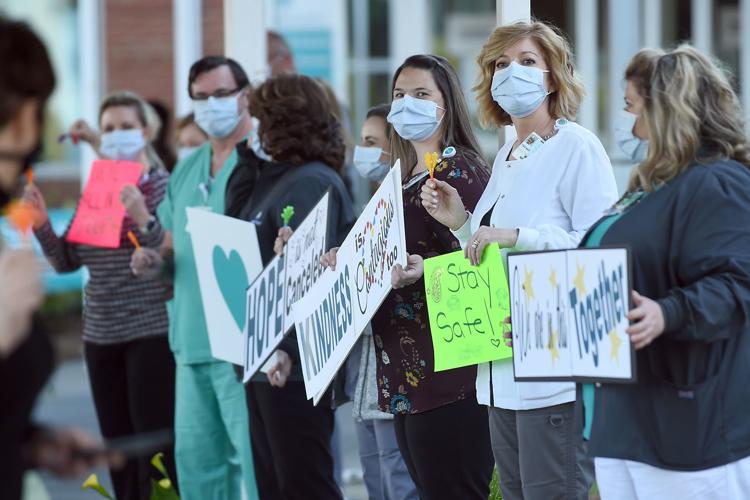 First Responders Salute Atrium Health Workers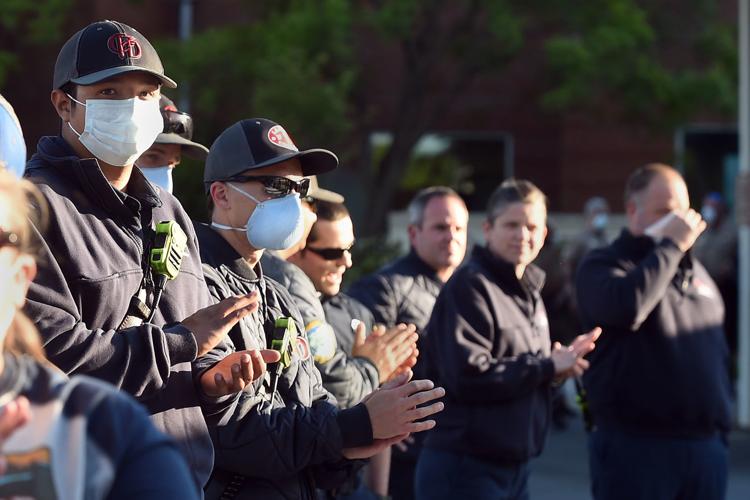 First Responders Salute Atrium Health Workers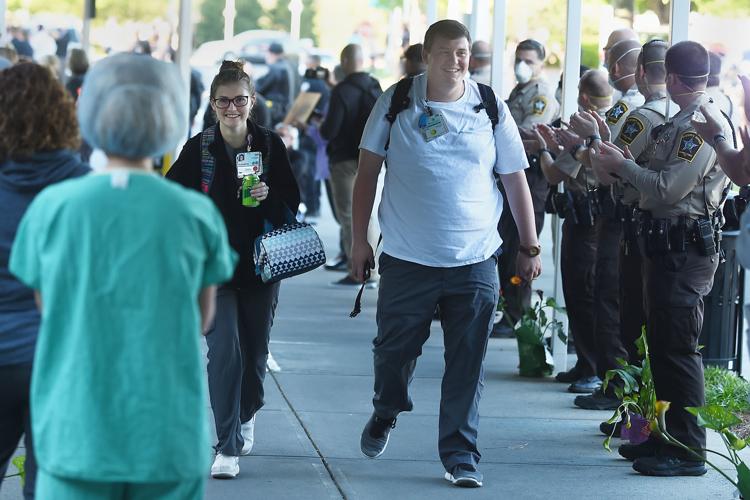 First Responders Salute Atrium Health Workers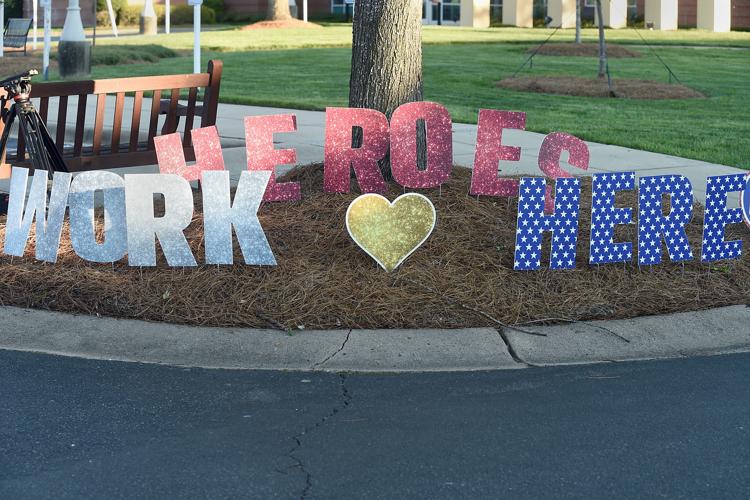 First Responders Salute Atrium Health Workers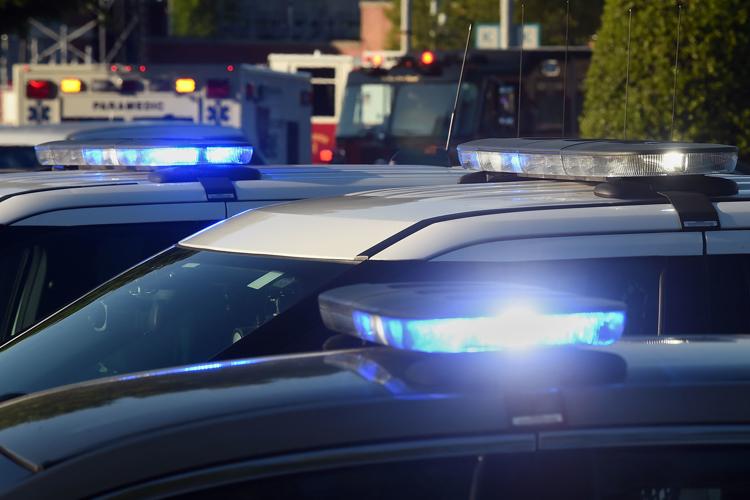 First Responders Salute Atrium Health Workers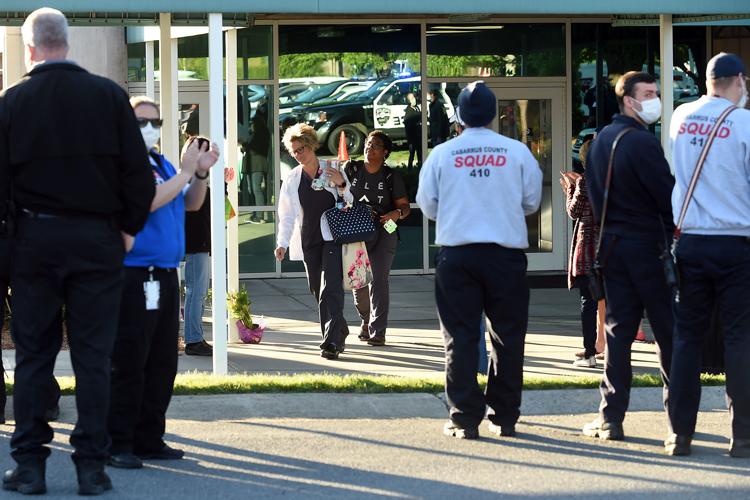 First Responders Salute Atrium Health Workers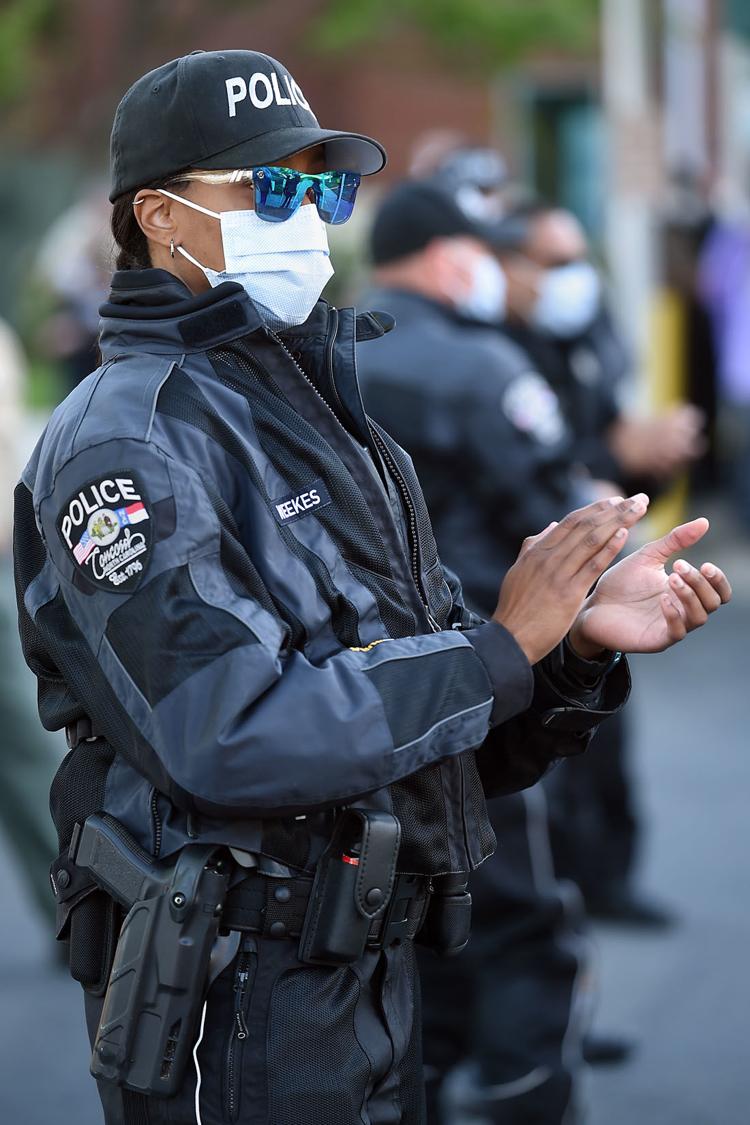 First Responders Salute Atrium Health Workers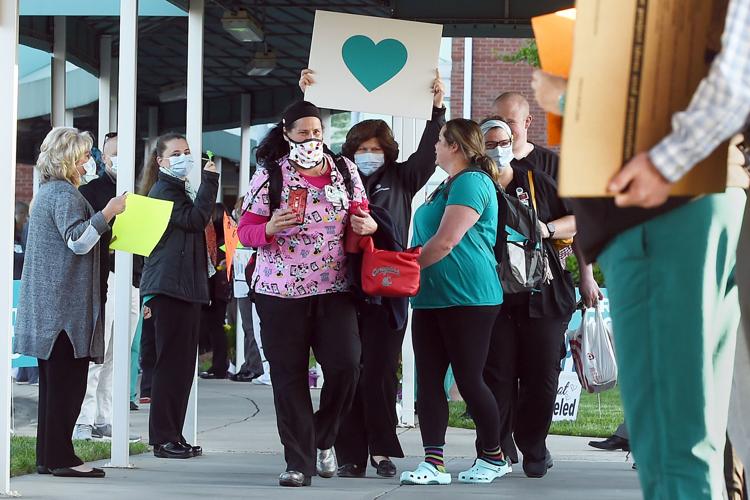 First Responders Salute Atrium Health Workers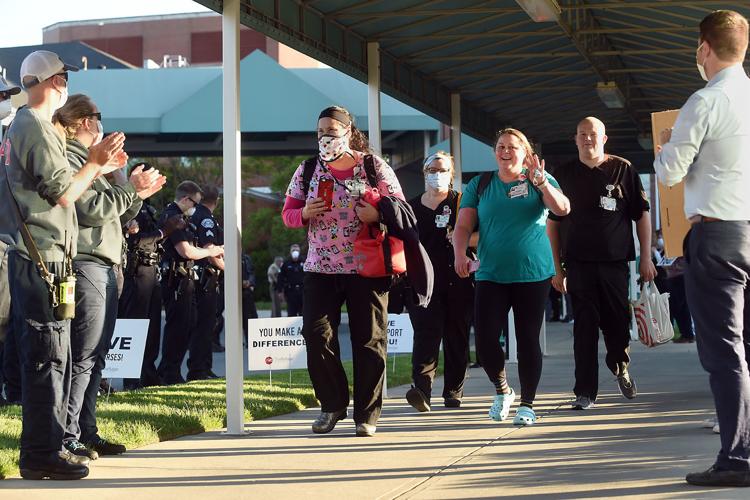 First Responders Salute Atrium Health Workers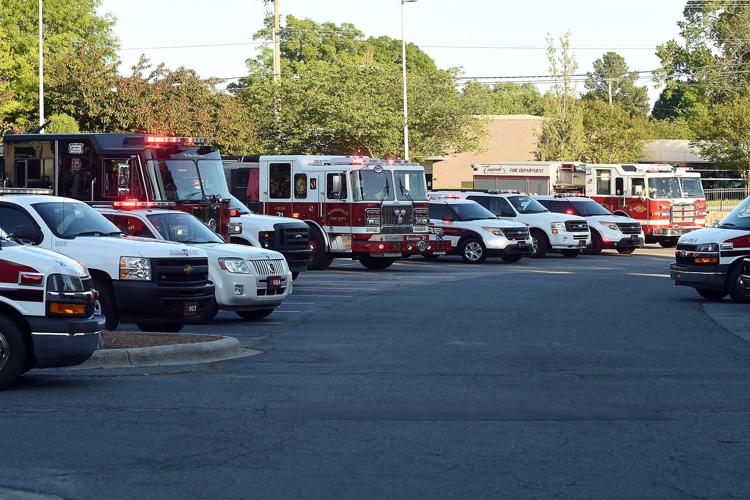 First Responders Salute Atrium Health Workers
First Responders Salute Atrium Health Workers