Fred L. Wilson parents learn to speak English
Fred L. Wilson Elementary School, Rowan Cabarrus Community College, and Kannapolis City Schools are celebrating the first graduates of a new partnership that is helping KCS parents to learn English. The program was started by Fred L. Wilson Elementary School as a way to help parents at the school learn English.
On June 6, the first participants received certificates showing they had graduated from the program. Their children, who are students at Fred L. Wilson, were able to be part of the graduation ceremony. The graduates will now advance to second level English as Second Language classes that will give them even more mastery of English.
Fred L. Wilson parent graduation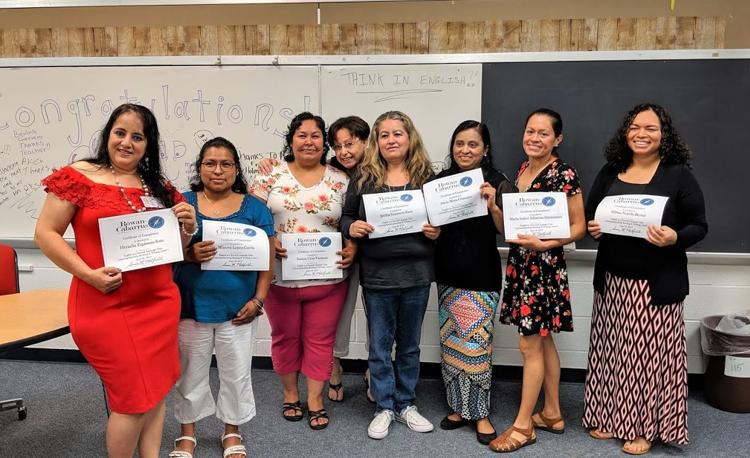 Fred L. Wilson parent graduation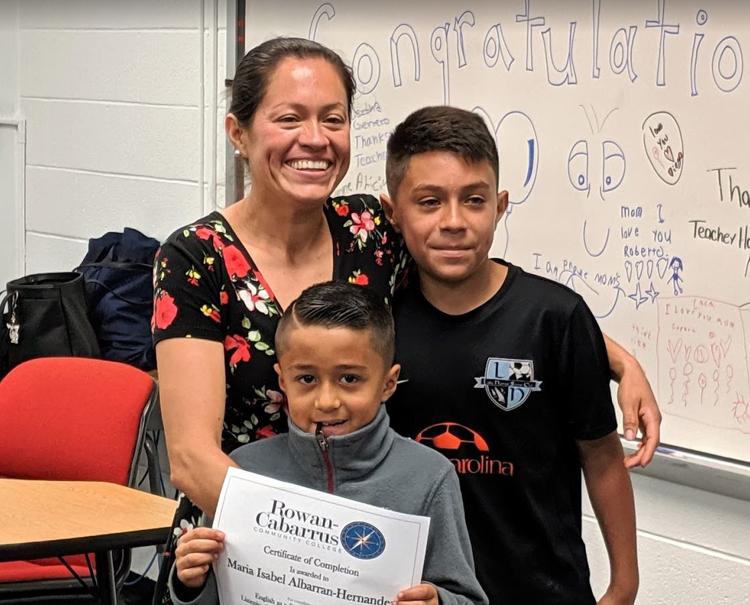 Fred L. Wilson parent graduation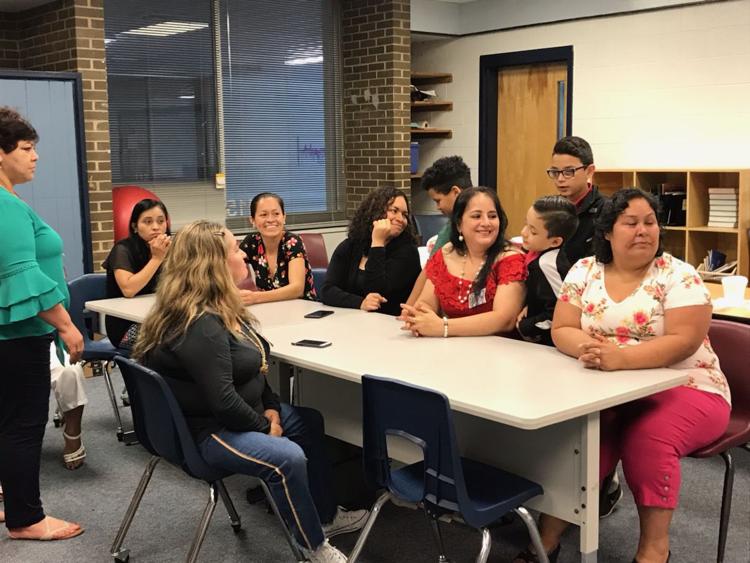 Fred L. Wilson parent graduation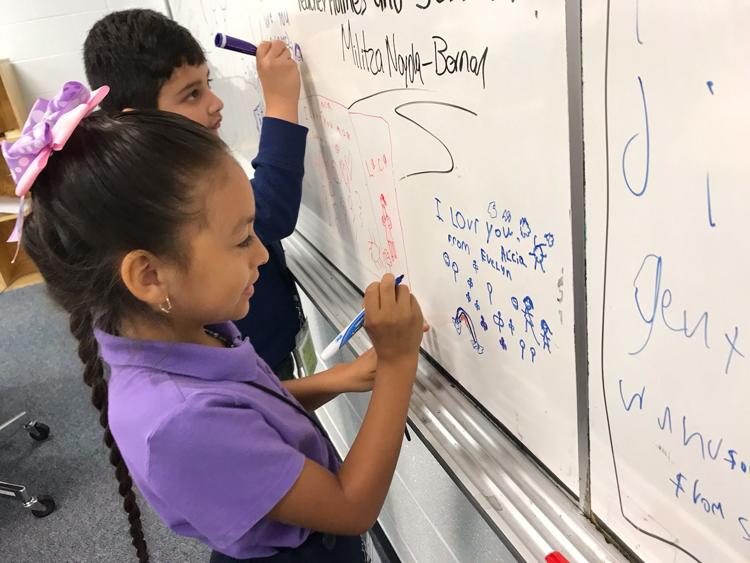 Fred L. Wilson parent graduation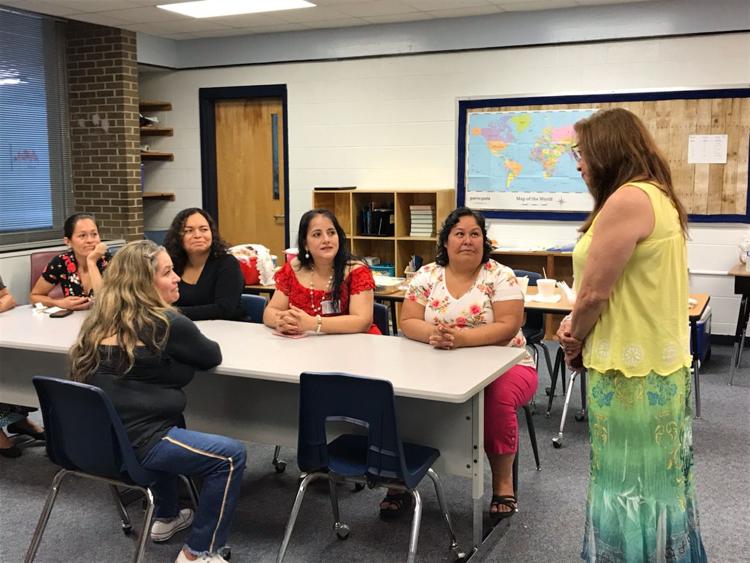 Fred L. Wilson parent graduation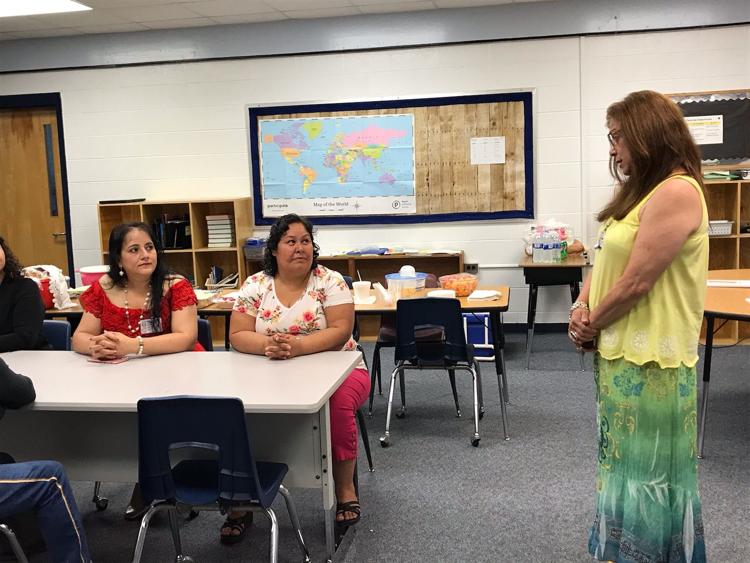 Fred L. Wilson parent graduation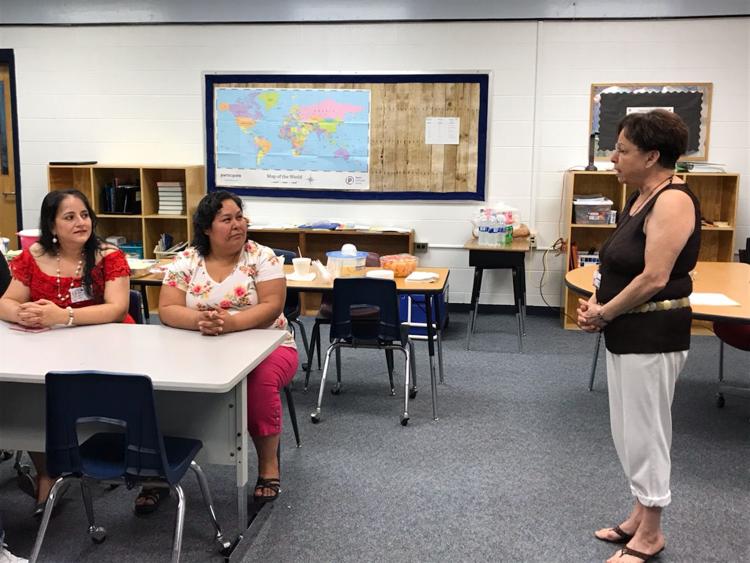 Fred L. Wilson parent graduation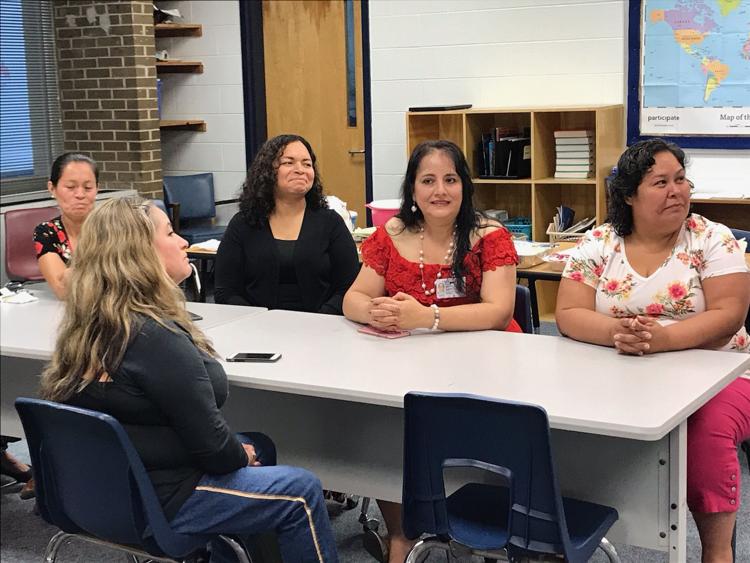 Fred L. Wilson parent graduation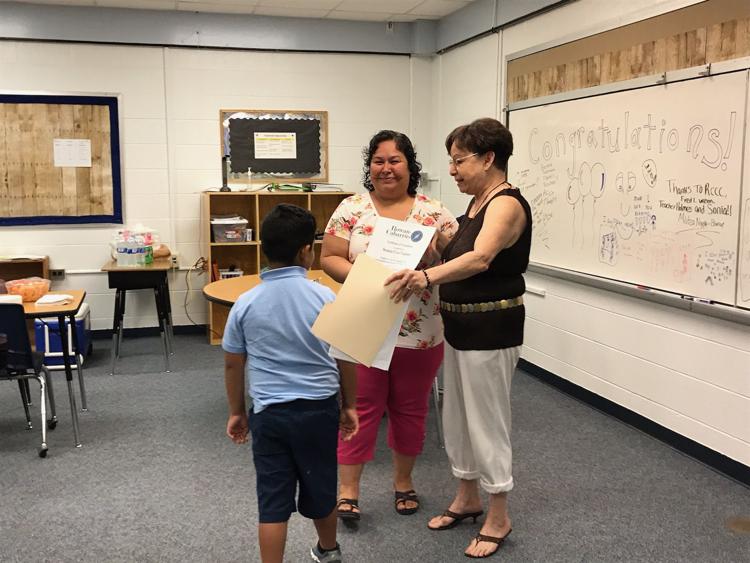 Fred L. Wilson parent graduation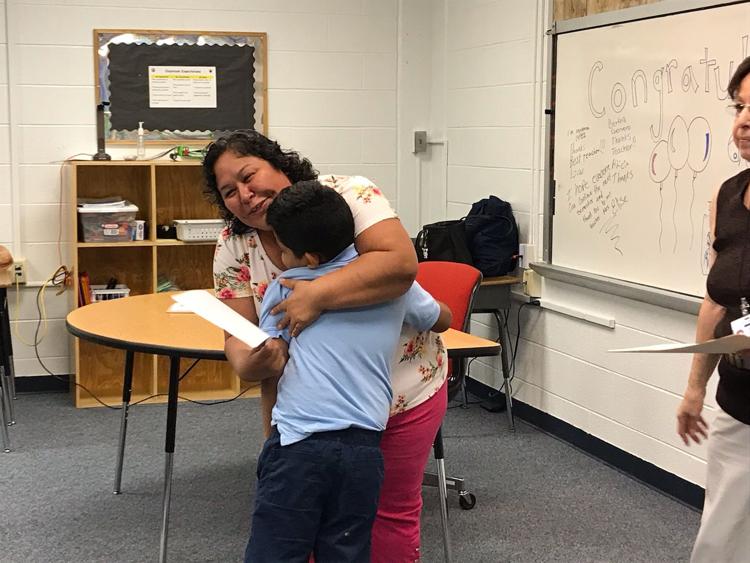 Fred L. Wilson parent graduation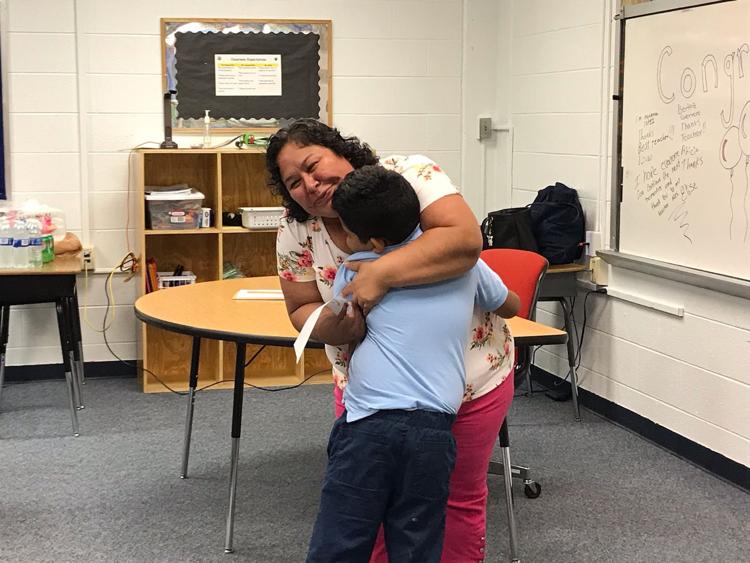 Fred L. Wilson parent graduation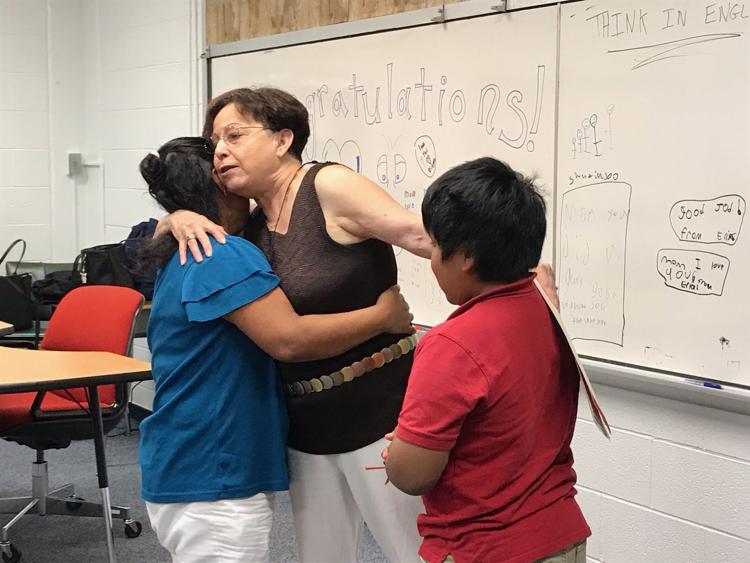 Fred L. Wilson parent graduation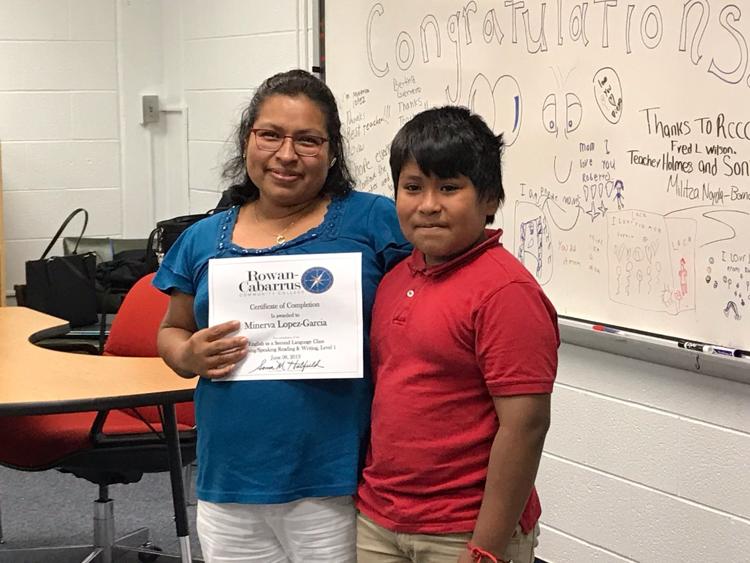 Fred L. Wilson parent graduation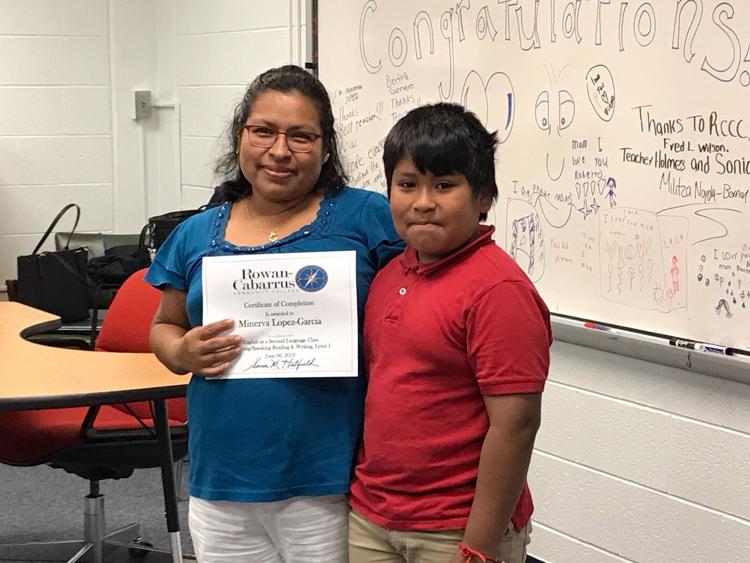 Fred L. Wilson parent graduation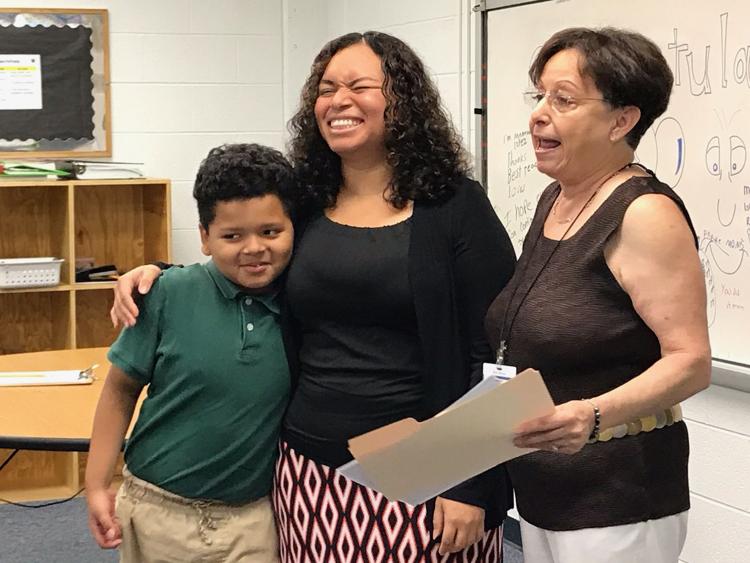 Fred L. Wilson parent graduation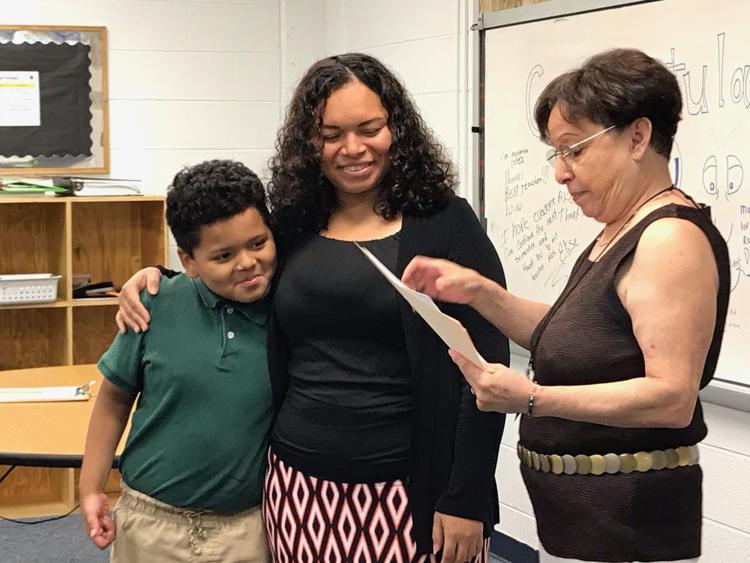 Fred L. Wilson parent graduation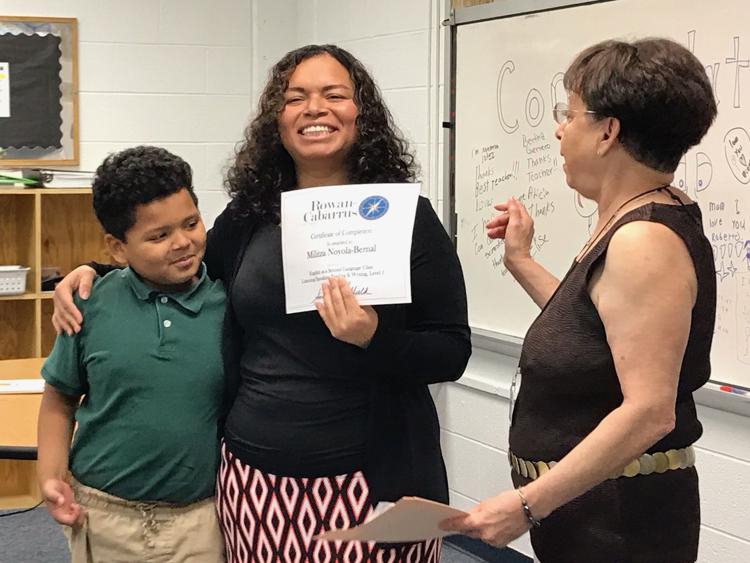 Fred L. Wilson parent graduation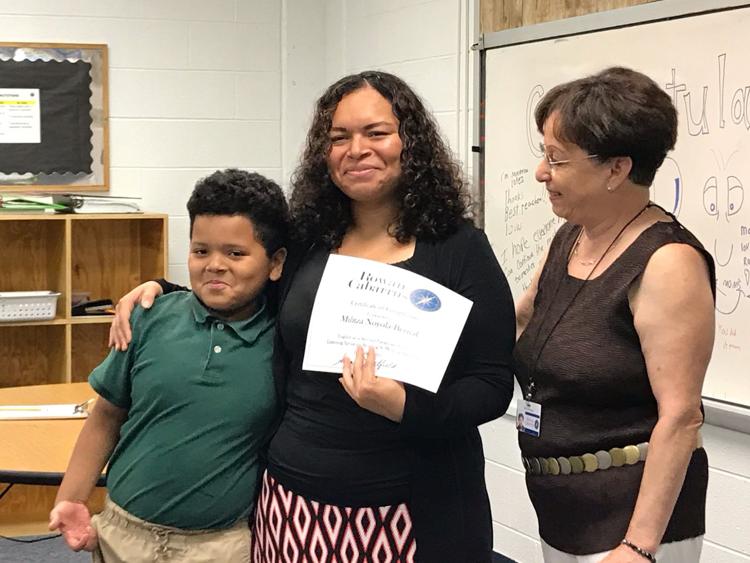 Fred L. Wilson parent graduation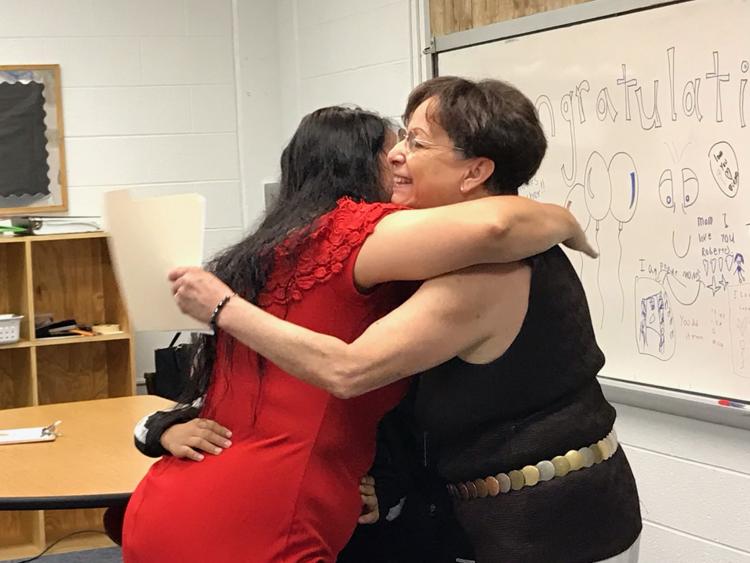 Fred L. Wilson parent graduation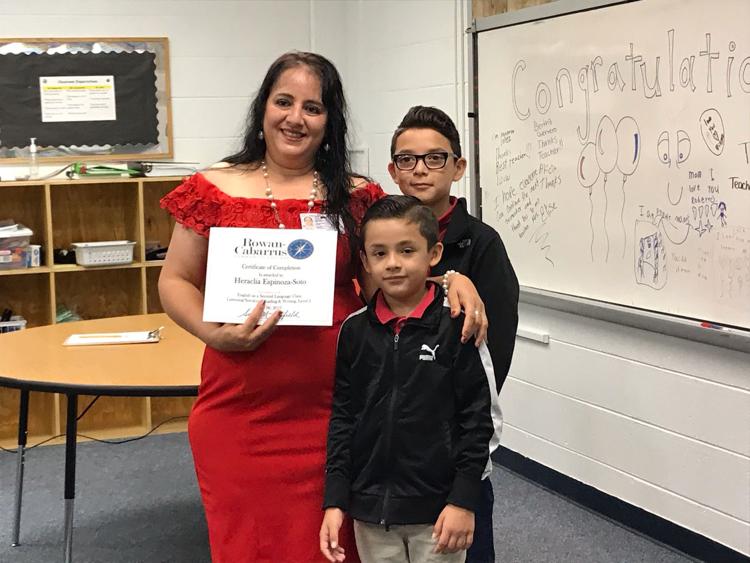 Fred L. Wilson parent graduation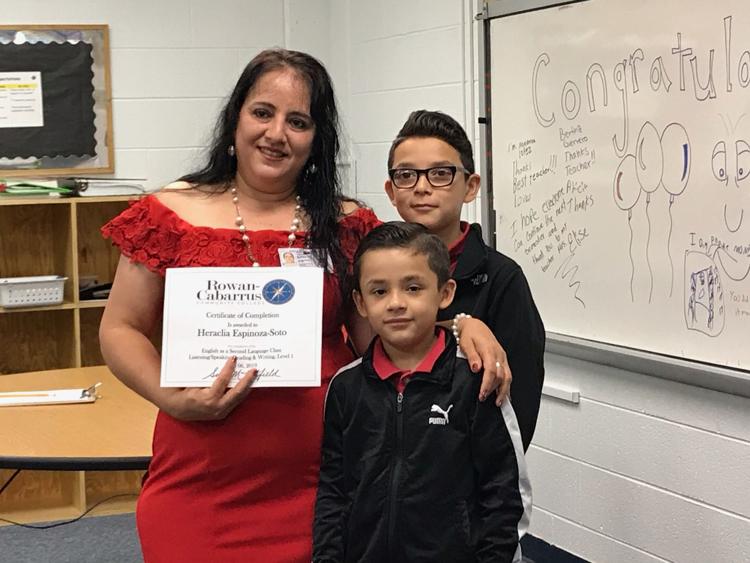 Fred L. Wilson parent graduation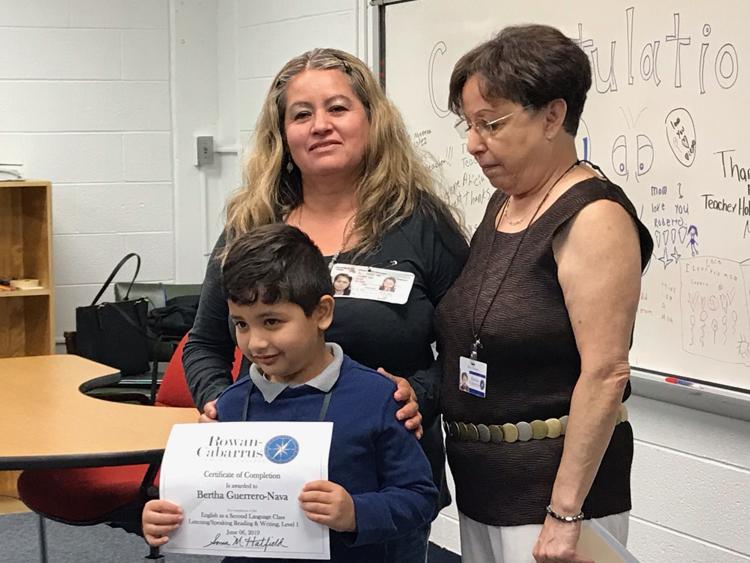 Fred L. Wilson parent graduation
Fred L. Wilson parent graduation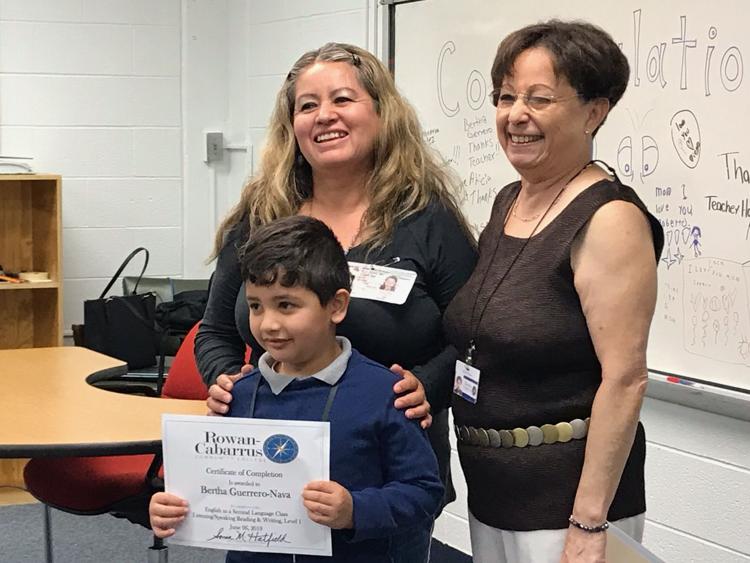 Fred L. Wilson parent graduation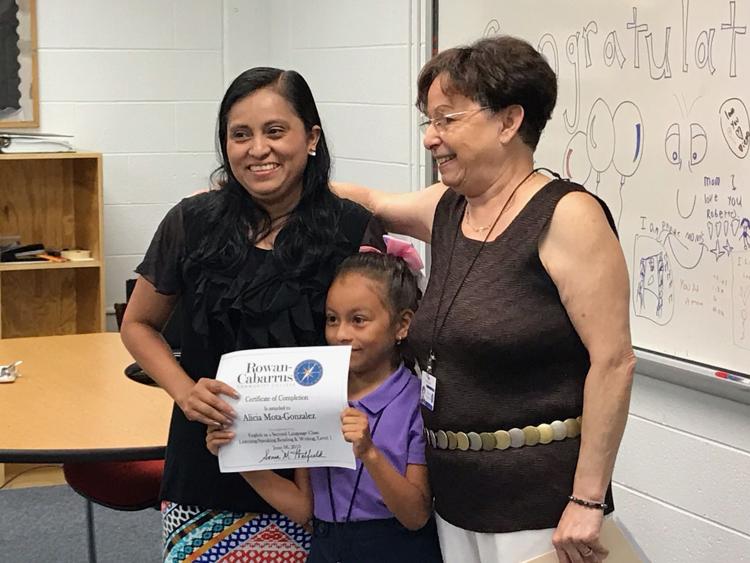 Fred L. Wilson parent graduation
Fred L. Wilson parent graduation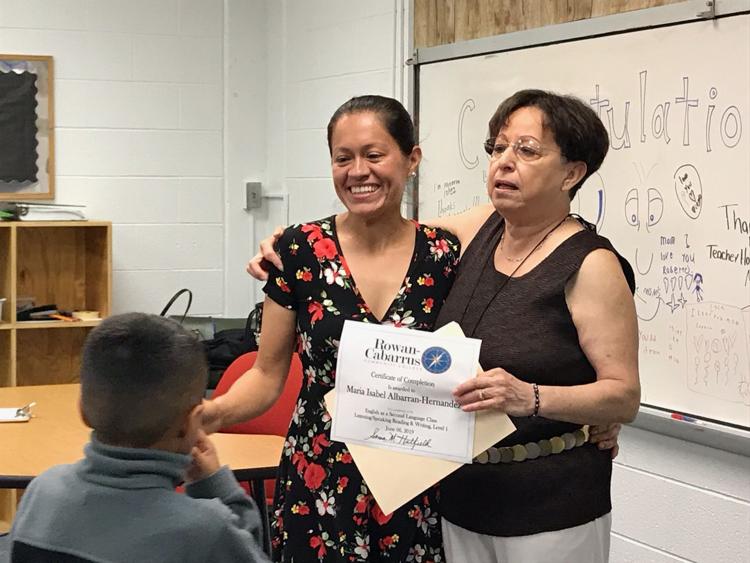 Fred L. Wilson parent graduation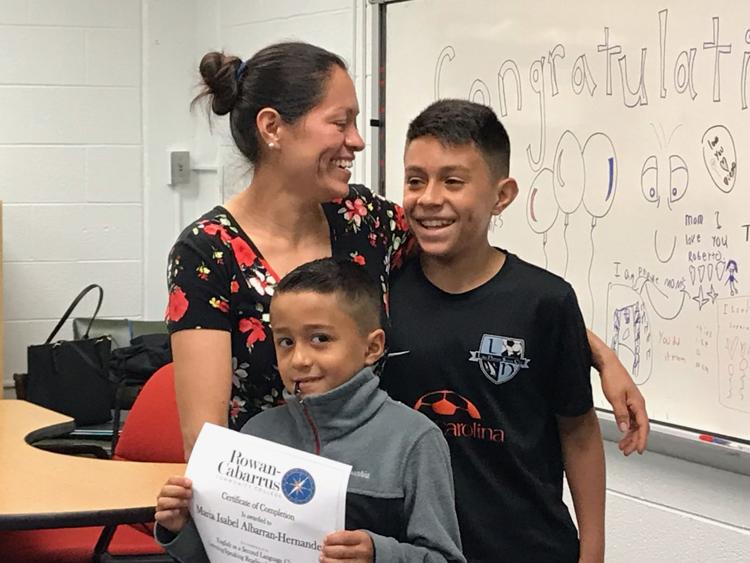 Fred L. Wilson parent graduation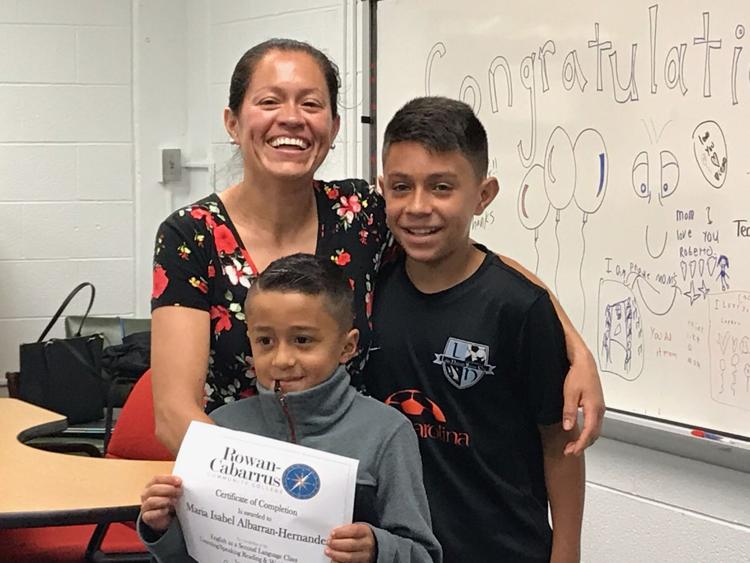 Fred L. Wilson parent graduation
Fred L. Wilson parent graduation
Fred L. Wilson parent graduation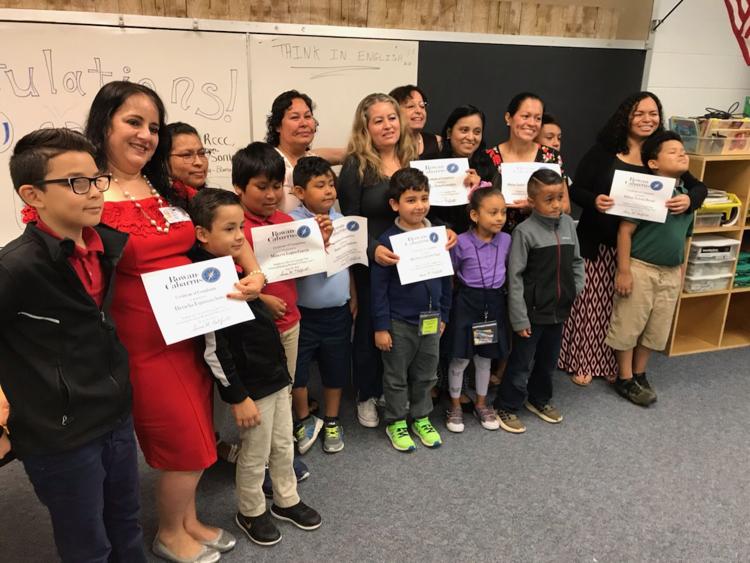 Fred L. Wilson parent graduation