Blessing Box opened at Cabarrus Health Alliance
A Blessing Box is like a little free library, but for food and toiletries. Those that are hungry are encouraged to stop by and take what they need. Likewise, people who want to help their neighbors can bring food and put it in the box to share.
One that was constructed by Arann O'Reilly for his Eagle Scout project was recently placed at Cabarrus Health Alliance. 
The box is located at 300 Mooresville Road in Kannapolis.
The community is invited to take items from the box if they are in need or bring items by to help keep it stocked. 
For more information on how to get involved contact Kluge at cabcoblessingbox@gmail.com or 843-330-0525. You can also find out more about the project on Facebook at https://www.facebook.com/cabcoblessingbox
Blessing Box at Cabarrus Health Alliance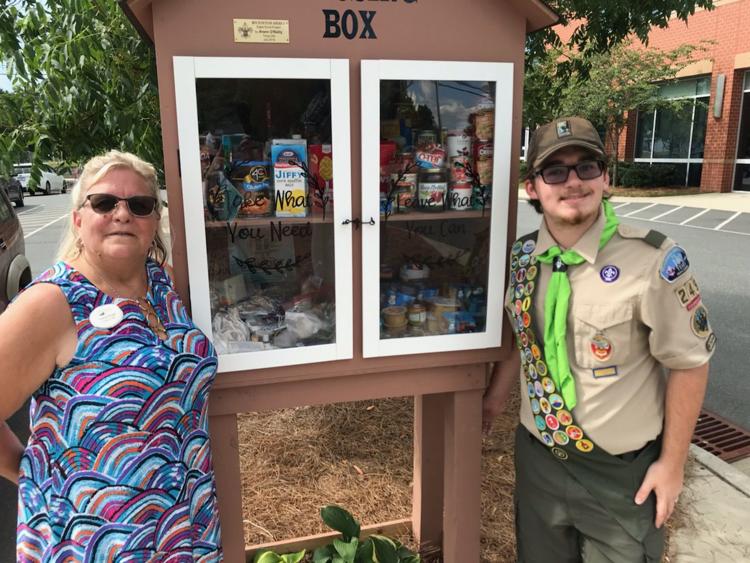 Blessing Box at Cabarrus Health Alliance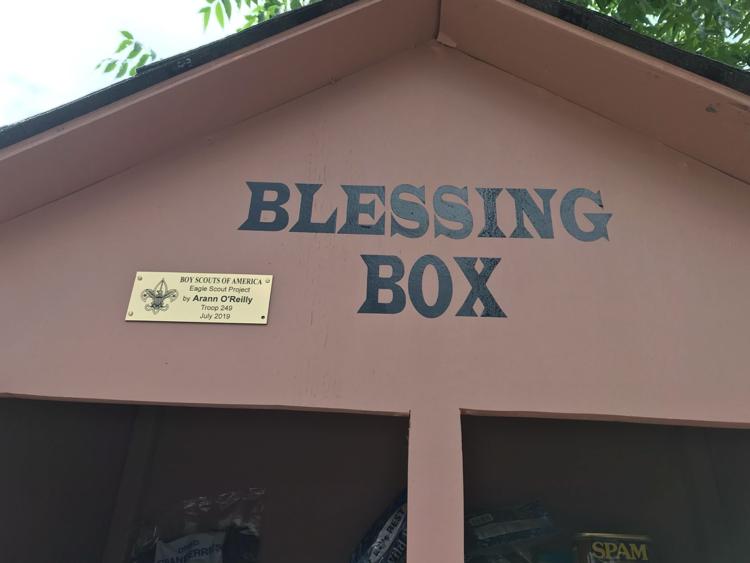 Blessing Box at Cabarrus Health Alliance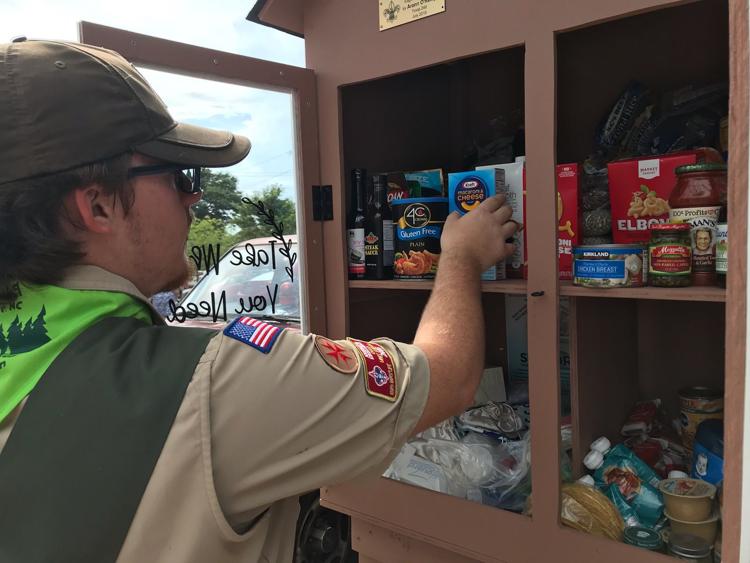 Blessing Box opened at Cabarrus Health Alliance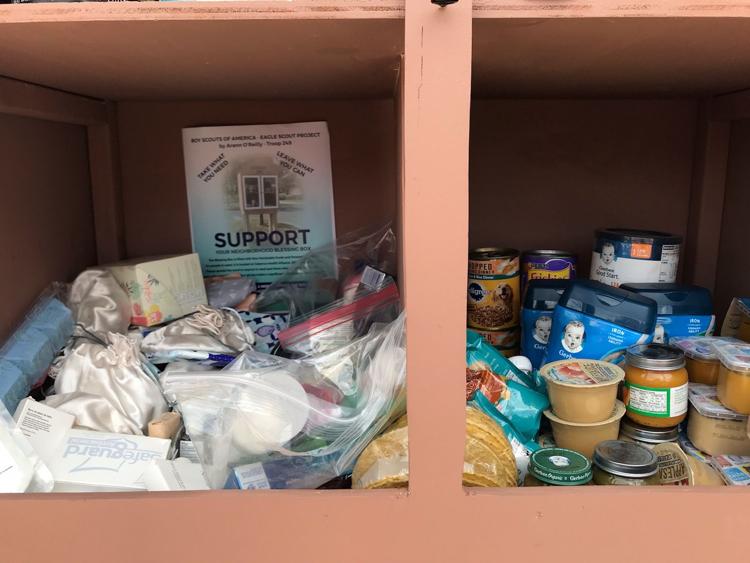 Blessing Box at Cabarrus Health Alliance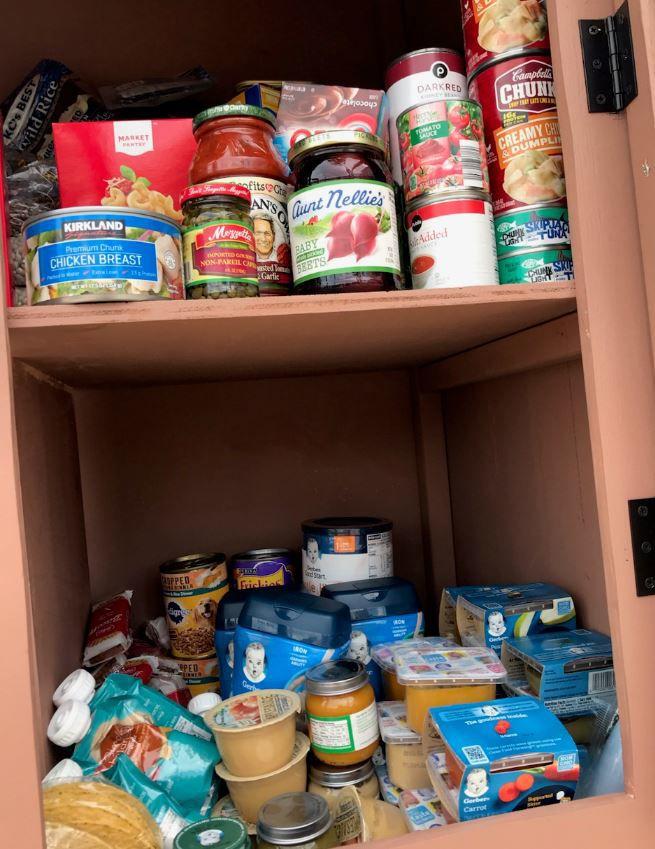 Blessing Box at Cabarrus Health Alliance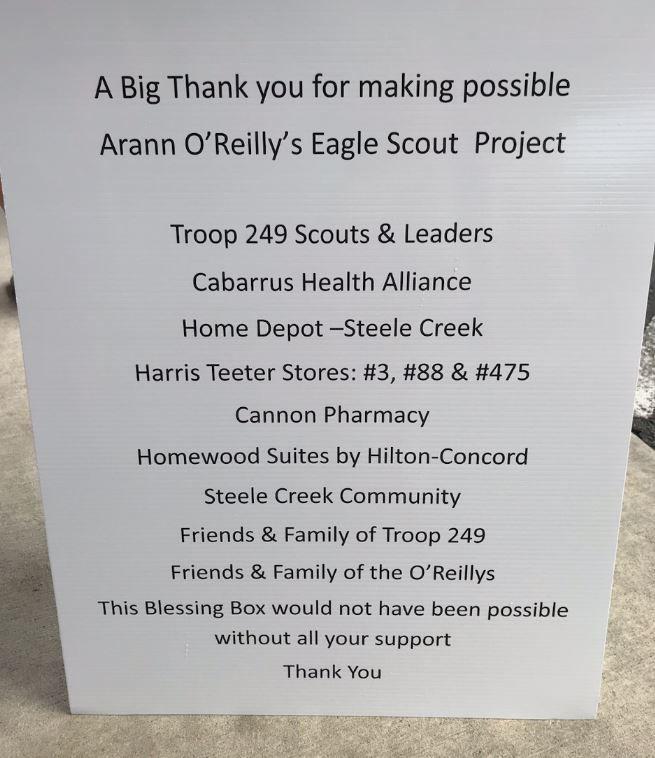 Blessing Box at Cabarrus Health Alliance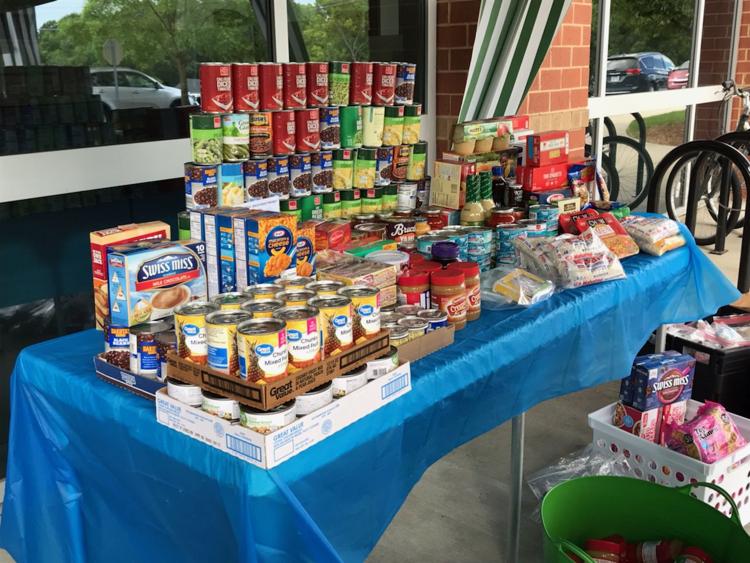 Blessing Box at Cabarrus Health Alliance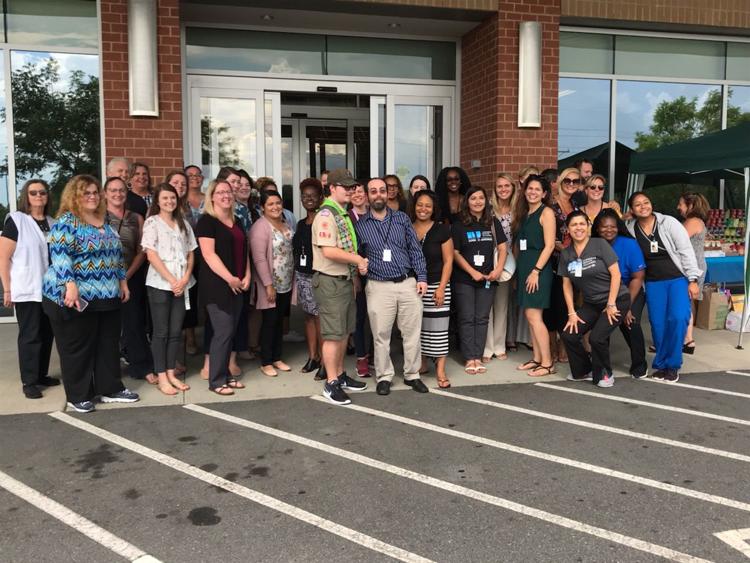 Blessing Box at Cabarrus Health Alliance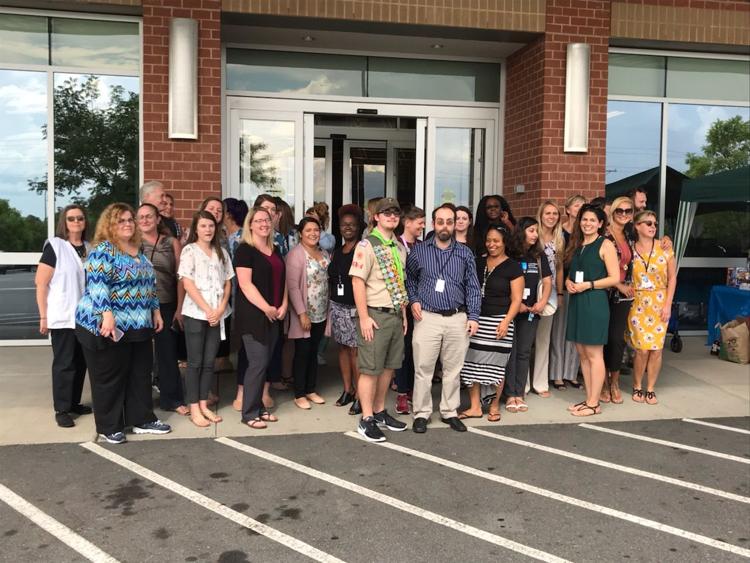 Blessing Box at Cabarrus Health Alliance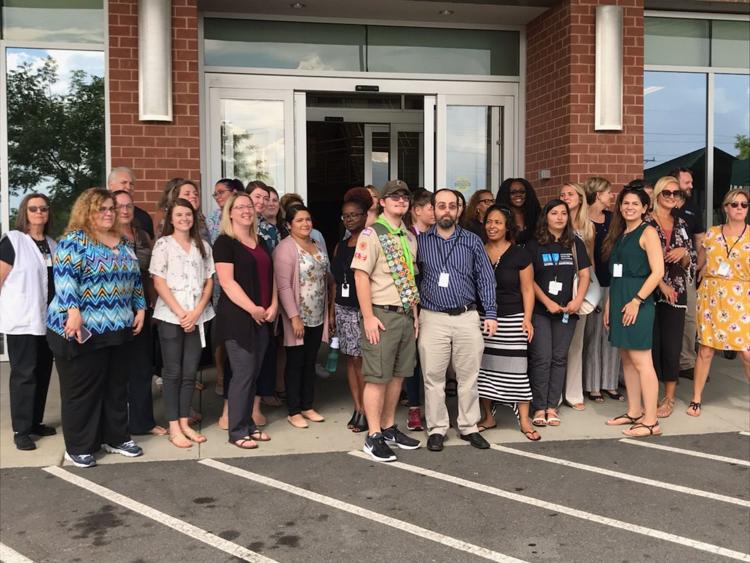 Blessing Box at Cabarrus Health Alliance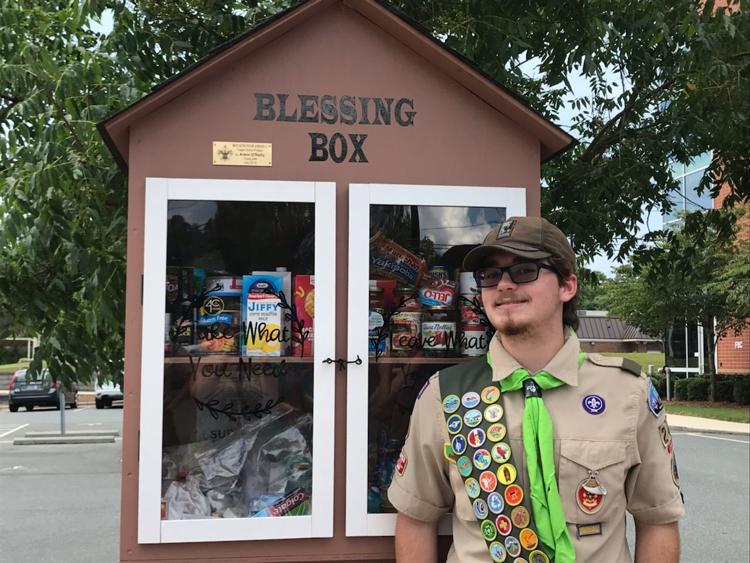 Blessing Box at Cabarrus Health Alliance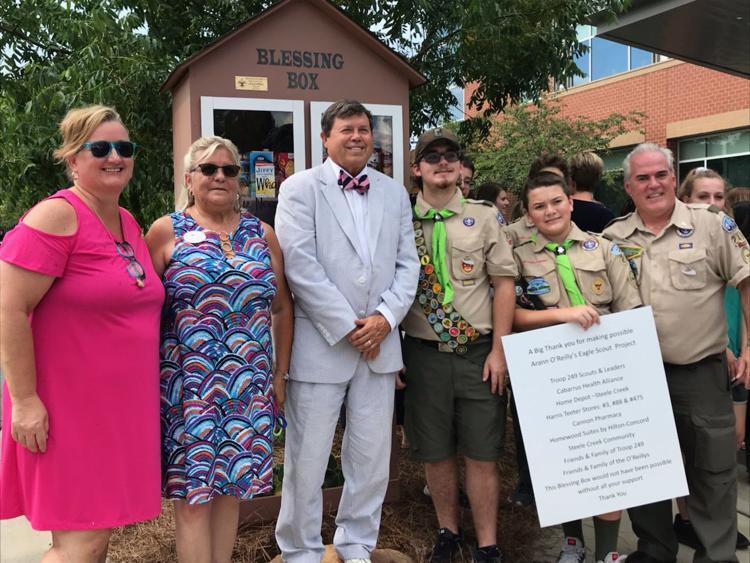 Blessing Box at Cabarrus Health Alliance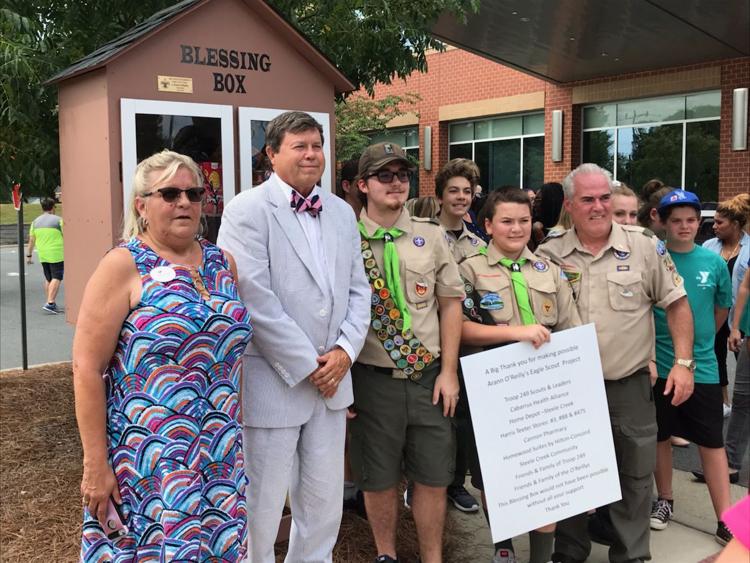 Blessing Box at Cabarrus Health Alliance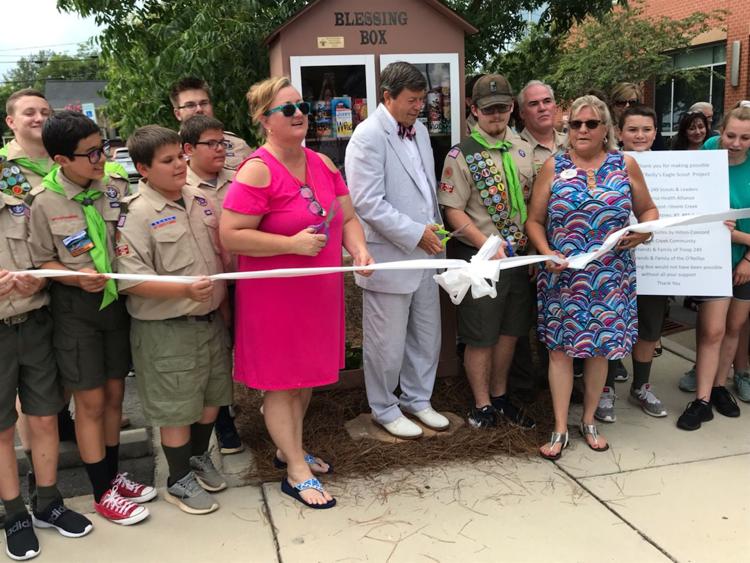 Blessing Box at Cabarrus Health Alliance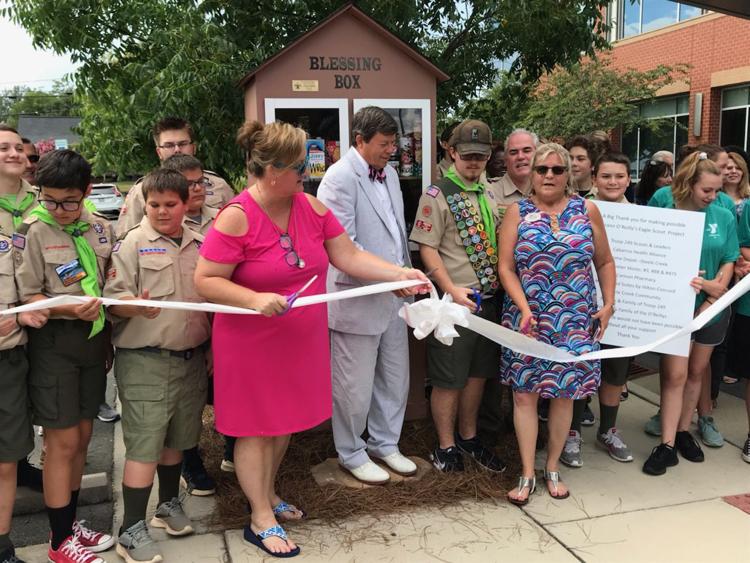 Blessing Box at Cabarrus Health Alliance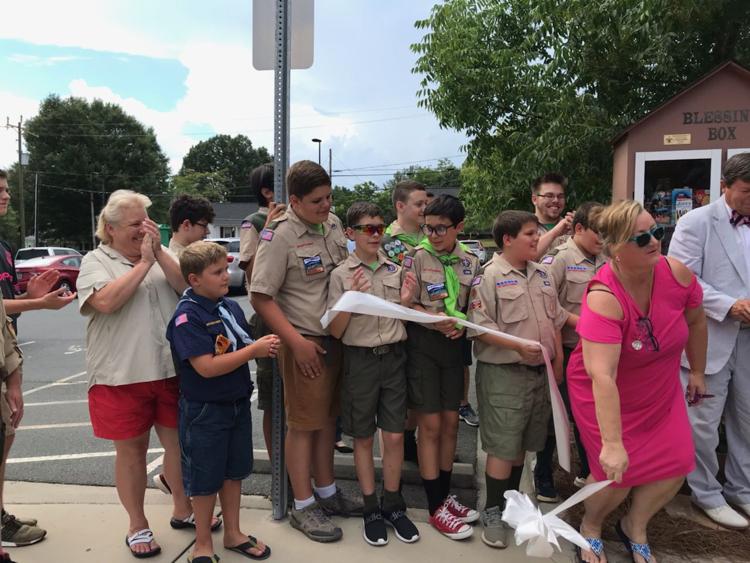 Blessing Box at Cabarrus Health Alliance