It seems like summer but it's still spring and there is plenty to do in Cabarrus this weekend for all ages from the parks to the breweries to the ballpark.
Want your kids put down the iPad? Do you want to put down your phone? Then come out to Frank Liske Park on Saturday from 9:30 a.m. to 12:30 p.m..
This entirely free event will highlight healthy living through countless outdoor activities (like paddleboat challenges, which I'm sure is just as exciting as it sounds) and educational opportunities (like healthy food samples).
The "5210" is an educational initiative that stands for: five fruits and vegetables, limiting screen time to two hours, one hour of active play and zero sodas per day.
Come out and learn more about healthy living and getting active.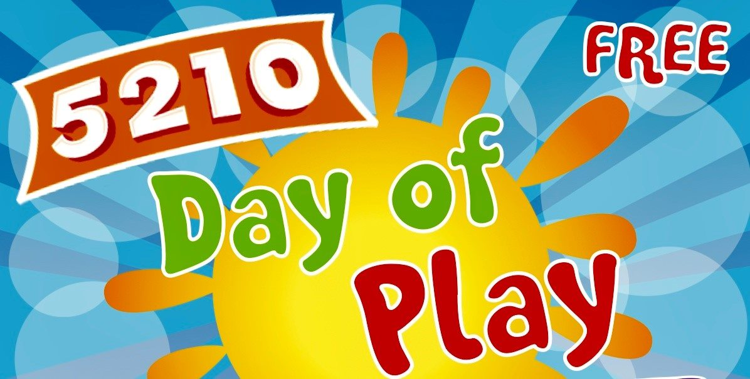 Get an early start on the fun at Frank Liske with the Find Your Find 5K & Fun Run.
The 5K begins at 8 a.m. Saturday.
It's that time of year again – walking outside and immediately getting drenched in sweat, getting burned by the car seatbelt, and spending a fortune keeping the house cool. Not to mention, the perfect time of year for a nice, cold beer.
Cabarrus Brewing has you covered with their Summer Kickoff on Saturday from  noon to 11 pm. They'll have tons of live music and food trucks, as per usual, and they've even hinted a new beer release. So come cool off with a cold one and pray that it stays under 90 degrees.
Speaking of Cabarrus Brewing, they have another fun-filled day lined up on Sunday from 1 to 4 p.m. At this monthly event, they invite the community to bring any classic or cool cars they might have to show off.
Spots are free, but it's first come, first serve. There will be beer, food and cars, of course – just please don't drink and drive.
Streetside Classics will host their annual car show at their location at 800 Derita Road in Concord from 9 a.m. to to 3 p.m. on Saturday.
A donation is required for entry, but this family-friendly event will have lots to do with food trucks, raffle prizes and more. Best of all, attendees get to vote for best-in-show.
It's baseball season, and what better way to celebrate America's favorite pastime than the sound of fireworks echoing off the hills.
Even better, this week's firework show is synchronized with songs by the Beatles. "Come Together" and see this spectacular display – the game starts at 7 p.m. on Saturday, and fireworks start immediately after. Get tickets here.
Every few weeks during the summer, Kannapolis hosts their "Concert in the Park" series with some big-name bands.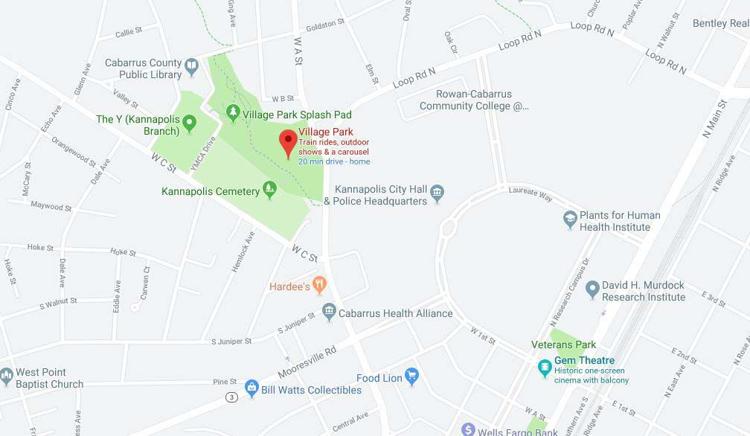 This Saturday from 7 to 10 p.m. at Village Park they'll have Sawyer Brown, an award-winning (they've won three CMT Awards!) country music fivesome that have been together since the 80s. Beer, wine and food will be sold, but other than that, the event is free.