Last Saturday Dancing for the Arts 2018 took the stage, and just like its three predecessors, it accomplished its two important goals: to entertain its audience and to raise funds for the Cabarrus Arts Council.
From the captivating performances of the Stars (Betty Ann Alicea, Haynes Brigman, Leigh Brown, Stacey Griffin, Merl Hamilton Julie Hartsell, Brian Hiatt, Lisa Krass, Mark Redding and Colin Taylor) and professional dancers  (Corey Brown, Christopher Davis, Jenny Grice, Susan Jenio, Tiffany Lassiter, Lawrence Quinnett, Jay Thaxton, Michelle Trombley and Glenna Wilson) to the chortle-inducing antics of the emcee (Brian Floyd), judges (Cabarrus County Commissioner Diane Honeycutt, Concord Mayor Bill Dusch and District Court Judge Christy Wilhelm) and Ringmaster John Cox, Dancing for the Arts 2018 will be remembered as another smashing success.
Grand Champion Dr. Mark Redding received the most votes (each vote costs $1) for the evening, raising $8,757 during the night. In total, $50,000 was raised during the fundraising gala.
Voting will remain open throughout November. It won't change the outcome of the competition, Mark gets to keep his title, but it will help the Cabarrus Arts Council continue to fund its many programs for the community.
By phone, 704-920-2787, Monday – Friday, 9 am – 5 pm
By mail or in-person: 65 Union Street South, Concord, NC 28026
Winners: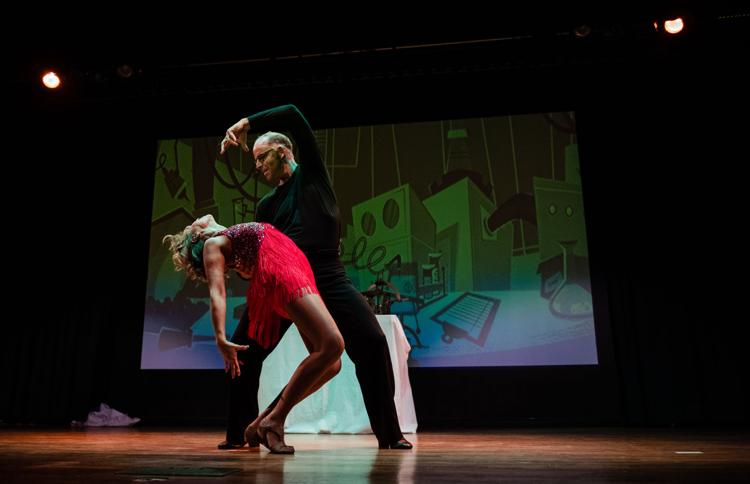 Championship: Dr. Mark Redding (Star) and Glenna Wilson (Pro)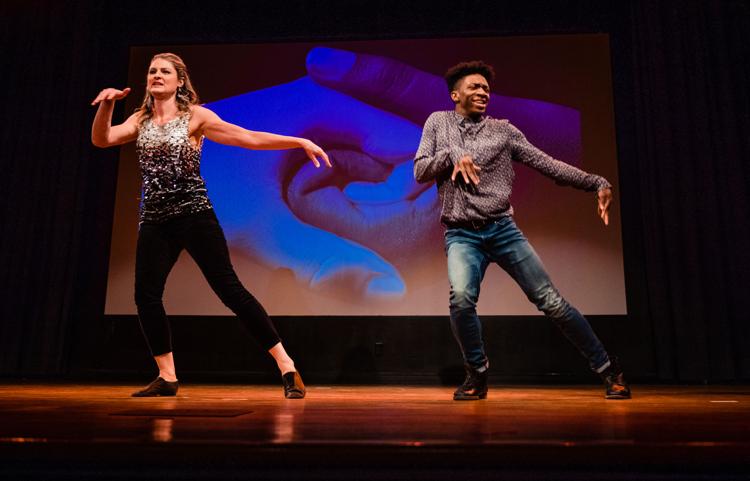 People's Choice: Julie Hartsell (Star) and Christopher Davis (Pro)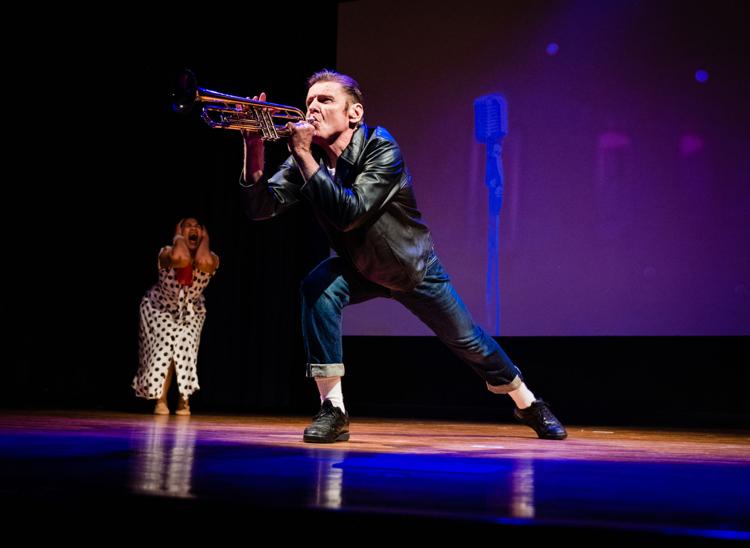 Judges' Choice: Brian Hiatt (Star) and Tiffany Lassiter (Pro)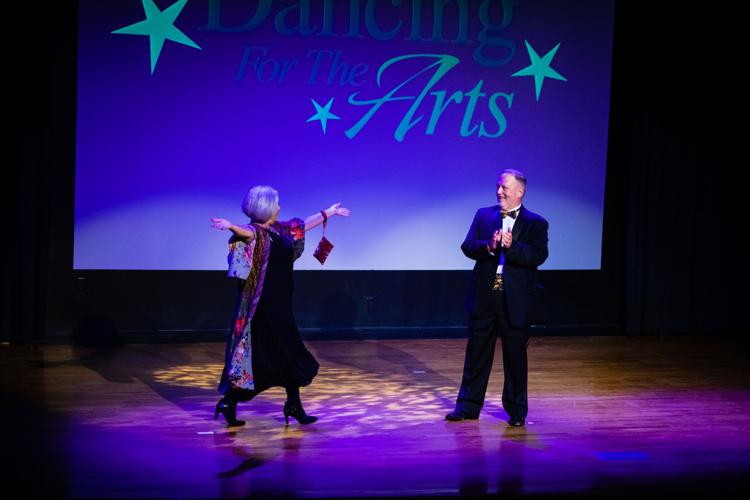 We'd also like to thank Chairs Ann Schrader and Dean Wike; Spirit Sponsor Lil' Robert's Place and Dance Studio Partners Charlotte Swing Dance, Dance Dreams Studio, Fuzion Force Academy, GottaSwing Dance, Legacy Dance Company, Next Step Dance and Studio 73.