KANNAPOLIS — Two women wearing scrubs reportedly stole a wallet from an employee at a Concord business Sunday and used the money to purchase $700 in Visa gift cards at a local Target, police said.
Officials say Molly Malone's Boutique, in the Afton Ridge area, was robbed around 5 p.m. Sunday, Oct. 6.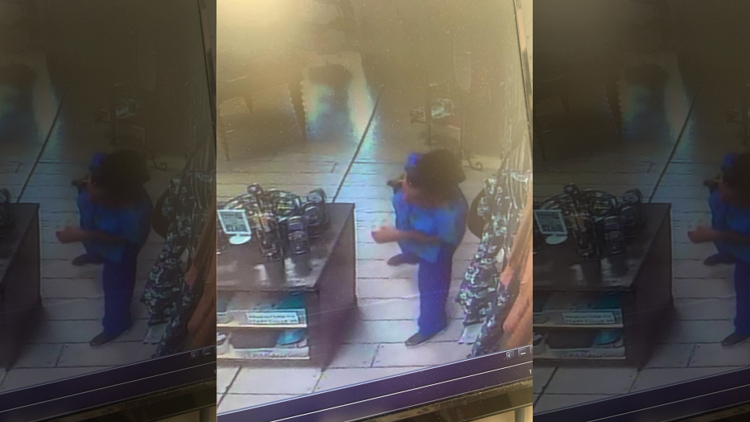 Police said the owner told them the women stole a wallet from one of the employees and used cash and credit cards on the gift cards.
The Kannapolis Police Department is investigating.
Anyone with information is asked to call 704-920-4000.