KANNAPOLIS — The city of Kannapolis announced Friday that Jermiah Desean Howard, 19, of Kannapolis, was arrested and charged with first-degree murder as a result of an investigation into the shooting death of Kevon Antonio Cousar, 18.
Around 1 a.m Jan. 22, first responders found Cousar suffering from a single gunshot wound to his upper body at a home on Cottage Road. Despite lifesaving attempts, he died at the scene.
Howard was arrested at the Kannapolis Police Department after he turned himself in after an interview.
"Kannapolis police investigators have worked tirelessly since Kevon's death, conducting interviews and collecting evidence, to identify the person(s) responsible for this incident," the city said in a statement. "As this is still an active investigation, there will be no further release of details at this time."
Cousar was a senior at A.L. Brown High School in Kannapolis. The motive in this case is unknown.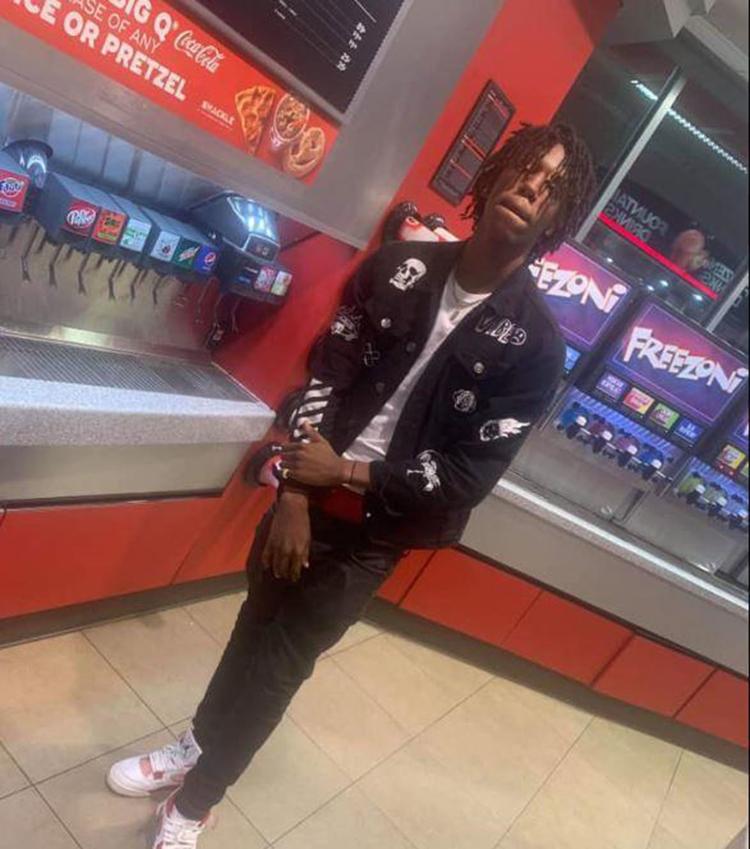 "The A.L. Brown family is grieving the loss of Kevon Cousar, and our hearts go out to his family and friends," the high school said in a statement after Cousar's death.
"We have extra counselors available to help any students or staff members during this difficult time. We're offering individual counseling, and we have counselors available in the media center for anyone who wants to stop by during the day to receive additional support."
Cousar is the third young person who has been killed by gunfire in Cabarrus County in the last month. Eighth-grader Aveanna Propst was shot and killed at Concord Mills Mall on Dec. 28. Jay M. Robinson High School senior Michael Stephens died after being shot Jan. 20.
The Kannapolis Police Department is still looking for information in the cases.
Anyone with information regarding the slaying can call 704-920-4000 or Crime Stoppers at 704-932-7463 (CRIME). A reward is available for anyone providing information that leads to the arrest and conviction of the suspect(s) in the case. The public also can post or direct message the agency on its social media pages, @kannapolis911 on Twitter or Kannapolis911 on Facebook.