CONCORD — Concord police are looking for people responsible for doing an estimated $100,000 worth of damage at the new West Cabarrus High School, which is currently under construction.
Officers responded to the construction site on Weddington Road on Feb. 17 and 22.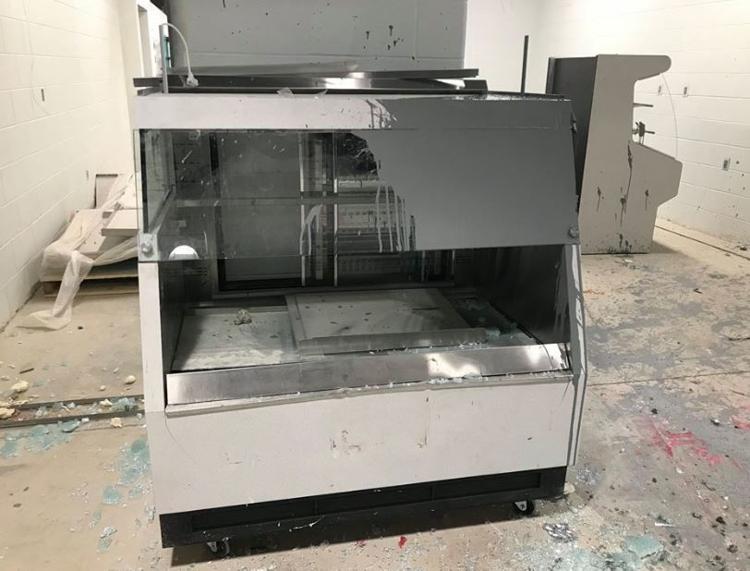 Construction crews found extensive damage to the interior of the building. Police said damage included broken windows, damaged plumbing holes in the interior walls and areas where paint had been spilled or thrown.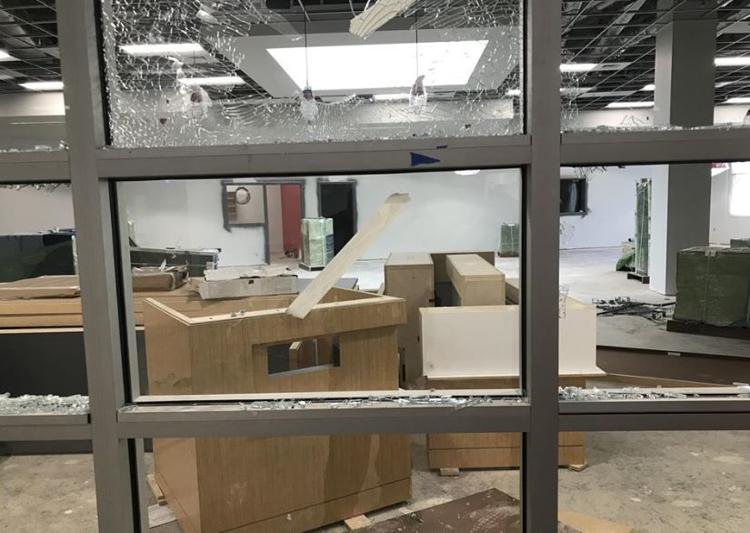 West Cabarrus High School will be the newest high school in Cabarrus County. It is scheduled to open in August.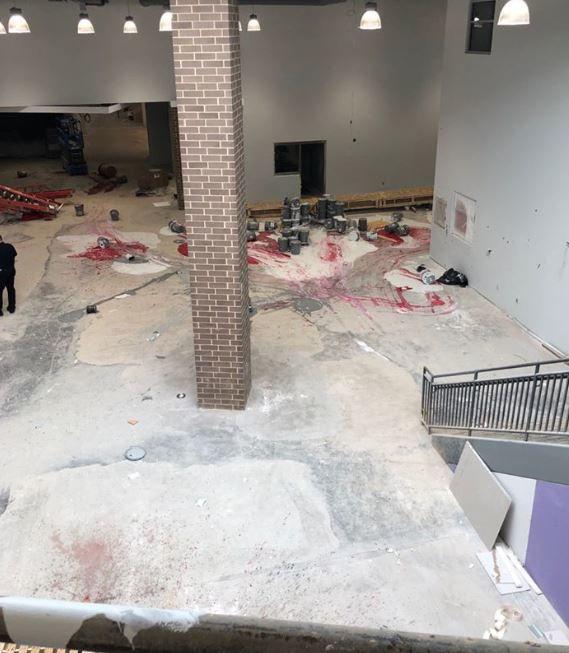 Anyone with information about the damage to West Cabarrus High School is asked to call Concord police at 704-920-5000 or Cabarrus Area Crime Stoppers at 704-93-CRIME.