ROWAN COUNTY — A Concord man was arrested after he was found with about 7 pounds of marijuana in a parked car in a lot owned by Rowan-Salisbury Schools, according to the Rowan County Sheriff's Office.
Daniel Alexander Morton, 28, of Concord, has been charged with felony possession with intent to sell and deliver marijuana and maintaining a vehicle to keep and store a controlled substance.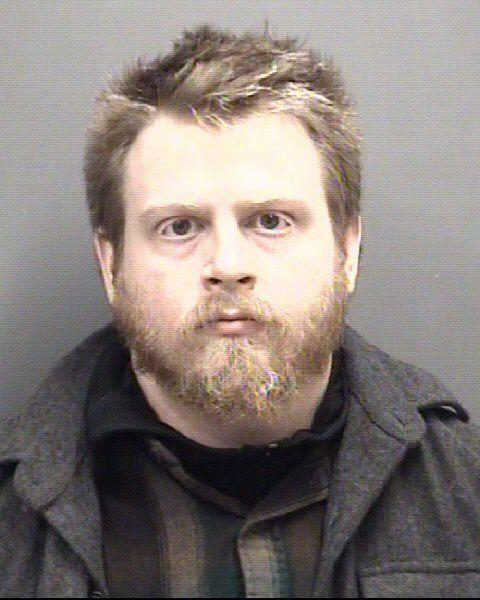 Note the homeowner at the address given to the sheriff's office said Morton hasn't lived there for years but has not changed his driver's license to reflect that.
Deputies said they received a phone call of a suspicious vehicle parked at 507 China Grove Road.
A deputy found Morton sitting in the vehicle. The deputy smelled a strong odor of marijuana coming from the car as Morton got out of it.
Deputies said that after Morton exited his car, he locked it. Another deputy arrived, and both deputies told Morton to unlock the vehicle, which he refused to do.
Morton was taken into custody for resist, delay and obstruct of an officer. The vehicle was opened and deputies found about 7 pounds of what was identified as marijuana packaged in plastic bags.
Morton was placed at the Rowan County Detention Center under a $3,000 secured bond.