Camp Horizons at the West Cabarrus YMCA has a long and strong history of broadening its campers' horizons every summer. The summer of 2019 was no exception with the summer theme of "From Here to Anywhere!"
This summer campers blasted right off into summer with a whole week exploring the solar system and learning about the moon landing which celebrated its 50th anniversary this summer.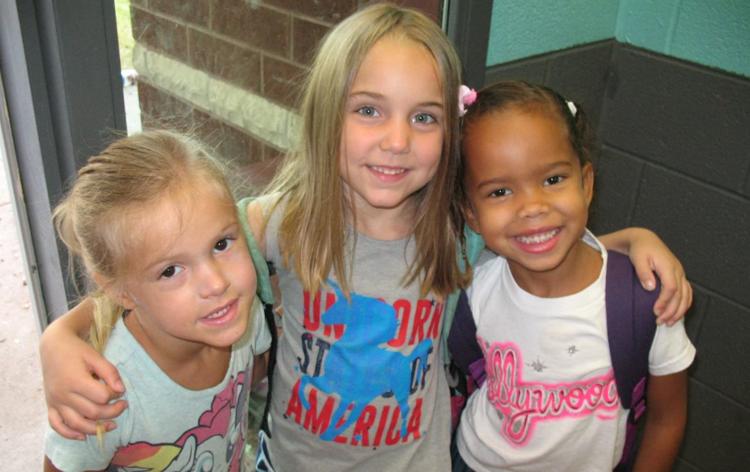 Throughout the summer campers explored Cabarrus County history, animals and the different ecosystems, cultural awareness, learned cooking skills with Chef Felicia Pritchett of Hickory Ridge High School's culinary program, developed basic sports skills, and had much fun.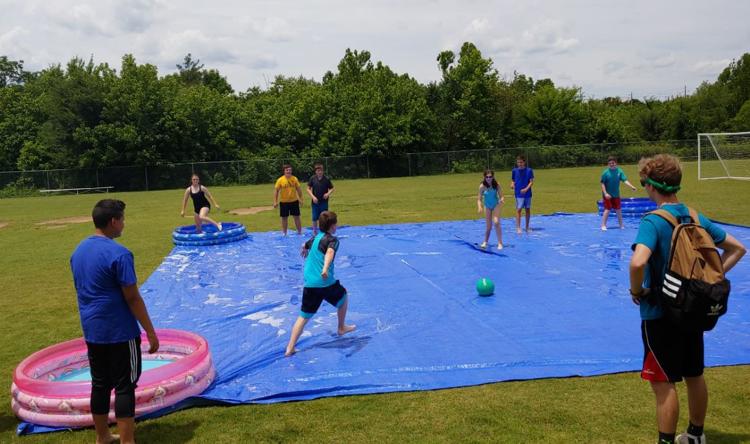 Over the course of the summer Camp Horizons served 3,000 free lunches and helped serve the community members that live within the seven food deserts of Cabarrus County by volunteering for the West Cabarrus YMCA Community Harvest program.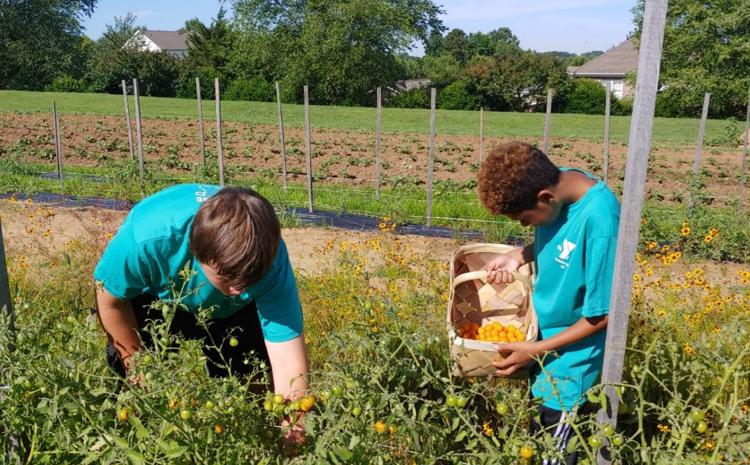 The LIT (Leaders in Training) program also gave their time to the community by raising funds and hosting a drive for a new Blessing Box at Cabarrus Health Alliance and leaned about cyber security from Cabarrus County Chief Assistant District Attorney Ashlie Shanley.