Topping Out the new expansion
The expansion project is ongoing at the Boys and Girls Club in Cabarrus County and the club members recently got to be a part of it.
On Friday, Sept. 27 the club held a Topping Out Ceremony to signify the last piece of steel to be set on the addition.
Club members and staff signed their names on the beam before Liles Construction raised it and put it in place.
Topping Out Ceremony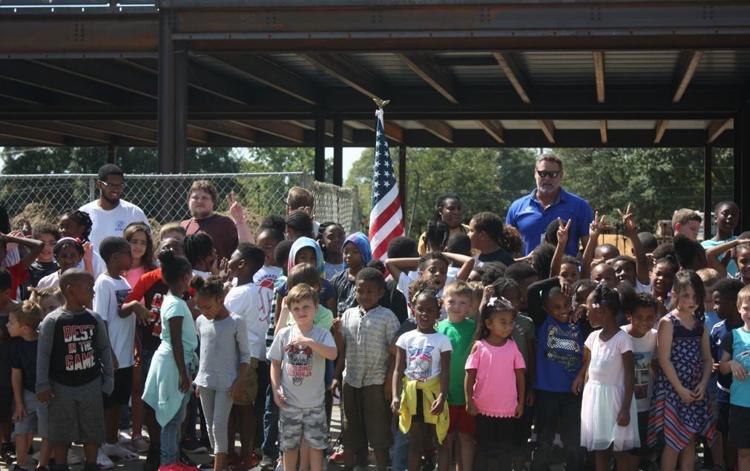 Topping Out Ceremony
Topping Out Ceremony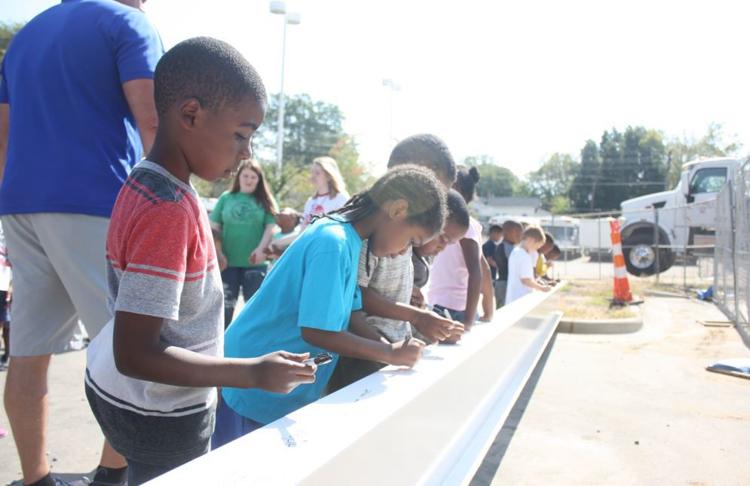 Topping Out Ceremony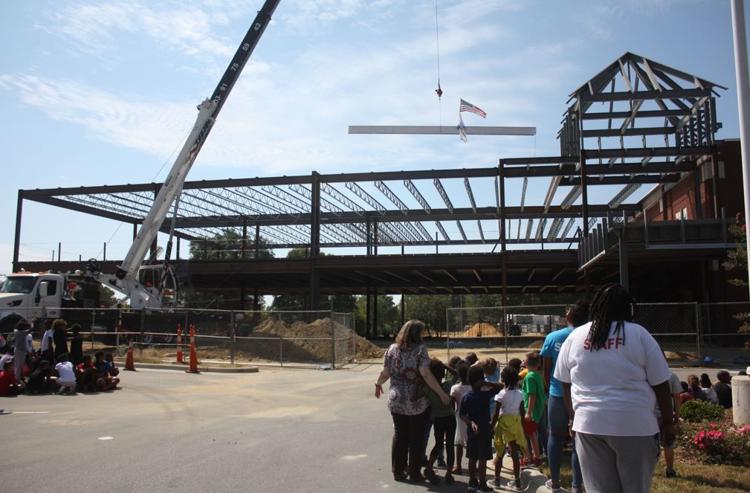 Topping Out Ceremony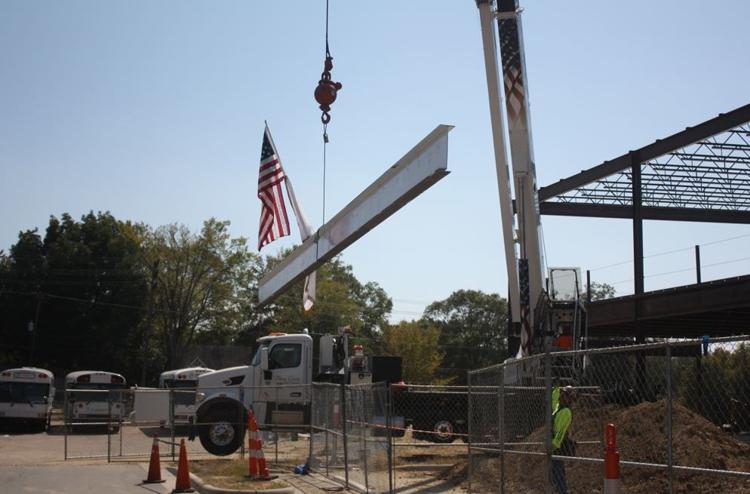 Topping Out Ceremony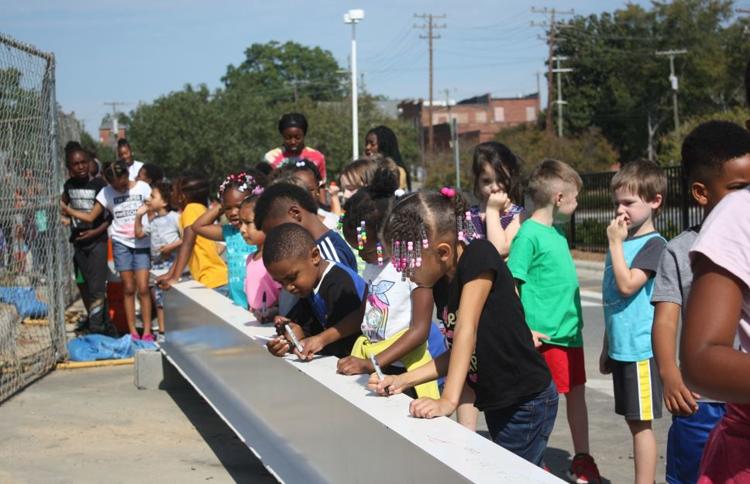 Topping Out Ceremony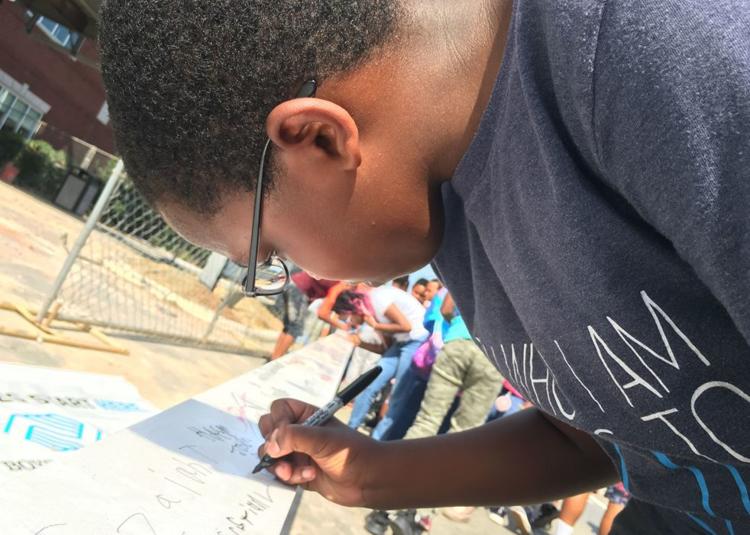 Topping Out Ceremony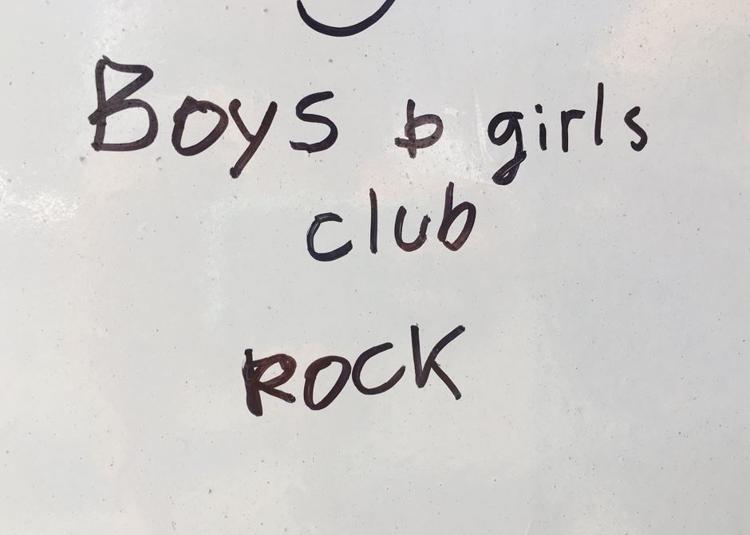 Topping Out Ceremony
Topping Out Ceremony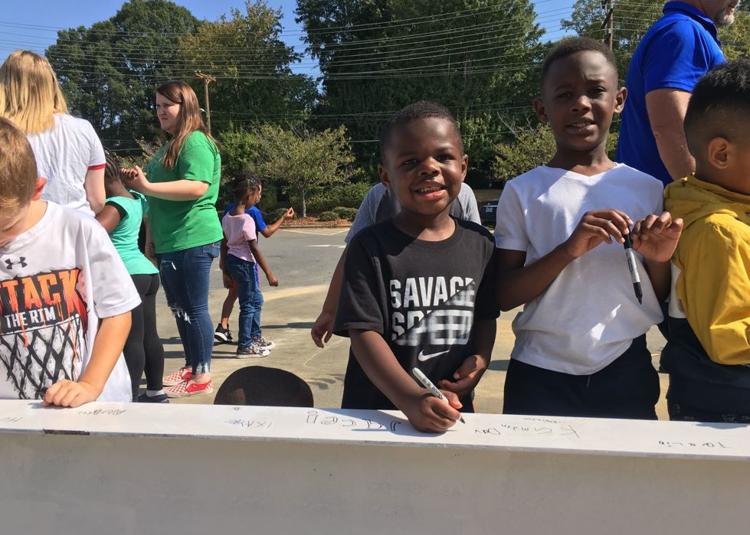 Topping Out Ceremony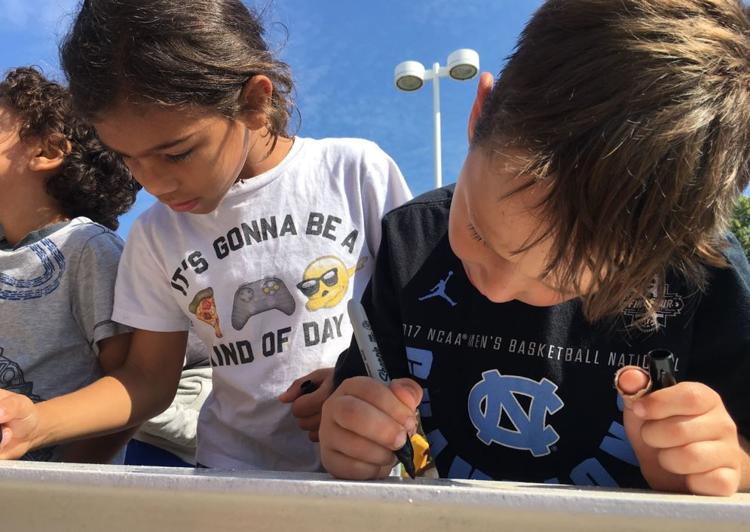 Topping Out Ceremony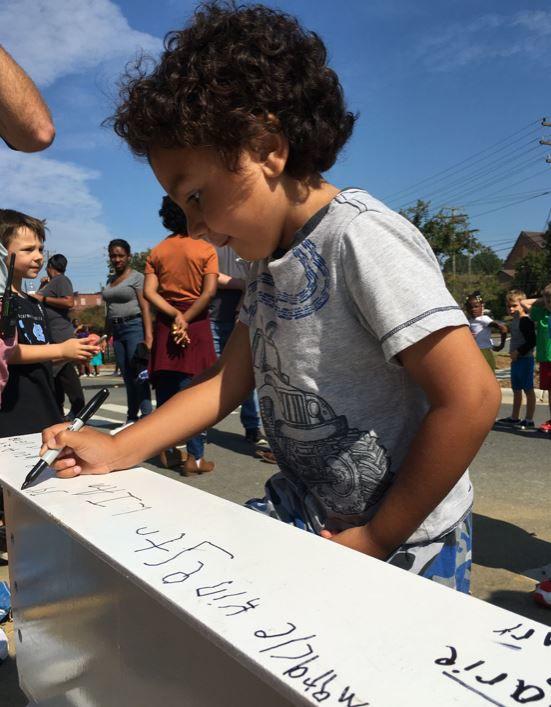 Topping Out Ceremony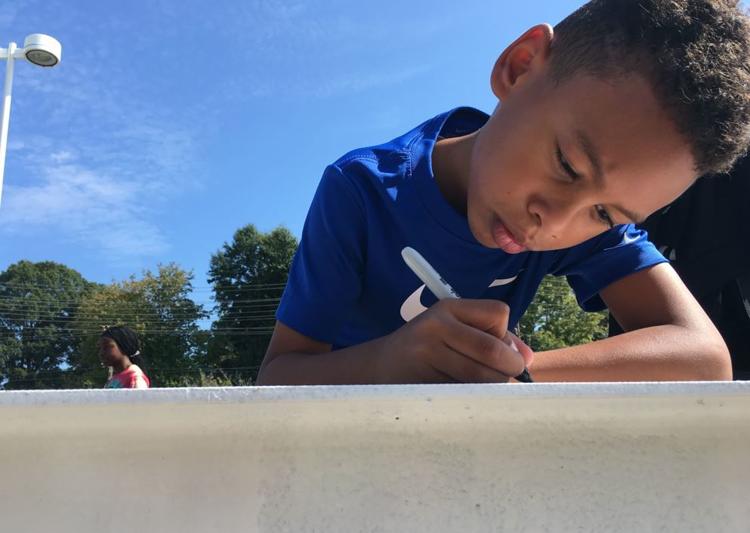 Topping Out Ceremony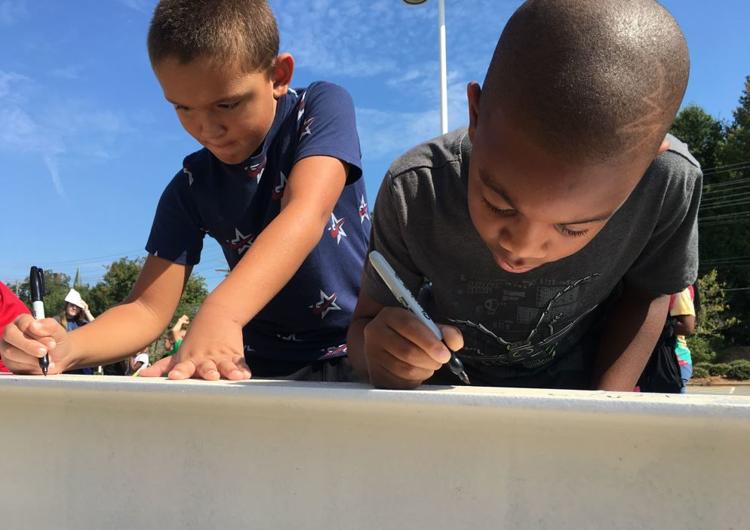 Topping Out Ceremony