As part of their official rebranding celebration this past Saturday, Atrium Health Cabarrus showcased the artistic talents of several Cabarrus County Schools (CCS) students through the HeART Project.
During the final weeks of May, CCS students were invited to submit "HeARTwork" which would be used as part of a grand opening art exhibition at Atrium Health's new $115 million-dollar state-of-the-art Heart and Vascular Tower on their Cabarrus campus; formerly NorthEast Medical Center.
One-hundred and twenty pieces from across the school district were evaluated by a panel of local artists and student winners were selected according to school level.
"It was a wonderful opportunity to involve our students in this community event" said Lori Earnhardt, visual art teacher at Winkler Middle School. "The artwork portrayed a wide variety of creative responses that conveyed the meaning of what 'the heart' meant to each individual artist."
From the kindergarten through second grade age group, Sienna Morehouse from WR Odell Primary School was selected for her work "Five of Hearts."
Harrisburg Elementary student Varsha Ezhilan's piece entitled "Be Kind" was chosen as the third through fifth grade winner.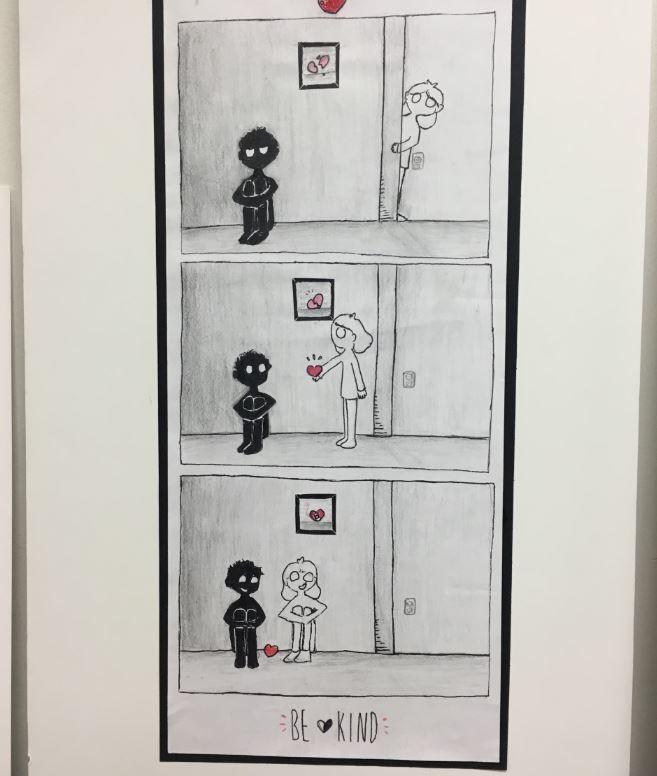 "Strength" by CC Griffin student Ashlynn Schmittle was selected as the middle school (6-8) winner while Jada London's "Sunset" was named as the top high school (9-12) submission.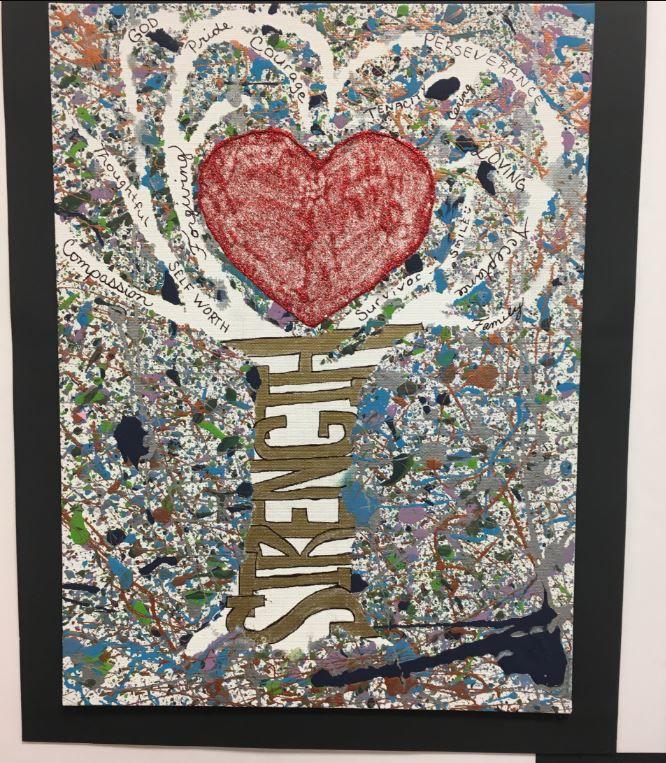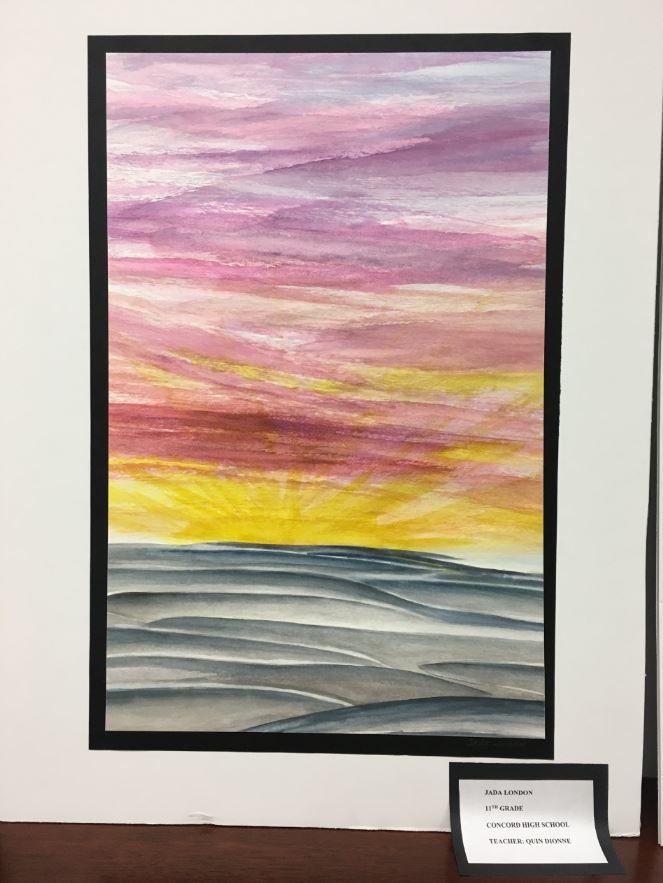 Reeya Richard from Winker Middle School was selected as the event's overall prize winner for her work "Paper Hearts."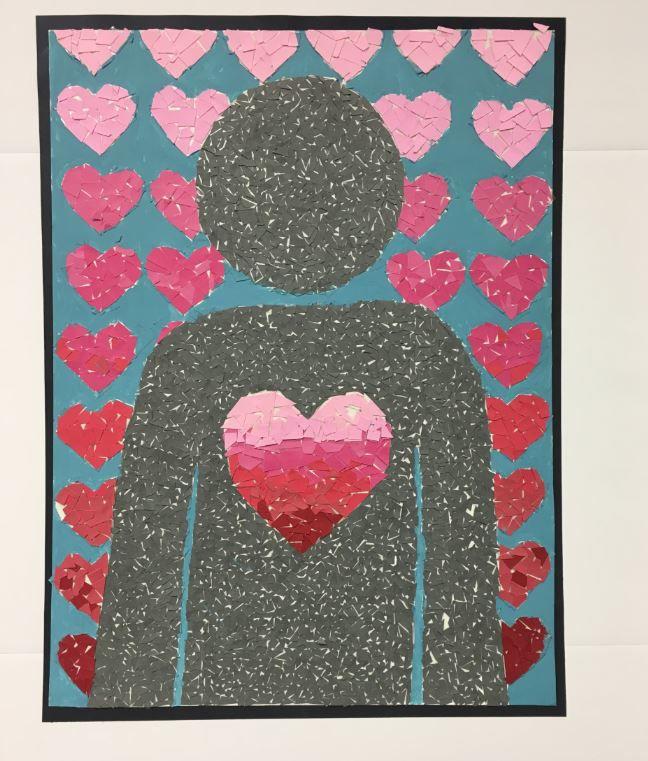 Each of the five students were honored with a medal and a check acknowledging their artistic abilities.
In addition to the grade level winners, eight other Cabarrus County Schools students were also recognized for artistic excellence. Their names include: Adrian Moreta, Aishwarya Kallakuri, Ethan Lu, Macy Drew, Fischer Hunston, and Madden Martin from Odell Primary School, Logan Johnson from Weddington Hills Elementary School, and Evan Barrier from Mount Pleasant Elementary School.
Special thanks to Sherry Wilson from the Community Outreach division of Atrium Health Cabarrus for serving as the HeART Project planner and organizer.