TODD — Matt Connell emerged Wednesday afternoon from the basement under the Todd General Store looking equal parts bemused, worn out and enthralled.
He and his wife Andréa Connell, a professor at nearby Appalachian State University, had only last month closed on the purchase of the 105-year-old store. The idea was to restore it to its original use — a mom-and-pop mercantile — with a few 21st-century twists.
But before they can reach their ambitious goal of re-opening to the public by July 4, there's a lot to be accomplished.
Electricians, plumbers and carpenters were hustling to get a building built before World War I up to code. A fresh coat of paint is coming next. And a local company was busy cataloging more than 100 years' worth of antiques to sell in a public auction scheduled for Saturday morning.
And that's why Matt Connell found himself poking around in a basement storage area. It's all part of the adventure.
"I'd be bluffing if I told you what some of these are," he said pointing to shelves filled with pottery and painted dinnerware. "What I do know is everything that belongs to the history of the store stays."
The original owners
That inventory begins with a portrait of Walter and Annie Cook, original owners of the Todd General Store, a three-story building that's now recognized by the National Register of Historic Places as a contributing part of the community's history district.
"They definitely stay," Andréa Connell said.
The portrait, like many from the period, is arresting. Haunting even. It shows a serious-minded husband-and-wife team out to see if they could make a go from a boom-time economy in a little Ashe County town that sprang to life when the railroad came to town.
Todd, 12 miles northeast of Boone, has always been an attractive place. It's flat, nestled in a narrow valley carved out by the New River, and just wide enough to accommodate a couple hundred residents.
It got its name in 1894 from the U.S. Post office in honor of Joseph Warren Todd, a Civil War veteran, lawyer and member of the state Legislature. There wasn't much to the town other than the post office, farms and a couple houses.
A timber boom brought the Carolina-Virginia Railway to the area in 1910 so the lumber company could haul logs out on what became known as the "Virginia Creeper" line — aptly named because of the labored pace of trains up the surrounding mountains.
With the railroad came money. Todd got big enough to have its own bank, a couple doctors and two hotels. And at least a half-dozen stores.
When the hardwood trees had been largely stripped from the area in the early '30s, boom turned to bust. The Great Depression and a large flood in 1940 finished most of the rest.
But the Todd General Store managed to survive. It changed hands several times through the years, but by the turn of the 21st century was one of the oldest operating general stores in the state.
Every time the store changed hands, its inventory went along with it. The most recent owners converted it into an antique store and it closed in 2016.
Until Matt and Andrea Connell found it last December with a For Sale sign on it.
They'd moved to Boone from Richmond a couple years ago. Andrea joined ASU's Department of Fine Arts and Matt, who'd taught at Virginia Commonwealth University, was looking to do something outside the world of academia.
"We knew as soon as we saw it," Matt said. "The building had real character. The history of it really stood out."
'There's some nice stuff here'
The first time the Connells ventured inside, the store looked as it the owners had just locked the door and left for the day.
Everything inside including antiques, wall hangings, display cases, brass cash register and a collection of stubby, five-fingered baseball mitts of the sort Babe Ruth used was on display.
Matt recognized it immediately for what it was — a business opportunity that would require equal parts cash and sweat equity. It took six months, but the Connells were finally able to negotiate a purchase price of $207,500 for the store, a cabin and outbuilding next door and its contents.
Since the closing in early May, the old Todd General Store has gradually transformed into the new. The Connells were smart enough to hire good electricians, plumbers and carpenters to do the big (and potentially dangerous) work.
The Connells got busy with everything else. "We're just now figuring out what we don't know," Andréa said with a laugh. "Matt's biggest gift is his perseverance."
They also were smart enough to find Keith and Gavin Woodie to organize and run Saturday's sale. Keith, the owner of Antiques on Main in West Jefferson, beamed with fatherly pride when he noted that his 22-year-old son will be handling the auction as one of the youngest auctioneers around.
By late Wednesday morning, they had boxed and organized many of the items they hope to sell. A collection of old tobacco tins, some dating to the late 1800s, caught Keith's eye in particular.
"You just don't see some of these things anymore. Look at that," he said, pointing to an intact original display of Reynolds rolling tobacco still in cloth bags. "There's some nice stuff here."
The plan, the Connells said, is to sell "anything that's not native to the store." If all goes well, they could net a decent pile of operating capital — part of an extensive business plan Matt wrote for the bankers.
"He ought to publish it," Andréa said. "It's as much a history of the place as a business plan."
If they succeed in opening by Independence Day, the new old Todd General Store will return to its roots as a store featuring basics you might find in a grocery and drug store, a deli and ice-cream parlor.
"We want to serve the local community," Matt Connell said. "We want to be a Todd store for Todd."
Exactly the way the original owners intended when it opened in 1914.
Todd General Store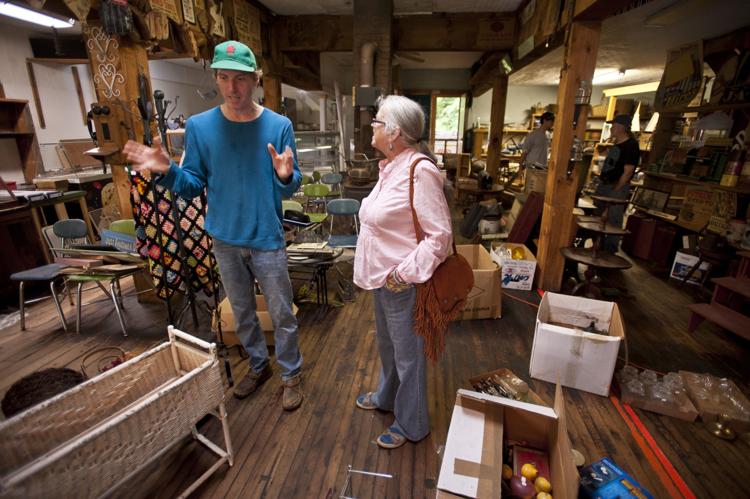 Todd General Store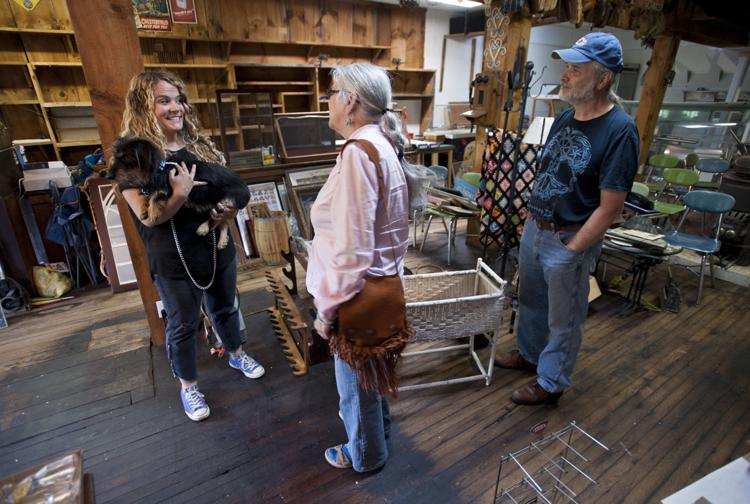 Todd General Store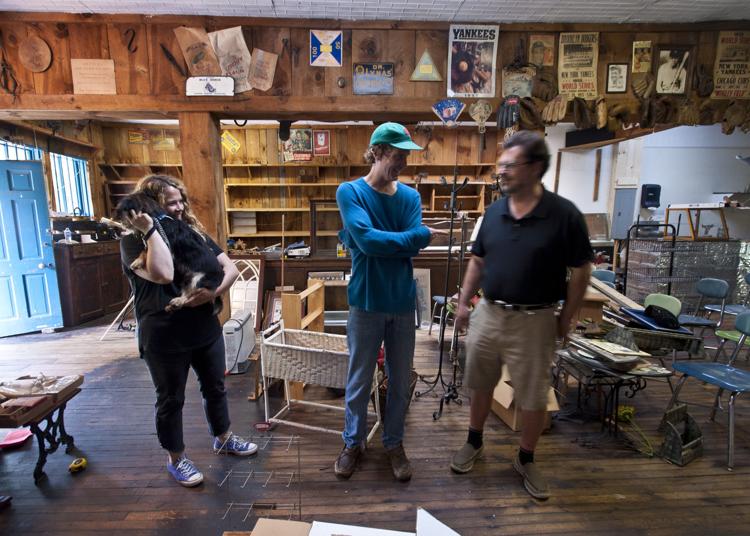 Todd General Store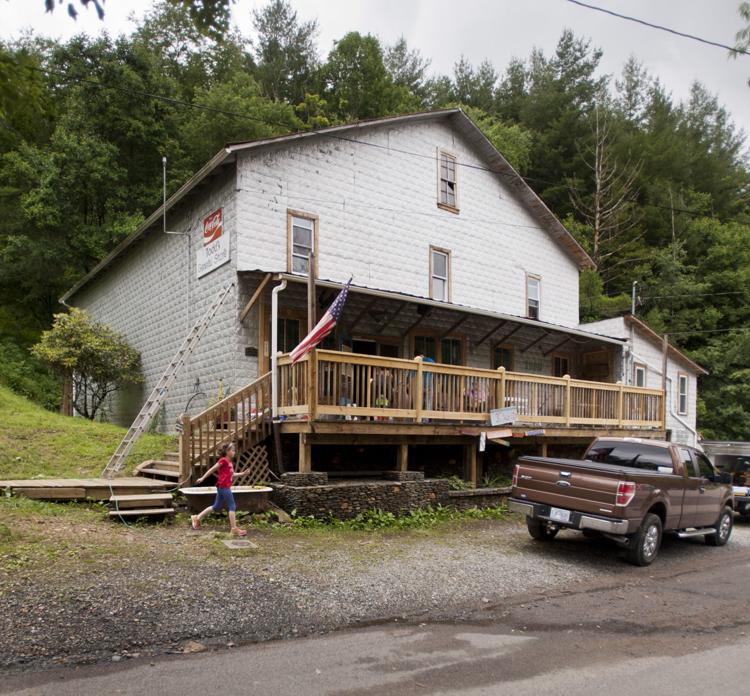 Todd General Store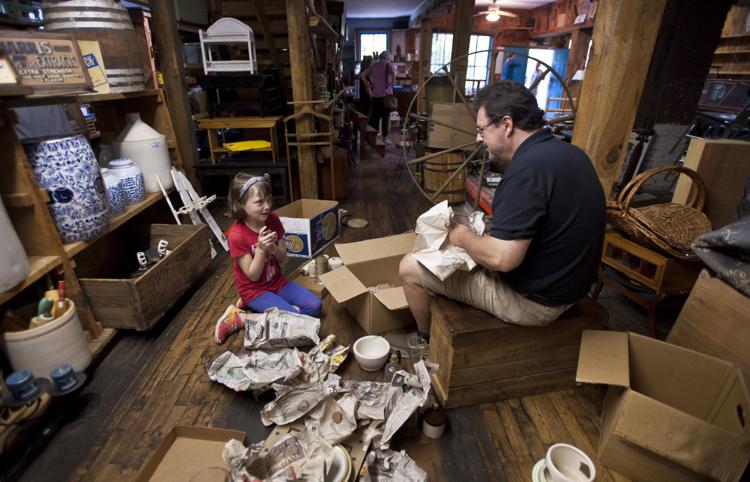 Todd General Store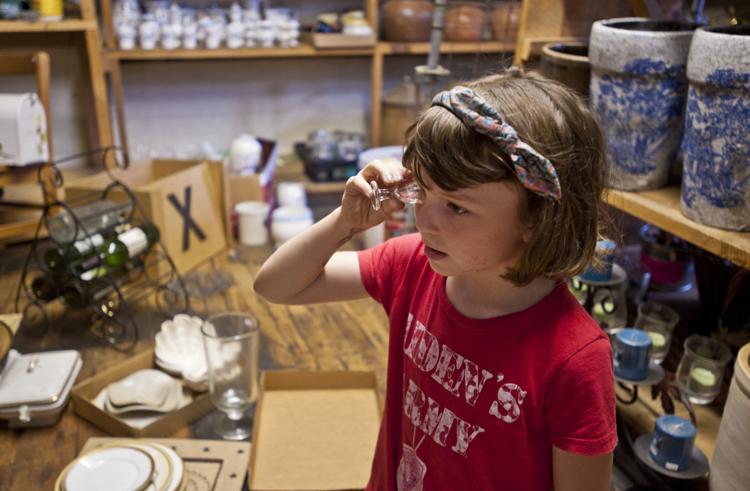 Todd General Store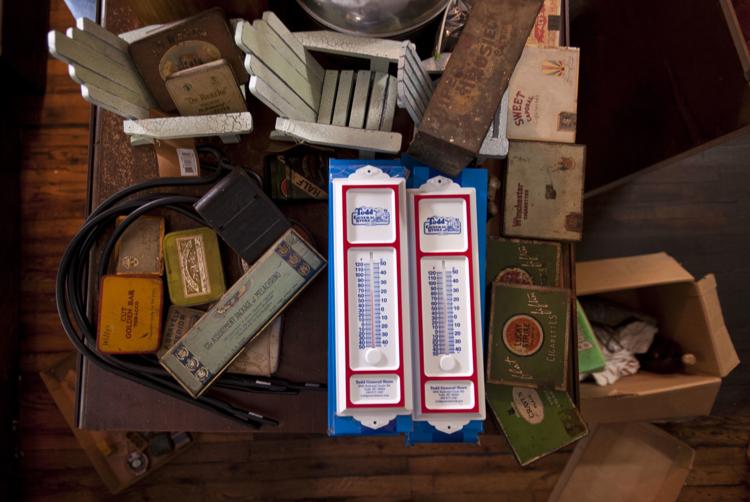 Todd General Store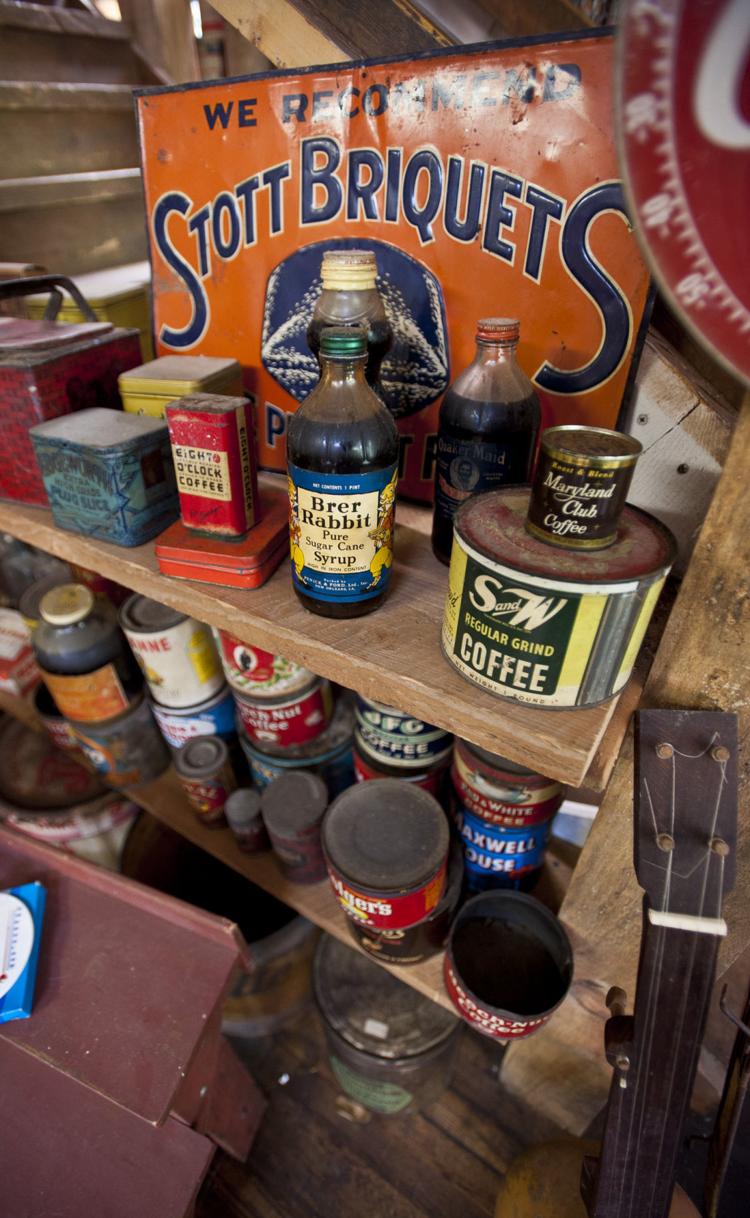 Todd General Store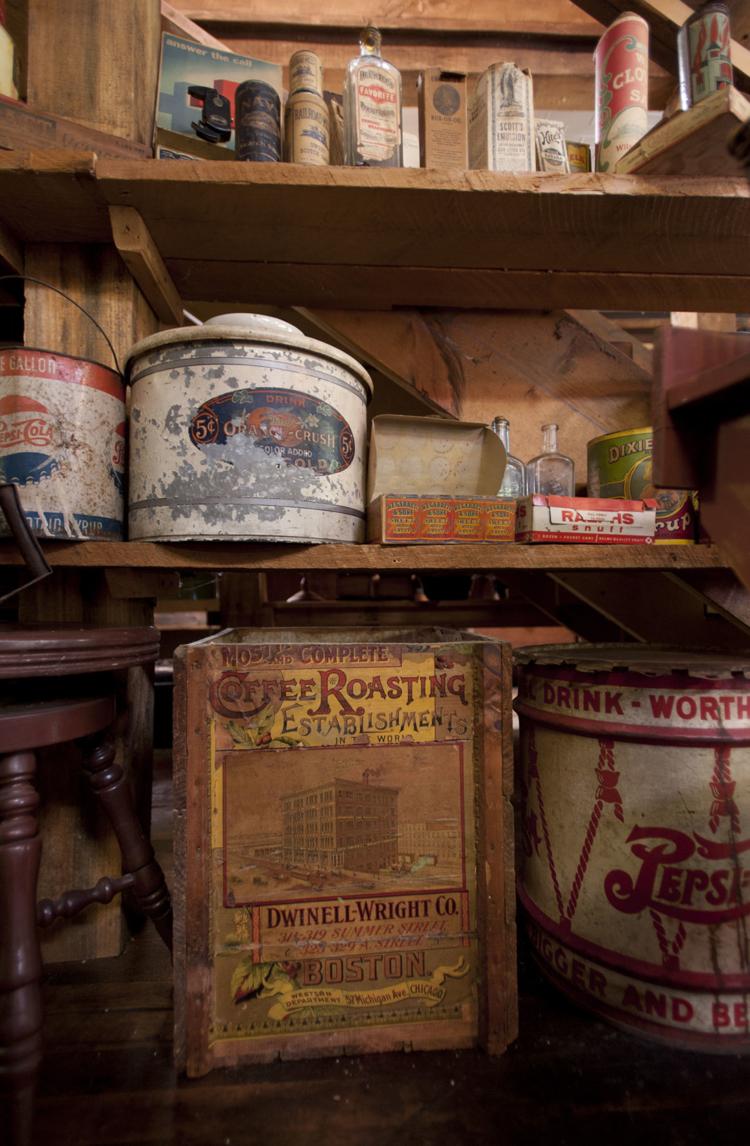 Todd General Store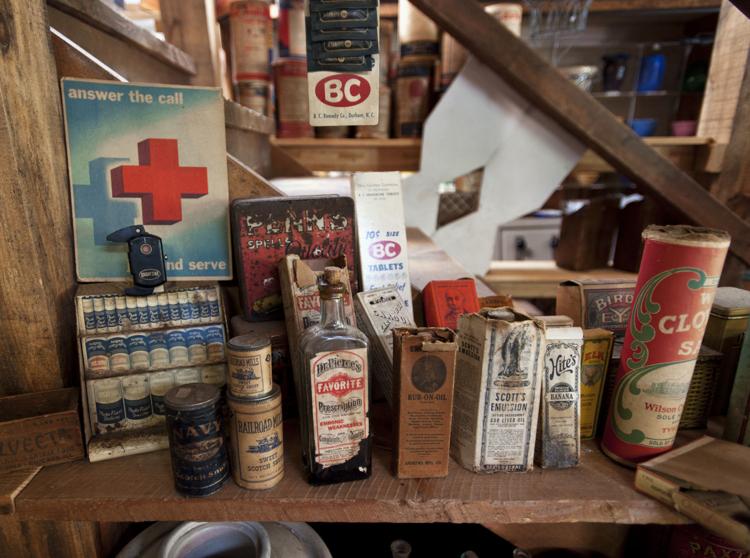 Todd General Store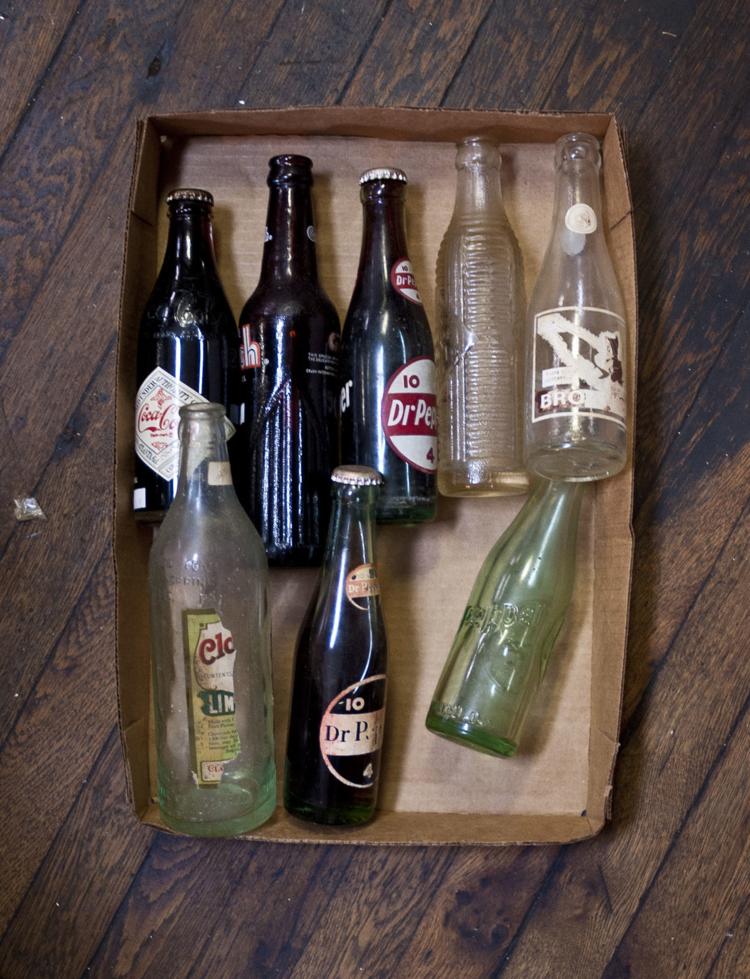 Todd General Store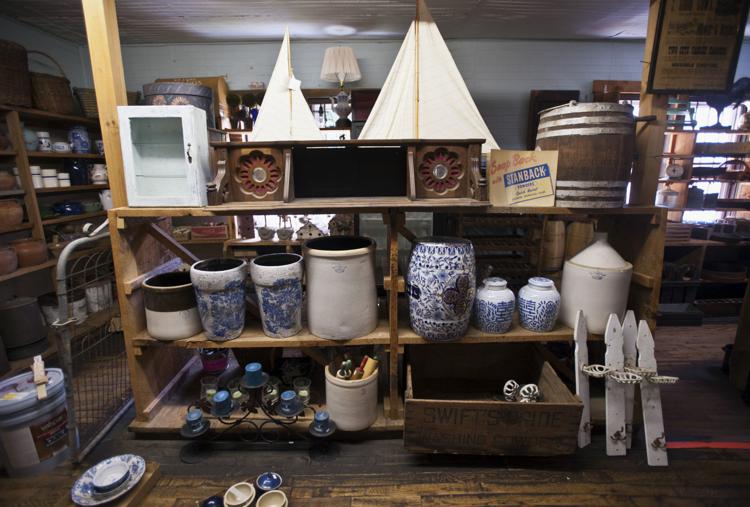 Todd General Store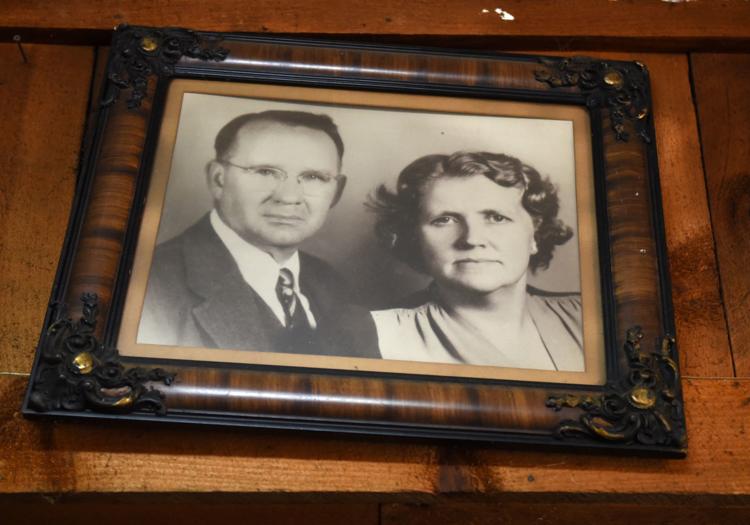 Todd General Store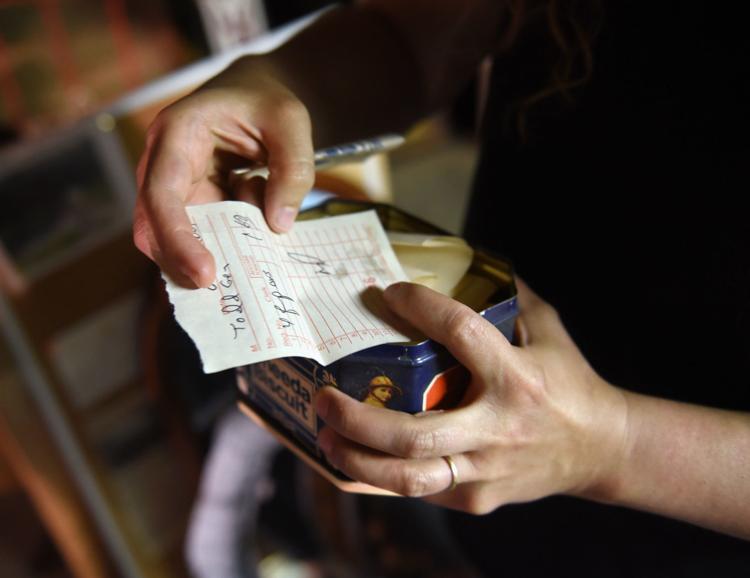 Todd General Store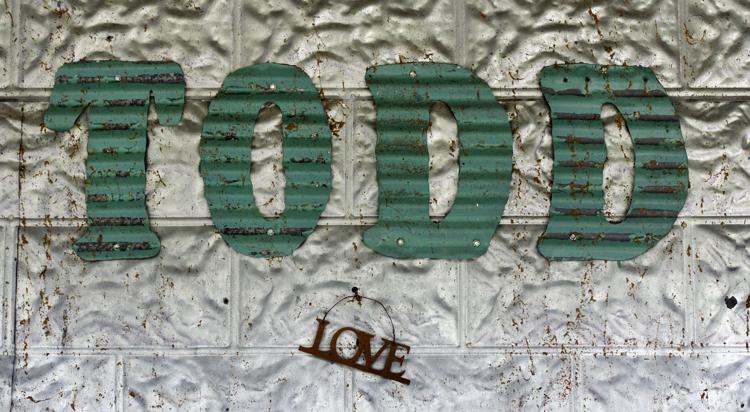 Todd General Store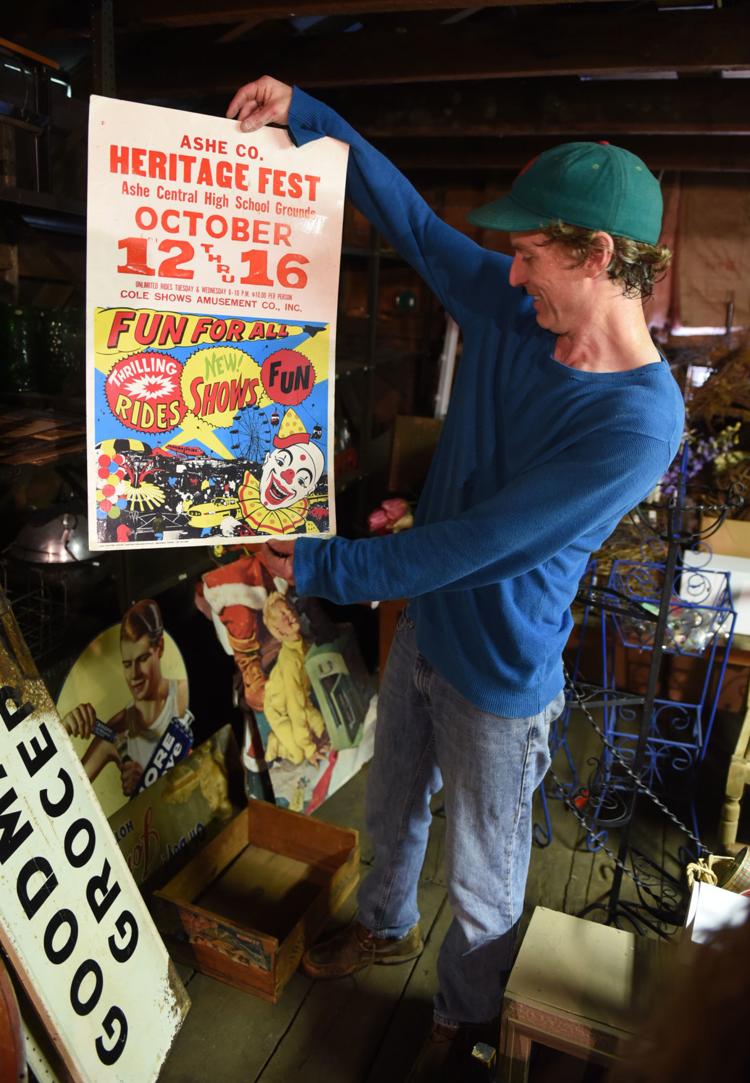 Todd General Store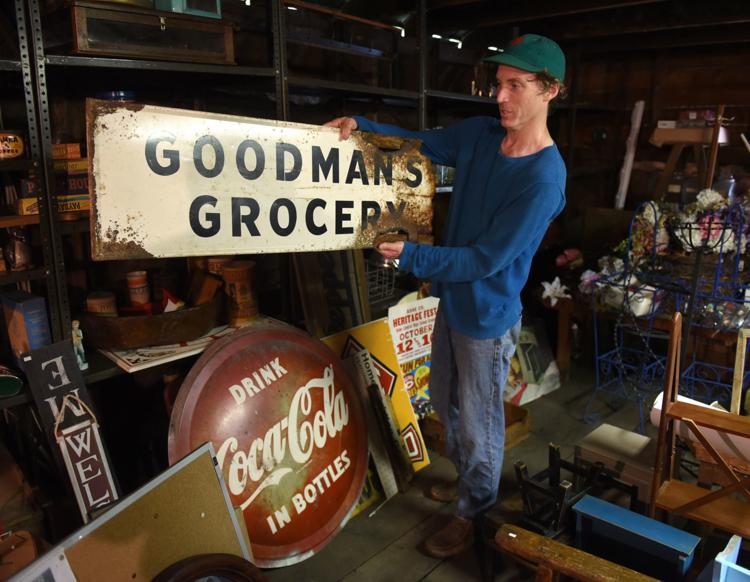 Todd General Store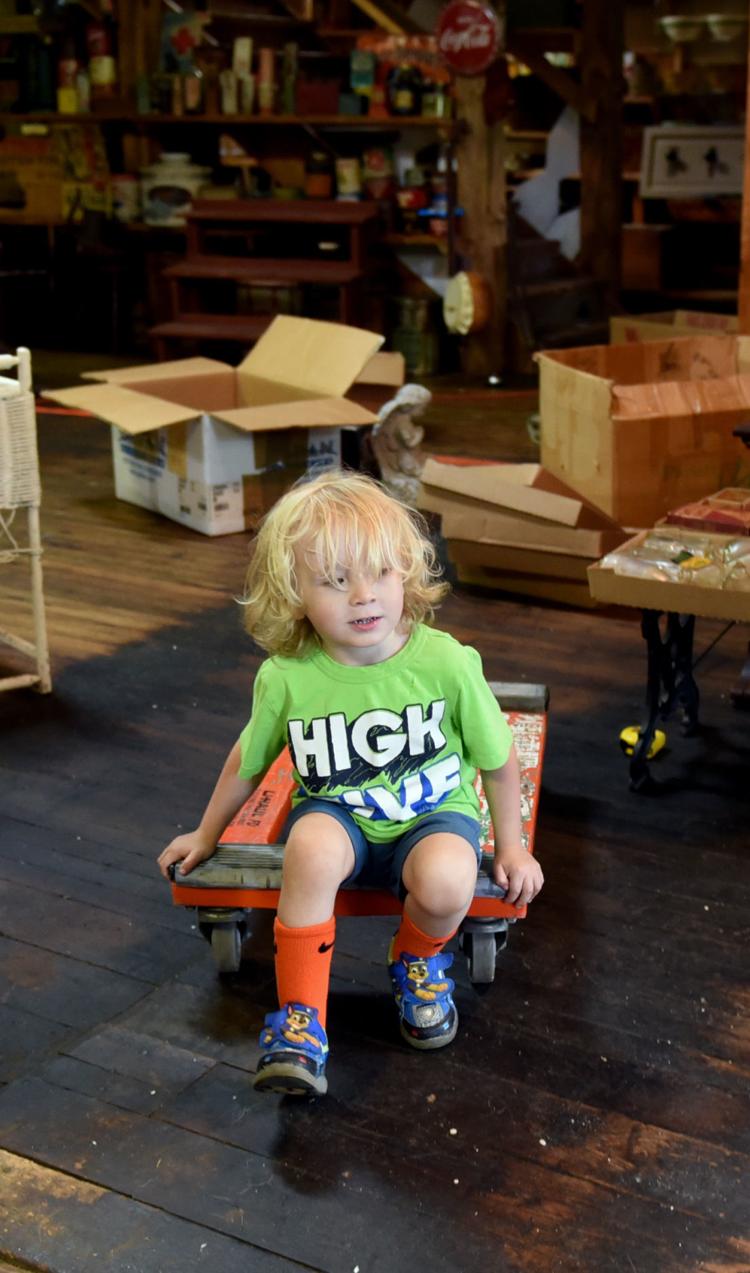 Todd General Store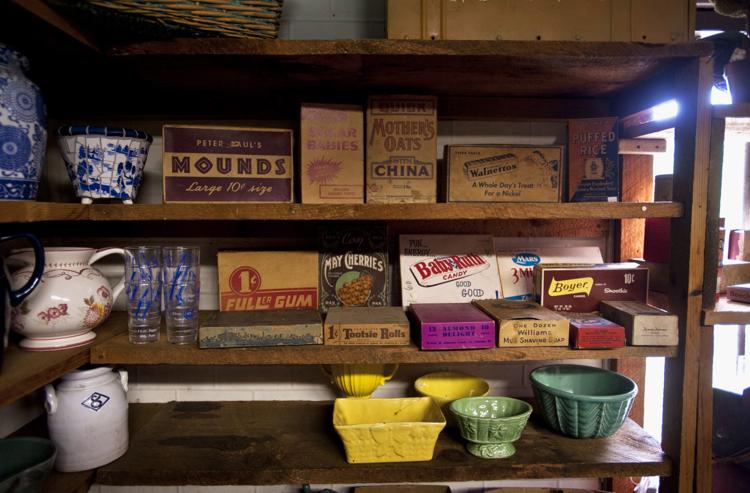 Todd General Store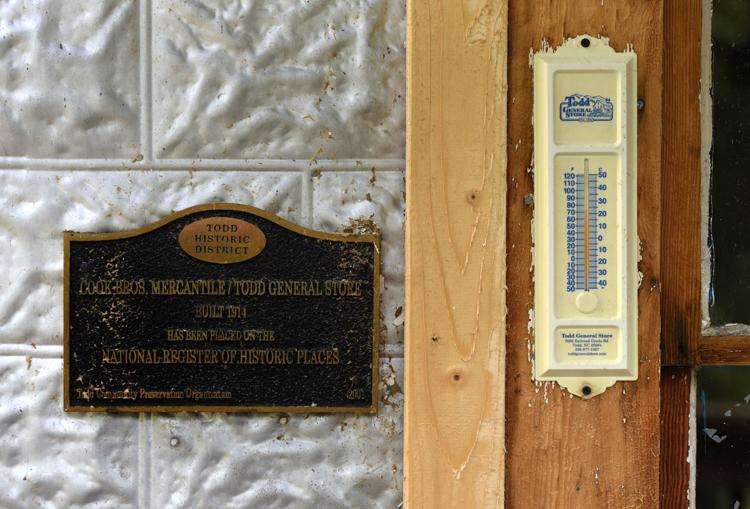 Todd General Store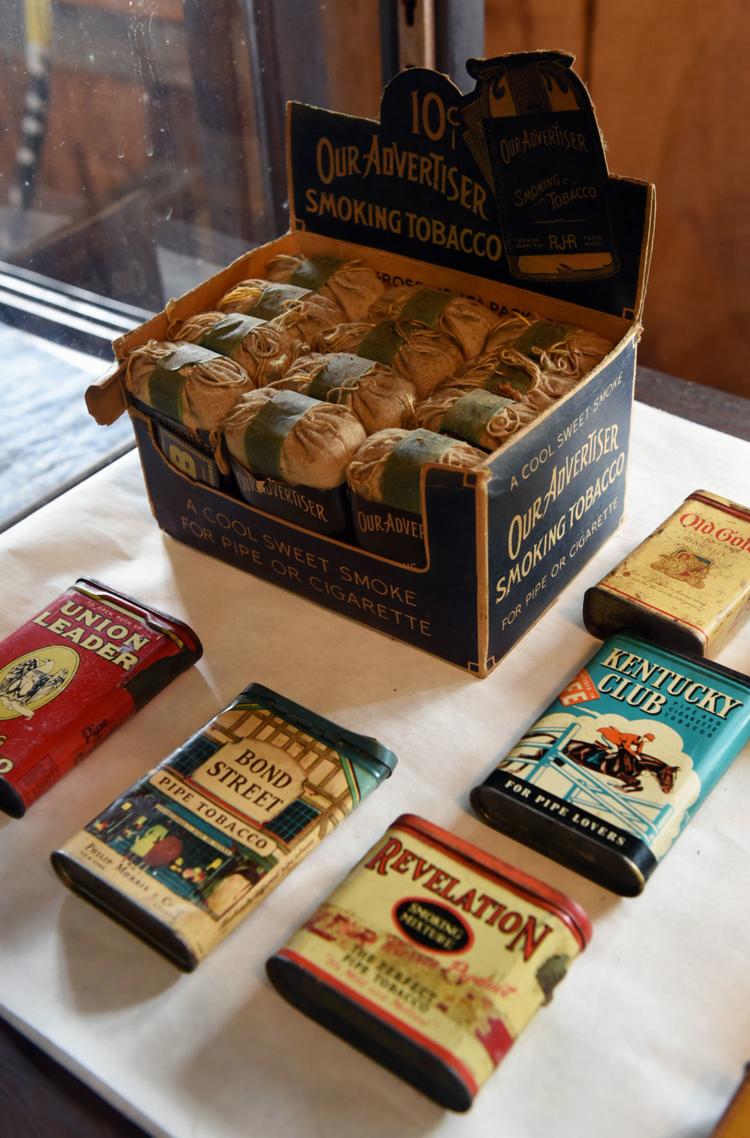 Todd General Store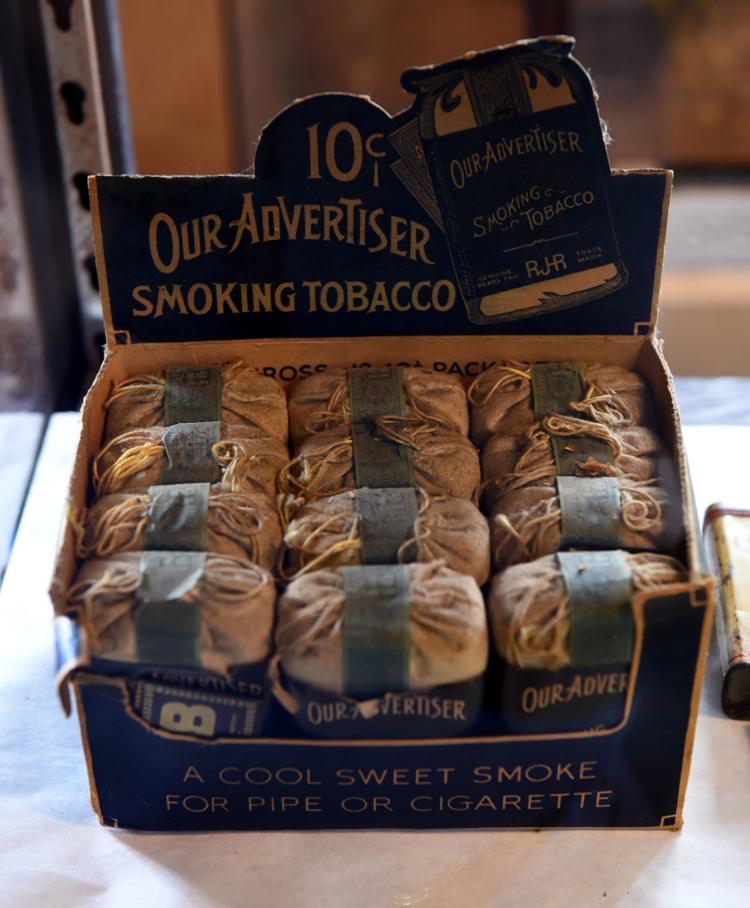 Todd General Store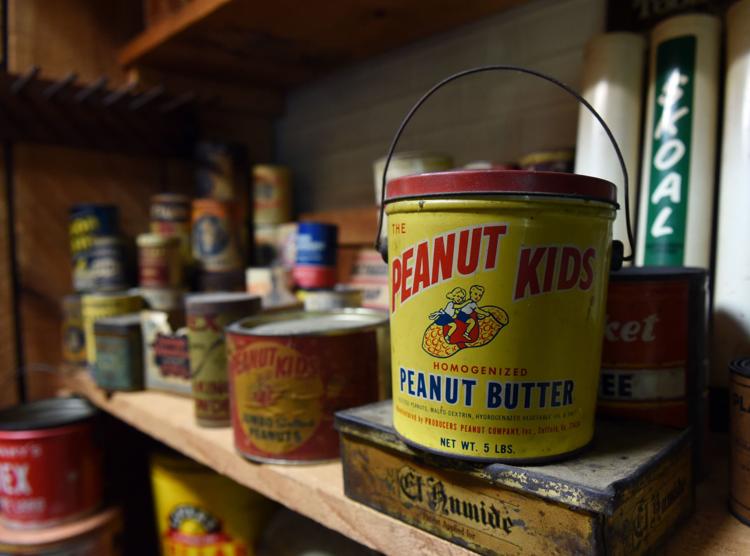 Todd General Store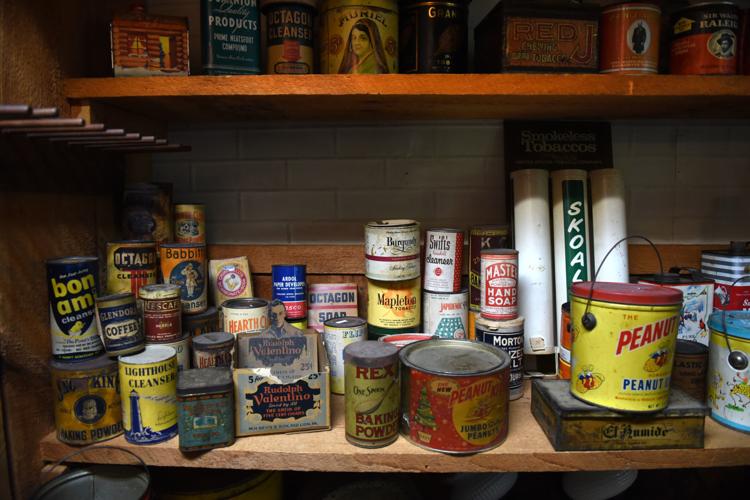 Todd General Store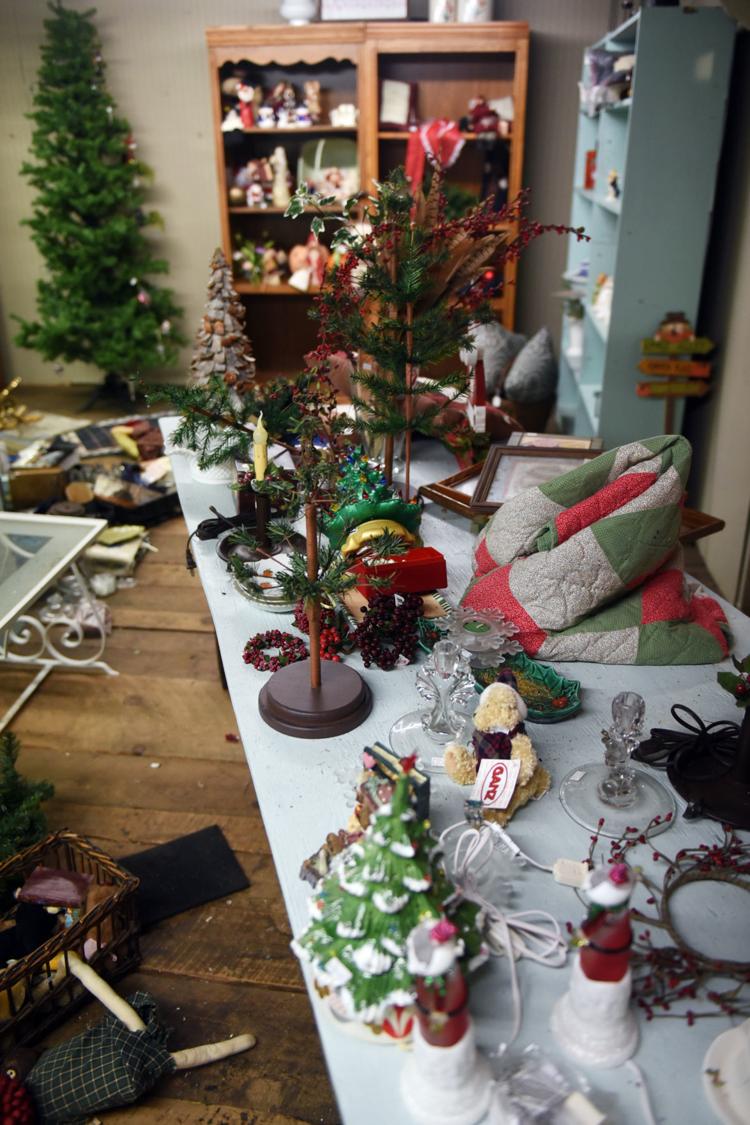 Todd General Store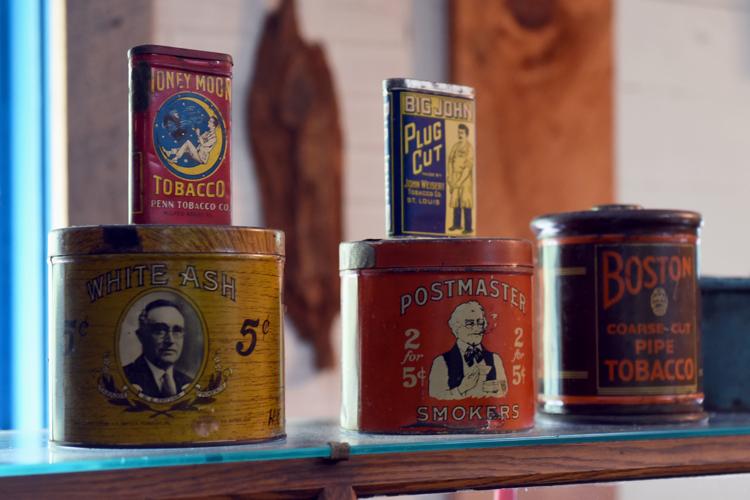 Todd General Store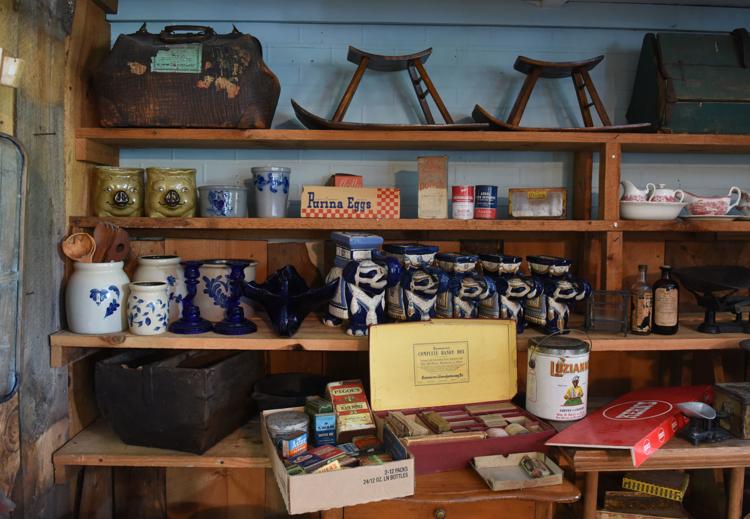 Todd General Store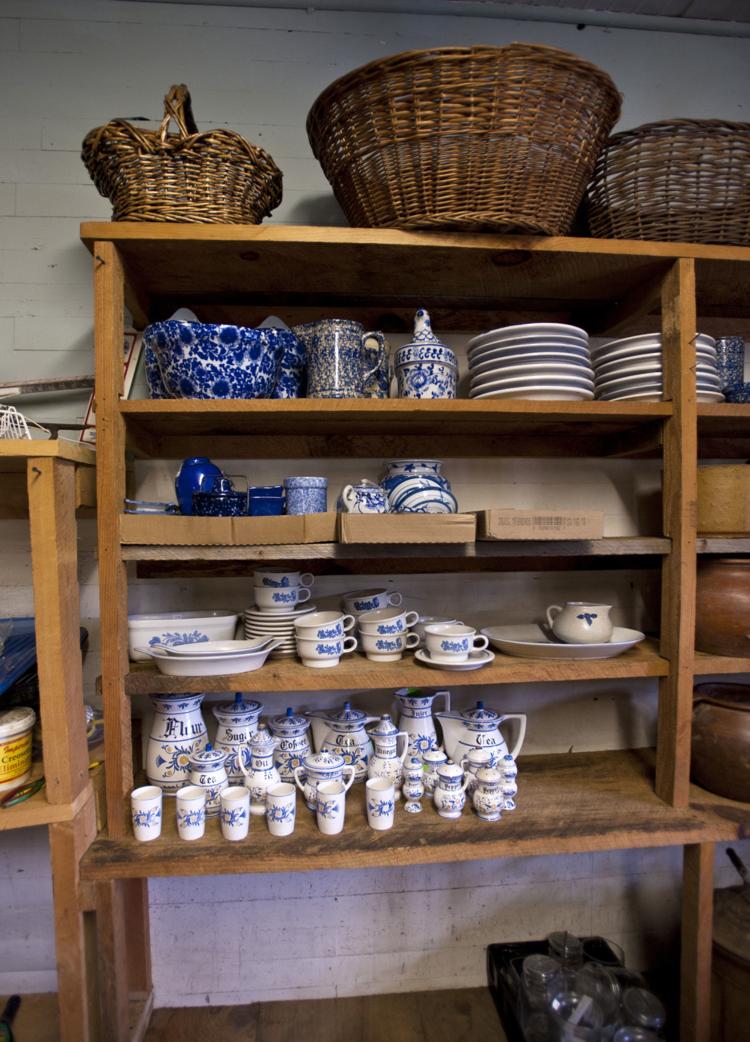 Todd General Store