Again, I tried to make this a COVID-19-free zone, but it didn't work out that way. I did wash my hands before I started typing.
No. 1
Dang politicians. Last week, I told you about state Treasurer Dale Folwell stopping by the IT office to tell us state retirees would get their checks on time. Folwell announced Wednesday that he had COVID-19. Well, now we know it probably wasn't the pollen causing him to cough like he was hacking up a lung.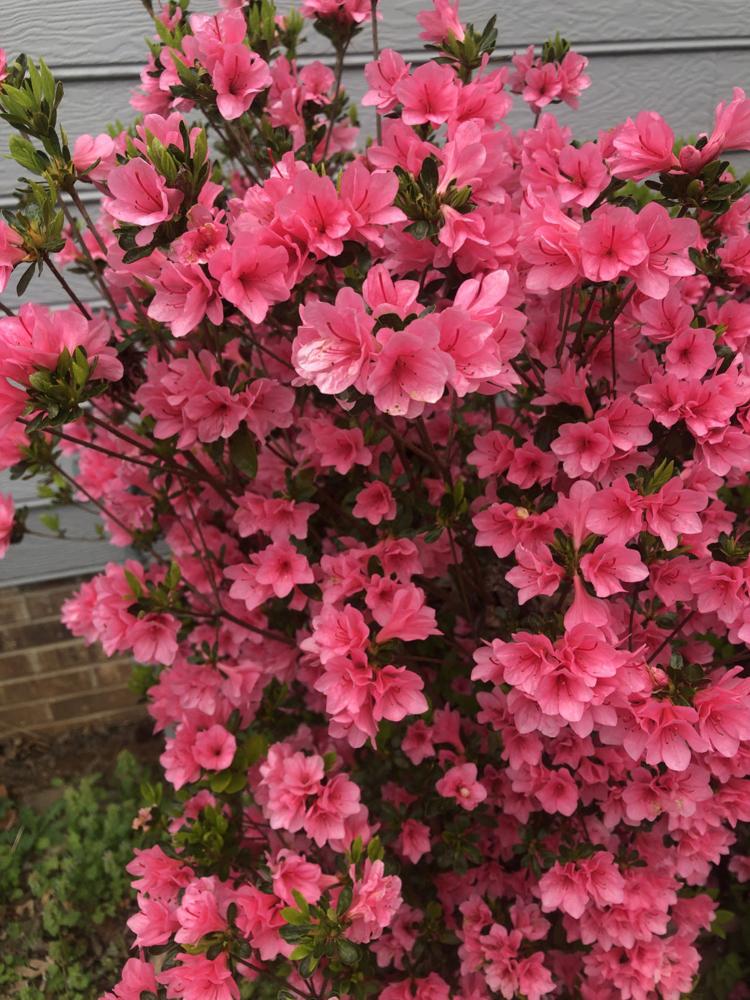 Fortunately, he was keeping his distance, and my closest contact was him handing me his business card. I sure wish he had sent an email or called instead of traipsing across North Carolina. But what are you going to do?
No. 2
Thank Dale for the smaller unemployment checks. Folwell's office and the treasurer try really hard. He hosts regular call-in sessions to ask questions, and his office regularly reaches out to the newspaper. But I don't think he understands the little guy and how his actions affect us. He challenged the big hospitals in the state with a little game of chicken last year over the state employees' health plan. I agree with what he was trying to do, but it certainly put a lot of state workers in a bind for a while over their health insurance.
The last time Folwell came to the IT office before what I am calling the "coughing session" was a couple years ago. We chatted about changes the state had made and he bragged about changes to the unemployment laws. He acted like he had done me a big favor and talked as though I was the owner of the Independent Tribune. It really ticked me off, and I told him so.
"Look out across this office and see all the people you have hurt," I told him. "If any one of us loses our job, we will be hurt. Warren Buffett and BH Media might benefit, but none of us will."
I'm not sure if I really mentioned Buffett, the former owner of this newspaper, but I made sure that he knew those reduced unemployment benefits were not a good thing for the people who work in an industry that is constantly eliminating jobs.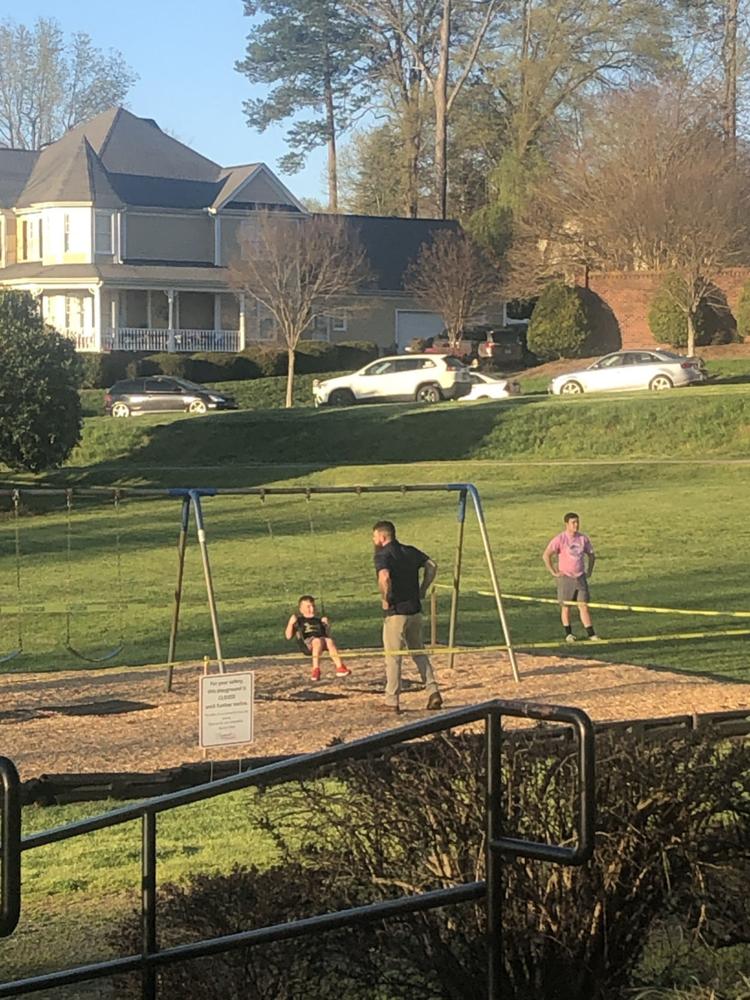 No. 3
The snakes are out. I'm not talking about politicians, but the kind that crawl around on their bellies. We were getting some ground ready in the garden, and I moved a planter, only to find a little brown snake. That was a couple of weeks ago. Since then, I've noticed the Next Door Neighbor website has started to fill up with the "what kind of snake is this?" posts.
Somebody always says it would be the dead kind if it were at my house. Be cautious. And remember the line from the old Charley Pride song: "The snakes crawl at night."
No. 4
In 15 minutes, you can save 15 percent or more on your car insurance? We just had Kim's Subaru in the body shop after some rascal hit it in a parking lot and drove off. They won't let me print what I think about that sorry so-and-so.
On Wednesday, I decided I would roll the trash can down to the street early. Last week, it was after 8 a.m., and they didn't get my trash. When I reached for the green garbage container, I was greeted by a green lizard. I don't know if it was gecko or not, but I left him alone before he started talking insurance.
No. 5
Senior grocery shopping hours. One of our readers went to the senior hours at Publix in Concord the other day. She was not impressed. In fact, she was disturbed by it. The older folks lined up at the door and then crowded into the store. I'm sure management wasn't expecting this. She was appreciative that they tried something for the seniors, but it was a fail.
"It was more crowded than if I had gone at any other time, and nobody was practicing social distancing. I'm going to stick with my deliveries from Aldi's and Food Lion," she said.
I'm sure Publix will make changes before they do that again. It wasn't quite as bad as the WKRP turkey-drop promotion. Oh, the humanity.