Cabarrus Health Alliance, City of Kannapolis, NC Research Campus and Cooking for a Healthy Life partnered to host the 7th Cabarrus Chef Challenge. The Cabarrus Chef Challenge is a community culinary competition that bridges the gap between the personal kitchen or classroom, and the exciting restaurant industry.
Teams from Cox Mill and Concord high school recently competed in the finals and were challenged to come up with a three-course meal with provided ingredients.
At the end of the competition, the Cox Mill team came out on top with its honey-themed meals.
The team will now go on to run Restaurant Forty-Six in Kannapolis for a night.
Cabarrus Chef Challenge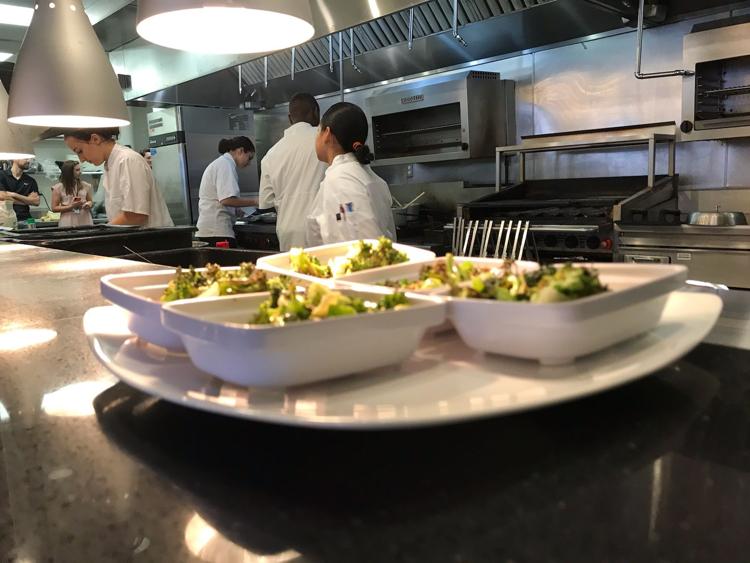 Cabarrus Chef Challenge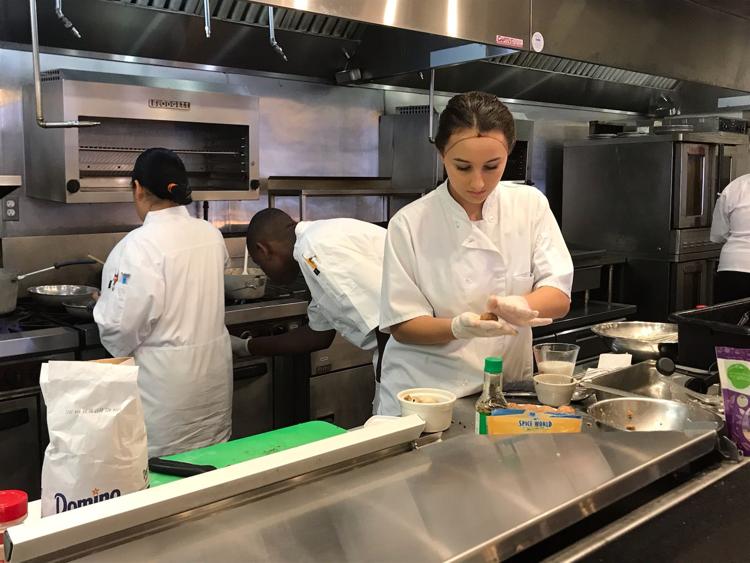 Cabarrus Chef Challenge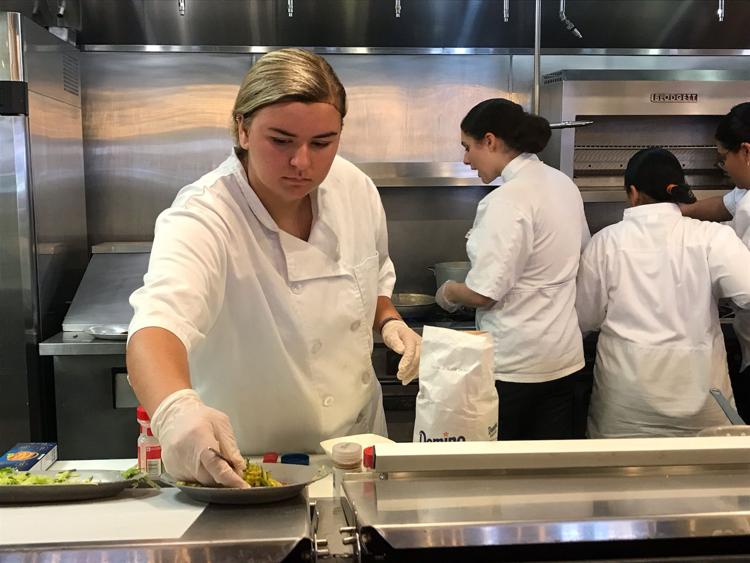 Cabarrus Chef Challenge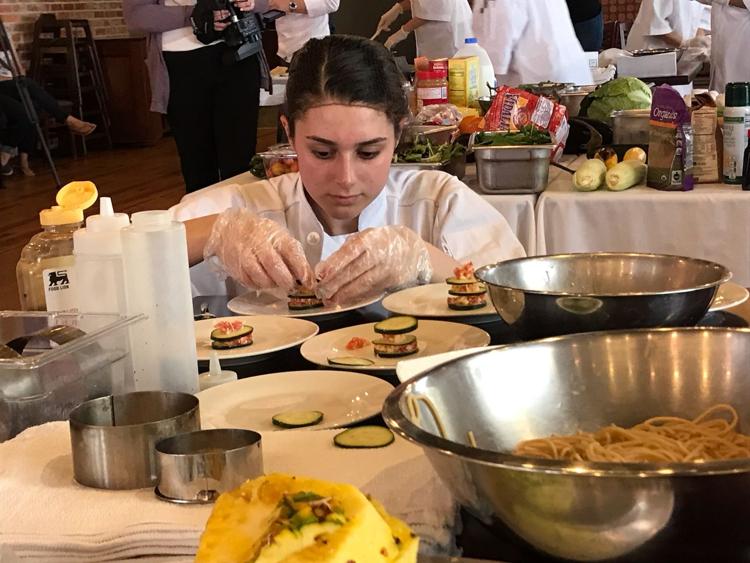 Cabarrus Chef Challenge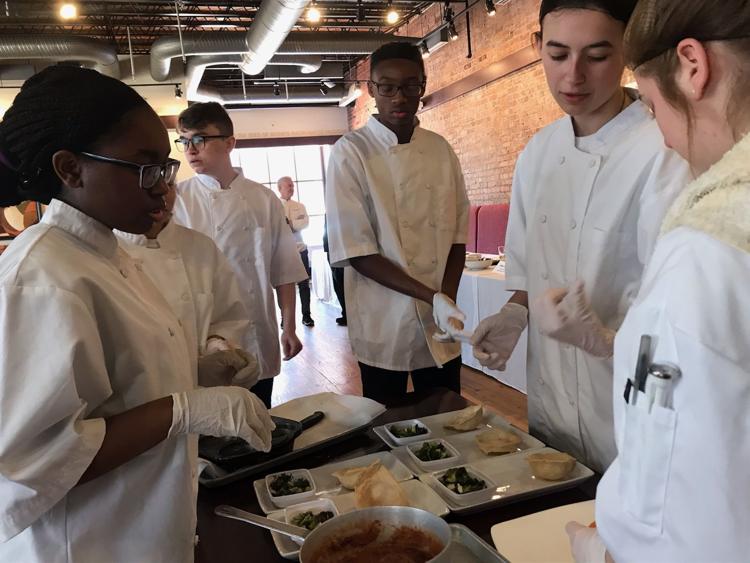 Cabarrus Chef Challenge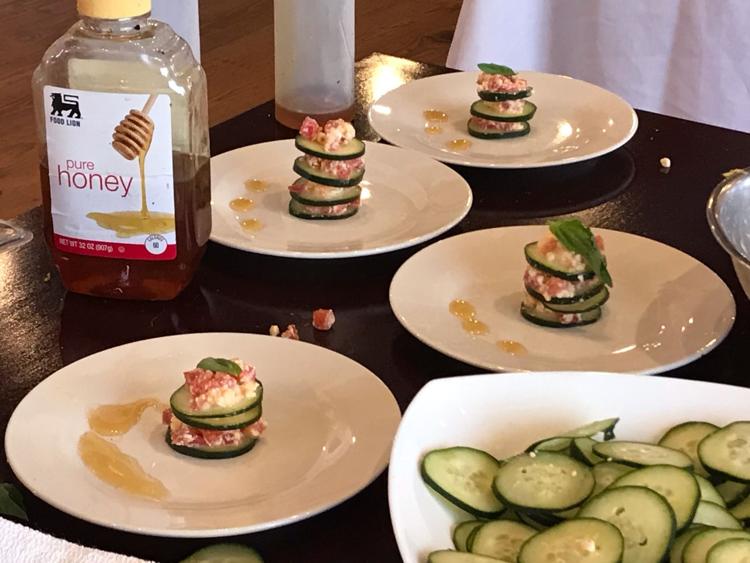 Cabarrus Chef Challenge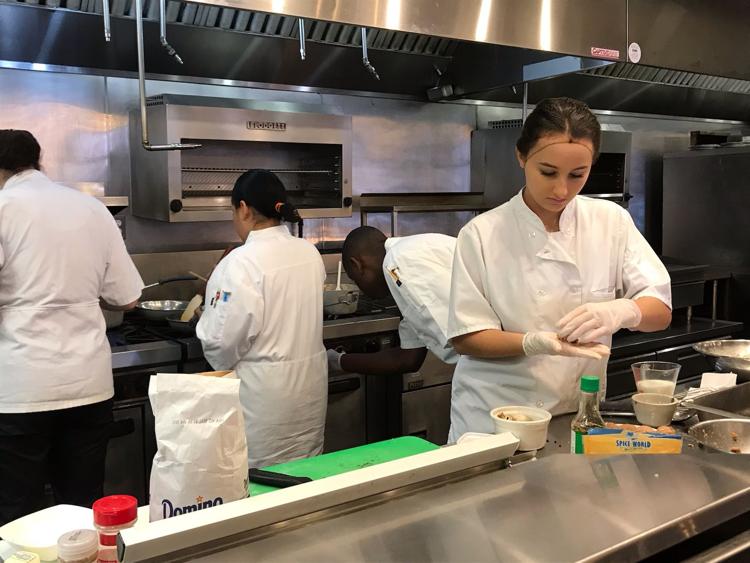 Cabarrus Chef Challenge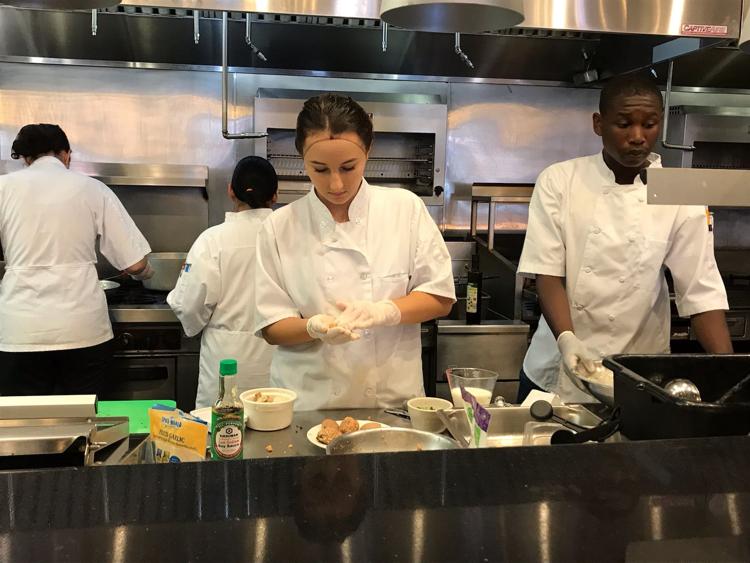 Cabarrus Chef Challenge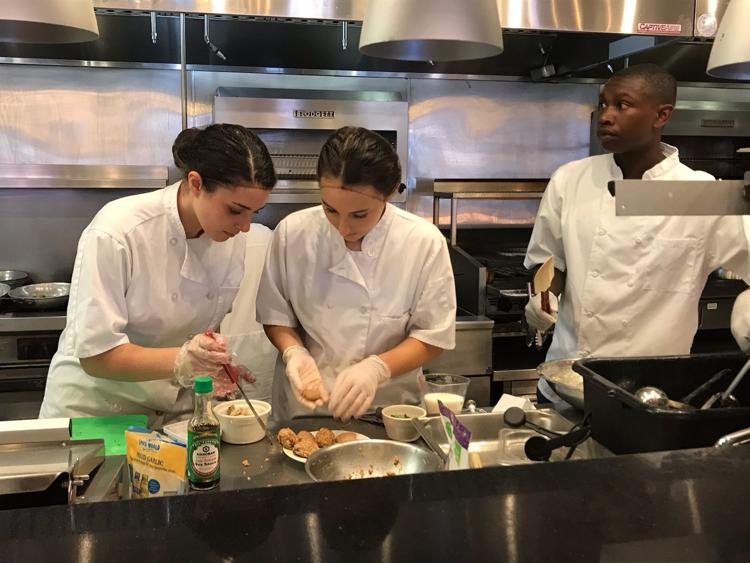 Cabarrus Chef Challenge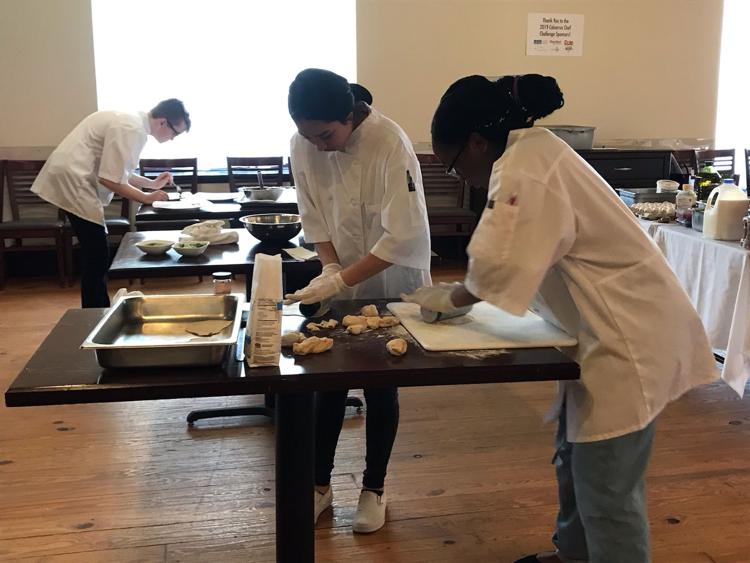 Cabarrus Chef Challenge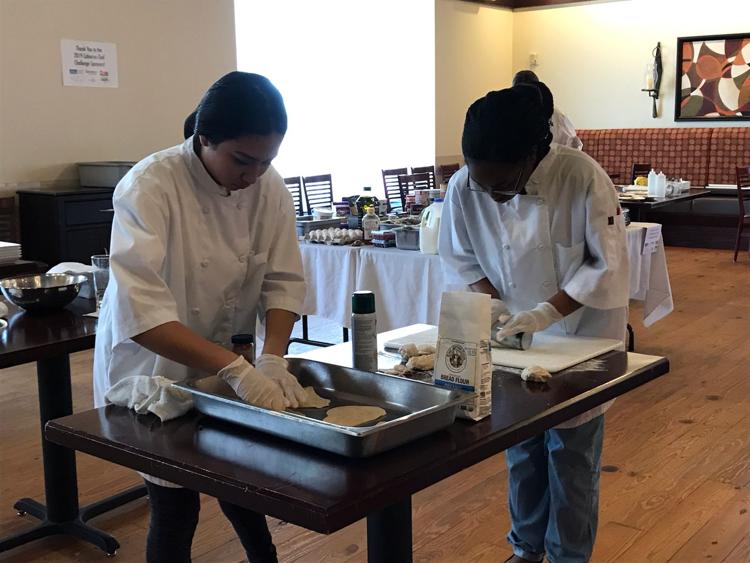 Cabarrus Chef Challenge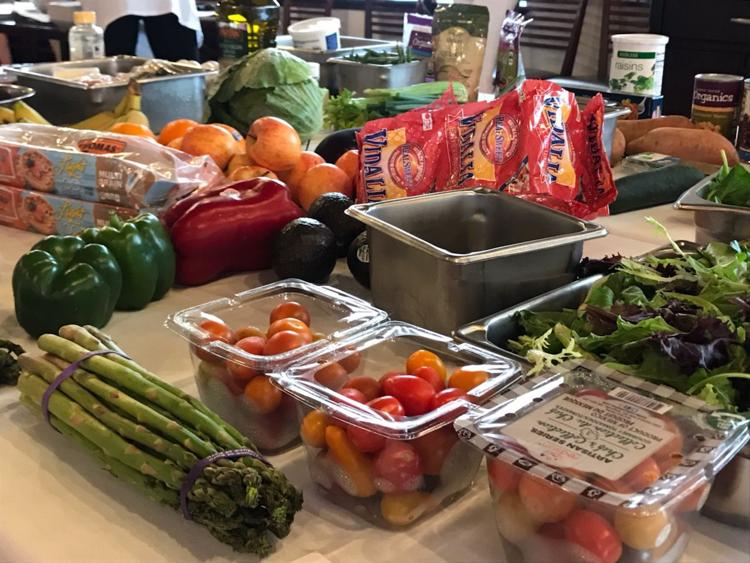 Cabarrus Chef Challenge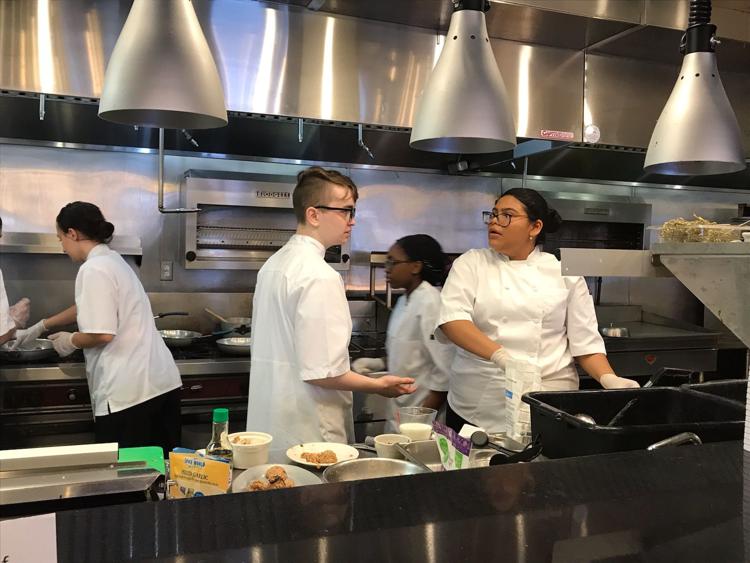 Cabarrus Chef Challenge
Cabarrus Chef Challenge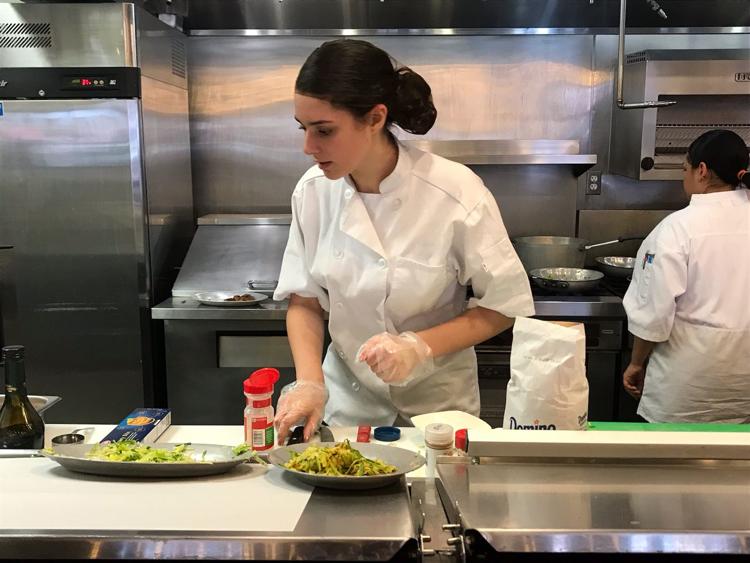 Cabarrus Chef Challenge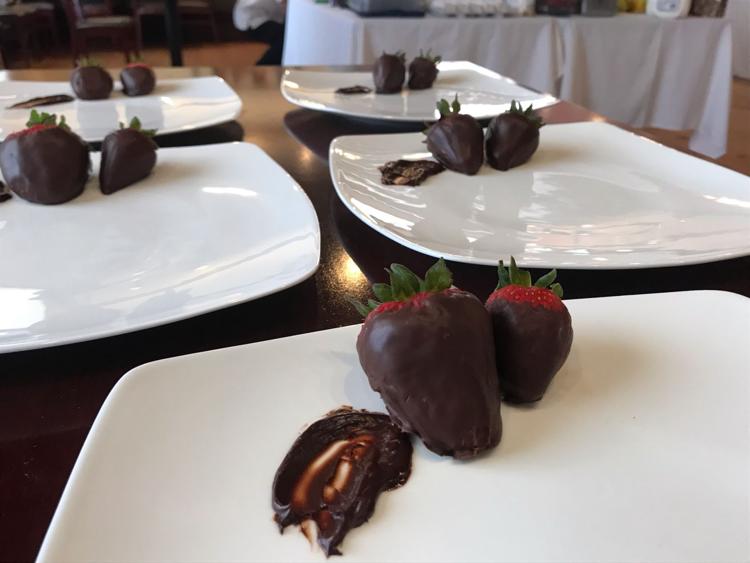 Cabarrus Chef Challenge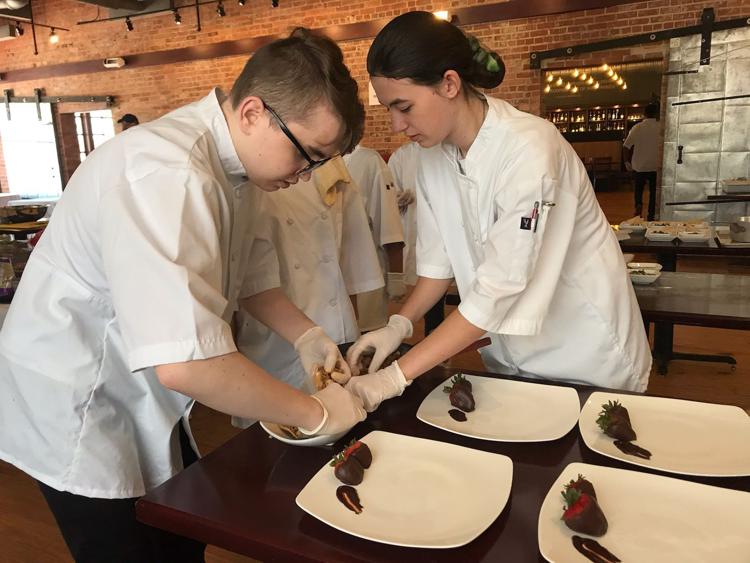 Cabarrus Chef Challenge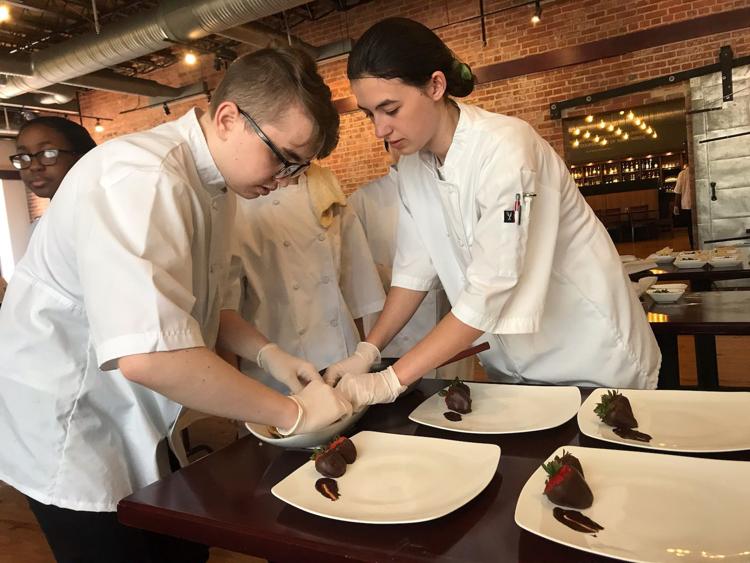 Cabarrus Chef Challenge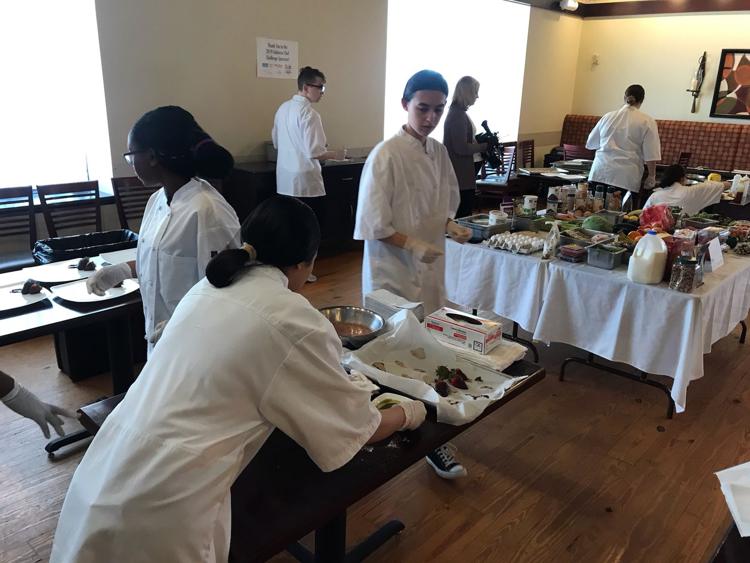 Cabarrus Chef Challenge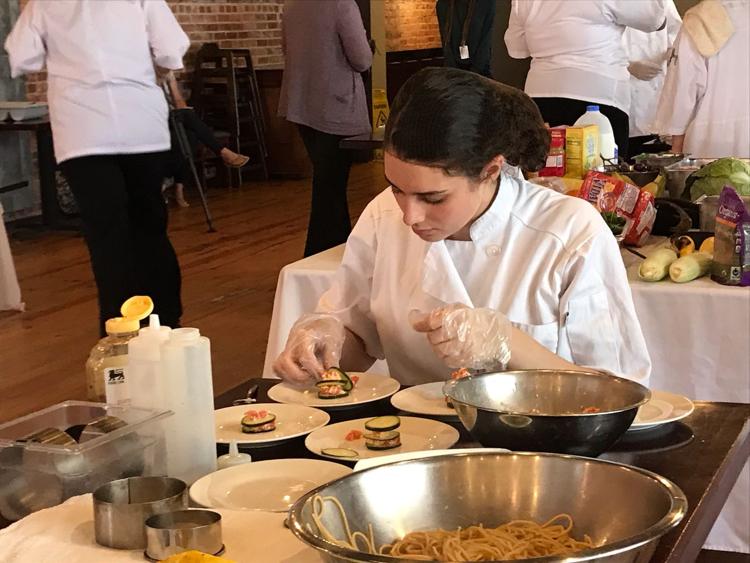 Cabarrus Chef Challenge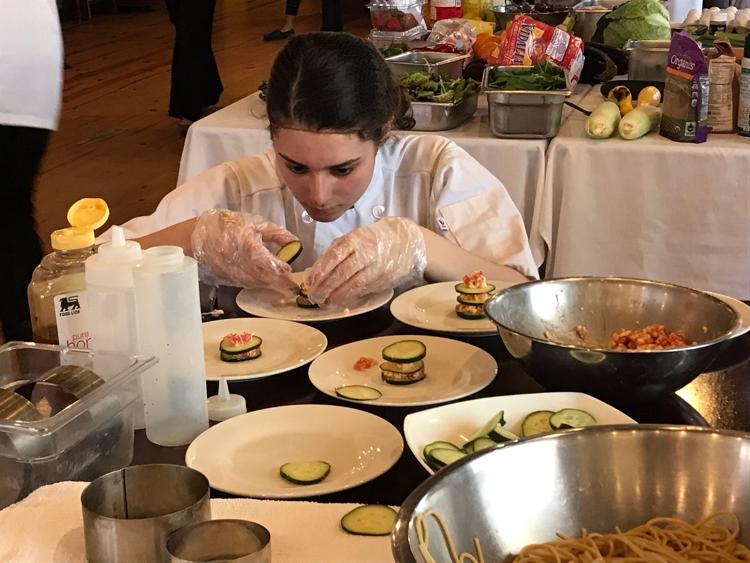 Cabarrus Chef Challenge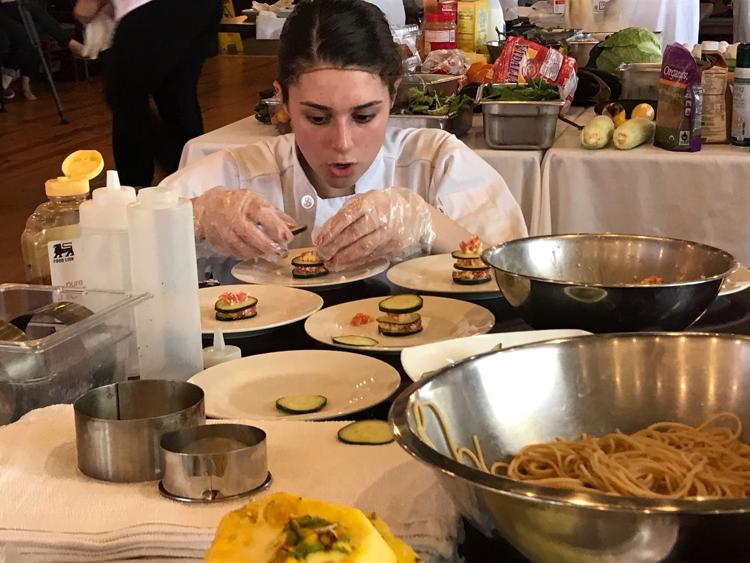 Cabarrus Chef Challenge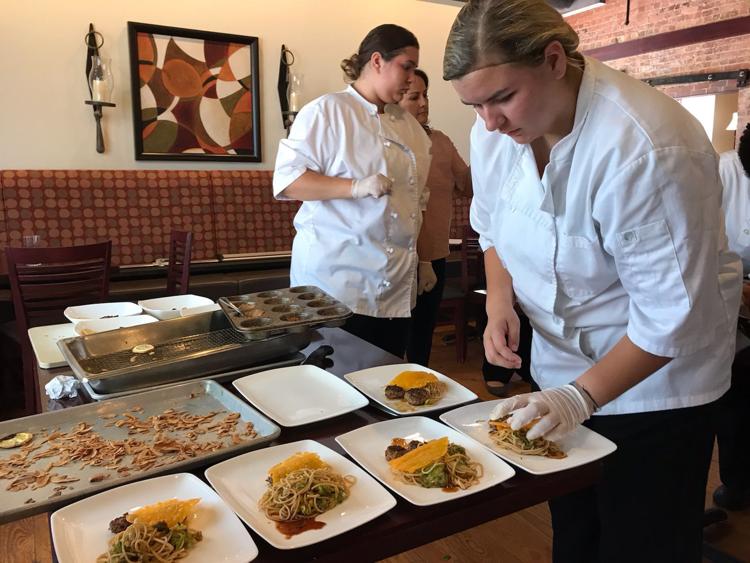 Cabarrus Chef Challenge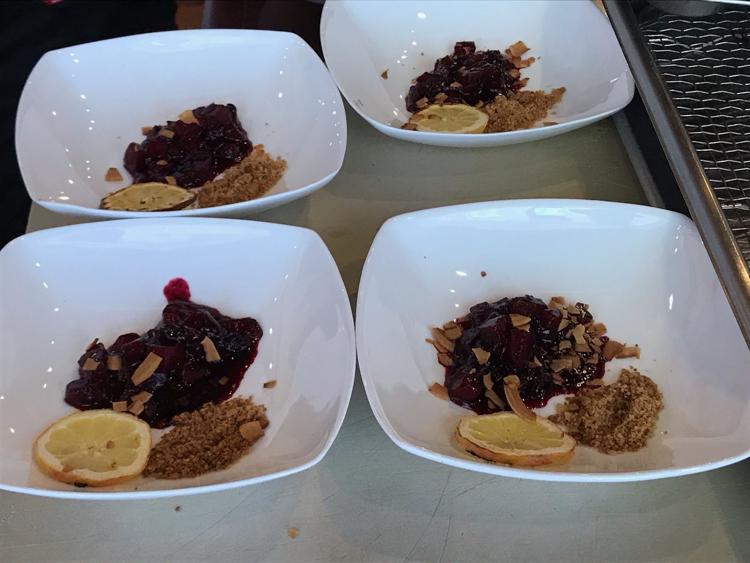 Cabarrus Chef Challenge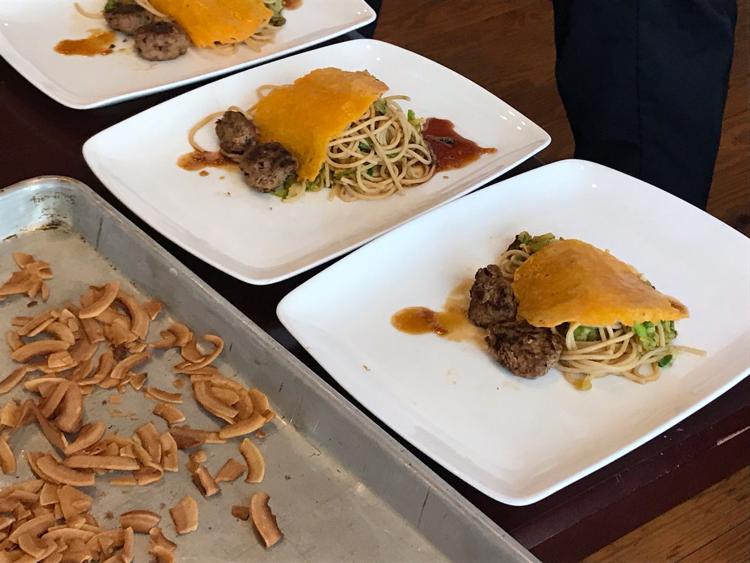 Cabarrus Chef Challenge
Cabarrus Chef Challenge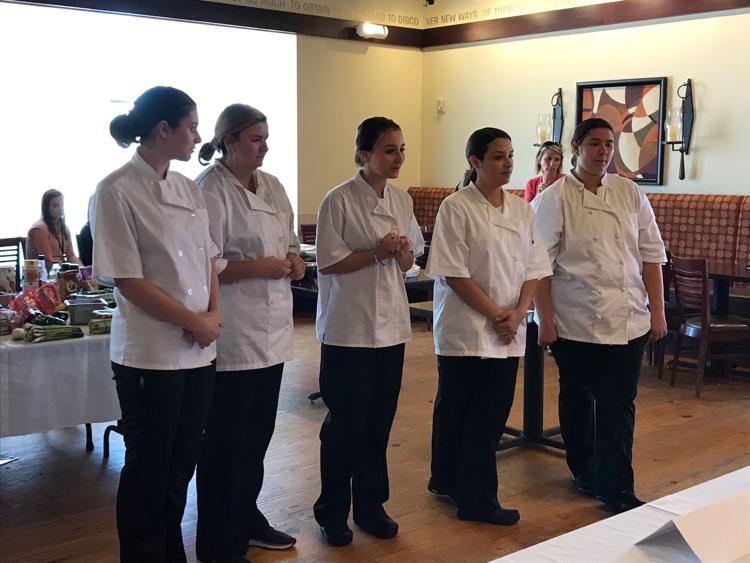 Cabarrus Chef Challenge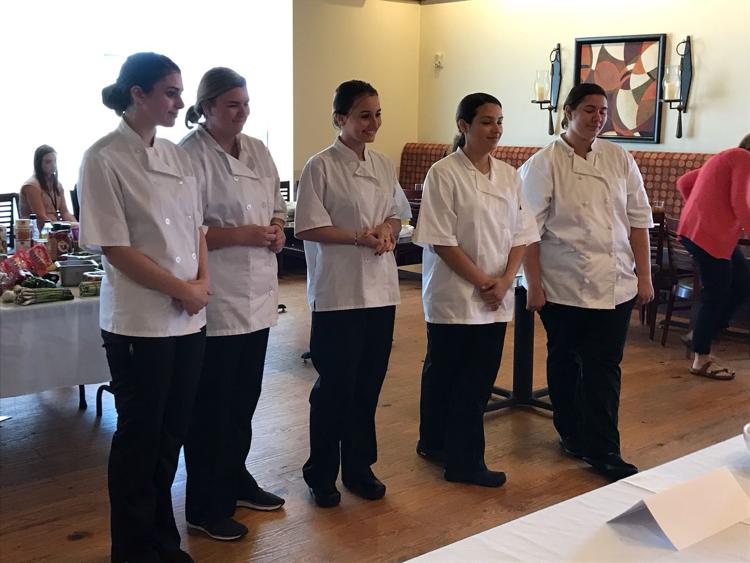 Cabarrus Chef Challenge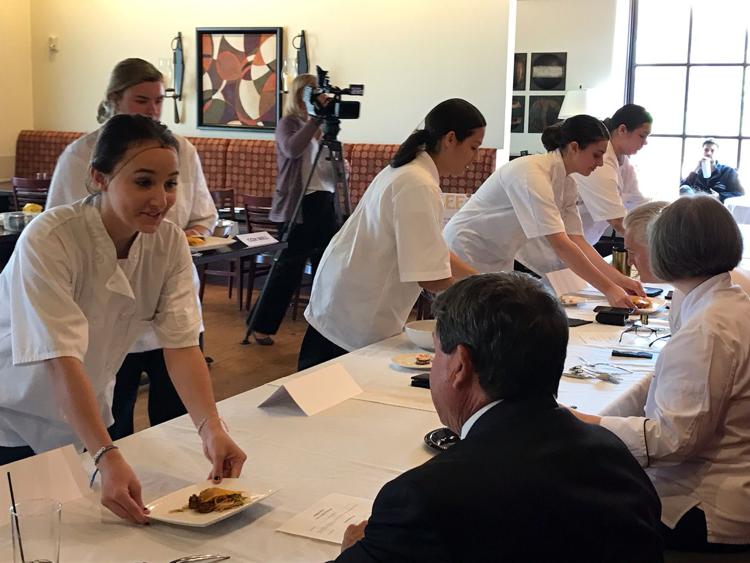 Cabarrus Chef Challenge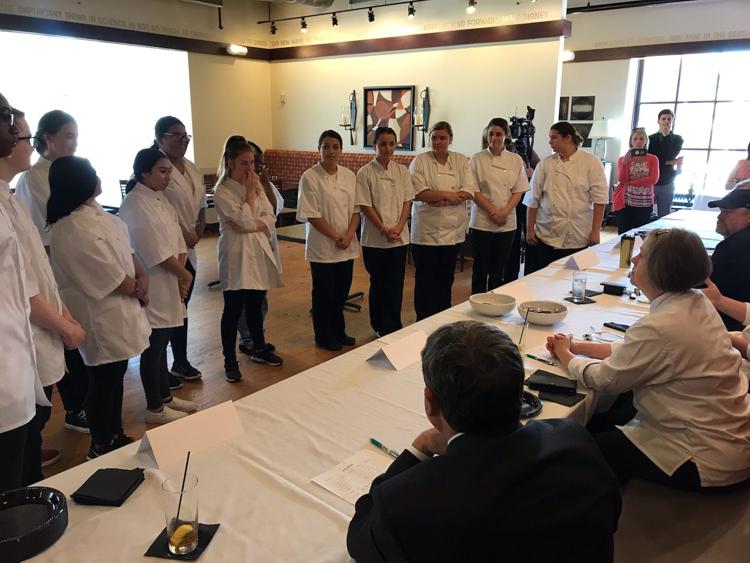 Cabarrus Chef Challenge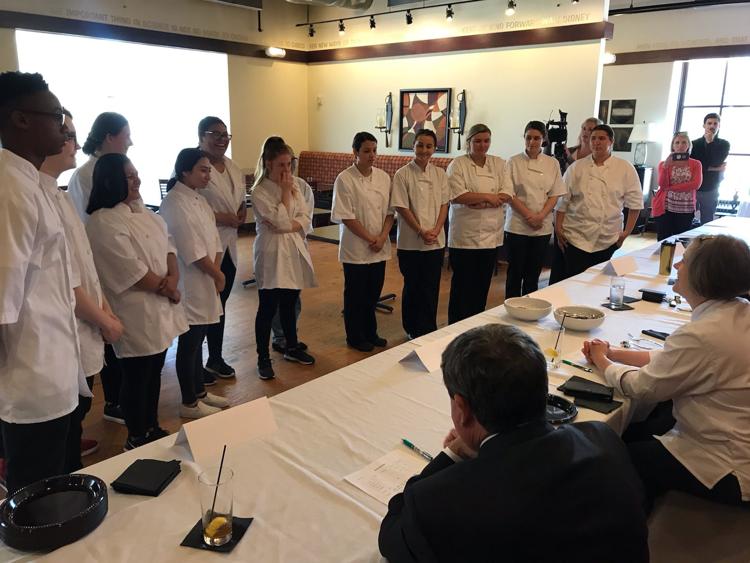 Cabarrus Chef Challenge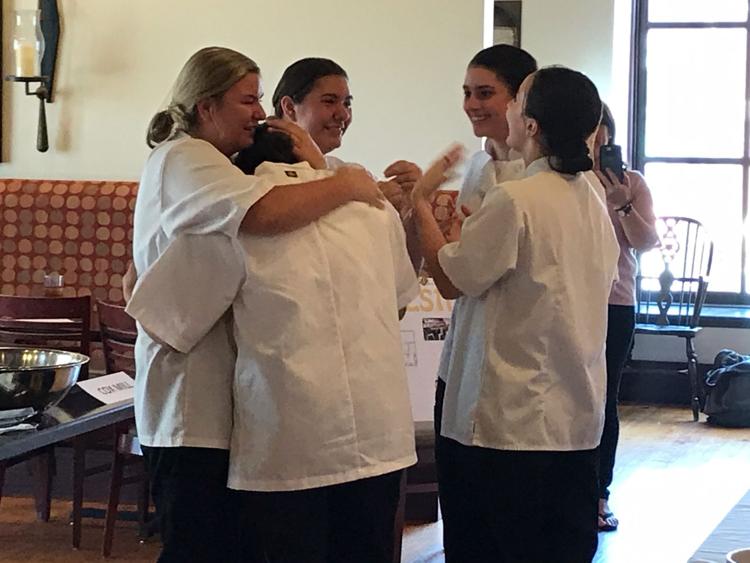 Cabarrus Chef Challenge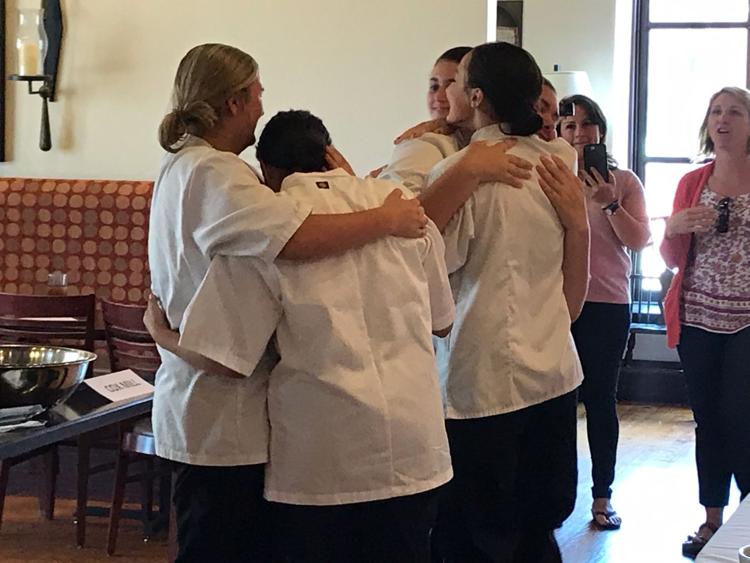 Cabarrus Chef Challenge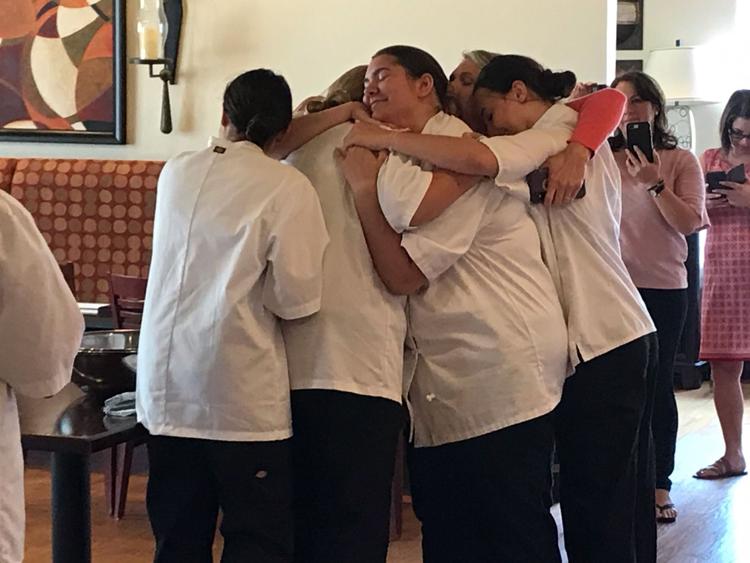 Cabarrus Chef Challenge