Admit it:  You feel a little guilty about letting go of that 40-year-old relic Brother typewriter.  And you secretly tremble as you contemplate tossing the fabulously painted carousel pony you purchased (at a bargain) over 30 years ago.  You say, "This is historical treasure!  I remember when…"
You've seen TV shows like Storage Wars, Pawn Stars or Antique Roadshow and you think, "I've got valuable artifacts in my garage, I'm going to cash-in and change my life, one of these days…"
In reality, fond memories are life's real treasure and lottery ticket dreams take up less space than a carnival steed.
But you can't let go.  Of stuff.
What do you do?  Donate it…nope, potential value is waaaaay too high.  Sell it…no way!  It's a personal heirloom.  Bestow it on my kids…you're kidding, right?
For many, and I mean MANY, the answer is: self-storage.
The greater Charlotte area has over 325,000 units to fulfill your space lust.  According to the US Census, Cabarrus County has about 79,000 housing units.  There are 17 storage facilities offering approximately 9,400 storage units in our community.  And that number is growing.  Chances are that one in 10 of your neighbors rents – or soon will rent – a storage unit. 
Harrisburg Self Storage is on Highway 49.  It's practically unnoticeable unless you're looking for it.  Once you see it – and recognize it – behold, construction!  Earth moving equipment.  Expansion.  A 30 percent unit increase is underway.  Adam Jarrell, the facility's general manager, says more space is needed.  "It's difficult to keep up with demand in Cabarrus County."  The growth of self-storage cannot be contained.
What is important to know about the business of self-storage?
We offer "no judgment" space for people who need extra room for their property.  Often, a life-factor – death, relocation, or house purchase – creates an immediate need for extra space.  However, some small business owners use self-storage to work.  For example, with electrical outlets installed, a carpenter can cut, saw and hammer at any time of the day or night.  It's very convenient and doesn't wake the neighbors.
What type of trends do you see?
Our customers rarely use computers.  Practically 100 percent of our business is transacted via mobile phone.  Nearly 90% of our contracts are completed by text.  Only 10 percent use email.  In-person contract completion is nearly obsolete.  
Millennials, ages 23 to 38, are demanding more self-storage today than previous generations.  They are living in smaller homes/apartments, with less clutter and large open spaces…but have accumulated significant amounts of property they want to keep.
Also, college students – their parents, actually – are renting space at our facility more often.  Whether it's summer semester, or a temporary post-school transitional time, they need a place for storage.
However, hoarders, those who have excessive accumulation of property, are only about 5% of our business.  There's a big difference between what you see on reality TV and actual storage space.
Security is now a priority of many self-storage businesses.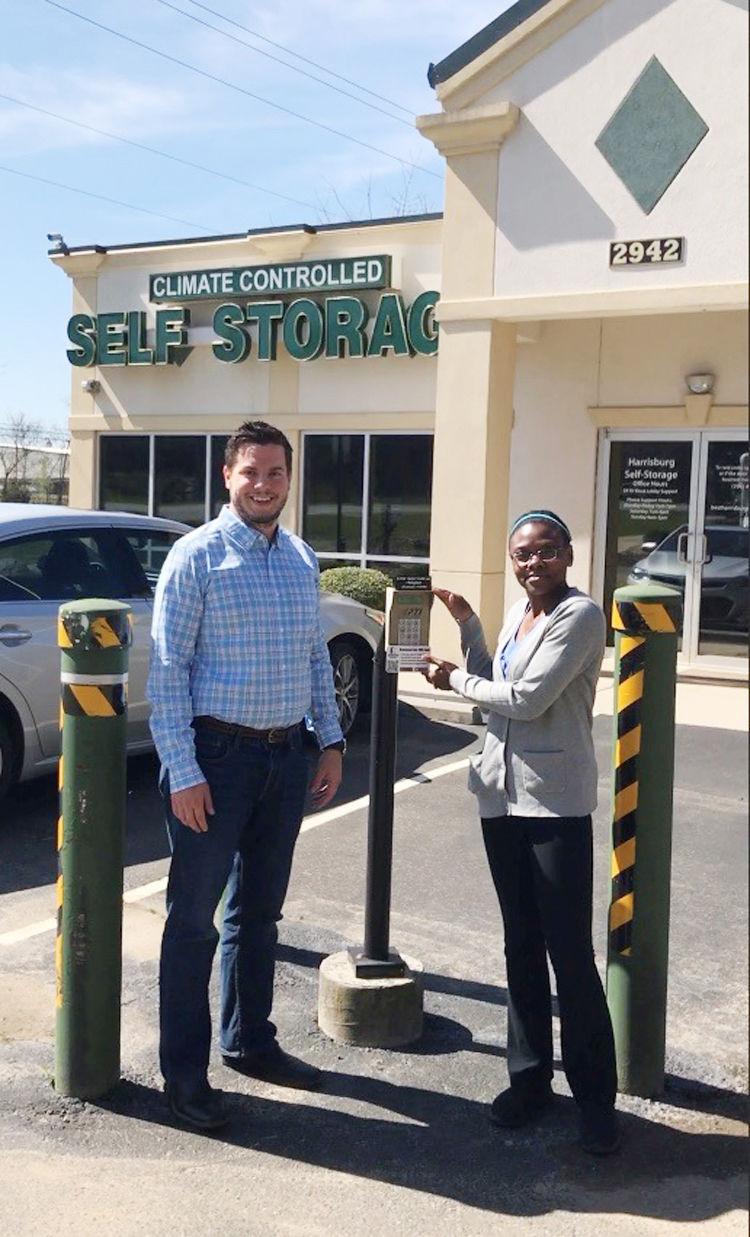 What is your competitive edge?
Our store manager, Shernel Smith, oversees the activities on this property.  She also handles an additional facility in Concord.  Shernel has video management tools, and the capability of handling the entire operation from an on-site or off-site location.  Our on-property kiosk allows customers to rent on-the-spot, make payments, receive printouts and is available 24 hours a day.  It is a complete customer service center.
We have an excellent security system that is supported by twice-a-day on-site inspections.  We're in the process of increasing security features to allow renters greater access to viewing their storage unit remotely.
One of the key benefits of self-storage is piece of mind.  Access to secure space, and lots of it, makes self-storage an excellent choice for many people.
2942 Hwy 49 S Harrisburg, NC 28075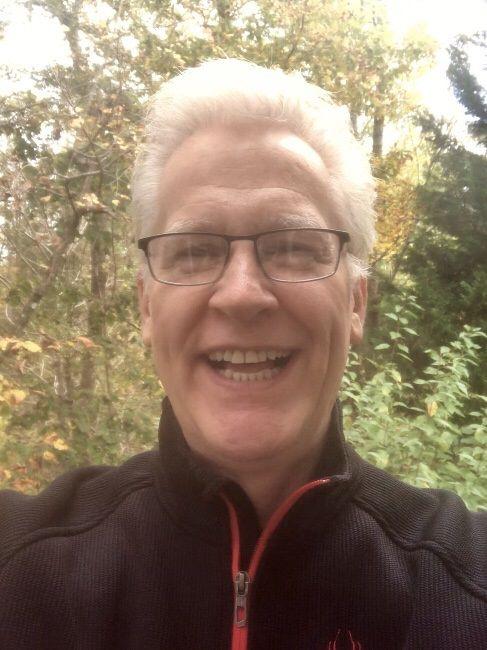 Neil Swiacki is a marketing/technology pro who enjoys writing about business. He lives in Harrisburg with his wife, Susan. Contact him at 980-622-6910 or tribune2018@outlook.com